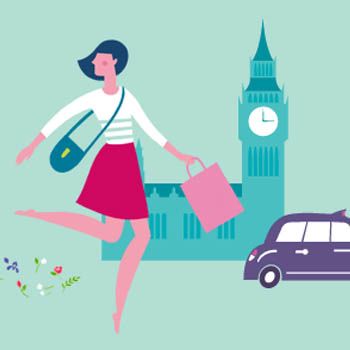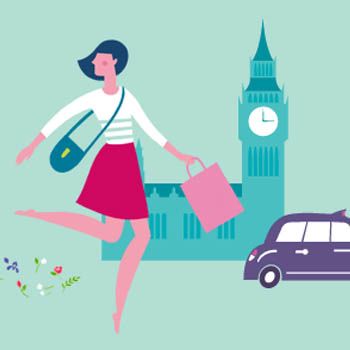 With the season's mode changing, you now need to get going for your
summer fashion accessories
shopping. Obviously you would want to get the trendiest and hautest buys for your
spring accessories
staying within a suitable range. So, all you gals get ready to pile up that shopping basket of yours with the following best buys of
summer fashion accessories
:
Refined Clutches:
For the sassy trend of spring accessories, a wide range of clutches and handbags awaits you with reasonable price range. You can go visit Haroons as the foremost option where you'll find them with/without pockets plus a large range of colors. Florals are the new in this season and so are other self prints with eye catchy colors.
Funky Heels:
This is a must have for girls in ever season but with the limited pocket moneys we get, we've got to take it stealthily. ECS and Stylo are the place to be for these summer fashion accessories. Plain heels work best with especially with printed dresses and prints like cheetah, be it black with skin, blue or red, go trendily with relatively less congested dresses.
Sassy Sunglasses:
With the scorching season ahead, you need to get the latest sunglasses on being merged with your style as well as trend setting attitude. If you don't have coloured frames as the
summer fashion accessory
, you surely need to gear up. Greens, reds, whites and any other variety of shades you can think of will get you ready, up and goin.
Ruffian Bracelets:
Since the summer season brings along immense heat, fashion designers have introduced sleeveless in the latest drift and to match with it, we have ruffian bracelets and steel bangles as the spring accessory. A trip to HKB, Pot Pourri, Dolmen Mall, Millennium Mall, ECS and Stylo will do the work for you and you can decide to wear up to four at the same time.
Click HERE to read more from Fashion Central.