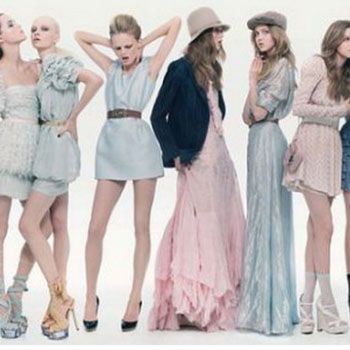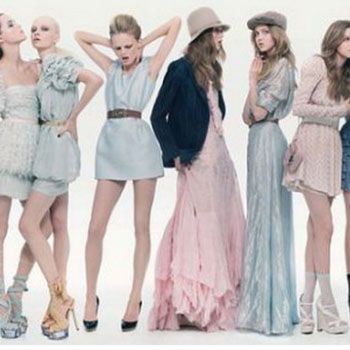 Summer of 2012 is forthcoming and whole country is brimming with latest summer style tips 2012. Apart from a common fashion fad, the fashionistas also seem mad to adopt latest summer tips just to alter and modify their style and appearance according to the season. If you are a fashion conscious lady, then you must observe the giant size hoardings of
Latest Lawn collections
of top class Pakistani fashion designers. It seems that whole nation is suffering from lawn fever. In fact lawn is the ultimate source of fashion and style for
Pakistani fashion
conscious ladies. The first premier designer lawn in this summer 2012 is launched by the Crescent Lawn, then comes
Gul Ahmed Original Lawn
, than
Rizwan Beyg
and then the list goes on and on.
Beside this lawn fever, there are number of things that come under summer style and summer style tips 2012. Check out some of the latest summer style ideas or you can say summer style tips 2012 and enhance your personality and make your rivals jealous in this sunny summer.
Summer style tips 2012
Bold Accessories
Accessories are a major item of style and fashion. If you want to enhance your personality and make ultra-mod and chic, then you must have to go for style accessories. In this summer 2012, bold accessories are in demand. Like the whole world, the Pakistani girls also want to adopt new and latest summer style tips. Whether it will be hand bag, a weird necklace, apair of crazy shoes, summery bangles, Kolapuri chapal or Dhani duppatta, everything that is bold and bright come under summer style 2012.
Loose fitting pants
Loose fitting pants or Harem, dhoti, slouchy pant are once again in demand in this summer style 2012. A pair of stylish loose fitting pant is a best choice for hot summer season. You can team it with a vest or a jeans jacket tank or a soft jacket. For more stylish and vicious look, go for high heel stylish shoes.
Clogs
The latest summer style tips 2012 offer sophisticated and chic clog. Lace up your coming summer style 2012 with elegant and smart clogs. These clogs are easily available at leading shoes brands like Stylo, Borjan, Metro, ECS, soul and many others.
Check out some of these summer style items from latest summer style tips and enjoy this summer in a cool and calm manner.
Click HERE to read more from Fashion Central.