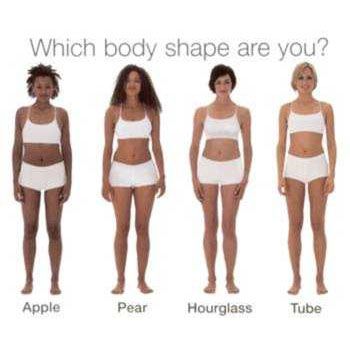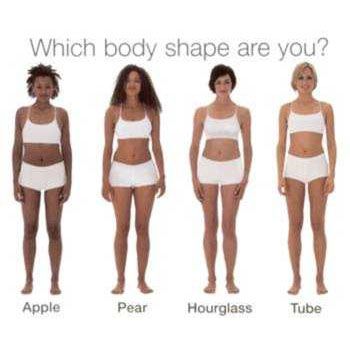 How to
look fashionable
and to dress up according to your body shape in simple outfits is not a big issue now. You can easily get hundreds of fashion and style tips which guide to replace your boring and dull attires with a stylish and elegant one according to your body shape.
To look fashionable and to dress for your body shape in simple outfits is the desire of every women especially young girls. They seem crazy to look fashionable. Here we are giving some tips on how to look fashionable by bringing change in your dresses for your body shape even in simple outfits.
How To Look Fashionable And Dress For Your Body Shape:
– The first thing to look fashionable and dress for your body shape is to be confident in what you are going to wear. If you are not satisfy with your outfits than even a fashionable and chic outfit also can't give desire results. So be confident and go on.
– Every fashion and every style is not for you. Consider your body shape, your habit of wearing an outfit and most importantly your personality before choosing an outfit. A simple outfit can bring best results if it suits and fits on you. So don't imitate others be your own boss in style mantra.
– Try to be versatile. Don't hesitate to bring changes and versatility in your existing outfits.
Adopt latest fashion
and style trends to enhance your overall looks and to look fashionable in simple outfits.
– Style accessories and other helping things which can enhance your beauty and improve your dressing sense will add a nice flair in your boring outfits. A matching bangles, and bands, simple and nice earnings, elegant rings and classic necklace will definitely revive your looks and you will look fashionable and shape up your body even in simple outfits.
These are some of very important and essential tips to dress for your body shape. Follow these tips and go ahead.
Click HERE to read more from Fashion Central.