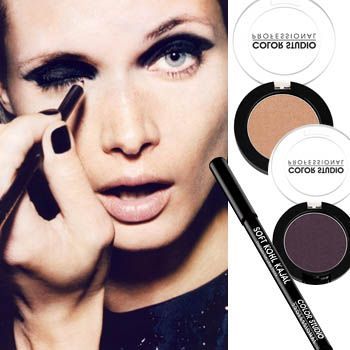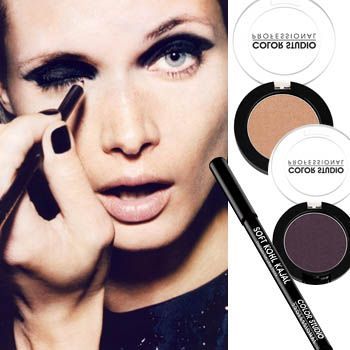 Smokey eye for your wedding is easy to accomplish once you gets the hang of smudging the eye which is the key to it. The ultimate trick to achieve the smokey eye look is to keep everything else understated about the face. This means to strictly stay away from any kind of bold
lip colour
. For cheeks, just dust the apple of your cheek with a tint of blush.
What you need
– Eye primer
– 2 Shadows: One light, one dark
– Eyeliner
– Makeup brushes
– Mascara
Here's how:
– It's essential to keep the eye lid free of any kind of make-up. Start off with primer by swiping it across the eye and let it dry before you proceed to the next step.
– Next is to signify the brow by using a brow pencil which adds shape, density and colour to the brow.
– For the lower lid, use the eye brush and apply a dark base colour in black to achieve the look. Blend the crease with the same brush taking it to the lower lash line.
– To further accentuate the eyes, add some pigment that does wonders for smokey eyes. Blend the outer corners with dark brown and black shades to make the eye look as smokier as possible.
– Add some color to the bottom lash line. Apply pigment that will provide the essential texture to the eyes.
– Finally rim the eyes with a kohl pencil which glides easily and is ideal for smokier looks.
– Last but not the least; use double coat mascara which makes the lashes look thick and dark. If you don't have long eyelashes, use an eyelash curler and then apply the mascara.
Click HERE to read more from Fashion Central.