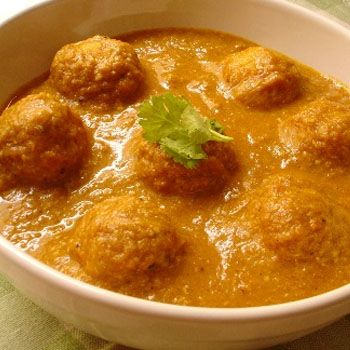 You can publish this article on your website as long as you provide a link back to this page.
This article was last updated on April 16, 2022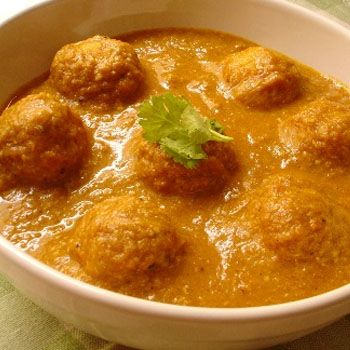 Kofta is derivation of Persian word kufta and well desired cuisine in Middle East, South Asia and many other countries. One of the endless favorite recipes of Kofta lovers is Cheese Kofta with creamy sauce. The Cheese Kofta with creamy sauce recipe is very easy to make and delicious to eat. Get the quick recipe here at Fashion Central.
Ingredients of Cheese Kofta:
– Cottage Cheese ½ cup
– Mutton mince ½ kg
– Egg white: 2
– Corn Flour: 2 Tb-Sp
– Chopped Onion: 1Tb-sp
– Green Chili Chopped: 1Tb-sp
– Mint leafs: ¼ cup
– Red Chili: 1tea-sp
– Salt as per taste
– Oil for deep frying
Cut the cheese in cubes. Mix the mutton minces, cottage cheese, corn flour, and all other ingredients. Well chop all the ingredients. You may use chopper for mixing the ingredients. Corn flour and egg white will help to bind the Kofta balls. Squeeze out all the excess water from the above chopped mixture. Heat the oil in the pan and deep fry the Kofta balls. Shallow fry the Kofta balls, avoid giving dark colors. Cheese Koftas are ready, now we will make the creamy sauce.
Ingredients for Creamy Sauce:
– Flour: 3 Tb-sp
– Butter: 2 Tb-sp
– Onion chopped: 1 Tb-sp
– White pepper: ½ tea-sp
– Black pepper: ½ tea-sp
– Milk: ½ cup
– Stock: 1 cup
– Fresh cream: ½ cup
Method:
Take a pan, heat the butter and stir fry the 3 table spoon flour. After a minute add the onion and cook for 2 minutes until it get soft. Now add pepper, salt, milk, stock and mix well. Mix thoroughly when you adding all the ingredients in fried flour. Cook for 5 minutes until it become a thick sauce. Now add the fresh cream at the end.
In serving dish, put the Cheese Kofta balls and pour the creamy sauce on it. Garnish it with fresh parsley and mint leafs. Yummy Cheese Kofta with creamy sauce is ready to eat.
Click HERE to read more from Fashion Central.