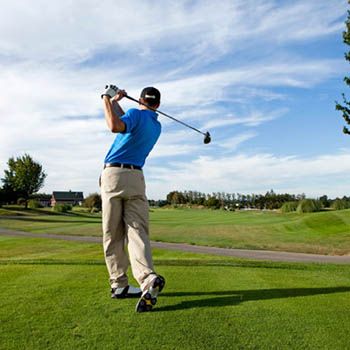 You can publish this article on your website as long as you provide a link back to this page.
This article was last updated on April 16, 2022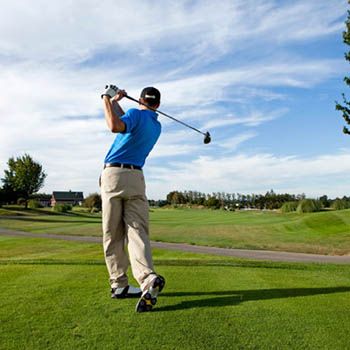 On an average most golfers play two 18 holes rounds a week. This means 144 holes per month and 1728 holes on an annual basis. From drives to approach shots, all golfers desire two things-accuracy and distance.
The trend of finding this equation has provided a challenge to equipment manufacturing companies to develop new technology that enables the golfers to hit the white ball more easily. For this it is essential that club head technology is continuously improved to perfect the engine capacity to drive at impact..
This engine is actually the shaft of the golf club which has seen many changes and evolution over the decades.From materials to the manufacturing process, golf shafts have evolved into an integral part of the golf club. And all this is meant to help golfers gain more distance plus accuracy.
While this necessity is absolutely essential for golf professionals, the amateurs also seek the developed technology to stay on the golf course and perform impressively. Amateur golf players are interested in golf shafts with varying flex, length and weight.
Over the past ten years with internet dependence growing fast and information updates readily available,the demand for performance shafts has grown. Golfers urge for shafts that meet their criteria with emphasis on such aspects as higher or lower launch angles for better yardage. As compared to this,in the past this facility was not there for the asking. And in a golf set bought off the rack, golf clubs were available only in one shaft which most of the times did not match the golfers swing dynamics.
Now with advanced technology, club heads are fitted with dozens of different clubs,offering a wider choice to suit and aid golfers individually. Even the juniors and seniors can benefit from facility, because there is a specific shaft to suit a golfers swing, speed and physical ability.
In Pakistan this trend has seen an ever growing increase especially in the bigger golf playing centers like Karachi, Lahore, Rawalpindi, Islamabad and Peshawar. Club fitters offer ready advice to the professional golfers as well as amateurs including new comers.
Click HERE to read more from Fashion Central.