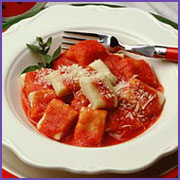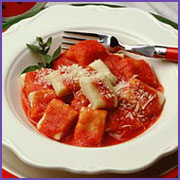 Ingredients :
2 cups coconut (grated)
1 cup milk
1 cup or more sugar to taste
2 tbsp ghee
½ tsp cinnamon powder
For garnishing :
Nuts (chopped)
Method :
Heat the butter and fry the coconut on a low flame for only 2-3 minutes.
Remove and keep aside. Heat the milk and add the sugar, stirring all the time till the sugar
dissolves. Mix in the grated coconut and the cinnamon powder and keep stirring on a low flame
for 6-7 minutes or until the mixture is just a little wet. Grease a rimmed thali and spread this mixture on the thali.
Allow to cool and set. Keep in the fridge for one hour and then garnish with nuts and cut into pieces.