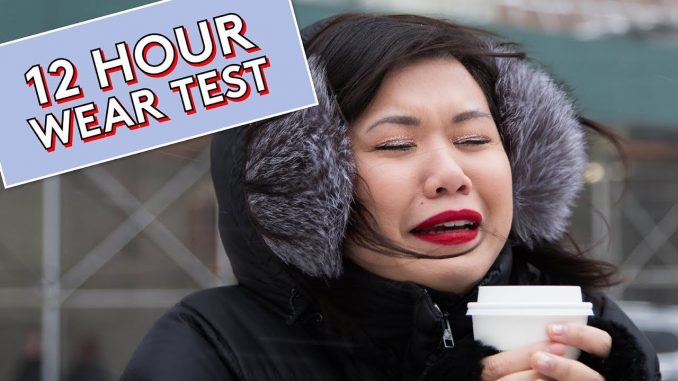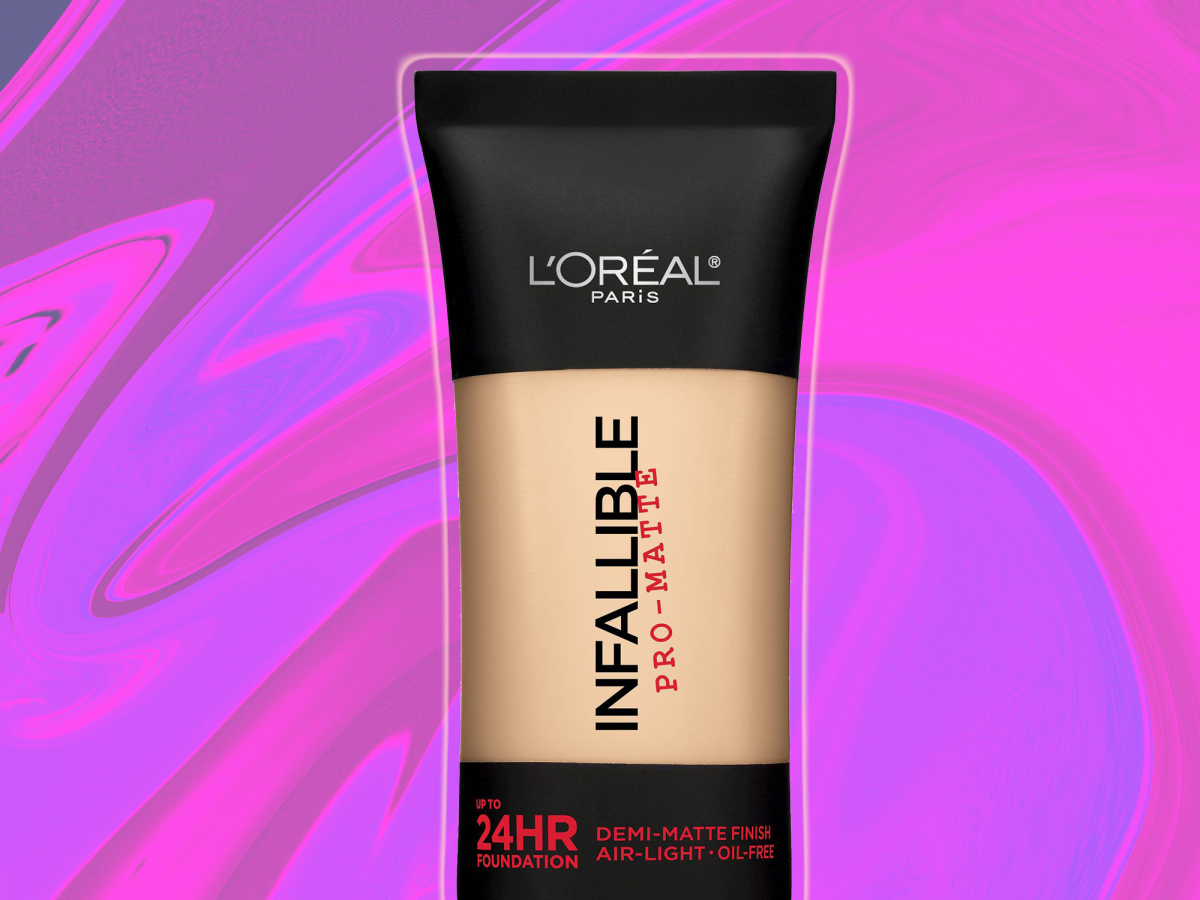 Summer is upon us, but it's bringing more than just daiquiris and pool floats. We're talking about hot weather that exacerbates oily and combination complexions. What's more, for those with acne-prone skin, the prospect of excess oil and sweat is even more daunting. That's why matte and oil-free foundations are so great. The last thing we all want is for our makeup to, quite literally, melt off our faces and clog our pores in the process.
However, there is one major problem when it comes to matte foundation: Do you compromise coverage for a lighter texture? Or lasting power for comfort? Because you're certainly not allowed to have comfort and coverage…or are you? Turns out, you can have it all — if you pick the right formula.
We tapped three professional makeup artists for some of their top picks for oily skin — and the formulas they're sharing are killer, no matter your budget or coverage needs. Ahead, a dozen drugstore and prestige finds that will make your makeup flawless all summer long.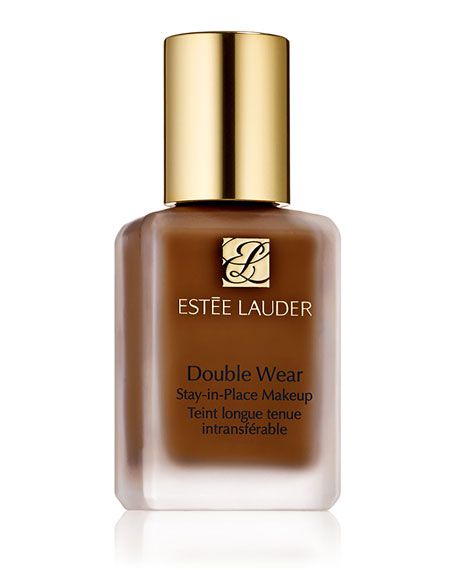 We tested this foundation in a snow storm for over 12 hours and didn't have to blot our face once. A little goes a long way though; a nickel-sized dollop will cover everything from pimples to dark under-eye bags.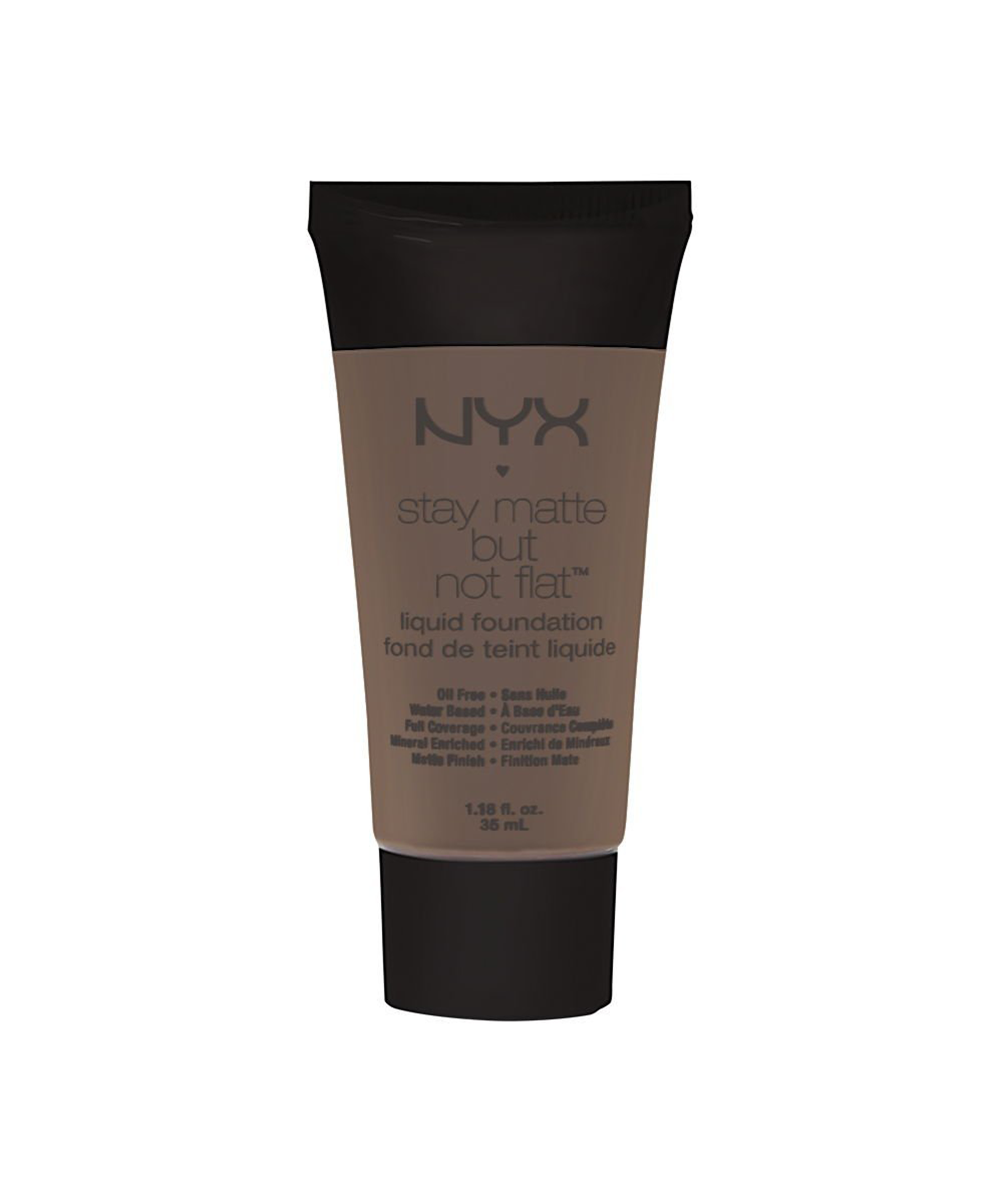 Drugstore foundation doesn't have the best reputation when it comes to expansive, inclusive shade ranges. In fact, a lot are pretty limited. This line, however, is different — it comes in 25 shades — and makeup artist Molly R. Stern says it's great for anyone who needs coverage but doesn't want to feel like they have a mask.
NYX Matte But Not Flat Foundation, $7.50, available at Ulta Beauty.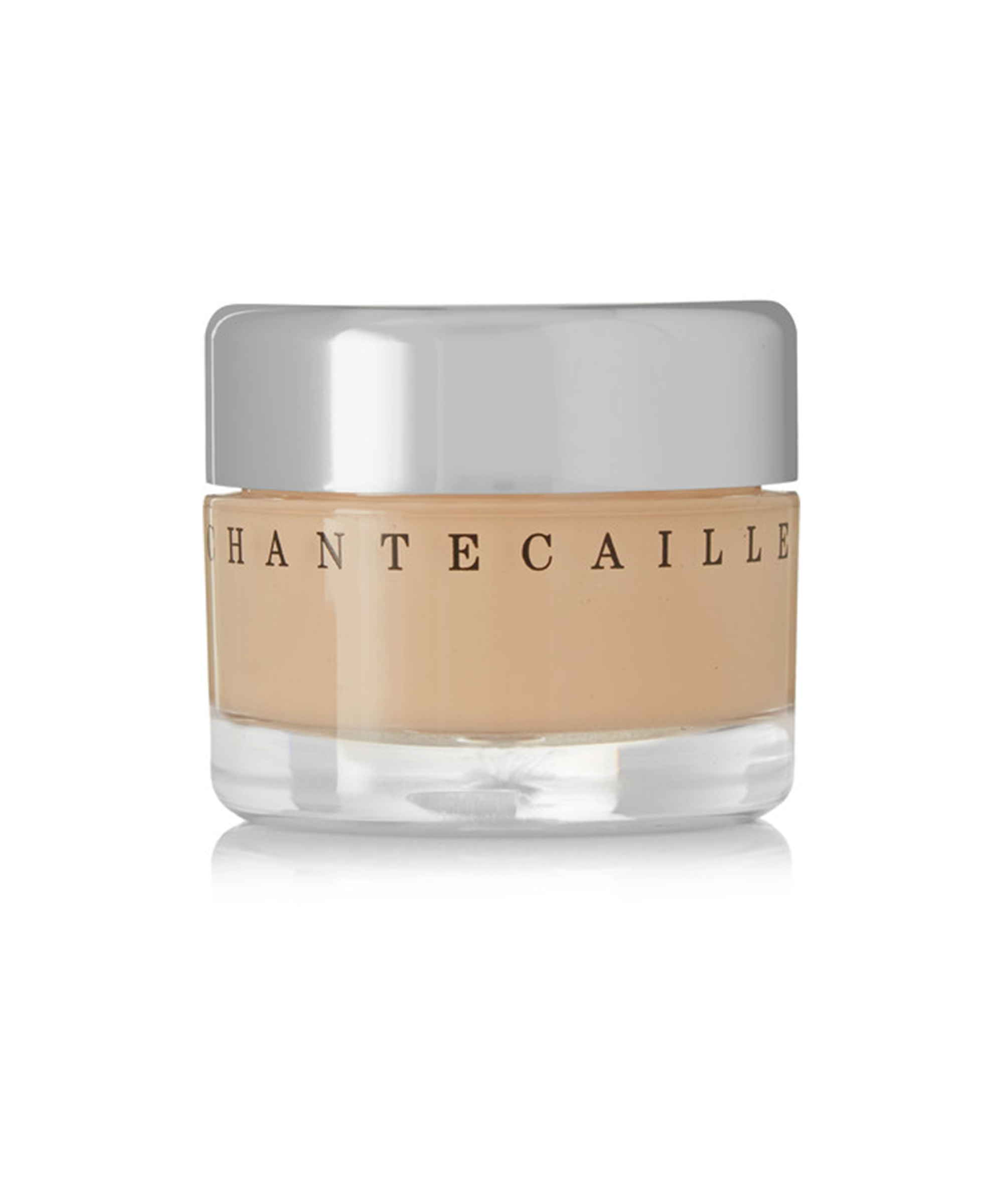 This one is a bit of a splurge, we admit, but Stern loves it for her clients with oil-prone complexions. The gel formula ensures breathable coverage and a smooth texture. "Chantecaille has been my first choice in foundation for almost 15 years," she says.
Chantecaille Future Skin Oil Free Gel Foundation, $78, available at Net-A-Porter.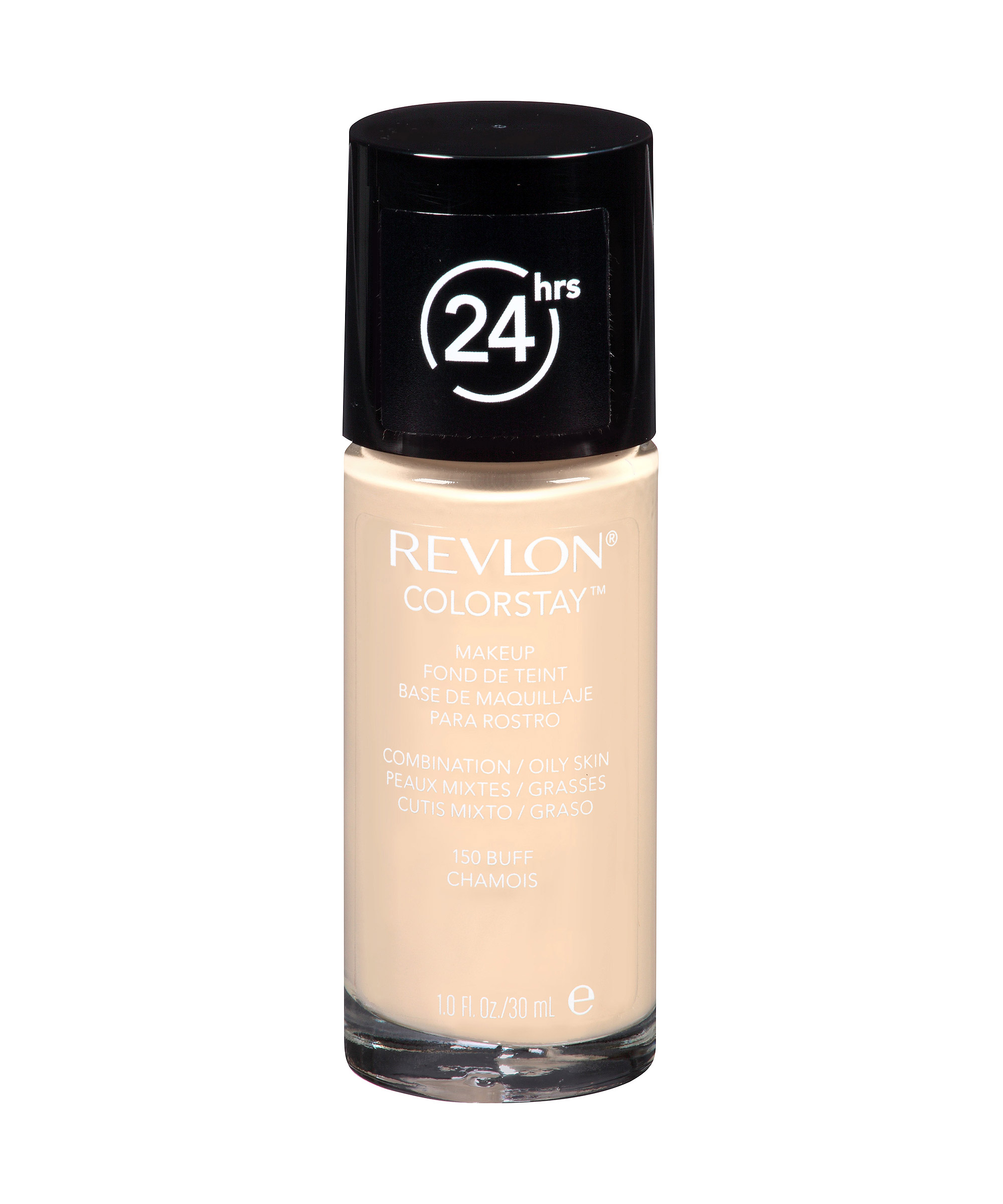 For a cheaper option, Stern likes Revlon's Color Stay formula. It's ideal for combination, oily, and even acne-prone skin when you want full coverage that won't budge.
Revlon Color Stay Makeup for Combo/Oil Skin, $12.99, available at Ulta Beauty.

Stern recommends this mineral foundation from Elizabeth Arden for those who want a non-drying powder. Sure, the added SPF isn't enough protection for a day in the sun, but it's certainly a nice bonus for a mid-day touch up.
Elizabeth Arden Pure Finish Mineral Powder Foundation Broad Spectrum Suncreen SPF 20, $39.50, available at Macy's.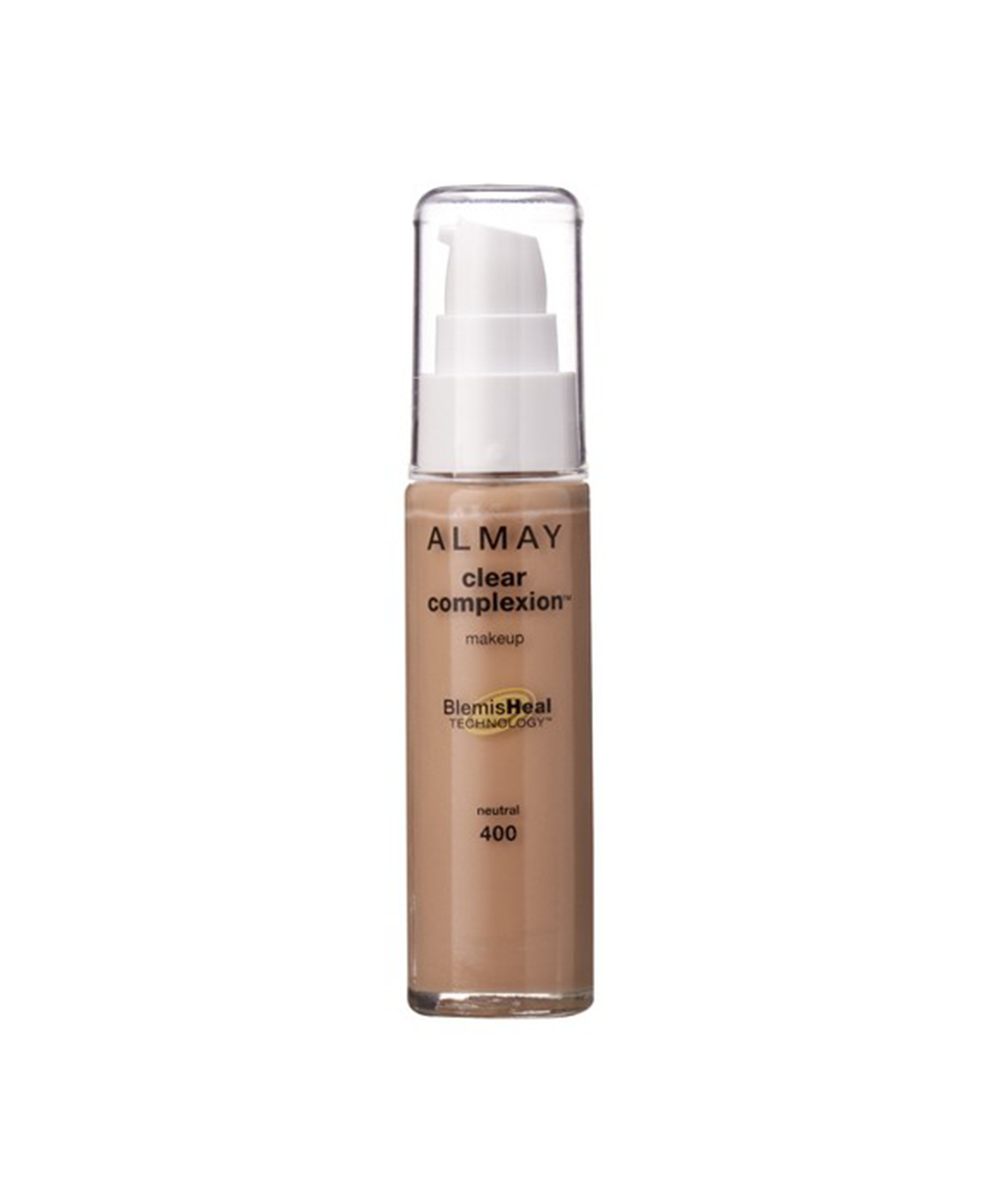 Makeup artist Jamie Greenberg recently stopped by the R29 offices to test dozens of drugstore foundations and she fell hard for this formula. It treats blemishes as it covers, is lightweight, and sets to a matte finish that's perfect for oily skin types.
Almay Clear Complexion Blemish Healing Liquid Makeup, $14.99, available at Ulta Beauty.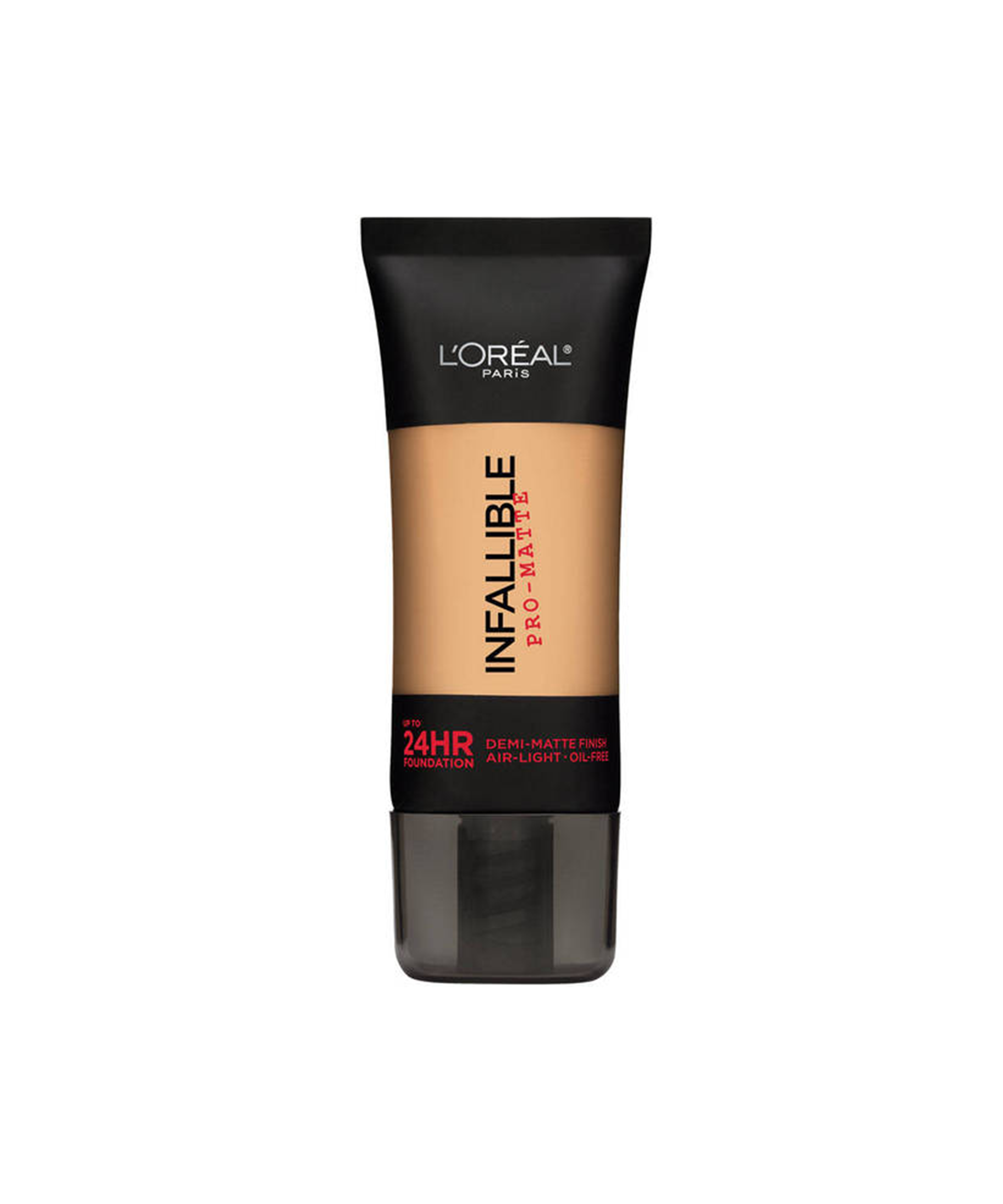 Find yourself blotting and powdering several times per day? Try this formula, which Greenberg recommends for really oily skin. "I hate to say it, but sometimes too matte accentuates issues," she says, noting that this one helps to prevent oil, without turning your skin into a desert.
L'Oreal Infallible Pro Matte, $10.99, available at Target.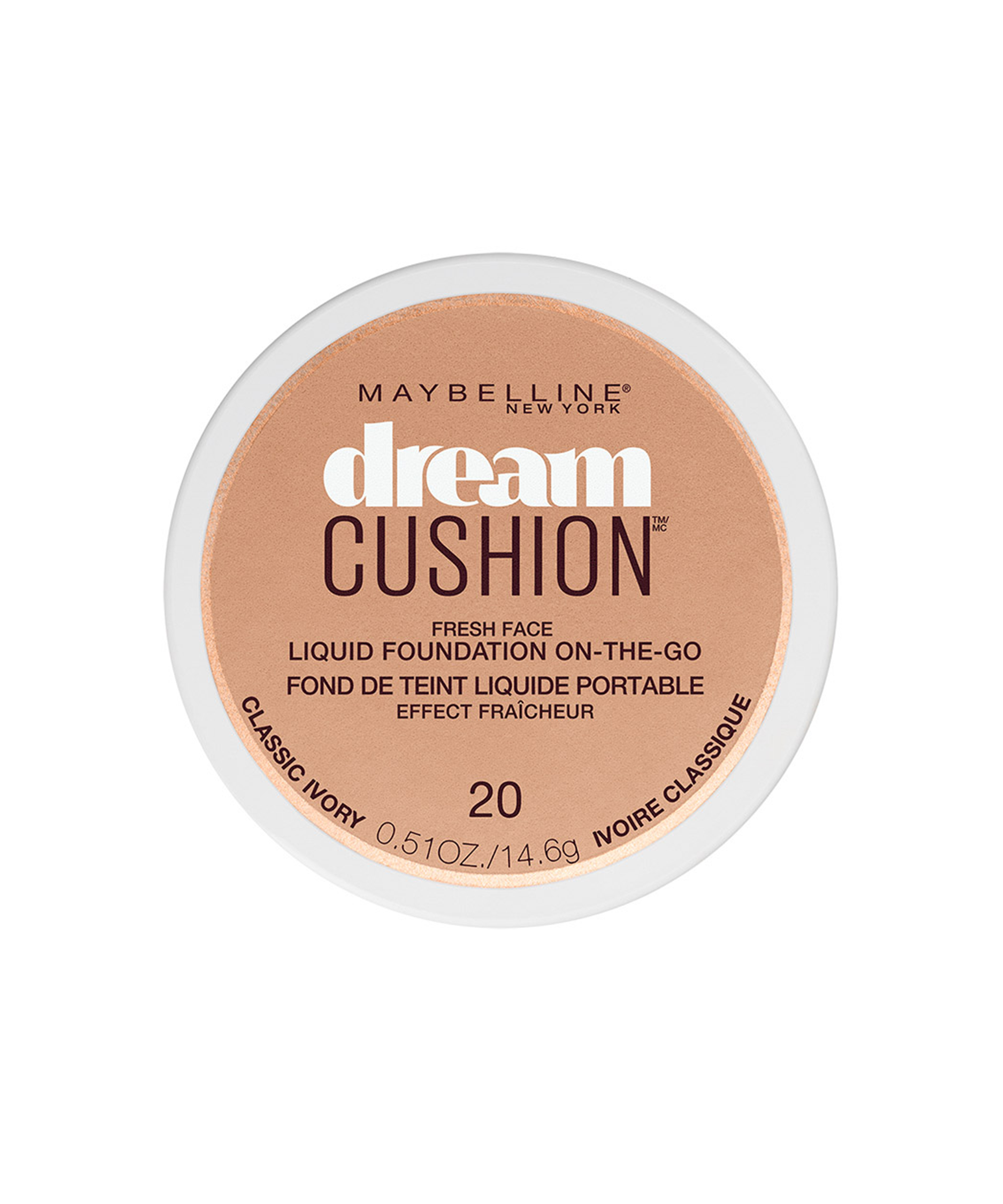 Closer to combination? Greenberg recommends this cushion compact for those with oily complexions that border on combination. Thanks to the travel-friendly compact, you can press the foundation into just the areas where you need additional coverage through the day.
Maybelline Dream Cushion Foundation, $8.59, available at Target.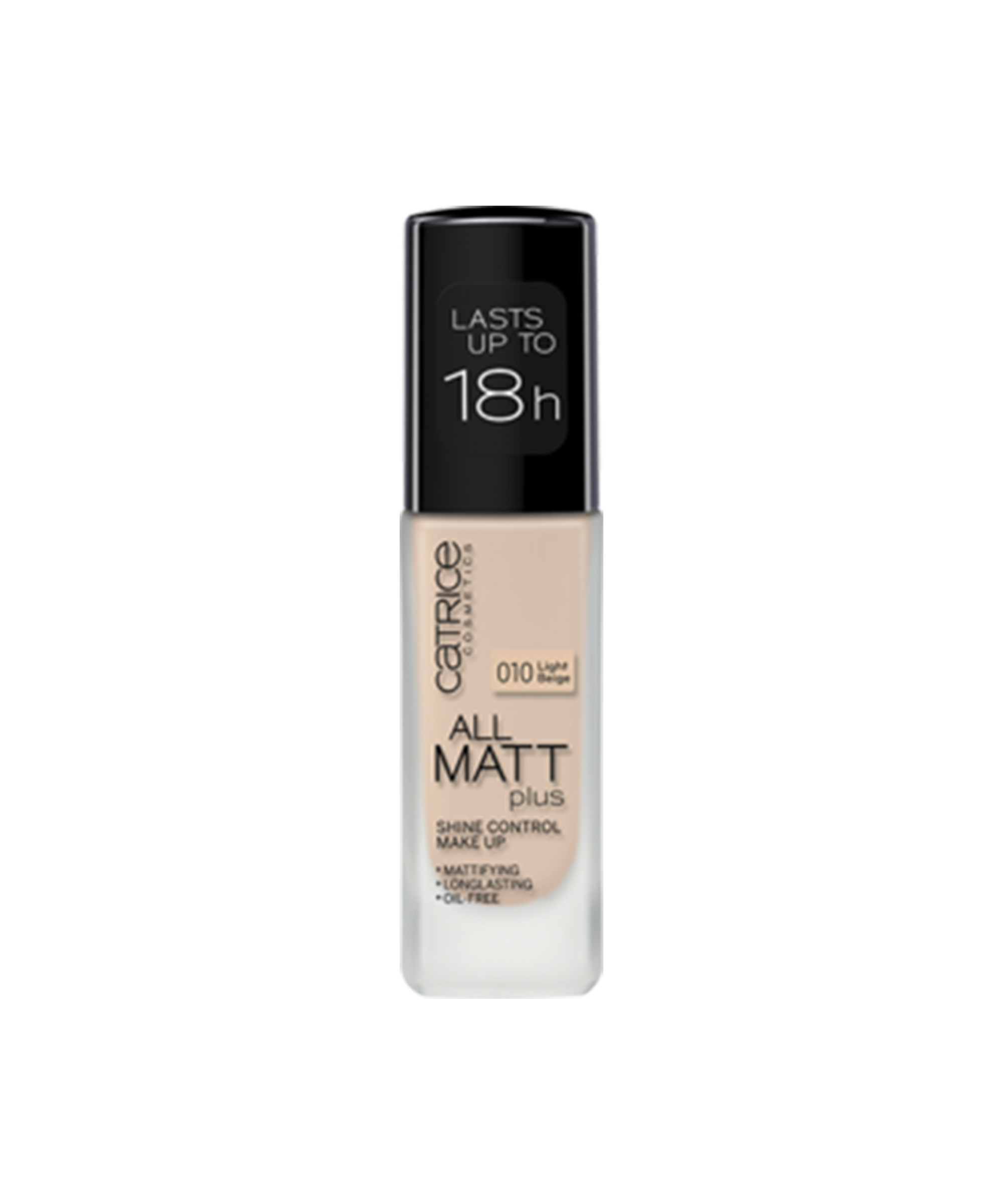 Greenberg calls this matte foundation the "training bra of foundations," because of its light coverage and ease of application.
Catrice All Matt Plus Shine Control Make Up, $8.99, available at Catrice.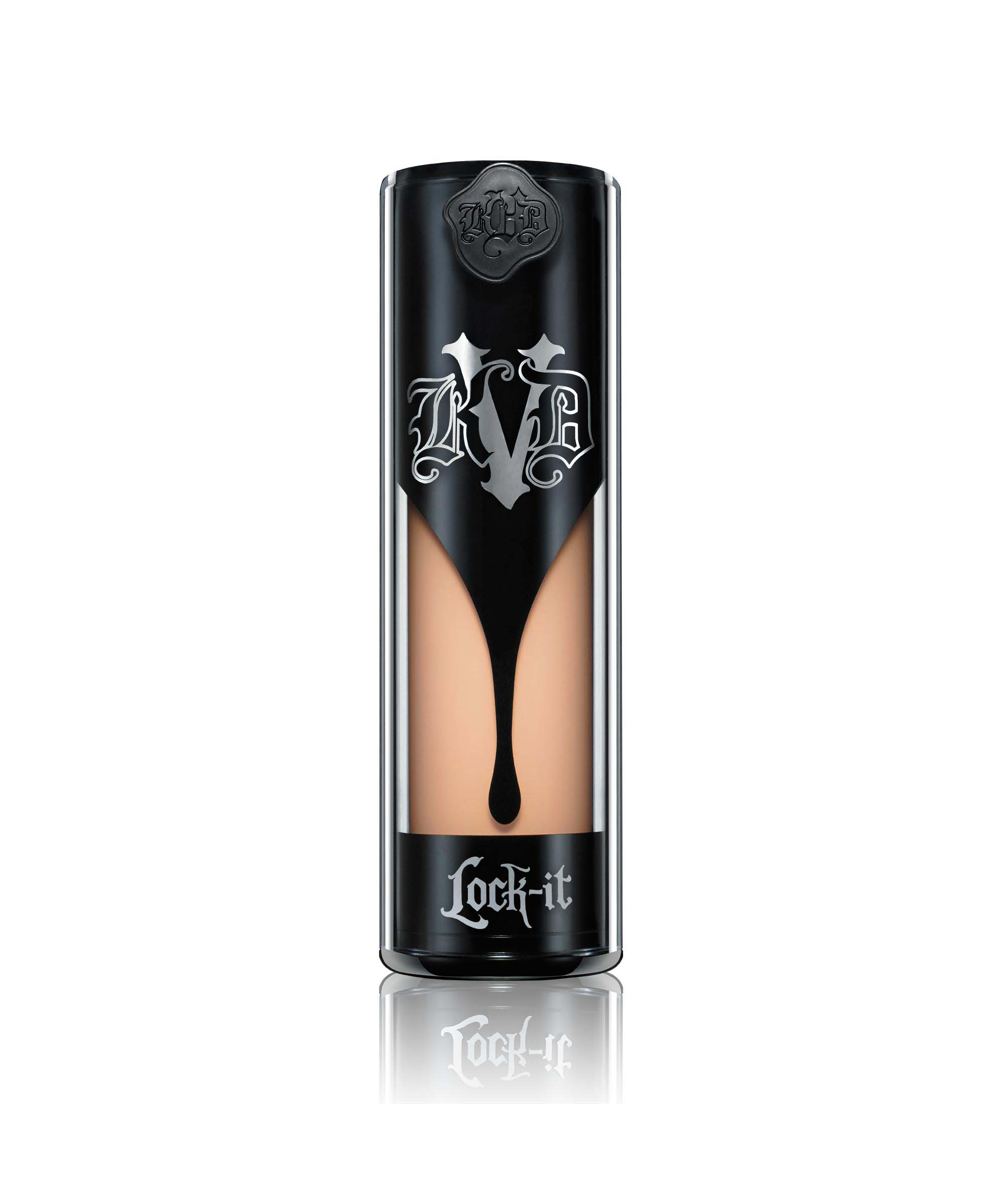 Makeup artist David Razzano is a pro national artist at Sephora, which means he is one of the makeup artists behind the gorg looks you see in the store's ads and social channels. Translation: He knows his way around the merchandise. He raves about this foundation because of its dreamy matte finish and waterproof texture, which will survive oil inducing-heat and a dip in the pool.
Kat Von D Lock-It Foundation, $35, available at Sephora.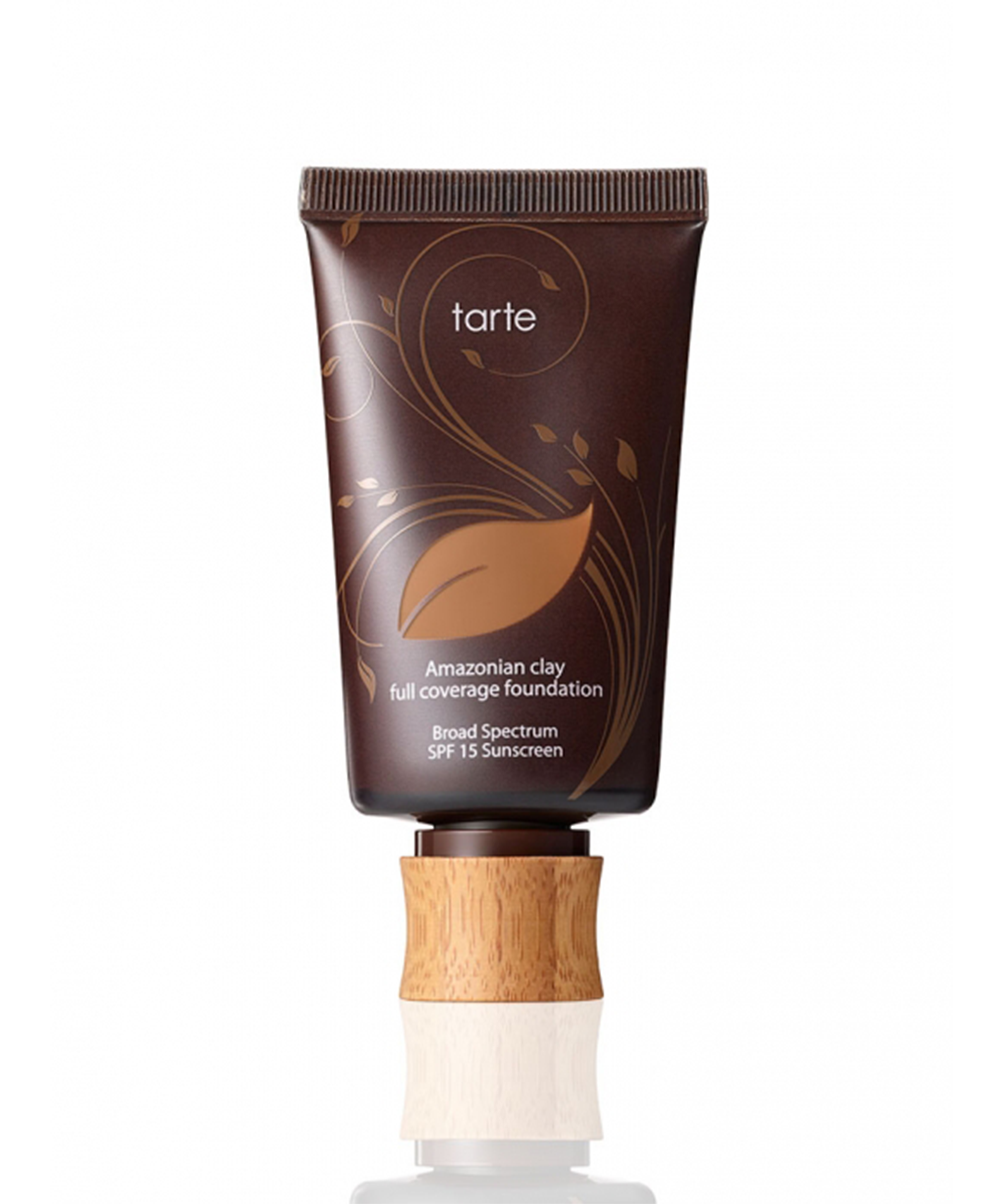 "The Amazonian clay in this formula is an amazing oil-controlling ingredient," Razzano says. "It is gentle on skin and gives great coverage."
Tarte Amazonian Clay Foundation, $39, available at Tarte.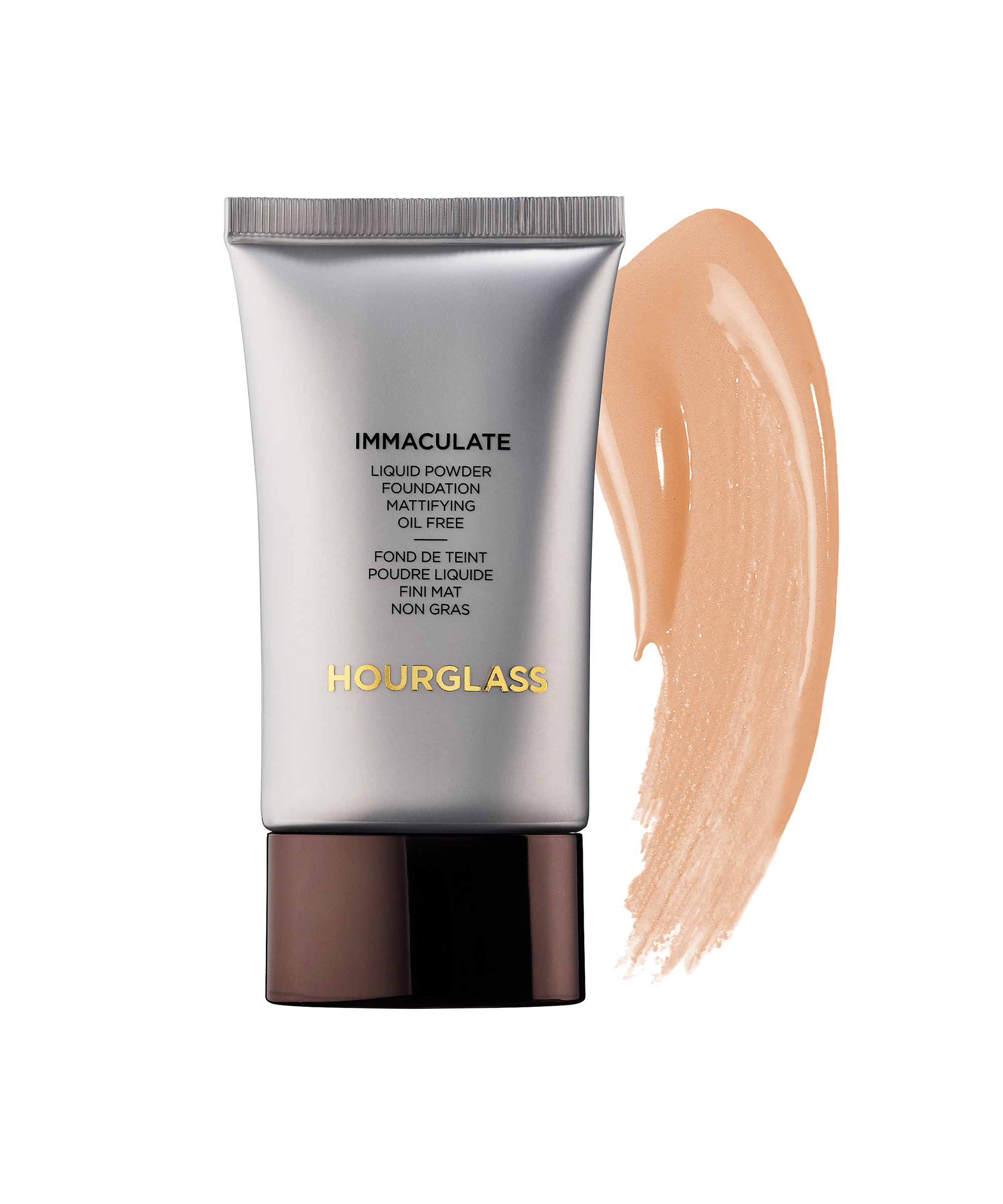 Some mattifying foundations feel heavy once on, but this one from Hourglass is a liquid-to-powder formula that's full coverage, but feels light. What's more, Razzano says it's his go-to for blemish-prone skin.
Hourglass Immaculate Liquid Powder Foundation, $56, available at Hourglass.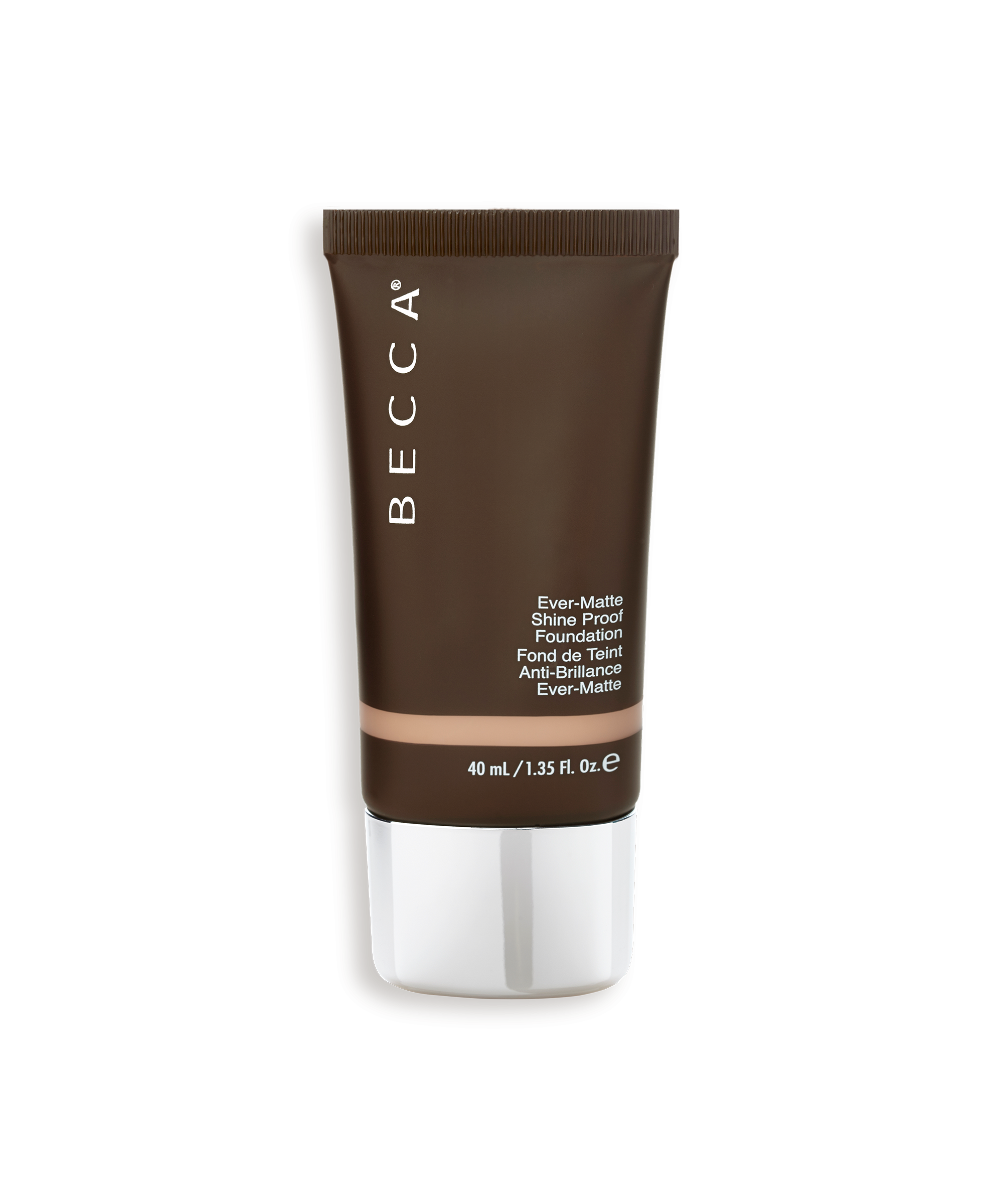 Some formulas made for oily skin can end up being too dewy or too matte, but this one just looks like skin. "It's a soft focus finish that stays matte all day," he says.
Becca EverMatte Shine Proof Foundation, $42, available at Sephora.
Click HERE to read more from Refinery29


Loading ...