You can publish this article on your website as long as you provide a link back to this page.
This article was last updated on April 16, 2022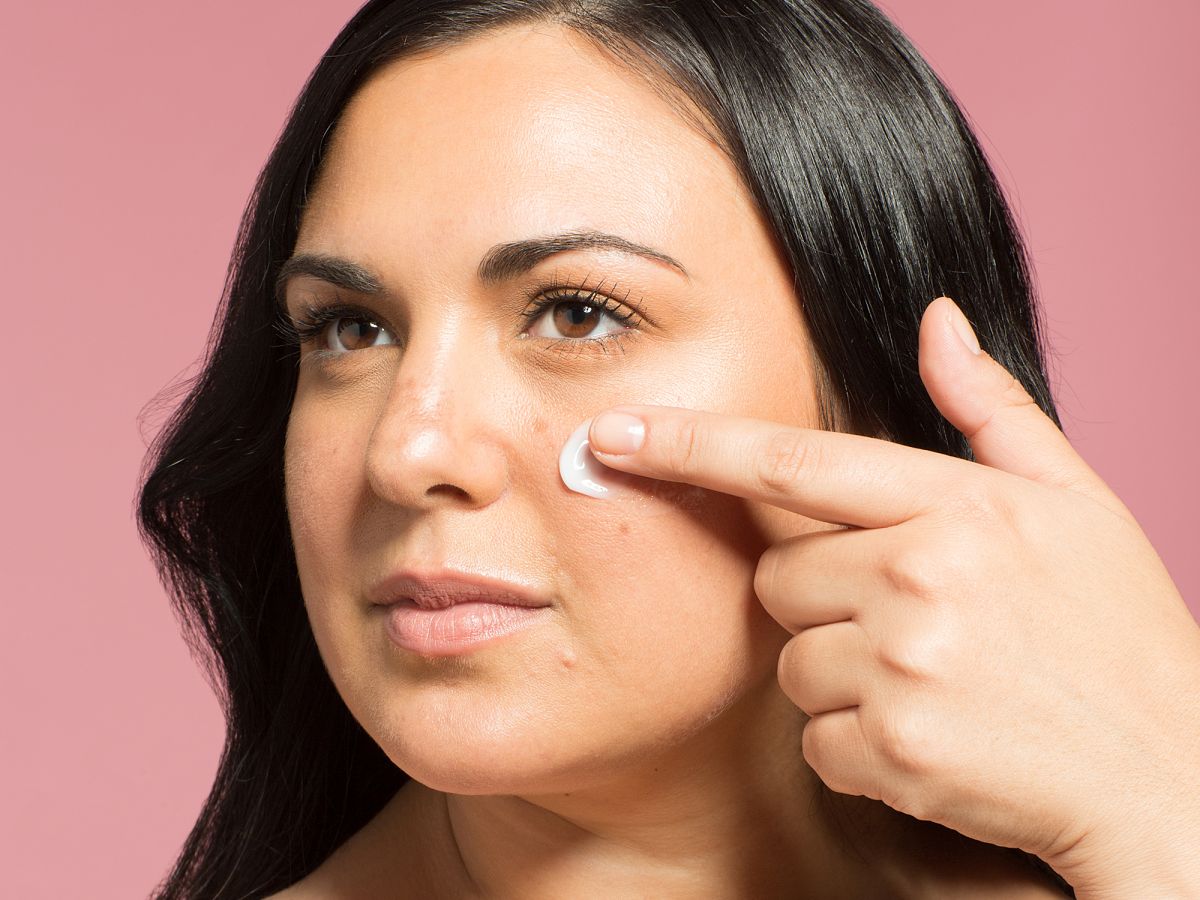 You always want what you can't have — especially when it comes to beauty products. That's why we're getting the inside scoop from your favorite retailers on what's selling out right now, how to sign up for waitlists, and where to go to find the next best thing. Because if everyone's buying it, you know it has to be good.
Once you truly commit to your complexion, it's more than likely you'll wind up with a skin-care routine that consists of anywhere from three to 17 steps. When time is abundant, a multi-step regime is a joy, but when it's of the essence, you have your core basics down pat.
That's why all-in-one products are so fabulous. There are plenty on the market today, from oils that double as face, hair, and body moisturizers, to concealers that have skin-care benefits. The most recent to catch our eye? Mattifying moisturizers like Caudalie's Moisturizing Mattifying Fluid, which is completely sold out at Nordstrom.
A primer, mattifier, and moisturizer all-in-one, Caudalie's lightweight lotion manages to keep our skin grease-free, without sacrificing hydration or requiring a dusting of powder. Thankfully, the product is still available at Sephora, but if you miss your chance to grab a tube, or simply want to give something else a go, check out our favorite mattifying hydrators, ahead.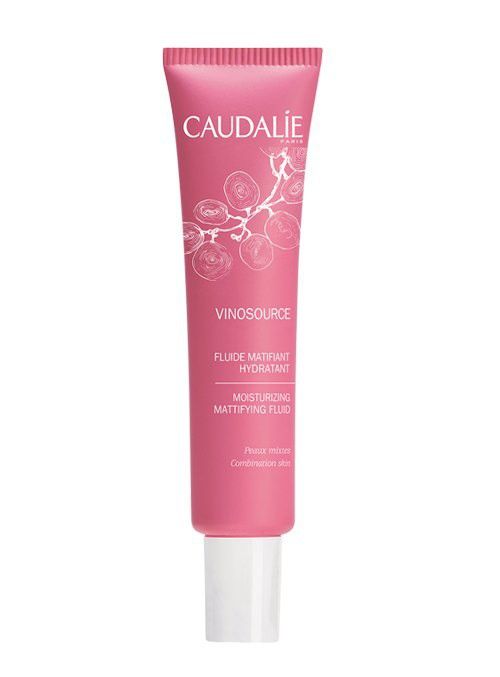 This moisturizer contains the perfect balance of hydrating and mattifying ingredients. Green tea and flax seed powder regulate oil while squalane and grape water keep our skin supple and hydrated all day.
Caudalie, $35, available at Sephora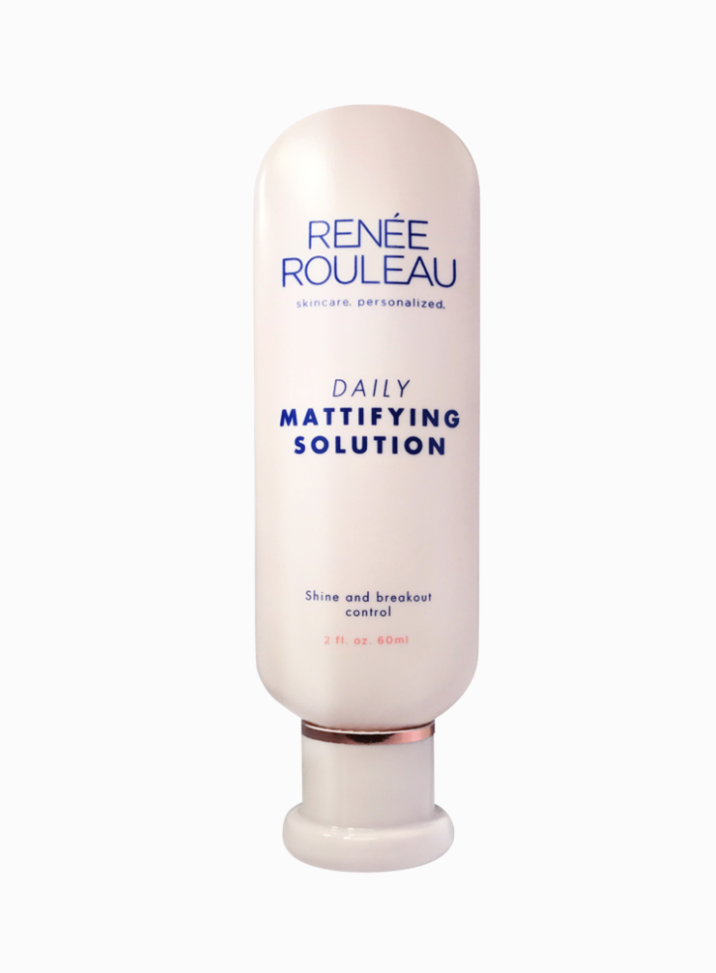 Aesthetician Renée Rouleau designed this mattifying liquid for oily and acne-prone skin by mixing anti-inflammatory mattifiers, like witch hazel and honey suckle extract, with hydrators like sodium hyaluronate.
Renée Rouleau, $40.5, available at Renée Rouleau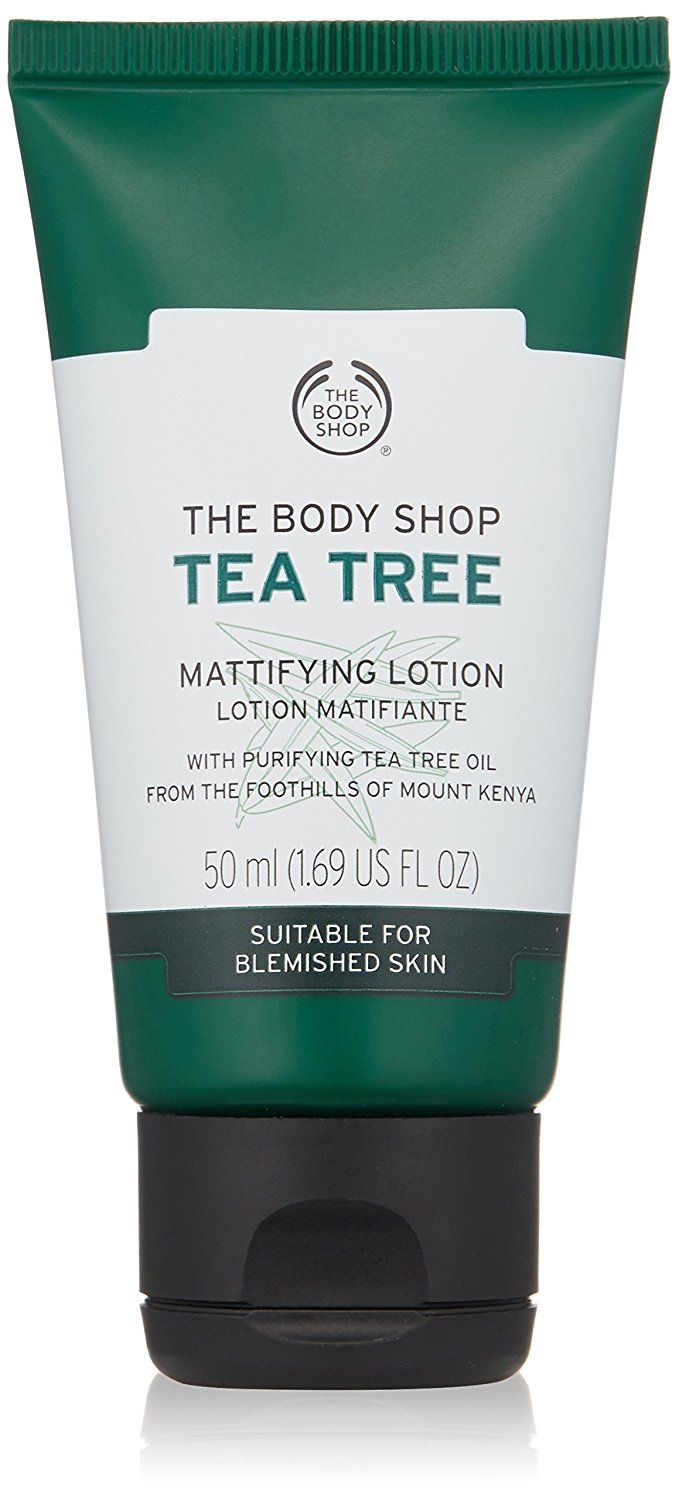 This lotion hydrates and mattifies our skin while fighting breakouts with anti-bacterial tea tree oil. Thanks to its smoothing gel texture, it makes a great base for makeup, too.
The Body Shop, $1.69, available at The Body Shop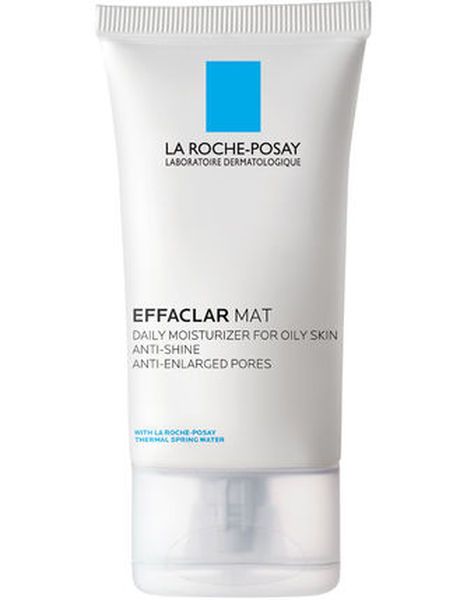 This lightweight cream leaves our pores looking small and smooth — and plays well under foundation, too.
La Roche-Posay, $31.99, available at DermStore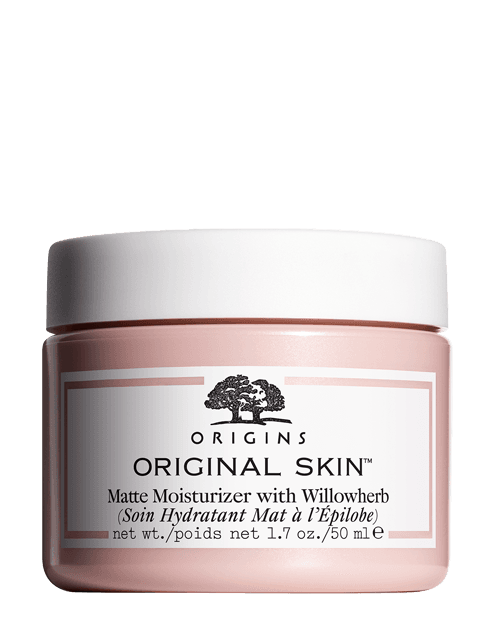 Despite this moisturizer's matte finish, it still manages to keep our skin supple and hydrated all day thanks to its rose flower oil and glycerin.
Origins, $34, available at Sephora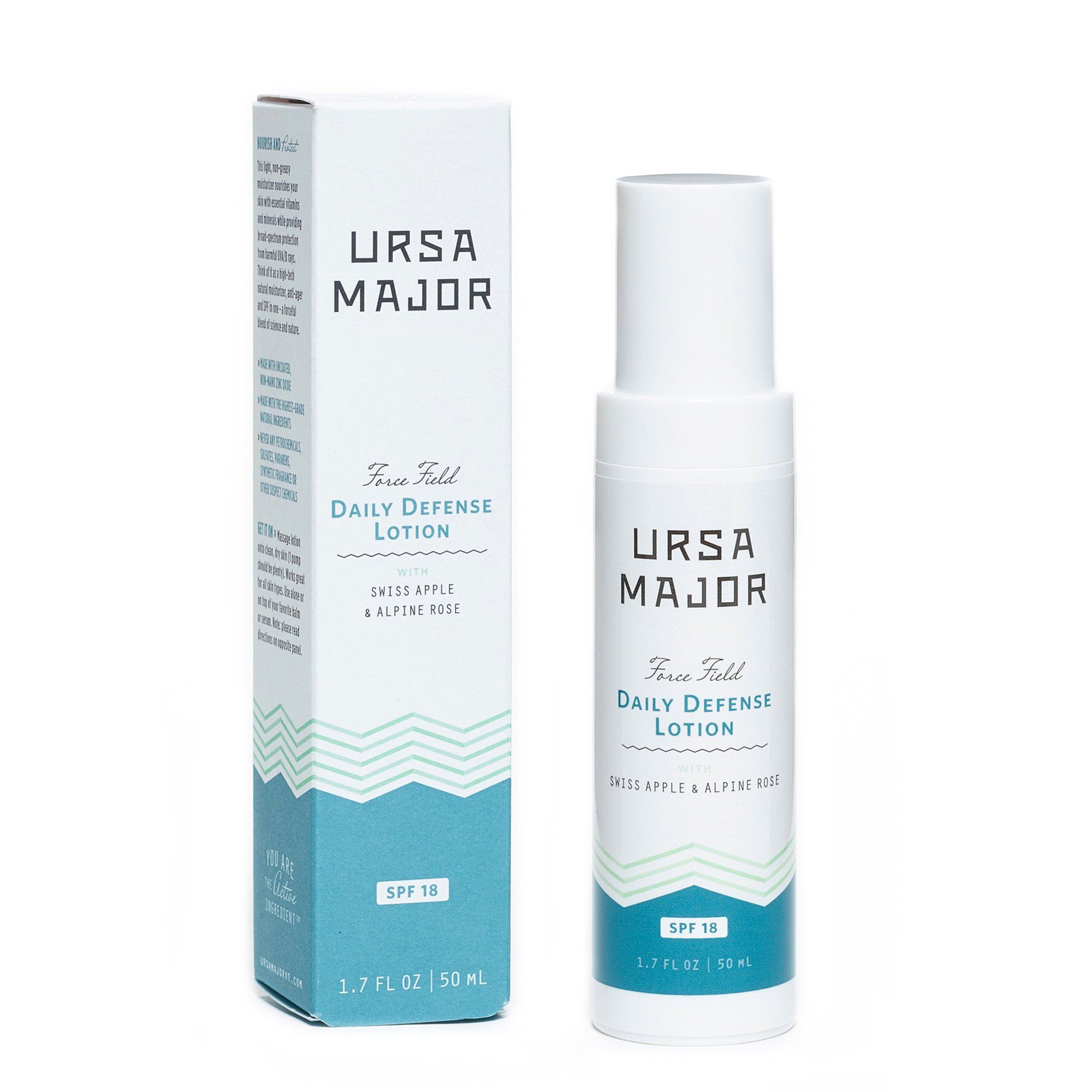 Like many mineral sunscreens, this SPF 18 lotion from Ursa Major has a slight mattifying effect on the skin. It also contains squalane and sodium hyaluronate to moisturize.
Ursa Major, $48.6, available at Ursa Major
Click HERE to read more.

You can publish this article on your website as long as you provide a link back to this page.