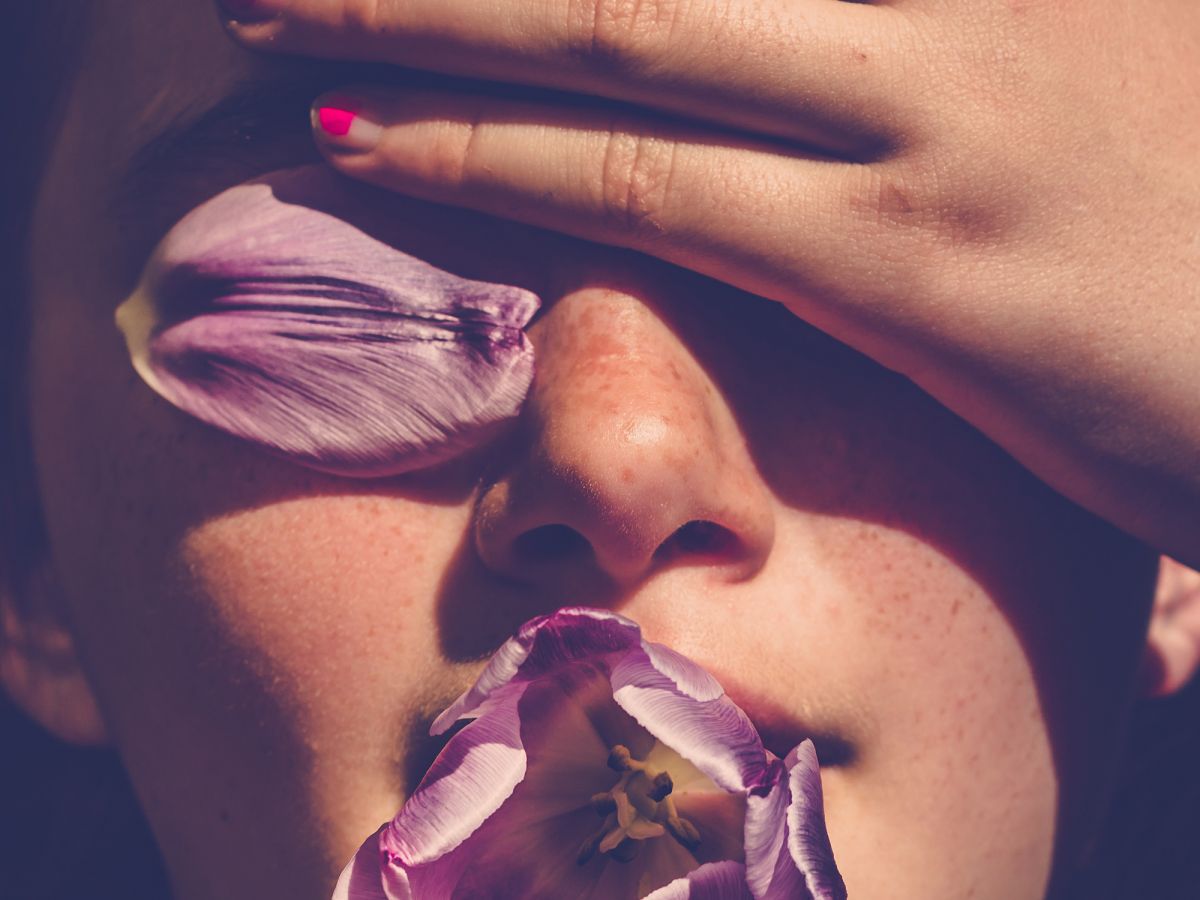 When it comes to eye care, it's easy to feel overwhelmed. Perhaps it's because of the sheer amount of products on the market today (creams! gels! serums! masks!) or because there's a bigger focus on other skin-care topics, like brightening or evening. Either way, the jargon surrounding taking care of the skin around your eyes often feels like Latin.
There's a wealth of factors to consider when thinking about the skin around your eyes, from diet and vices to sun exposure and sleep – after all, the eyes are the windows to the soul, and you can bet your lifestyle will take its toll eventually.
"As we age, the levels of collagen and elastin in the skin begin to decrease naturally, leading to a loss of firmness, density, and the appearance of fine lines and wrinkles in the eye area. The rate at which we age can be accelerated by a number of factors such as genetics, UV exposure, diet, and skin-care regimen (or lack thereof)," aesthetic dermatologist Dr. Phillip M. Levy, MD, explains. "The root cause of this depletion in collagen and elastin is when our dermal stem cells — the mother cells of the skin's factories of collagen and elastin — become worn out and tired."
In short, your eyes aren't escaping your last sunburn or love of binge watching Netflix until 2 a.m. any more than the rest of your face and body. Why? Our eyes are affected by the big bad trio: the sun, fatigue, and pollution. However, while the majority of us (hopefully) have preventative measures in place to combat these elements (daily SPF, lots of sleep, regular water intake), the skin around our eyes is much thinner — meaning it's far more susceptible. Skin-care expert and founder of a brand of the same name, Tata Harper, stresses as much: "The skin around your eyes is thinner and more delicate, so fatigue, dryness, tugging (when removing eye makeup), and your everyday expressions can play an even bigger role."
This all sounds very ticking time bomb. If we haven't started an eye-care routine, is it too late? Rejoice — it isn't. "Now that the very source of skin's regeneration system is known, it is possible to 'turn back' the effects of aging on these very cells," Dr. Levy tells us, "and hence re-stimulate the skin's production of aging-fighting collagen and elastin fibers."
Our favorite products to get you started, ahead.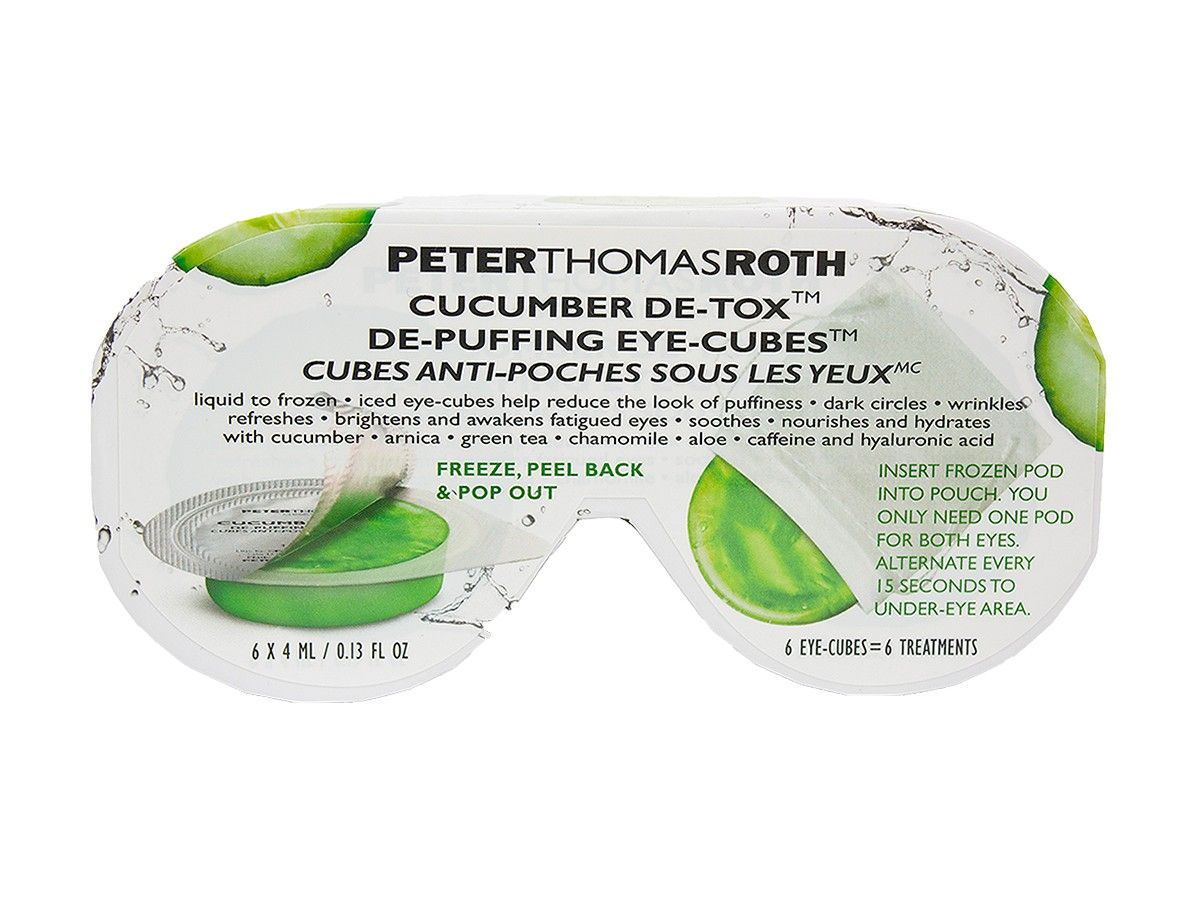 Age: 20-25
While our eyes may be the last beauty priority in our early 20s (hello, late nights and boozy weekends!), it's good to get started early. "It's so important to keep this delicate skin hydrated to help keep skin looking plump and firm," says Harper. "So start using an all-purpose eye cream in your 20s for hydration." Our top pick for calming, toning, and tightening hungover eyes? These de-puffing eye cubes.
Peter Thomas Roth, $33.97, available at Walmart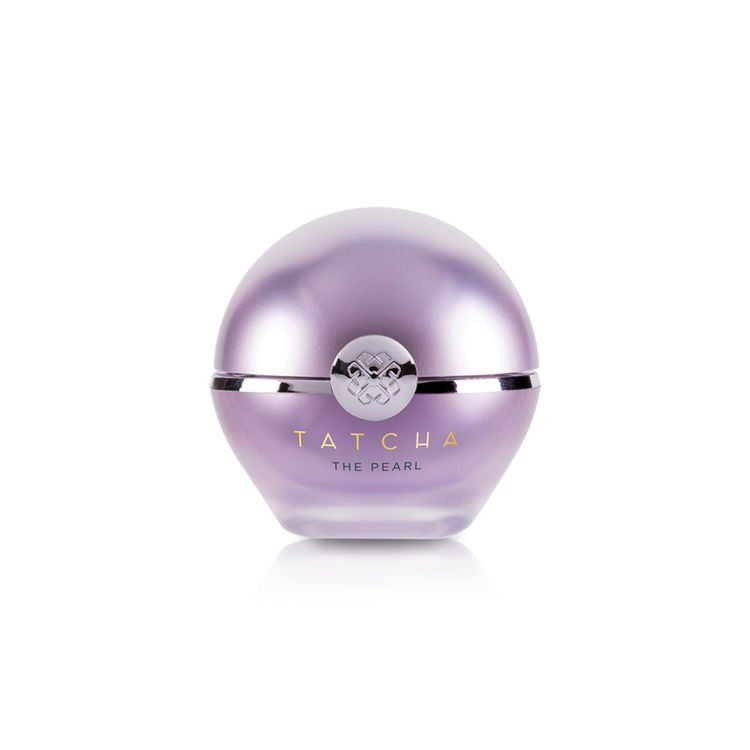 Get a little tint with your under-eye treatment: This two-in-one moisturizing cream helps counteract visible darkness with peachy tones, in three shades that blend sheer into the skin. Each one is infused with pearl extract to brighten the eye area instantly, alone or under makeup, while a blend of botanicals hydrate and strengthen in the longterm.
Tatcha, $85, available at Tatcha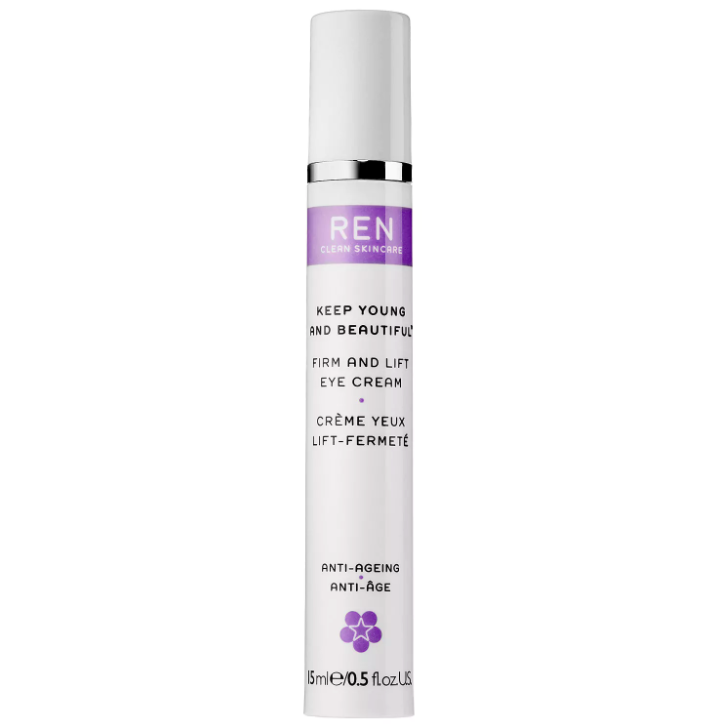 Or Try…
This firming and hydrating undereye serum from REN.
Ren, $42, available at Sephora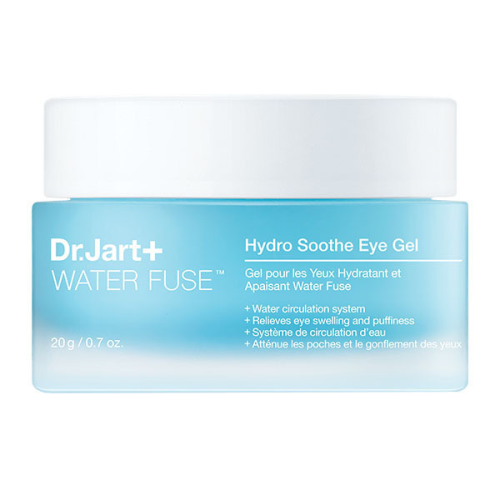 Age: 25-30
"By the time you're in your mid- to late-20s, you're ready for a retinol-based treatment, which resurfaces your skin overnight to help diminish the look of fine lines and crow's feet," Peter Thomas Roth, founder of the eponymous clinical skin-care brand, tells us. We're firm believers in the power of retinol-based formulas, but remember to always apply SPF when using, as the retinol can make skin more sensitive to rays. This gel is light and refreshing, especially worn under makeup.
Dr. Jart+, $42, available at Sephora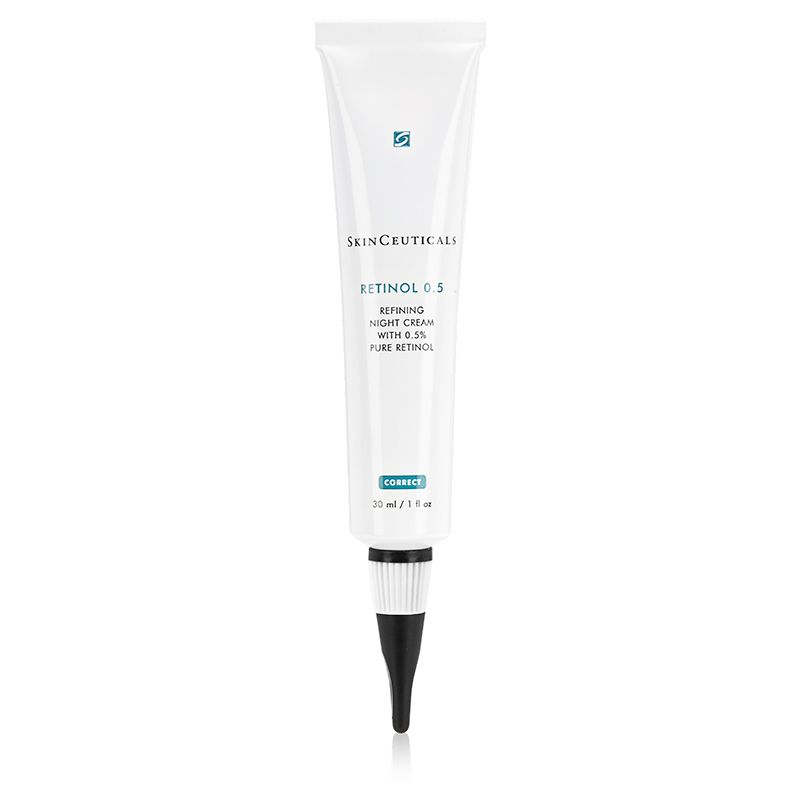 Or Try…
This concentrate that helps reduce fine lines and dark spots while you sleep.
SkinCeuticals, $64, available at SkinCeuticals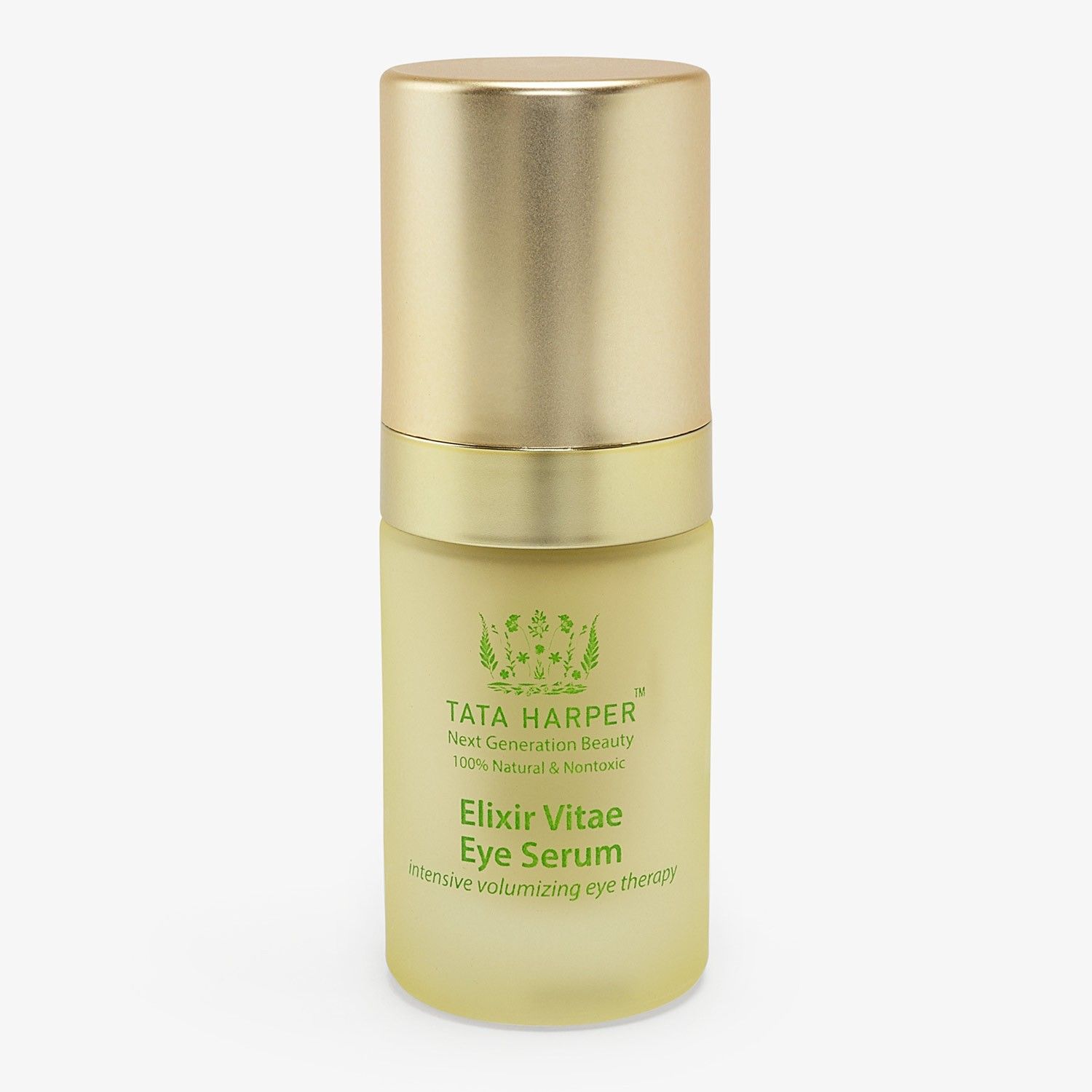 Age: 30+
"This is when you might start to see fine lines. Look for products that really target the area, and layer serums with more hydrating eye creams," Harper says. "You can even add in an eye mask for a hydration boost with lifting and firming properties. Personally, I like to layer my Elixir Vitae Eye Serum and Restorative Eye Crème during the day…"
Tata Harper, $265, available at Tata Harper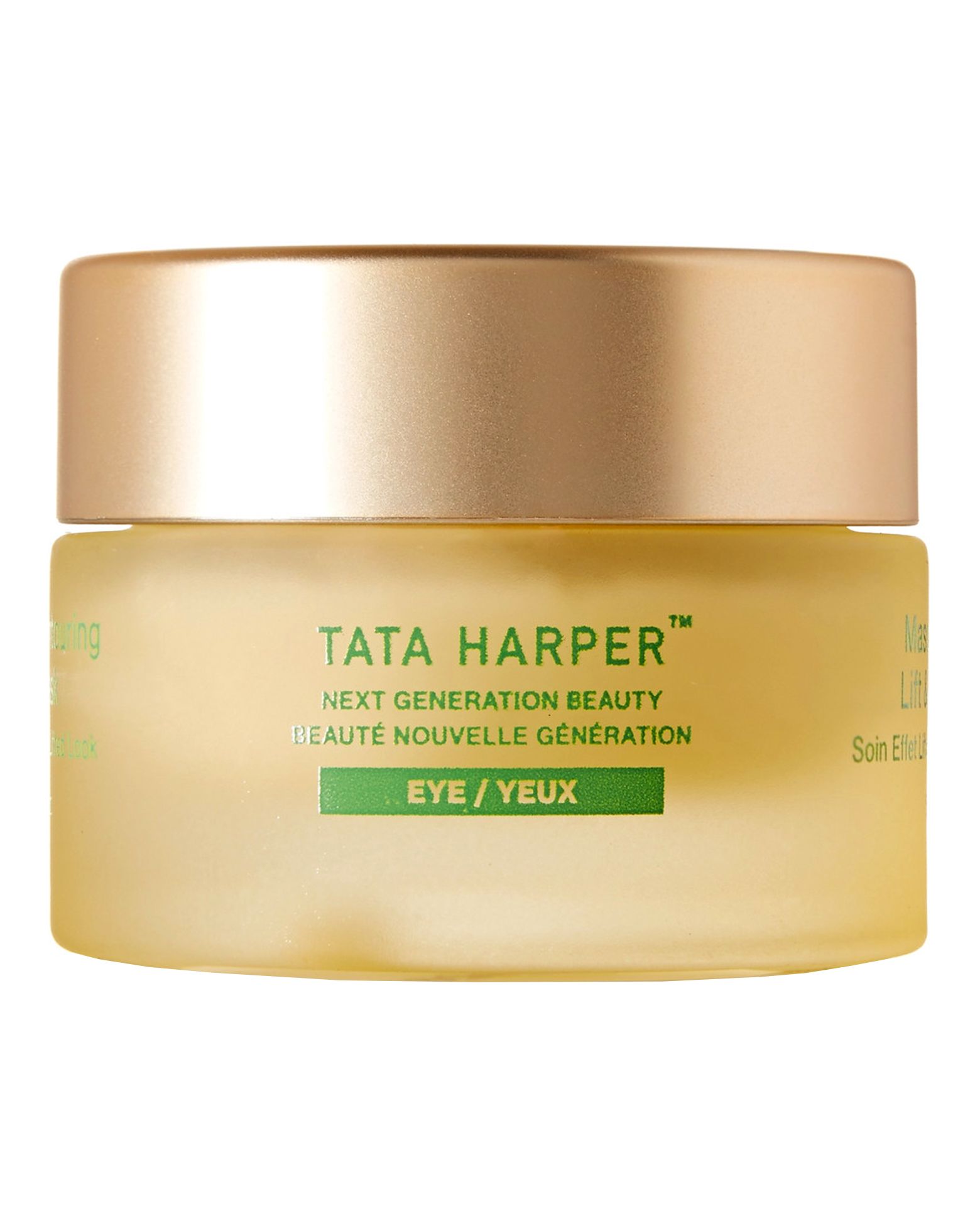 "…and at night (or before an event or when I fly) layer on the Boosted Contouring Eye Mask. This reduces the look of fine lines and minimizes puffiness, signs of fatigue, and dark circles."
Tata Harper, $120, available at Tata Harper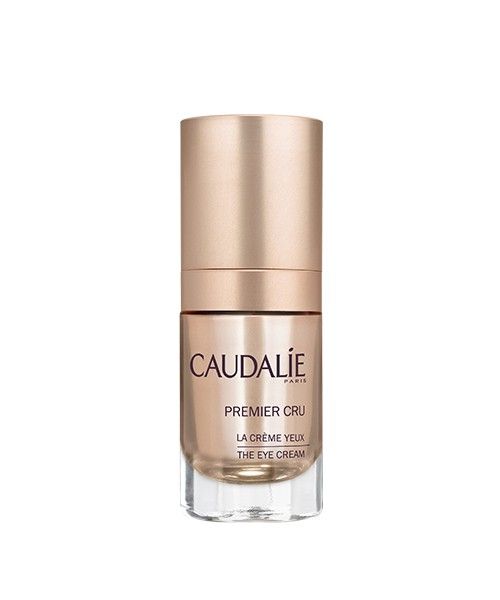 Or Try…
This peptide-packed eye cream that targets wrinkles and puffy eyes.
Caudalie, $99, available at Sephora
Click HERE to read more from Refinery29


Loading ...