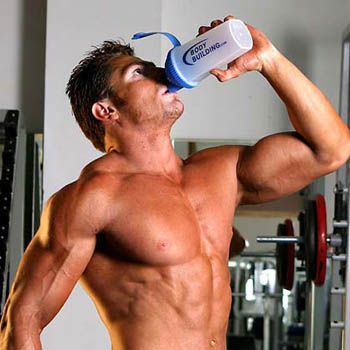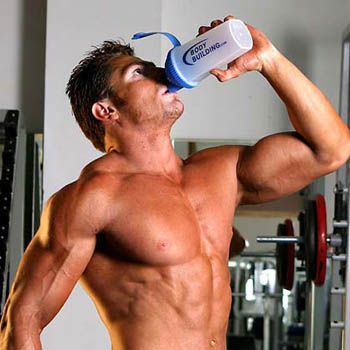 Today, youth is predisposed towards various types of illnesses pertaining to heat and eating disorders especially amongst the age group of 6 and 18 who are considered to be underdeveloped physically and hence require more precautions, supplements and intake of nutrients to prevent such illnesses.
These conditions are further heightened during times of high temperatures and humidity, when dehydration is at its most vulnerable amongst the youth. The condition of dehydration is extremely risky amongst the youth and those who have a more inclination towards sport activities. The youth is more prone to dehydration when a child rarely engages in exercising, is considered to be overweight, sick or when it is taking certain types of medications or is suffering from chronic conditions.
However, such conditions of dehydration can be prevented if parents and coaches of young sport athletes take an effort to create awareness amongst them regarding the risks exposed as a result of dehydration in hot climate. The coaches are especially required to provide the athletes engaging in sports to have sufficient fluids and liquids before the youth engage in sporting activities. Moreover the risk of dehydration can be curbed if the youth engaging in sports are encouraged to wear light colored clothing and outfits which does not expose the skin.
cramps
.
Hence, every child especially those in youth sports should be encouraged to learn these symptoms and coached about it. Embarrassment should not come in their way during such conditions because if dehydration is not controlled or prevented early, the risk of death can increase amongst the youth engaging in sports in hot, humid temperatures. Hence, the key to curb the risk is knowledge and awareness amongst the youth regarding the correlation of hot climate and dehydration.
Click HERE to read more from Fashion Central.