Your mom is obviously worth a million bucks — but we're going to assume that's nowhere near the budget you're working with this Mother's Day. (Unless your name is North West, in which case, please make your way over to the luxury gift guide and spend with abandon.) Still, even if you only have $20 — or, heck, $10 — you can treat her on May 12, and not in an "it's the thought that counts" way, either. Pair that sentiment with a small token of love and you've got yourself a recipe for a happy giftee.
Ahead, we rounded up 16 little treasures that ring in at under $20 and are sure to make her smile. And if you're on the hunt for something specific, give us a shot in the comments. You've still got time and we are here to help with all your shopping pursuits.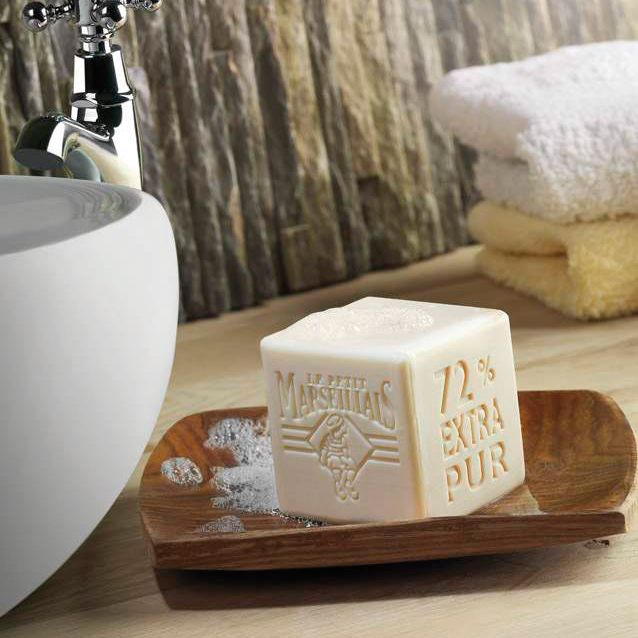 These soaps look and smell like something you'd find in a cool French pharmacy, but — surprise! — you get them at Walmart. We're not saying they're going to transport mom to the Provence countryside, but they'll definitely elevate her bathroom counter game.
Le Petit Marseillais 72% Extra Pur Bar Soap with Olive Oil (3 pack), $11.91, available at Walmart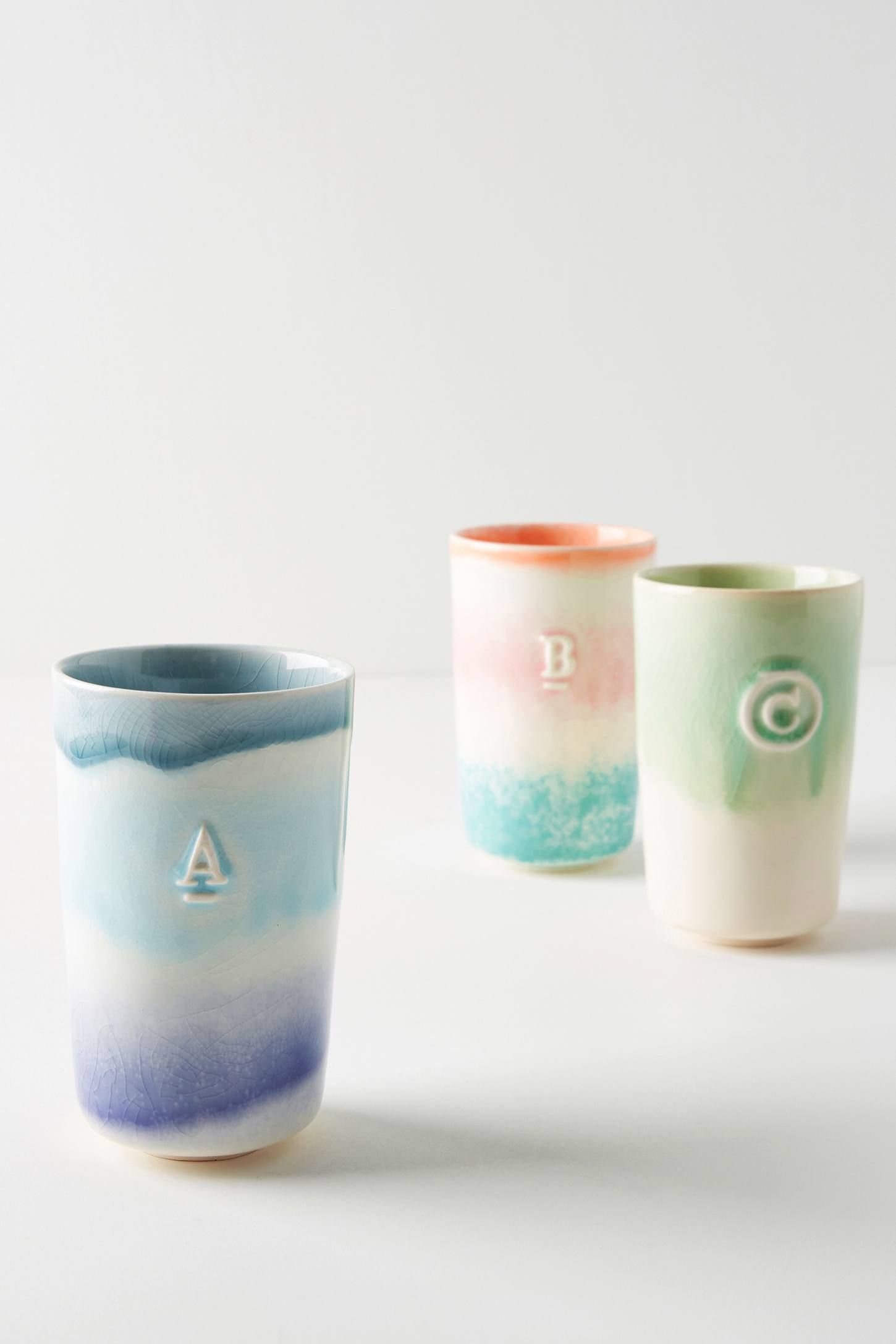 This one's a shoe-in for most useful personalized gift. Choose your mom's initials for this gorgeous tumbler that can be used for drinking, as a toothbrush holder, vase, or anything she pleases — it will look beautiful in any space.
Anthropologie Wanda Monogram Tumbler, $11.2, available at Anthropologie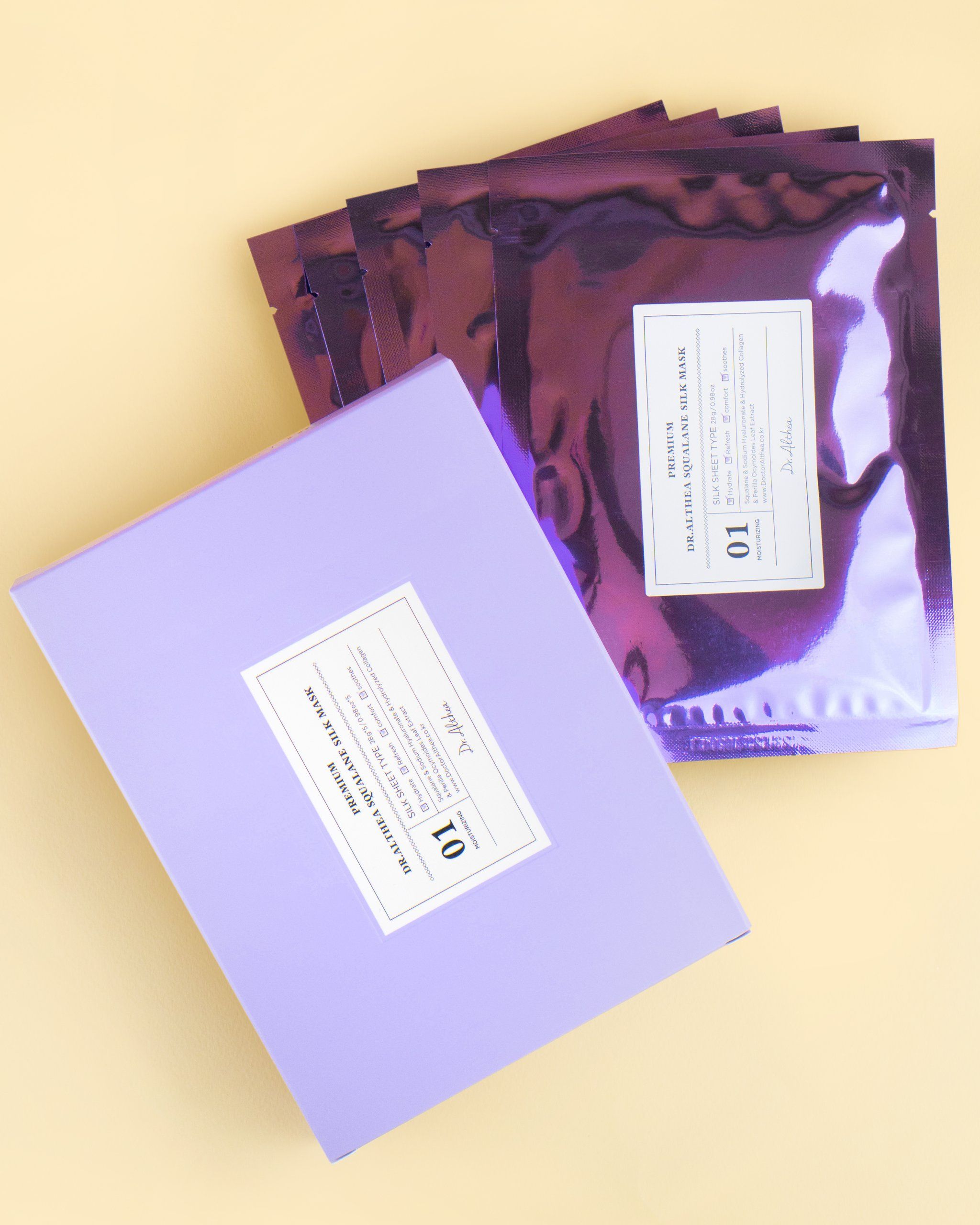 Your mom can play at-home spa or just get really radiant skin before a big night out with these K-Beauty sheet masks. We love the intensely hydrating and protective ingredients like plant-derived Squalane, Sodium hyaluronate, and Hydrolyzed collagen. Some serious stuff packed into a pretty little box.
Dr Althea Squalane Silk Mask (5 pack), $17, available at Soko Glam
All six of these pouches for under $20? That's a steal! This gift is perfect for the mom on the go who likes to stay organized. If she's got an upcoming trip she can use these to separate toiletries from unmentionables, electric wires, snacks, and doo-dads. Then she can take one out with her for the night.
America & Beyond Pompom Assorted Clutches – Pack of 6, $19.97, available at Nordstrom Rack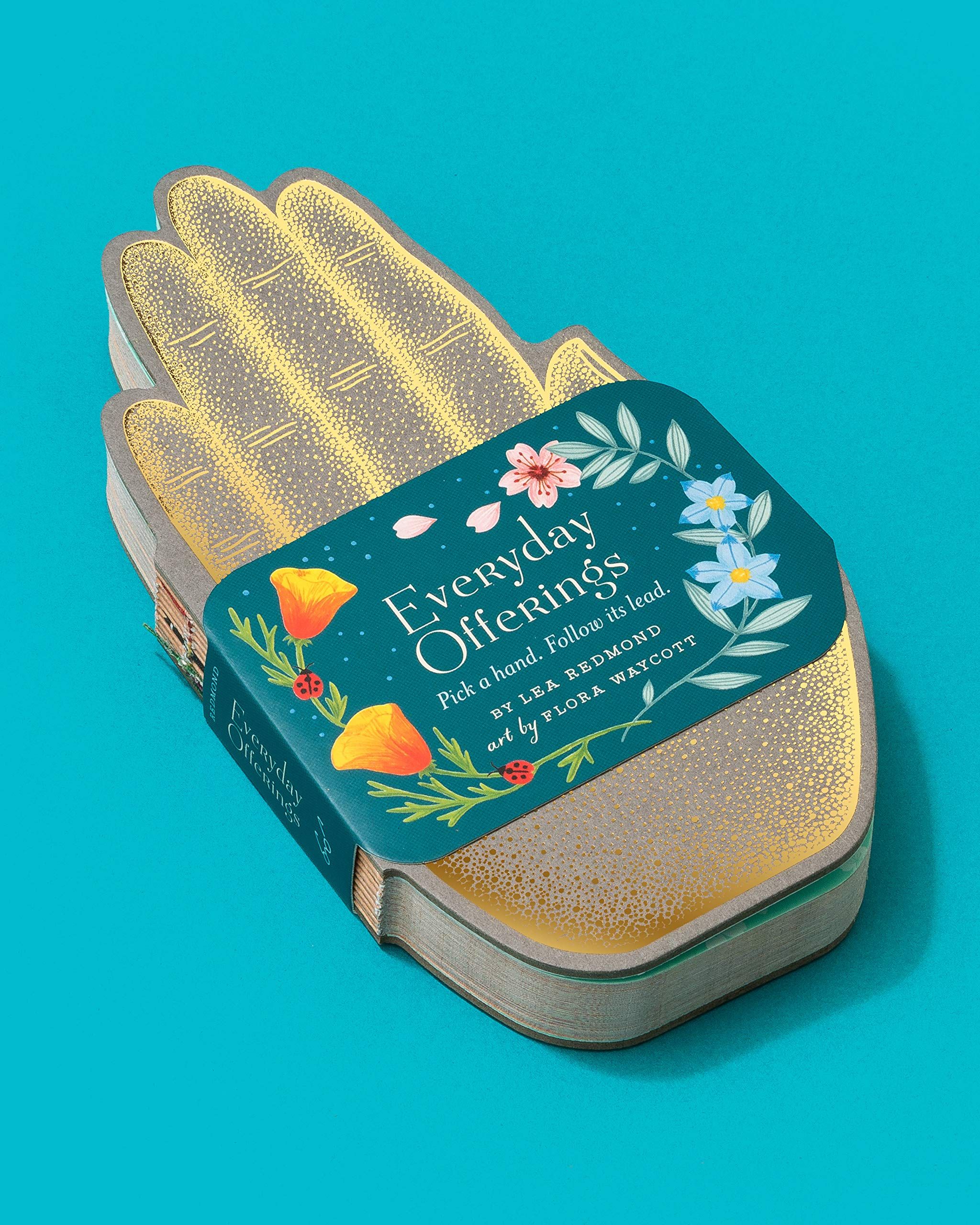 Pick a hand. Follow its lead. Each page opens to reveal one of 75 prompts and charming illustrated objects that will inspire mom with positive guidance, reflection, and contemplation.
Chronicle Books Everyday Offerings, $10.5, available at Amazon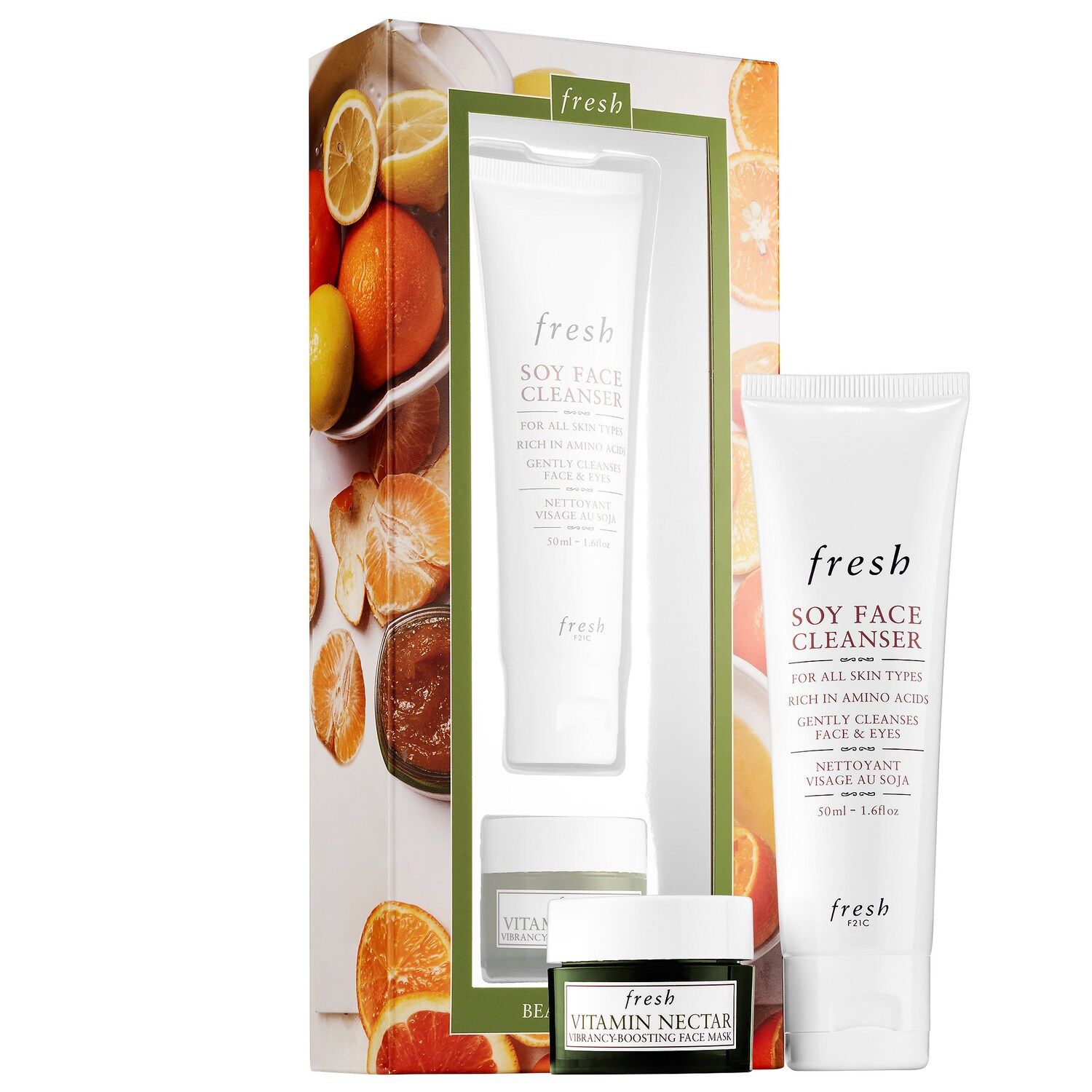 Moms can multitask like nobody's business, so this Fresh twofer Soy Face cleanser & Vitamin Nectar Vibrancy-Boosting Face Mask will be just her thing.
Fresh Beauty Besties, $17, available at Sephora
Made of cotton and light as air, this versatile bandana from Elizabeth Gillett combines durable, natural fabric with pretty florals. Mom can tie it around her neck on a warm day or add some flair to her everyday purse.
Terrain Floral Blooms Bandana, $18, available at Terrain
One of our editors swears by this little gift of love and refuses to share which part of the package she likes most. We're going with the sea salt caramel and Sicilian orange truffles but considering the tin is sitting on her desk right now, she might give up the latter for choice.
Louis Sherry Jewel Box Chocolate Tin, $8.5, available at Catbird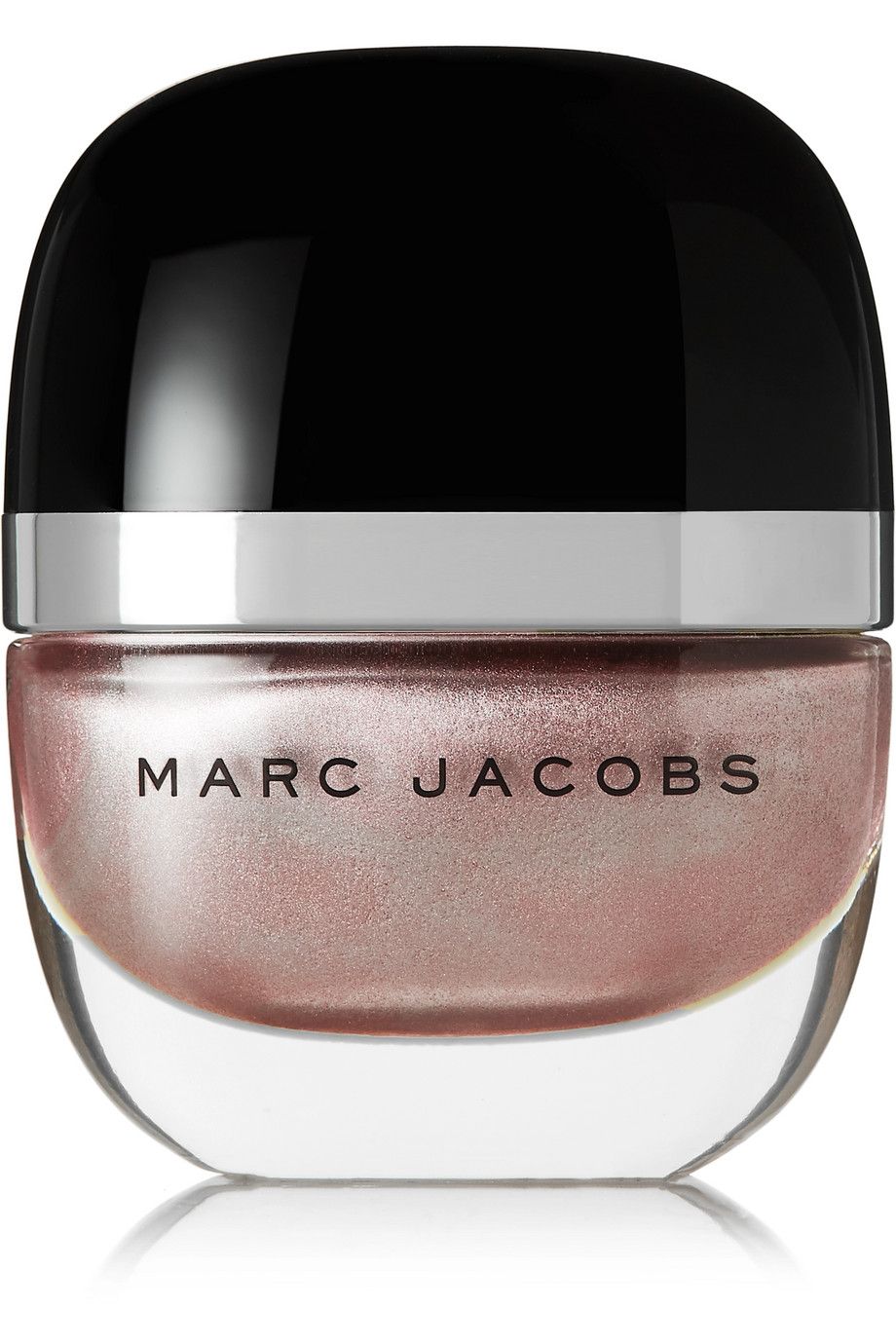 If your mom always wears the same shade of barely-there pink, this shimmery pink will get her out of her rut, but not her comfort zone. To earn some bonus points, take her new lacquer for a test run with an afternoon at the salon.
Marc Jacobs Beauty Enamored Hi-Shine Nail Lacquer – Gatsby 110, $18, available at Net-A-Porter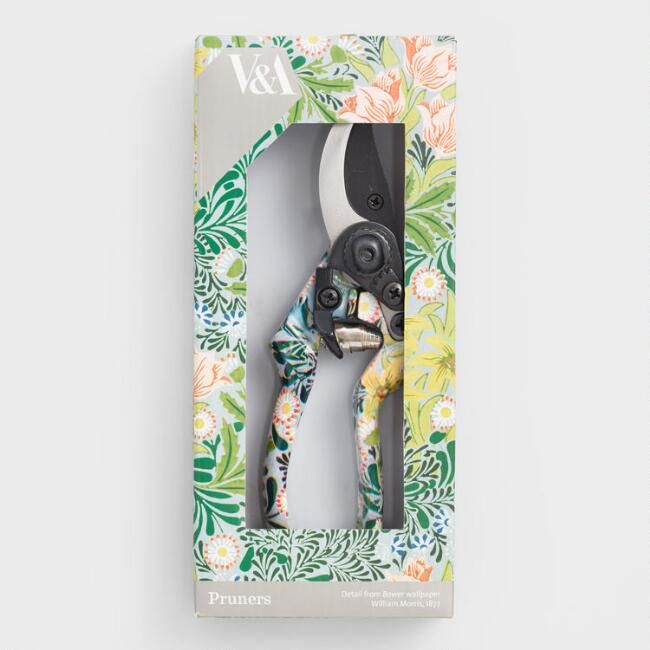 This gift will be cherished by green thumbs, anglophiles, art-lovers, and anyone who enjoys a pretty objet (said in French for fancy effect). Although, it does help said objet appreciation if mom's got some sort of garden set-up.
V&A Museum William Morris Pruning Shears, $14.99, available at World Market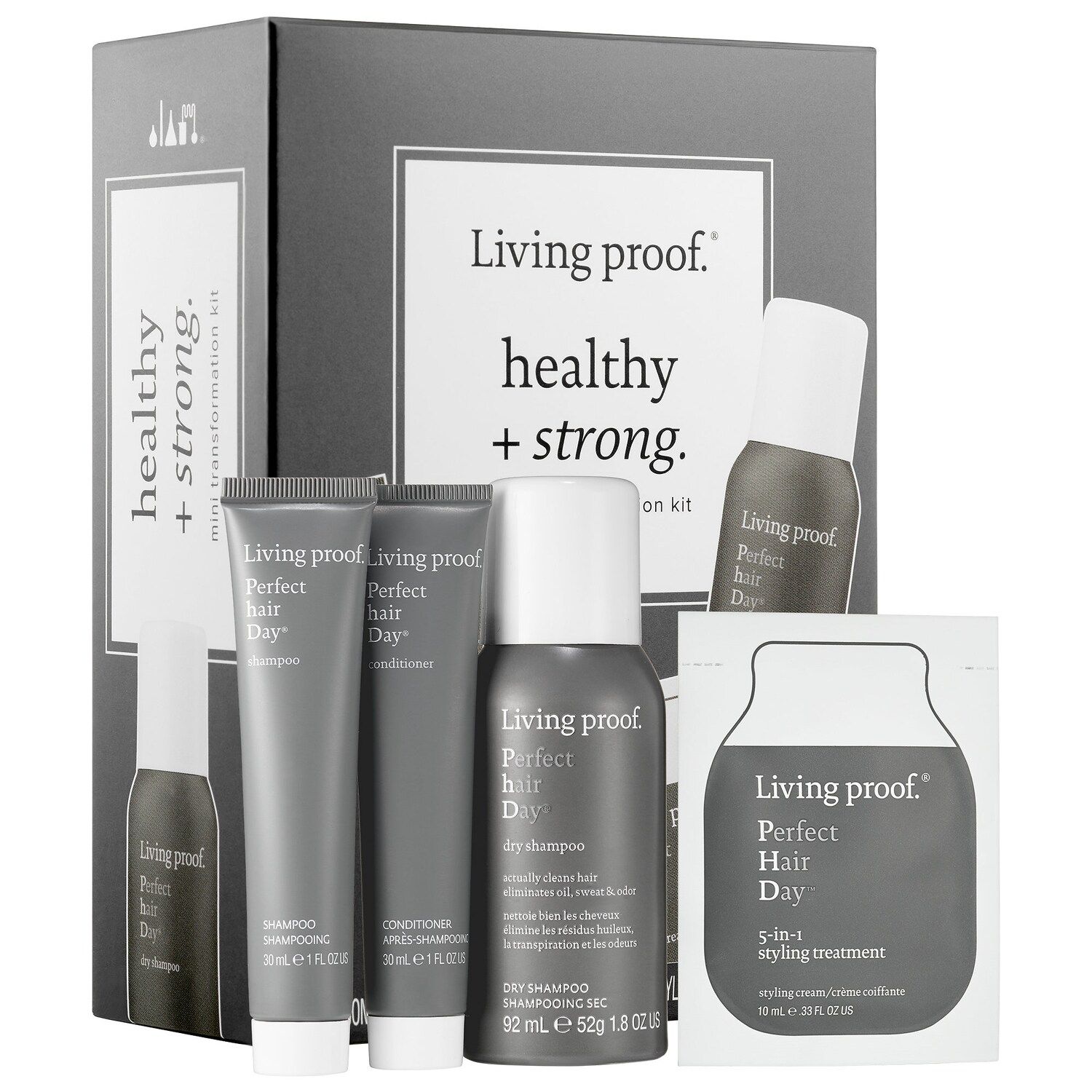 Moms with dry or overworked hair will love this rich, deeply nourishing and cleansing kit. And with the sweet little box, she can trial the product at home or slip one in her suitcase for an upcoming trip.
Living Proof Healthy + Strong Mini Transformation Kit, $18, available at Sephora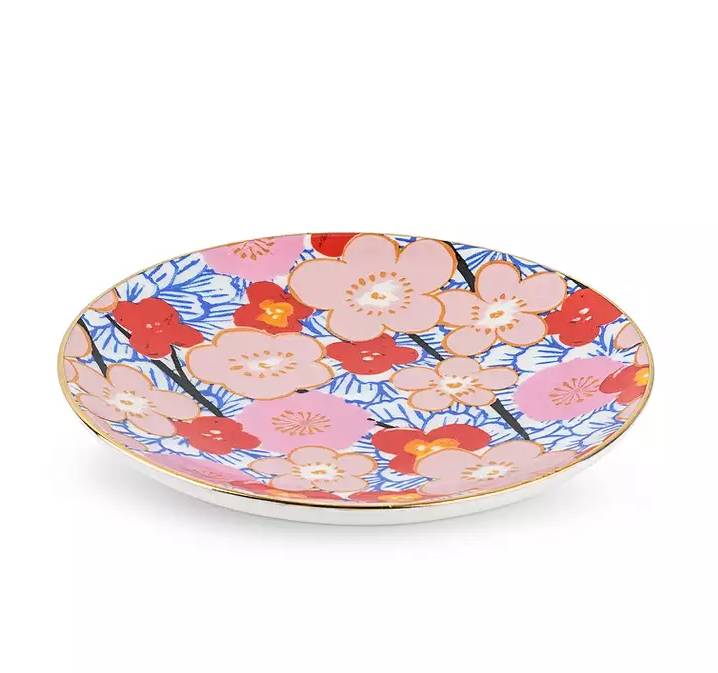 Reward her sharp eye for shiny things with a dish suitable to hold all her most meaningful trinkets.
Oliver Bonas Floral Round Trinket Dish, $14, available at Oliver Bonas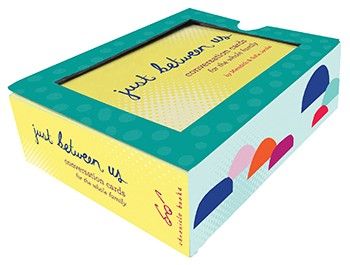 This set of conversation cards gets the whole family going — in a good way. Take turns answering the question on each card, and then flip it over for more ways to enrich the conversation. With more than 150 prompts, these cards generate many rich opportunities for connection, and because the questions are open-ended, they can be reused again and again.
Chronicle Books Conversation Cards for the Whole Family, $12.99, available at Chronicle Books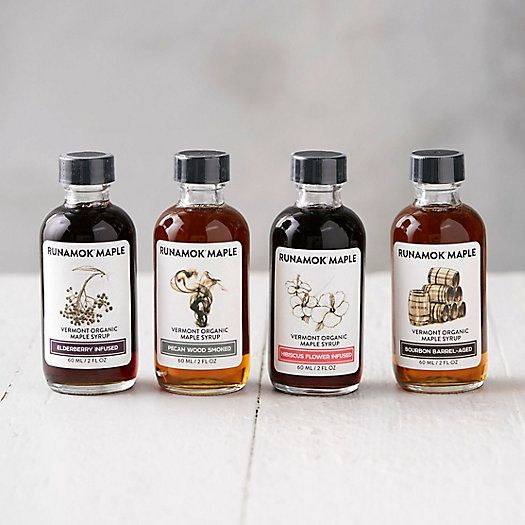 Something special for the fromage-loving mom — a foursome of delectable maple syrups to pair with her next cheese board masterpiece.
Runamok Maple Syrup Runamok Cheese Pairing Maple Syrup Collection, $12.95, available at Terrain
Cute fruit handcrafted leather keychain options so mom can always think of you when she reaches for her keys. Plus, there's a foncy Barneys New York logo on the back.
Barneys New York Leather Keychain, $11, available at Barneys Warehouse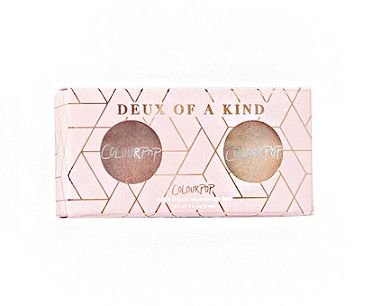 Your mom likely grew up when matte skin was all the rage, but it'll be hard for her to deny the power of a good glow after you gift her this highlighter set. She'll love that you're sharing the products a la mode from cult favorite brand ColourPop.
ColourPop Deux Of A Kind Super Shock Highlighter Duo, $14, available at Ulta Beauty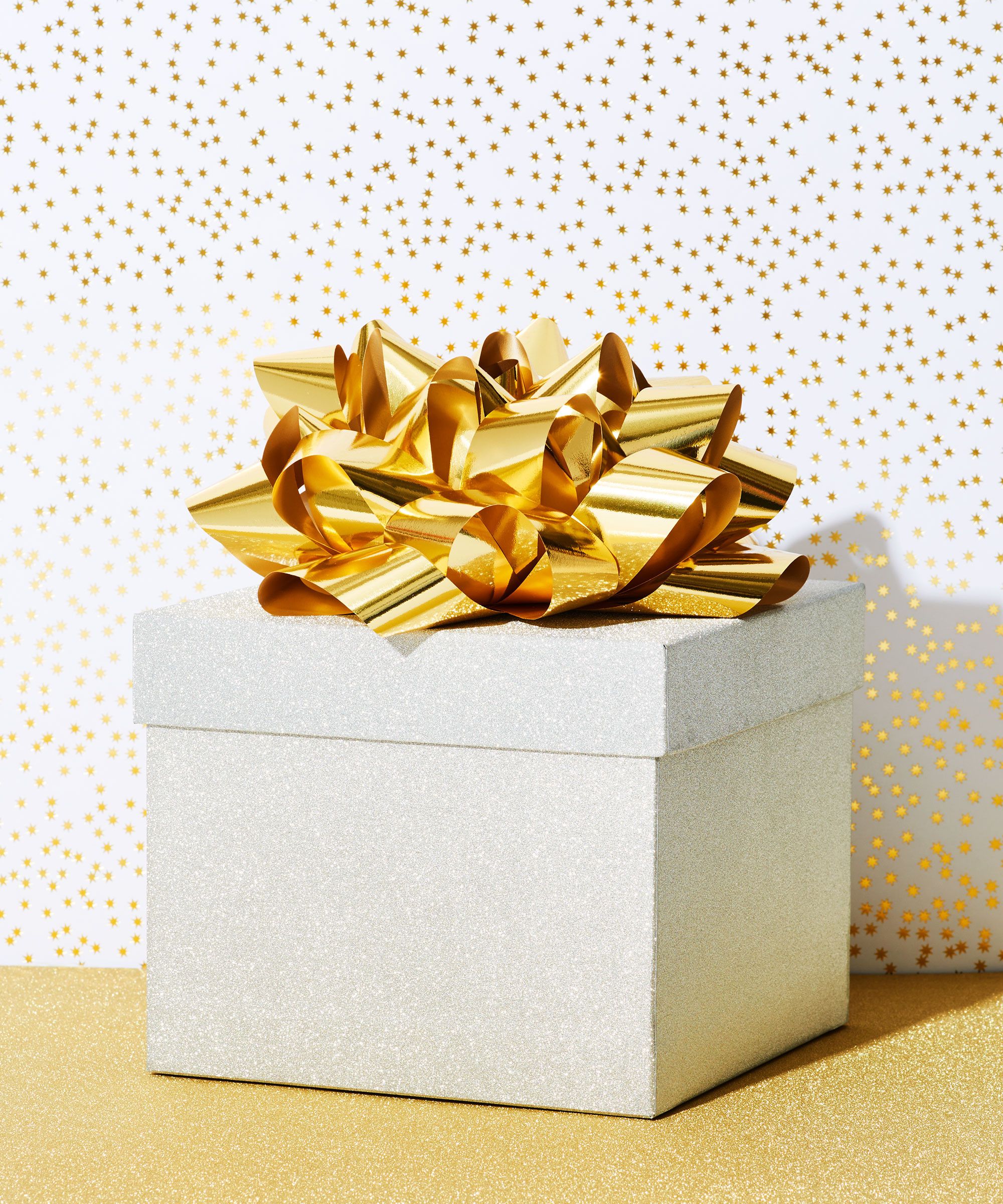 Need more gift ideas for mom?
Shop our curated Mother's Day collection — your mom will love these gifts!
Click HERE to read more from Refinery29

Loading ...