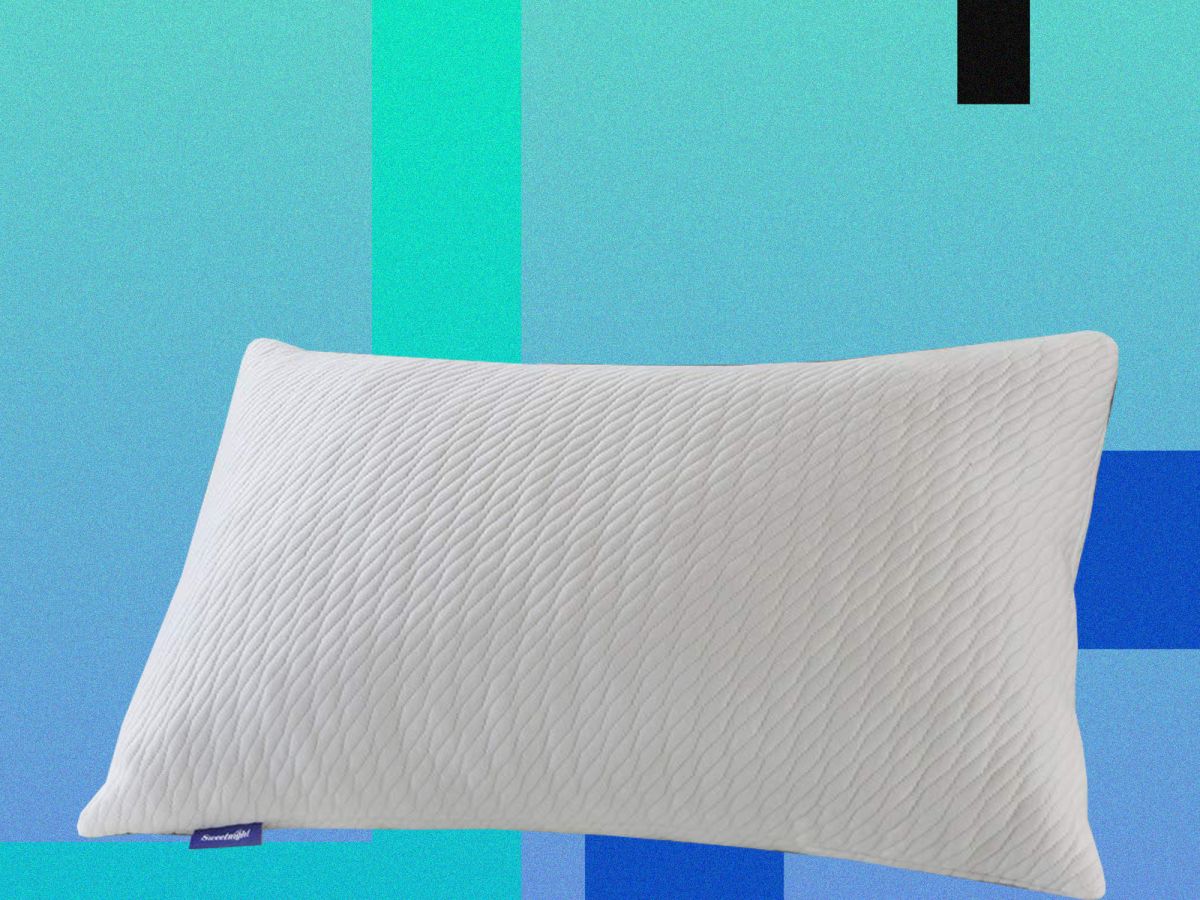 We wouldn't be surprised if Amazon's epic Prime Day was soon added the summer lexicon of holidays as an internationally observed event. With millions of Amazon goods on sale for the next two days, we're here to lend a helping hand. To date, we've covered everything from hidden gems to viral predictions and "influential" trends, but now it's time to unveil something that's even closer to our own carts: Refinery29 readers' most wanted Amazon goods. After digging into an entire year's worth of shopping data from popular stories, we were able to streamline a product list that includes only the top purchased and Prime-ed items from the past 12 months.
Peep all of the noteworthy and unexpected favorites that just may have been carted by you or your closest friends and family, from sleek Cuisinart immersion blenders to stylish pearl-studded hair clips and top rated retinol beauty serums. All 29 of these hot-ticket Amazon items are lined up ahead, just in time for shopping during one of the biggest sales of the season. We know your Prime Day shopping list is long, but we promise these scores are worthing adding to cart.
Promote your product line on a page similar to this. Contact matt at oyetimes.com for more details.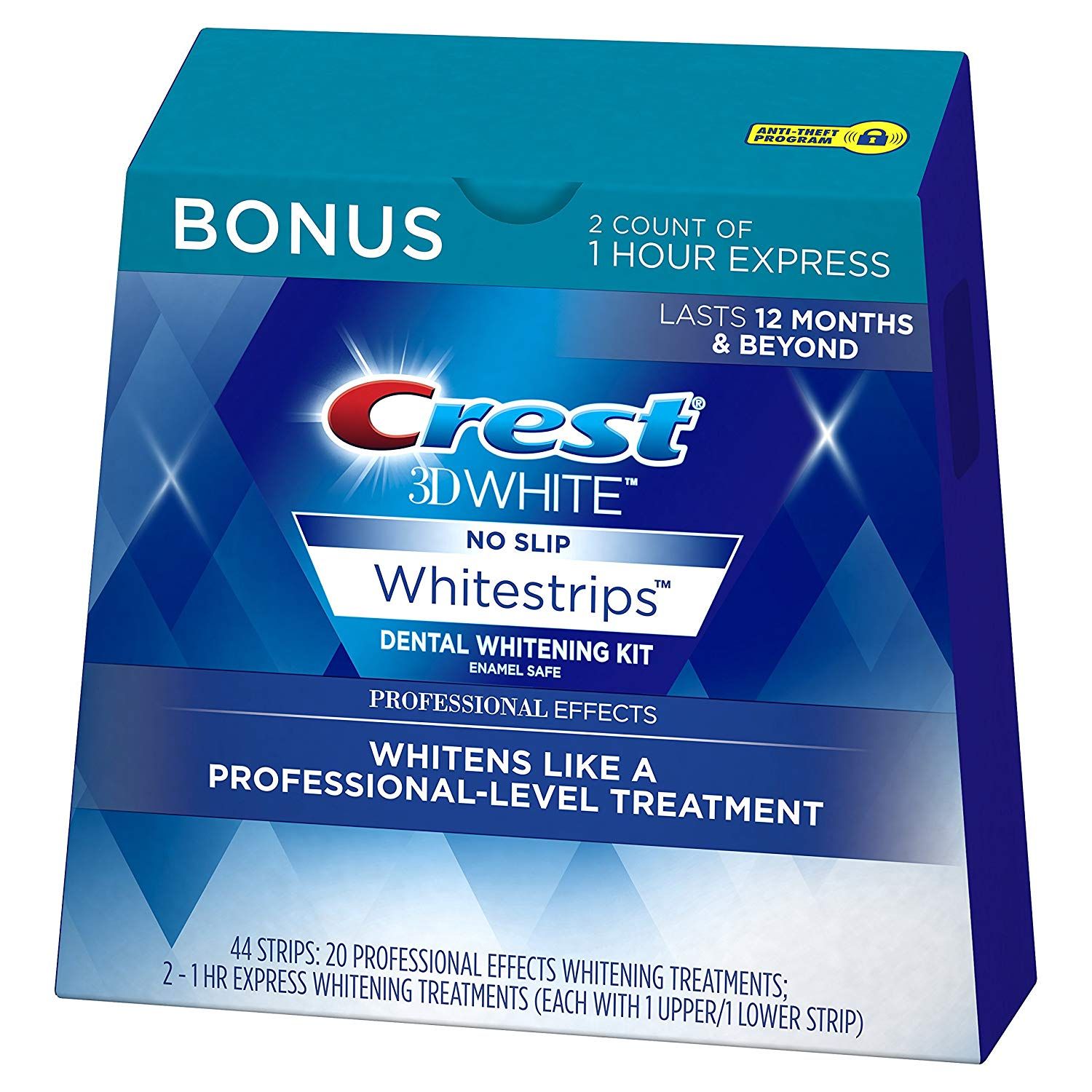 Crest 3D White Professional Effects Whitestrips
You can't put a price on a smile — unless, it's on sale and next-day shopping eligible on Amazon prime. This Crest makes your pearly whites, well whiter, with professional-level stain removal in under an hour's time. This simply works.
Crest 3D White Professional Effects Whitestrips, $27.98, available at Amazon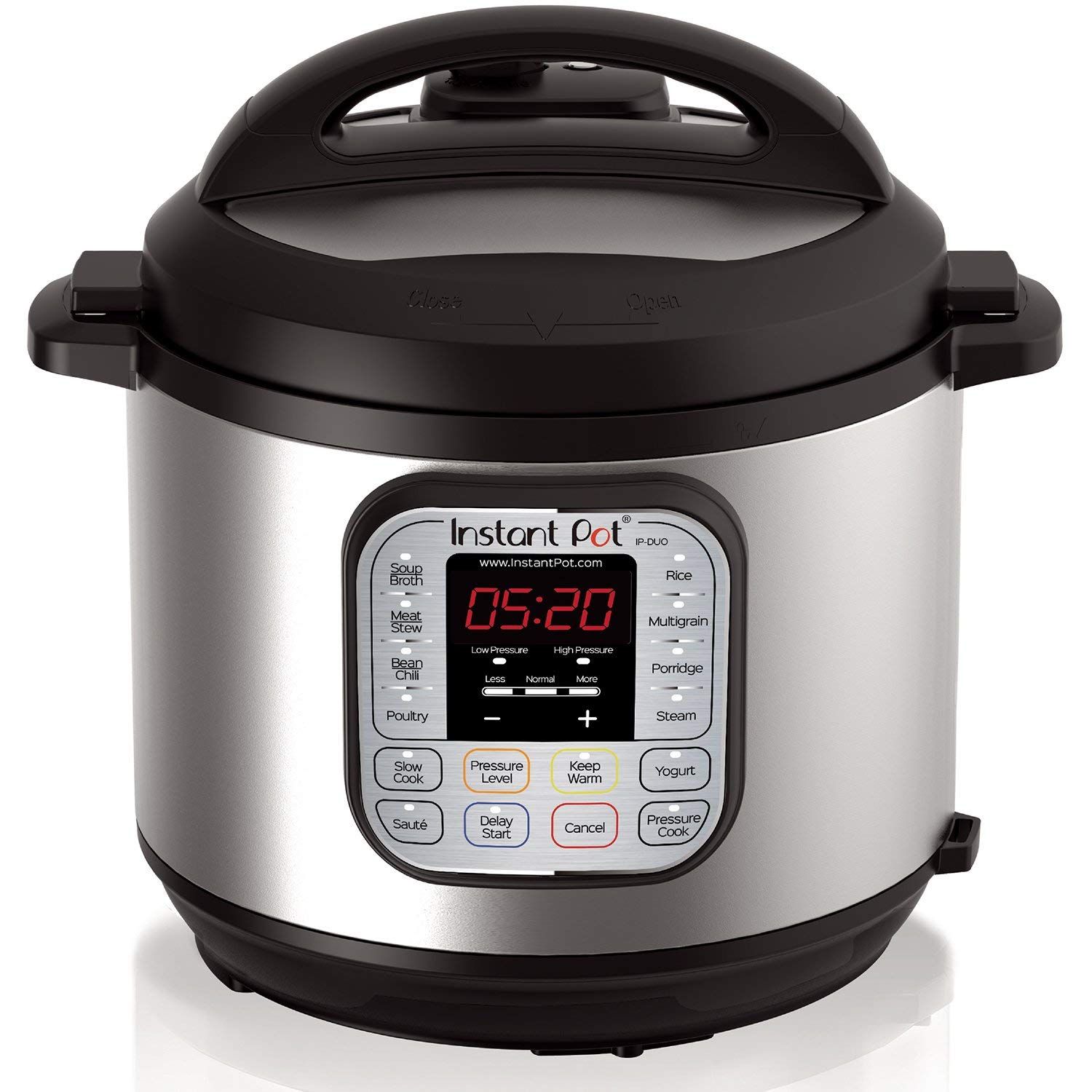 Instant Pot 7-In-1 Programmable Pressure Cooker
It may not be Instant Pot season, but our audience is still privy to a good deal on an absolute kitchen essential whatever the month (and outside temp). We'll be watching for price drops come Prime Day on the ever popular Instant Pot pressure cooker.
Instant Pot 7-in-1 Multi-Use Programmable Pressure Cooker (6 Qt), $59, available at Amazon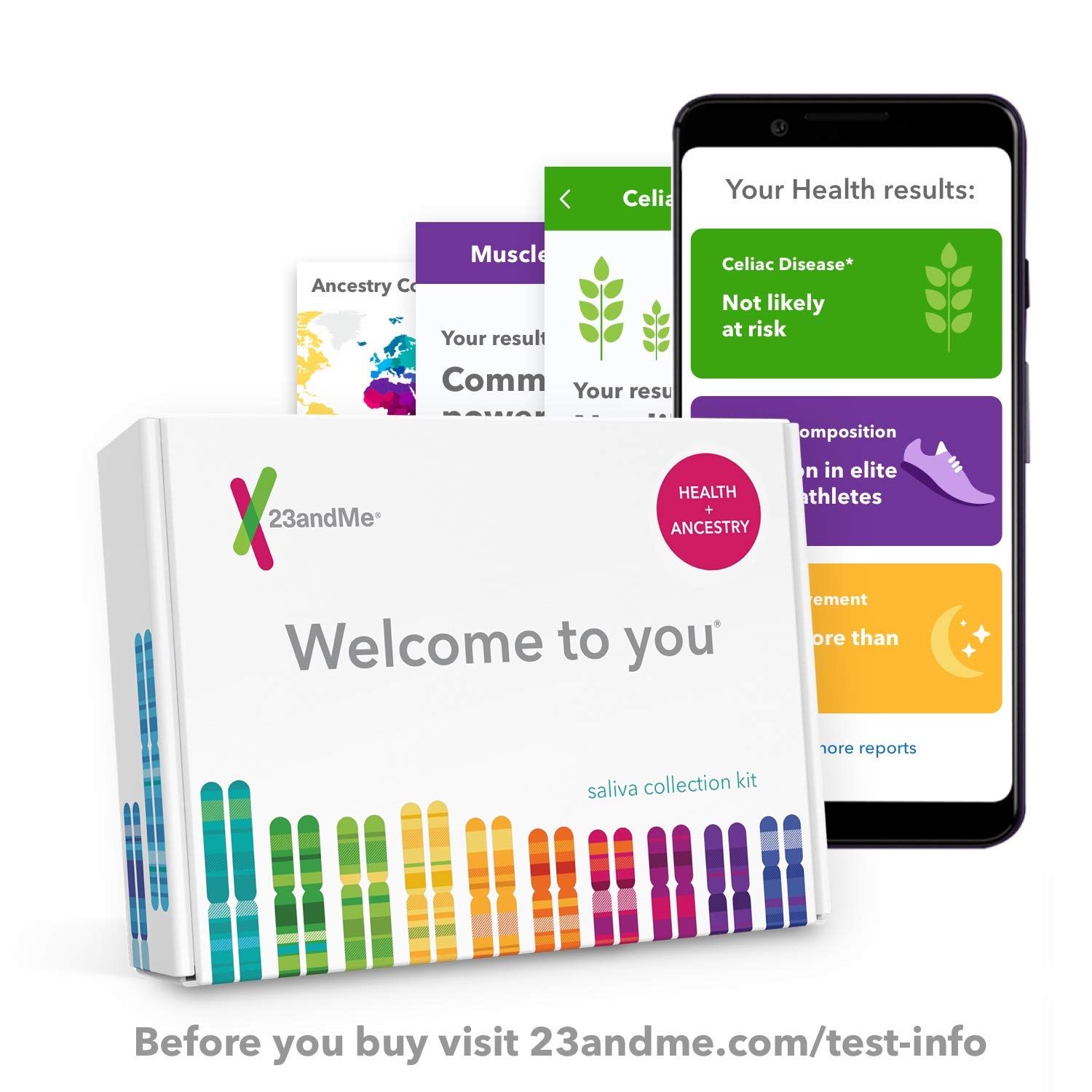 23andMe DNA Test + Ancestry Personal Genetic Service
Identity was top-of-mind for our readers over this past year with 23andMe's DNA-testing kit clocking in as a top contender for most wanted Amazon buys. The at-home and mail-in service provides more than 85 DNA-based ancestry reports, including stats on everything from health predispositions to wellness traits and more.
23andMe 23andMe DNA Test + Ancestry Personal Genetic Service, $99.99, available at Amazon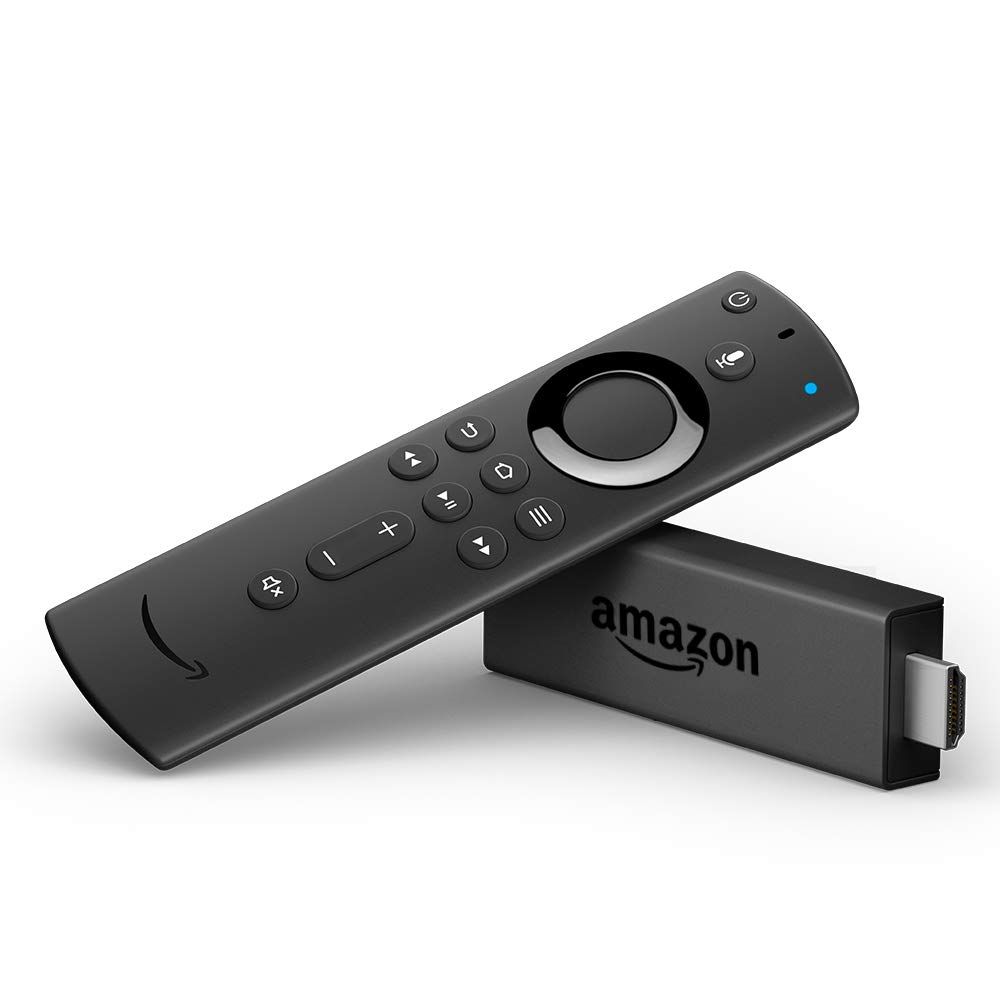 Another year-round home entertainment essential that our readers loved to cart for a steal — we'll be watching the price drop on this Alexa-savvy Fire Stick come Prime Day.
Amazon Fire TV Stick with Alexa Voice Remote, $14.99, available at Amazon

Speaking as one of the hundreds who carted this dental hygiene machine over the past year, its push-of-a-button water pressure gum cleaning abilities are game-changing (my dentist told me so).
Waterpik Water Flosser Electric Dental Countertop Oral Irrigator, $39.93, available at Amazon
Click HERE to read more from Refinery29


Loading ...