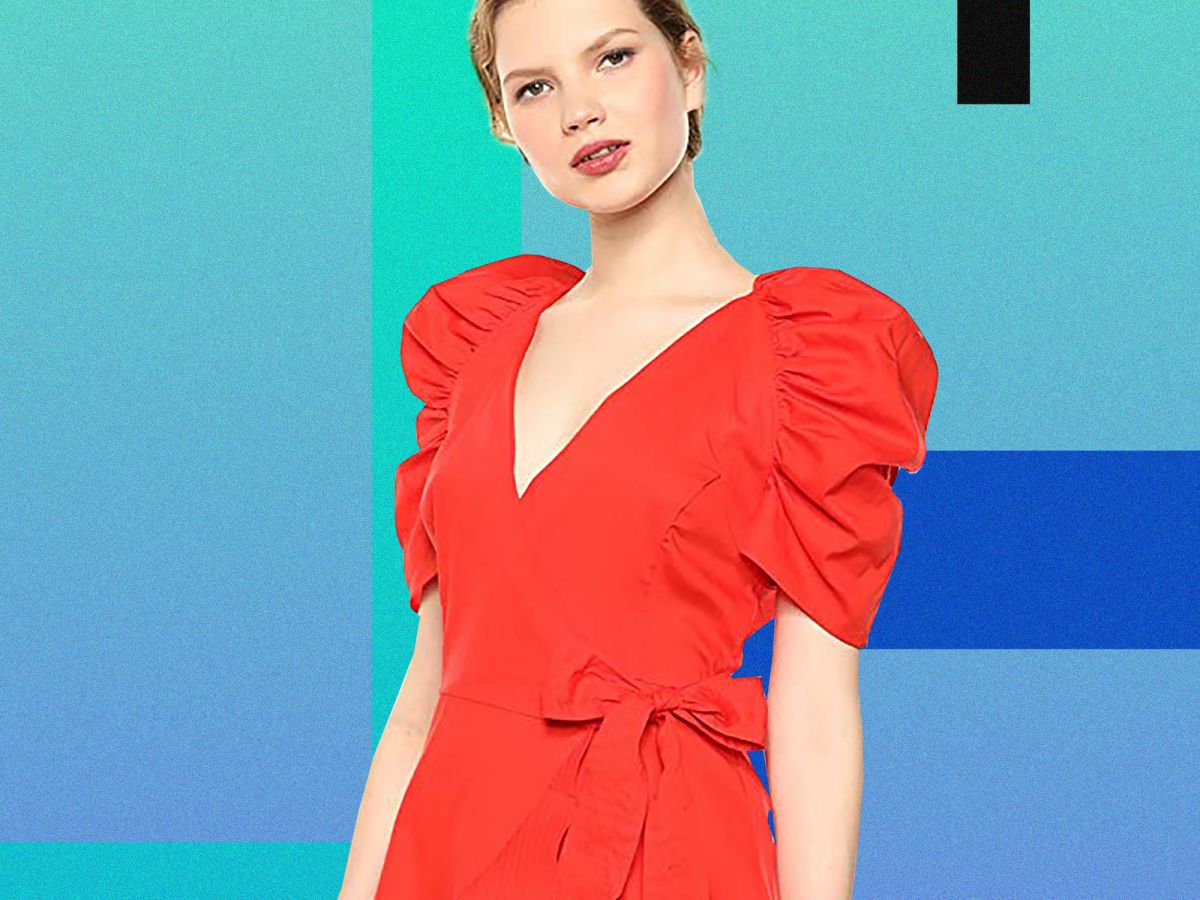 If you thought that Amazon's offerings were limited to gadgets named after humans, DIY tiny houses, and viral pressure cookers, think again. The 'zon wouldn't be the world's biggest retailer if they didn't sell everything else under the sun — which includes (lucky for us) a whole lot of covetable clothing from brands like ASTR the label, C/Meo Collective, and DL1961. And, if you the news has yet to reach you, today is Prime Day (technically two days of deals and discounts available exclusively on Amazon.com) which means that all of these already reasonably priced togs will be priced so reasonably that we'll have no choice but to snag a few warm-weather wardrobe staples to take us through the rest of July and August.
Since we're in the full swing of summer, we have our eyes on a singular type of prize: a new dress. Having passed the season's halfway point, we're looking to refresh our frock assortment, having relied very heavily on the ones in our current rotation. The gowns already in our closets have served us well, but now that they've done their tour of duty and it's time to call in the reinforcements, Prime Day day and its myriad deals are coming at the perfect time. So click on through to see Amazon's best on-sale dresses — and prepare to hit "Buy It Now" if you see something that you like, because these deals will evaporate come midnight tomorrow.
Promote your product line on a page similar to this. Contact matt at oyetimes.com for more details.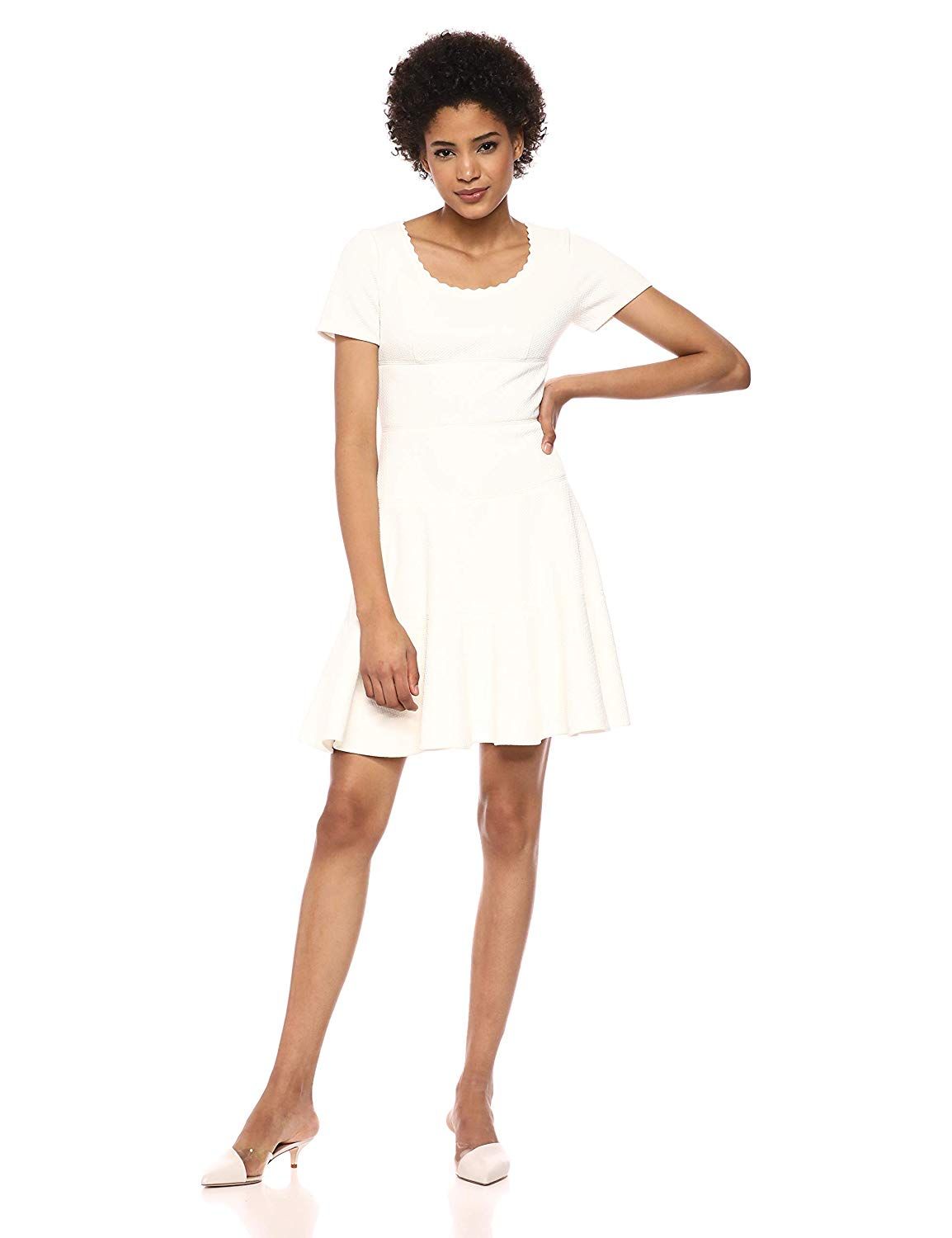 Rebecca Taylor Short Sleeve Scoop Dress
The scalloped scoop neck on this summer essential adds a nice touch to this Rebecca Taylor piece, now $79 off.
Rebecca Taylor Short Sleeve Scoop Neck Dress, $316, available at Amazon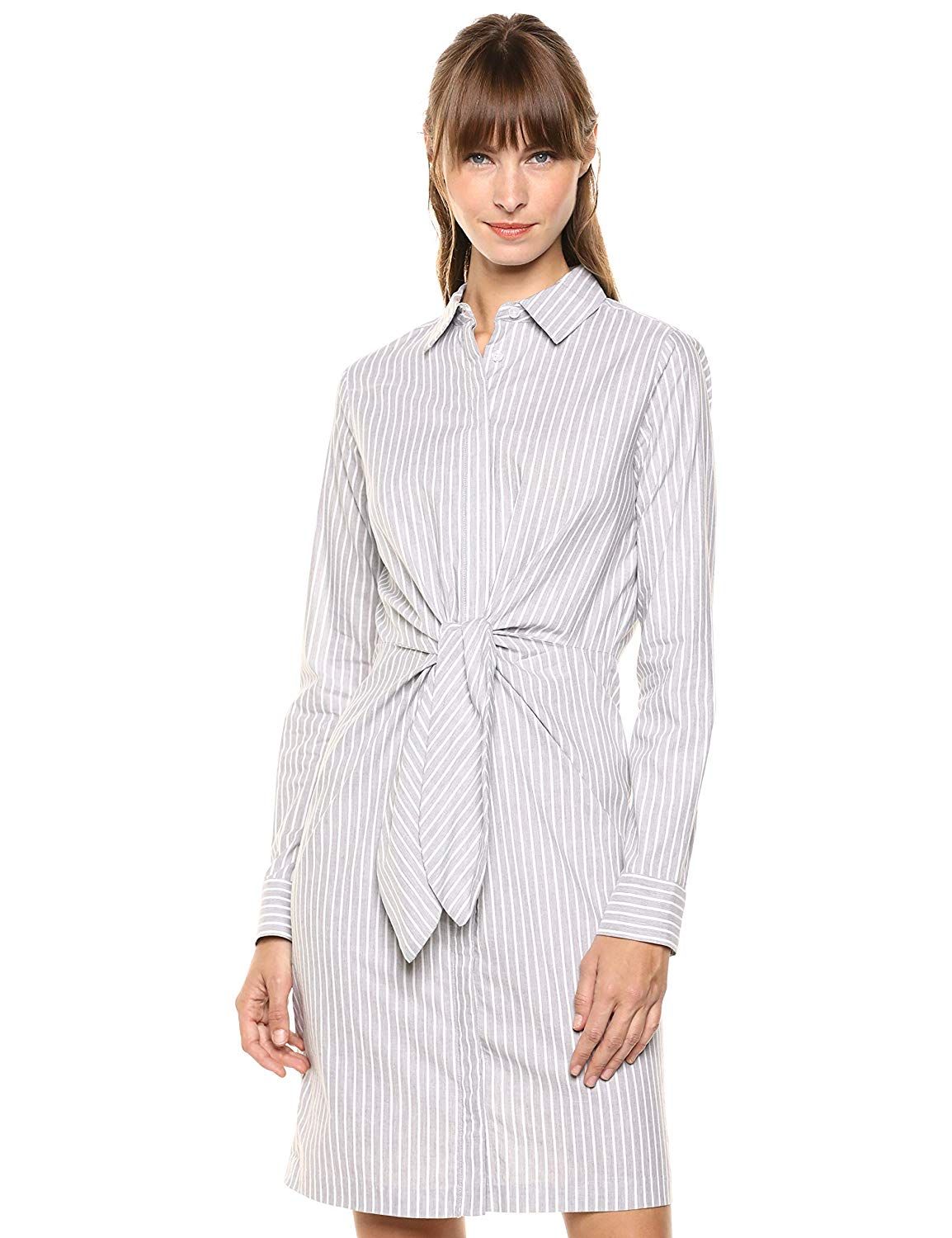 Calvin Klein is always a good choice when it comes to all things clothing, and we're very into this tied waist situation. Save over $50 on this work dress that is perfect from desk to dinner.
Calvin Klein Long Sleeve Shirt Dress, $72.24, available at Amazon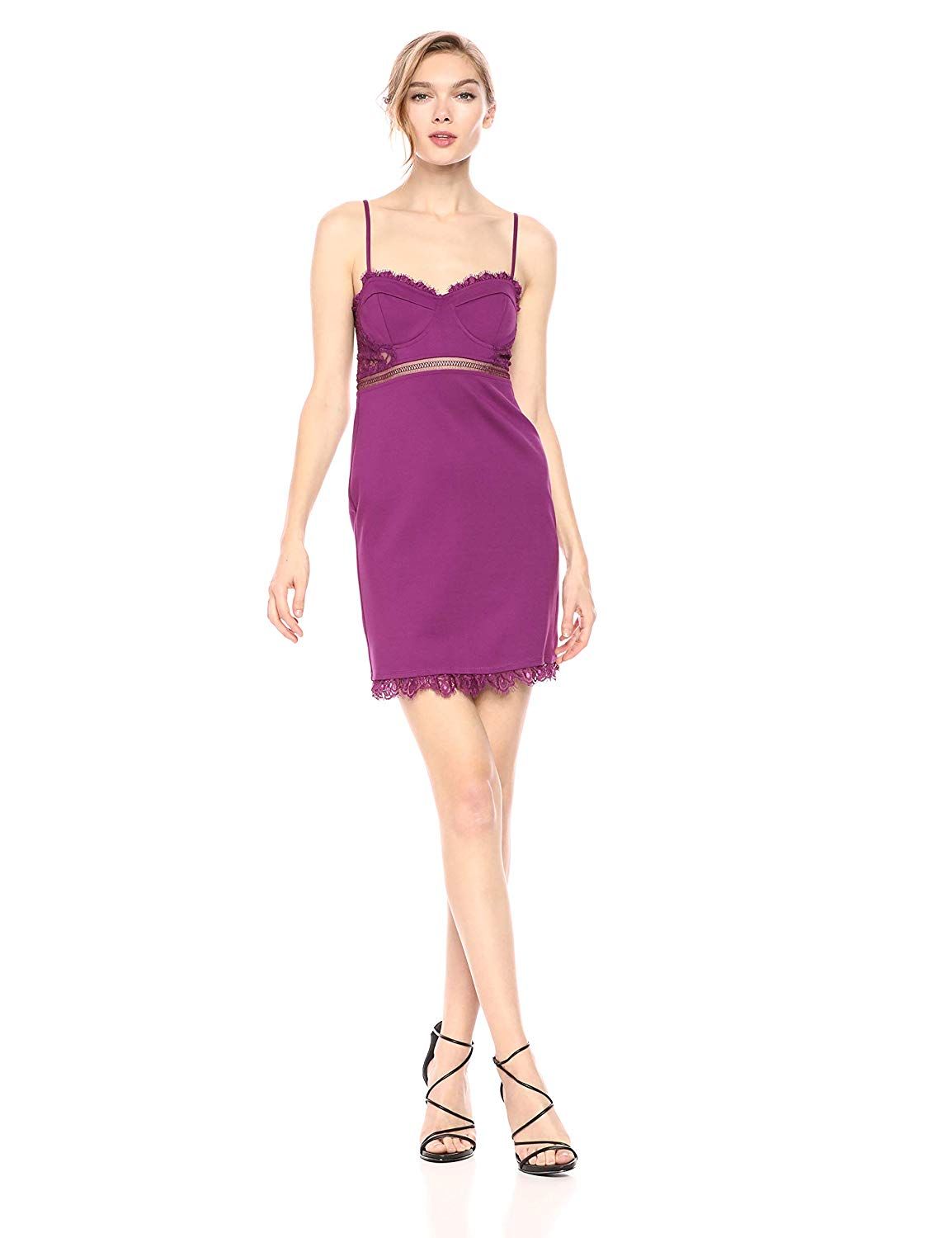 With its gorgeous plum color and a subtle-sexy décolletage, this easy-to-wear cocktail dress will be your go-to for all occasions.
Astr The Label ASTR the label Sleeveless Stretch Knit & Lace Dress, $90.56, available at Amazon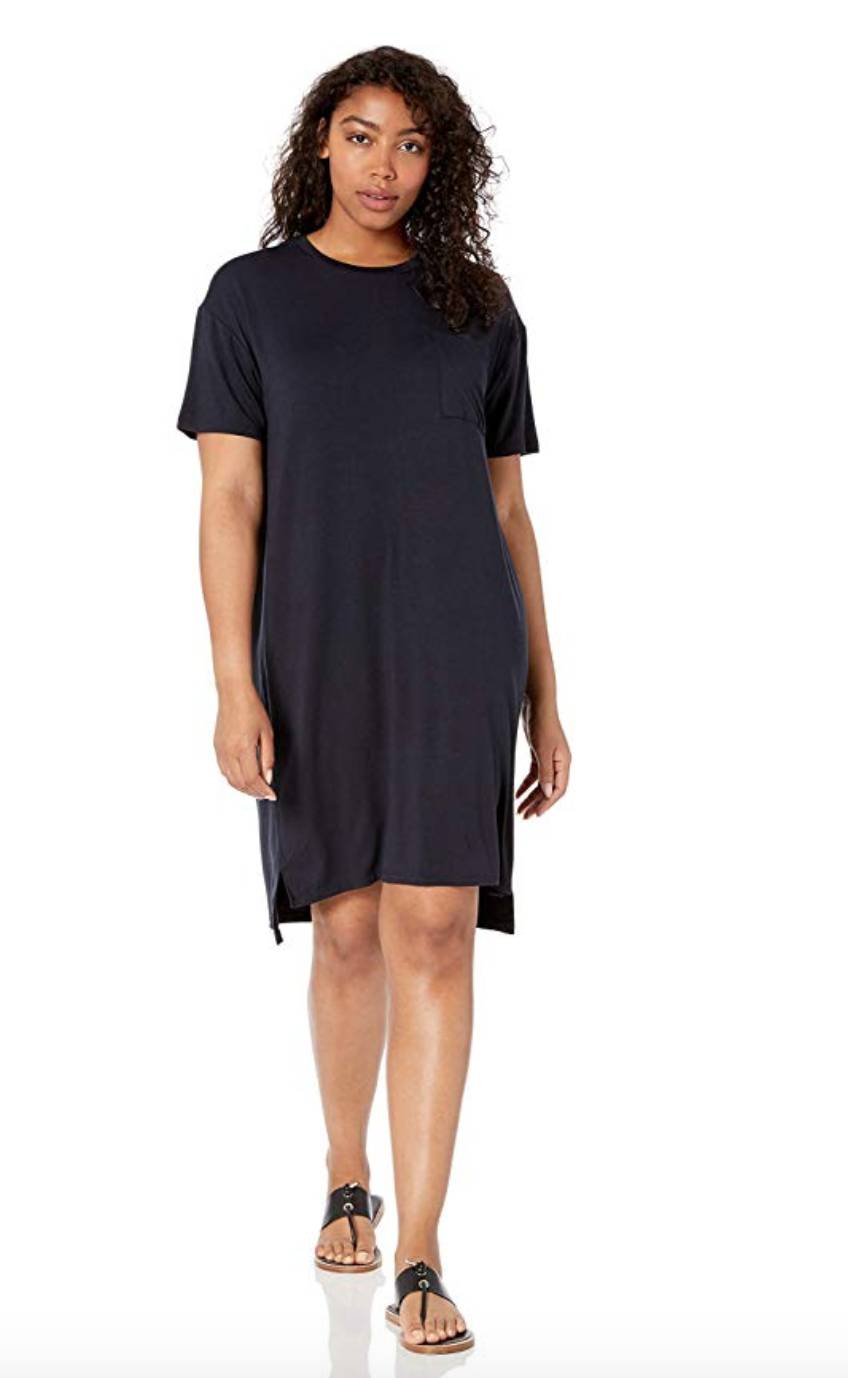 Daily Ritual Short-Sleeve Shirt Dress
Casual, comfortable, and under $15. Go nuts styling this look with accessories and shoes, or keep it effortless with a simple pair of sandals. Either way, you just can't go wrong.
Daily Ritual Short-Sleeve T-Shirt Dress, $12.95, available at Amazon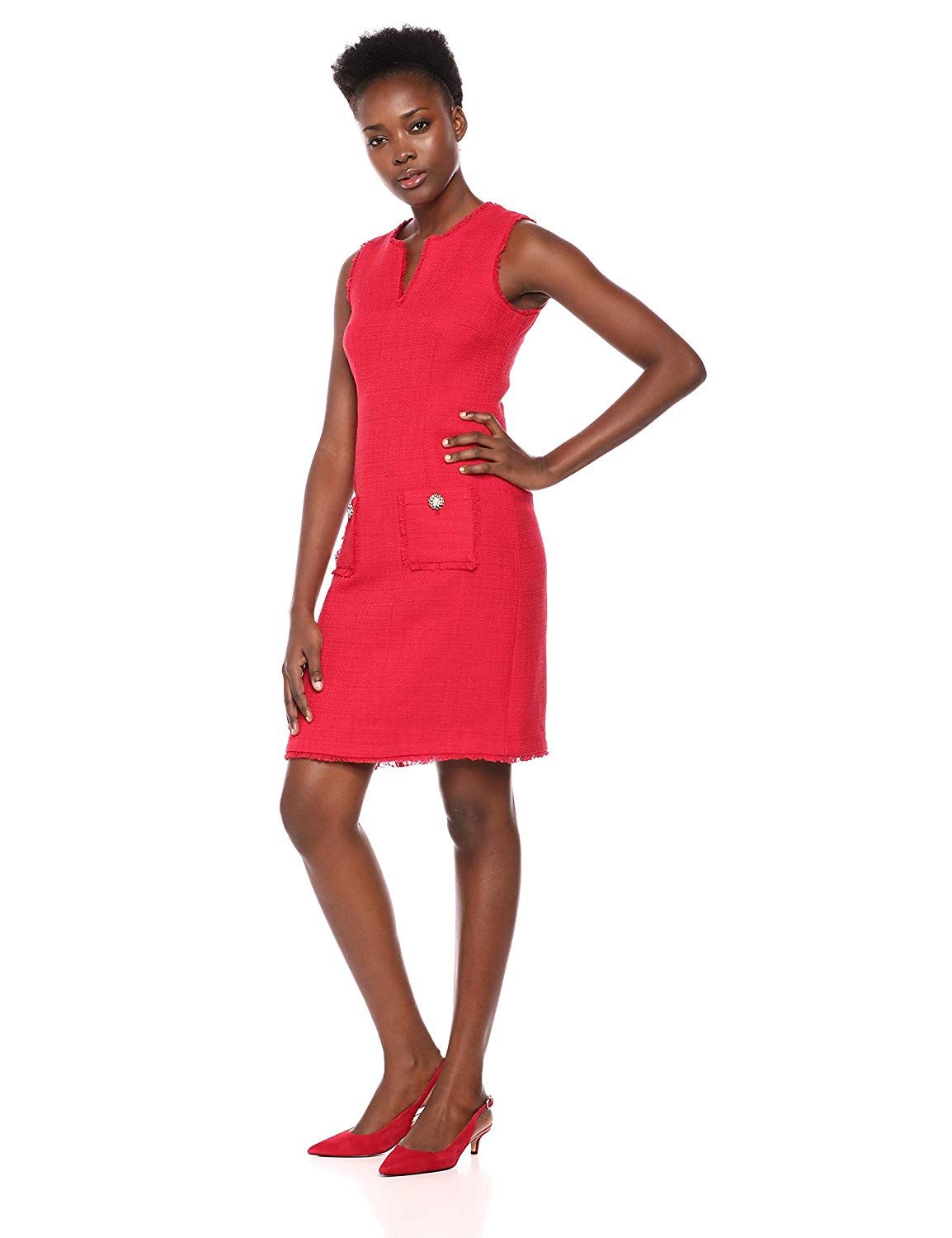 Karl Lagerfeld Paris Tweed Shift Dress
It's doesn't get more classic than a tweed shift dress by Karl Lagerfeld. Plus, this one's got pockets!
Karl Lagerfeld Paris Tweed Shift Dress with Pockets, $62.33, available at Amazon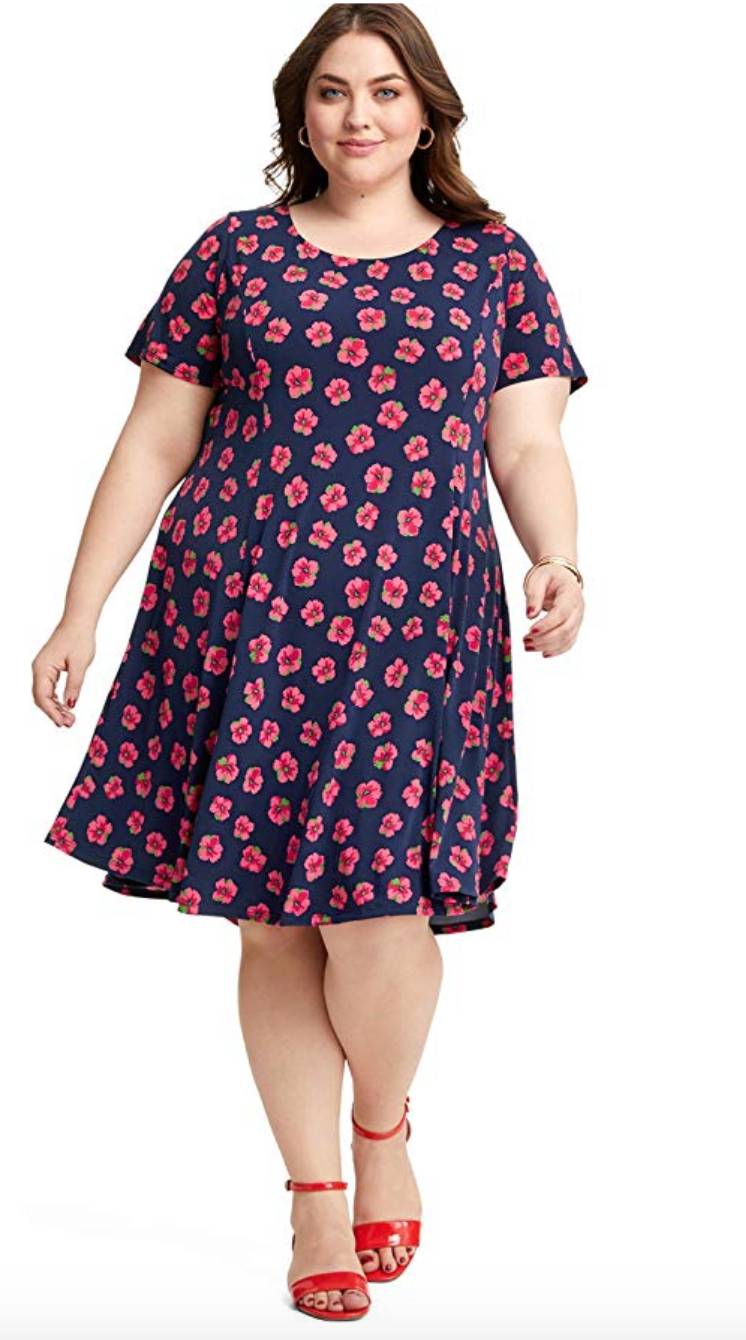 Wear this jersey dress with a pair of your favorite white sneakers for brunch or style it with over-the-knee boots and a jacket as we transition into fall.
Meri Skye Short Sleeve A-Line Dress, $40.5, available at Amazon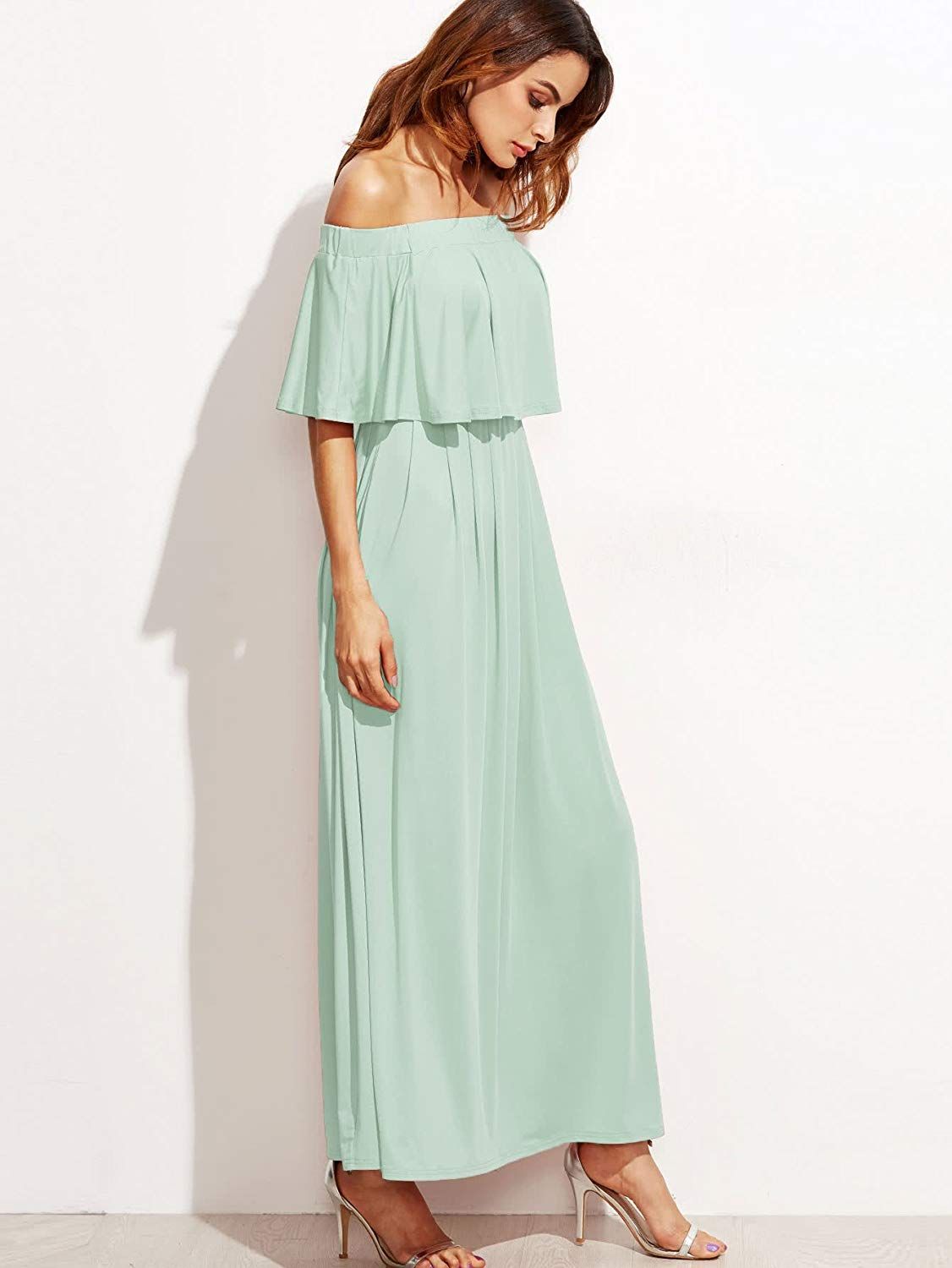 Click HERE to read more from Refinery29


Loading ...