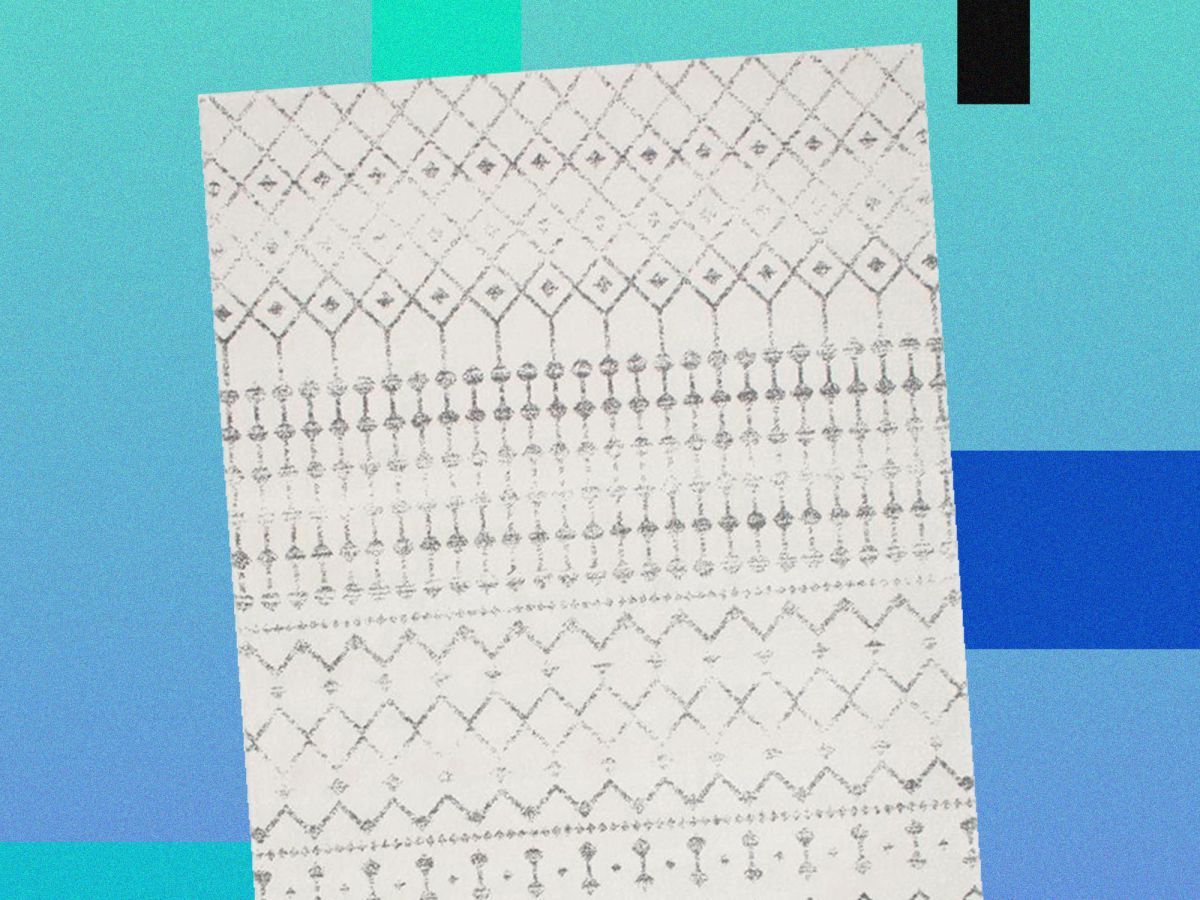 When it comes to decorating our homes, there are the obvious key pieces we simply can't live without, like a comfortable sofa (for Netflix binging), a sturdy coffee table (for eating takeout), and a cold brew coffee maker (if we're really talking about survival mode here). And while we could spend all day picking out the right art, tableware, and house plants to upgrade these furnishing essentials, there is one item that weaves all of these elements together as part of one, cohesive design aesthetic: the area rug (see what we did there?). And now that it's Amazon Prime Day, what better excuse to check out the stock on the always-reliable retailer that seems to have just about everything we need at all times?
Your rug may lie humbly beneath all the carefully selected furniture you pile on top of it, but that doesn't mean its potential should be overlooked. An accent rug brings texture and color to any space and can totally transform the overall feeling of your living room, bedroom, or hallway. Whether you go for something plush or woven, bright or subdued, rectangular or even round, each style adds a touch of personality to your domain. No matter the look you're going for, the right rug can help get you there. And if you're not ready to commit to a hefty price tag, Amazon Prime Day is the best time for a good find.
Promote your product line on a page similar to this. Contact matt at oyetimes.com for more details.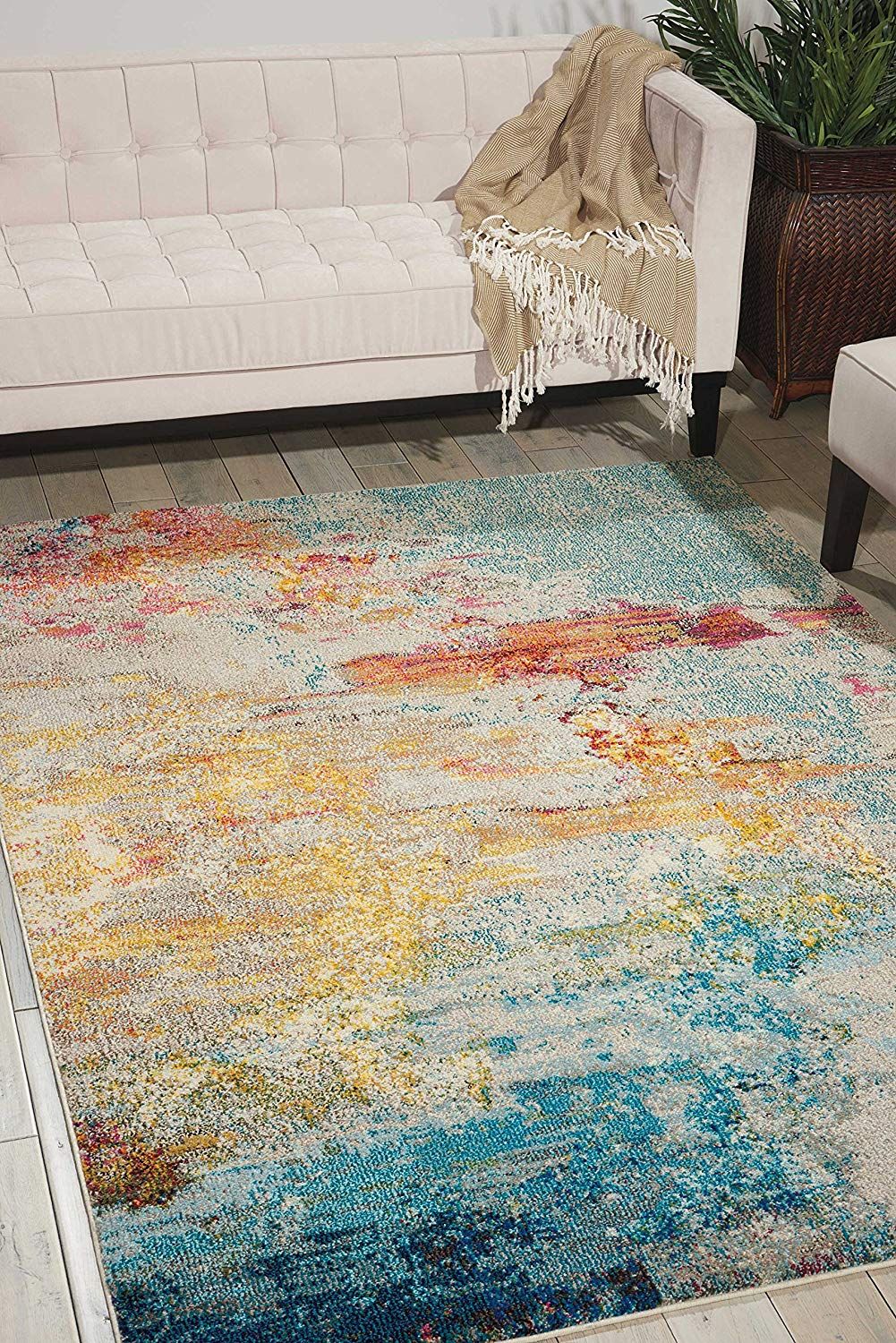 The Rug No One Else Will Have
We love a good shag rug as much as the next gal, but for a decor choice that'll set your aesthetic apart from all your friends, consider this celestial area rug inspired by the coral reef.
Nourison Modern Abstract Area Rug, $76.71, available at Amazon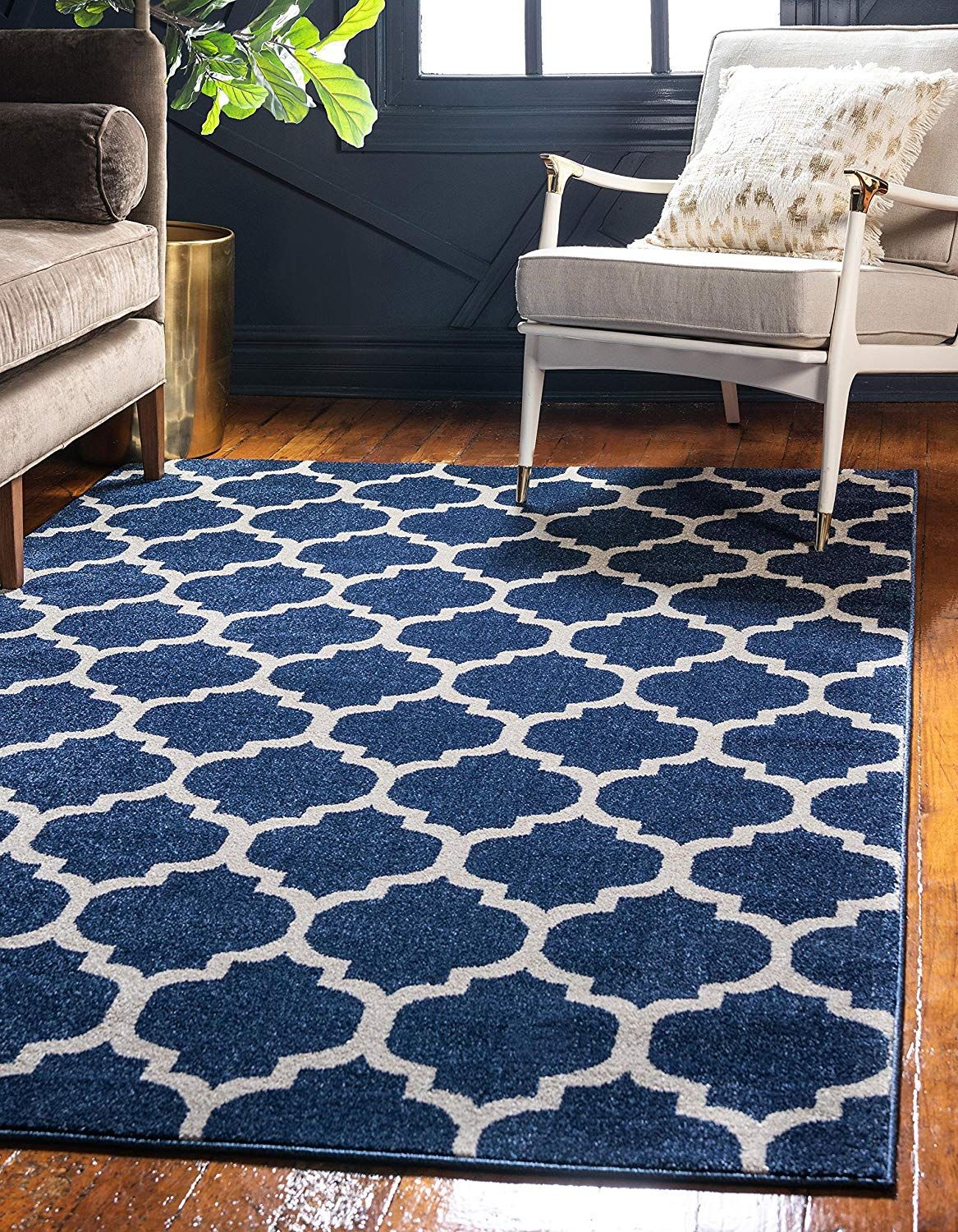 The Under-$40 Option
Go for an eye-catching motif that's built to last.
Unique Loom Moroccan Lattice Area Rug, $37.89, available at Amazon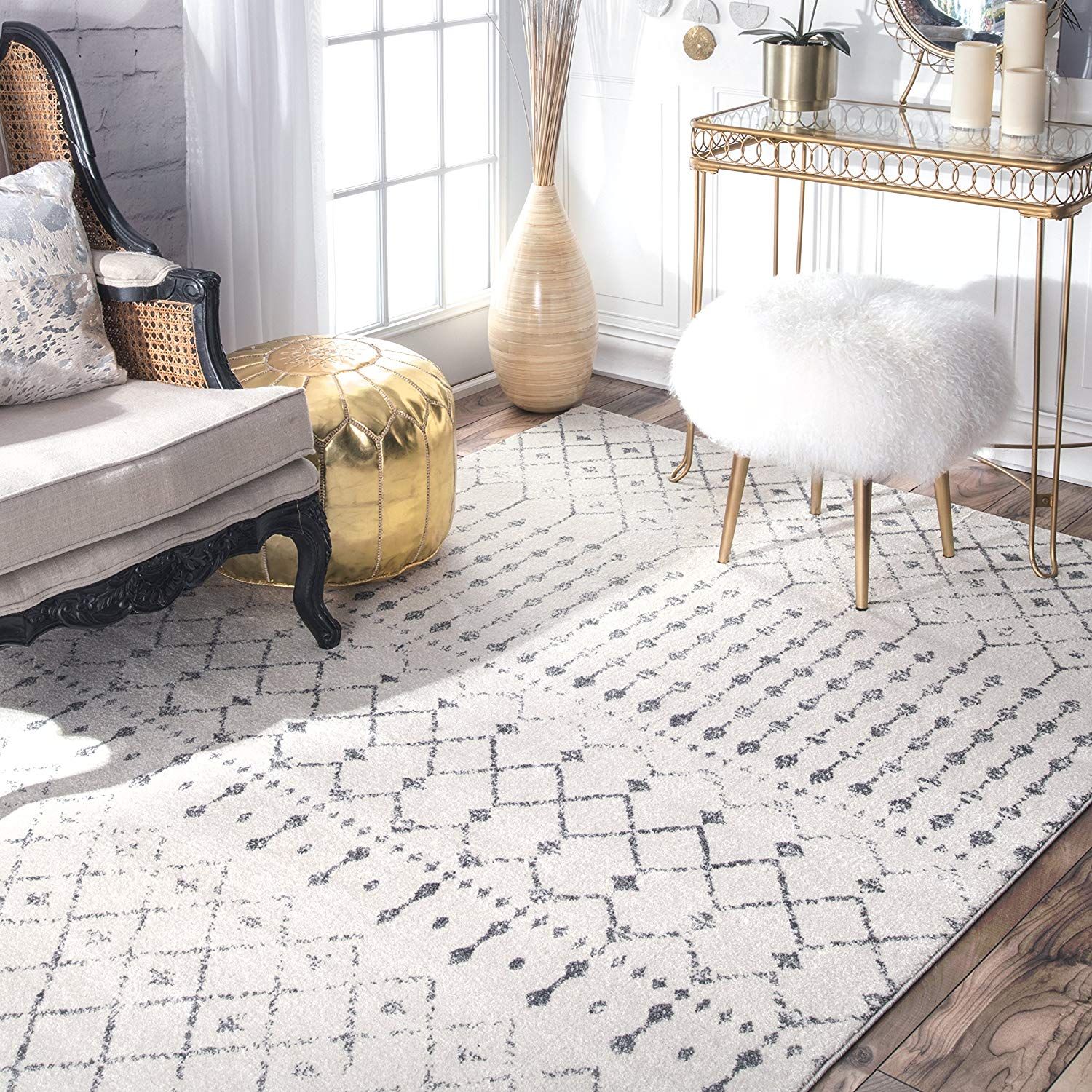 The Moroccan Touch
Save over $260 (!!!) on this contemporary Moroccan design (that's actually from Turkey). It brings inspiration from the famous craftsmanship of talented rug weavers in the Atlas Mountains right in the heart of your very own living room.
nuLOOM Moroccan Blythe Area Rug, $101, available at Amazon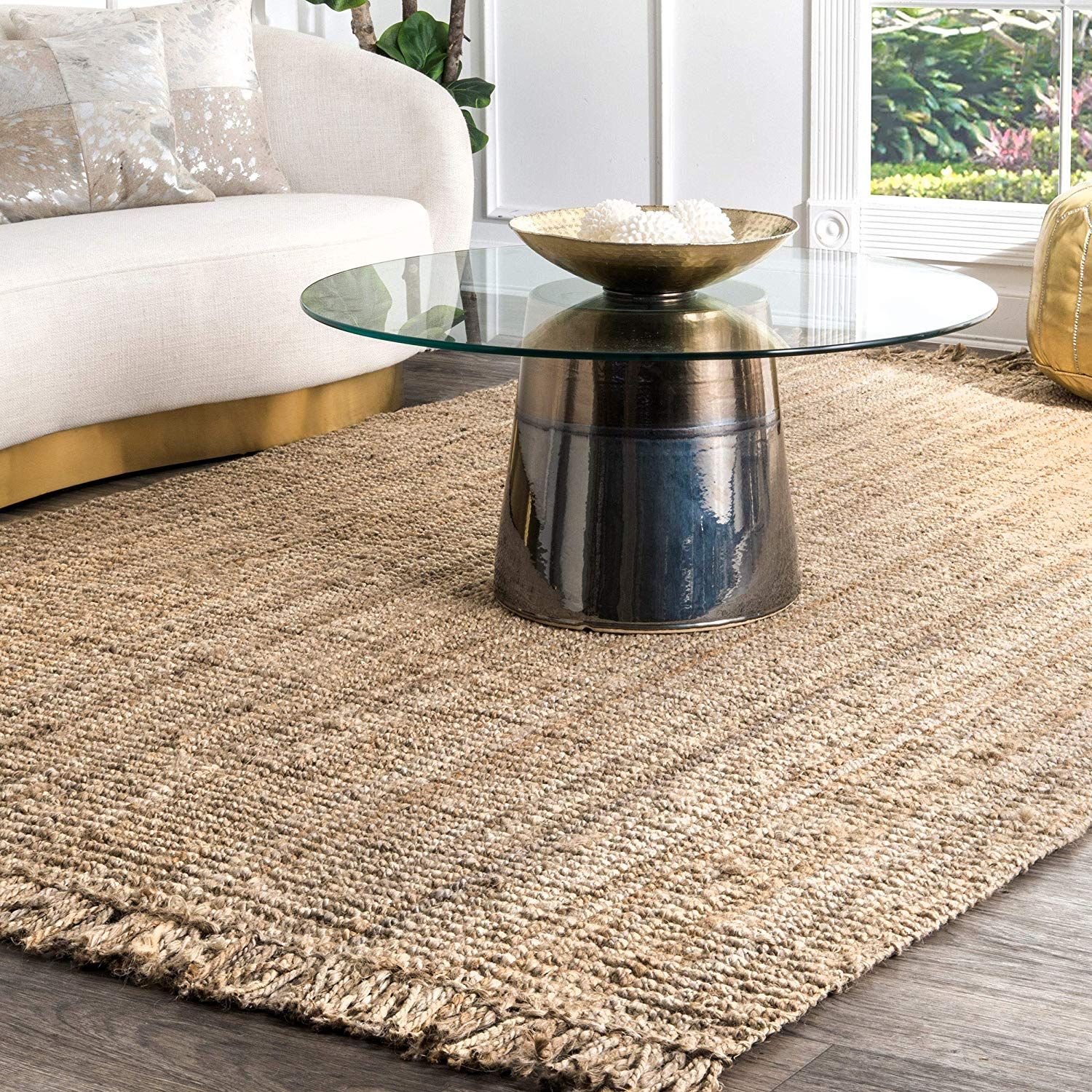 The Natural Effect
We love the chunkiness of this 100% natural fiber rug. The basketweave design adds a rustic feel to your living room.
nuLOOM Handwowen Natura Jute Rug, $21.39, available at Amazon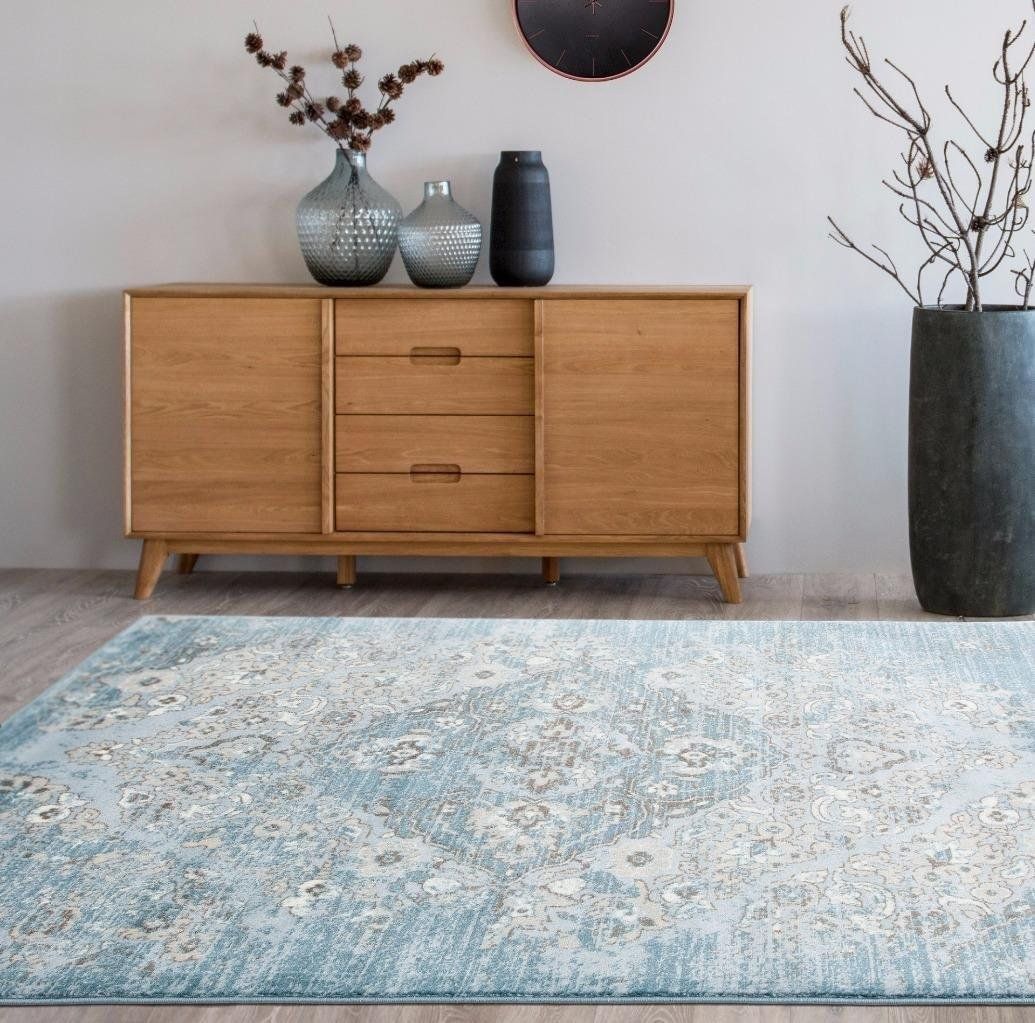 The Persian Rug
The Persian-style carpet is emblematic of refined home decor. This refined option is less than $40 and guarantees to bring a sense of elegance to your home.
Persian Area Rugs Distressed Blue Rug Carpet, $32, available at Amazon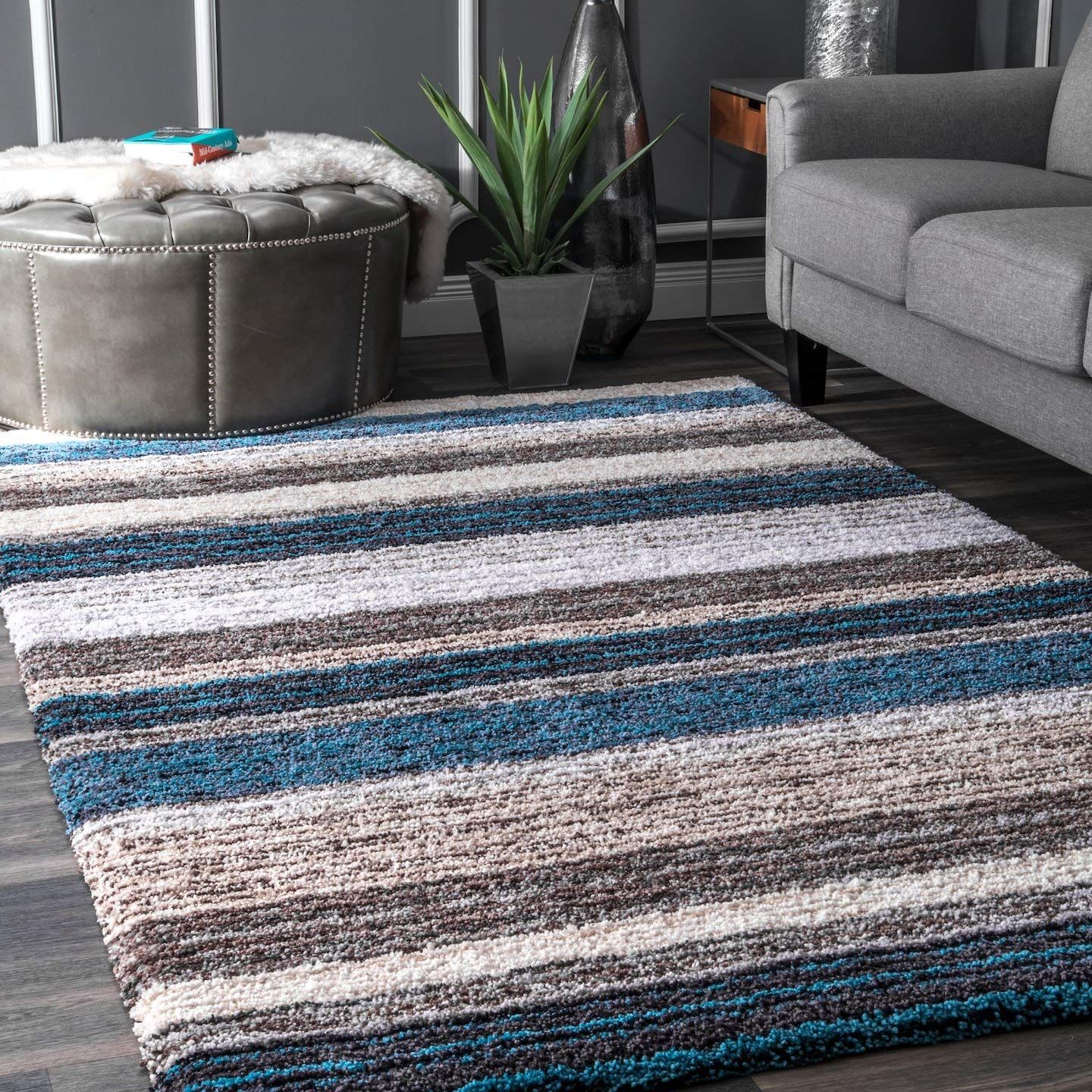 The Treat For Your Feet
This rug is proof that comfy can be chic. Its solid-and-striped design complements a variety of interior aesthetics, and its plush material will leave your feet wanting more.
nuLOOM Solid Shag Rug, $251.99, available at Amazon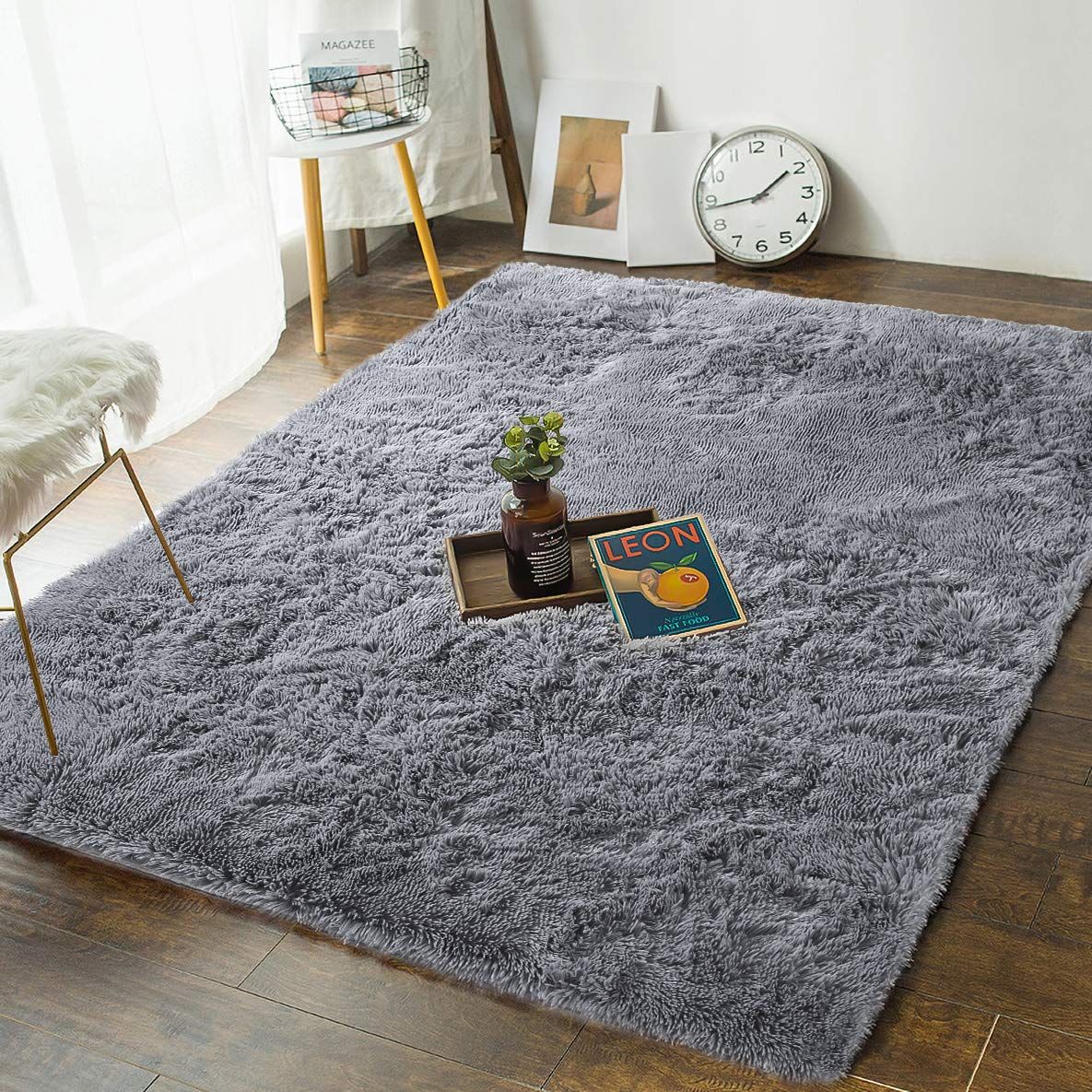 The Minimalist's Choice
Keep it simple with a monochrome design in a soft color like blue or gray. At under $20, this shaggy option is perfect for minimalists on a budget.
And Beyond Shaggy Floor Rug, $19.1, available at Amazon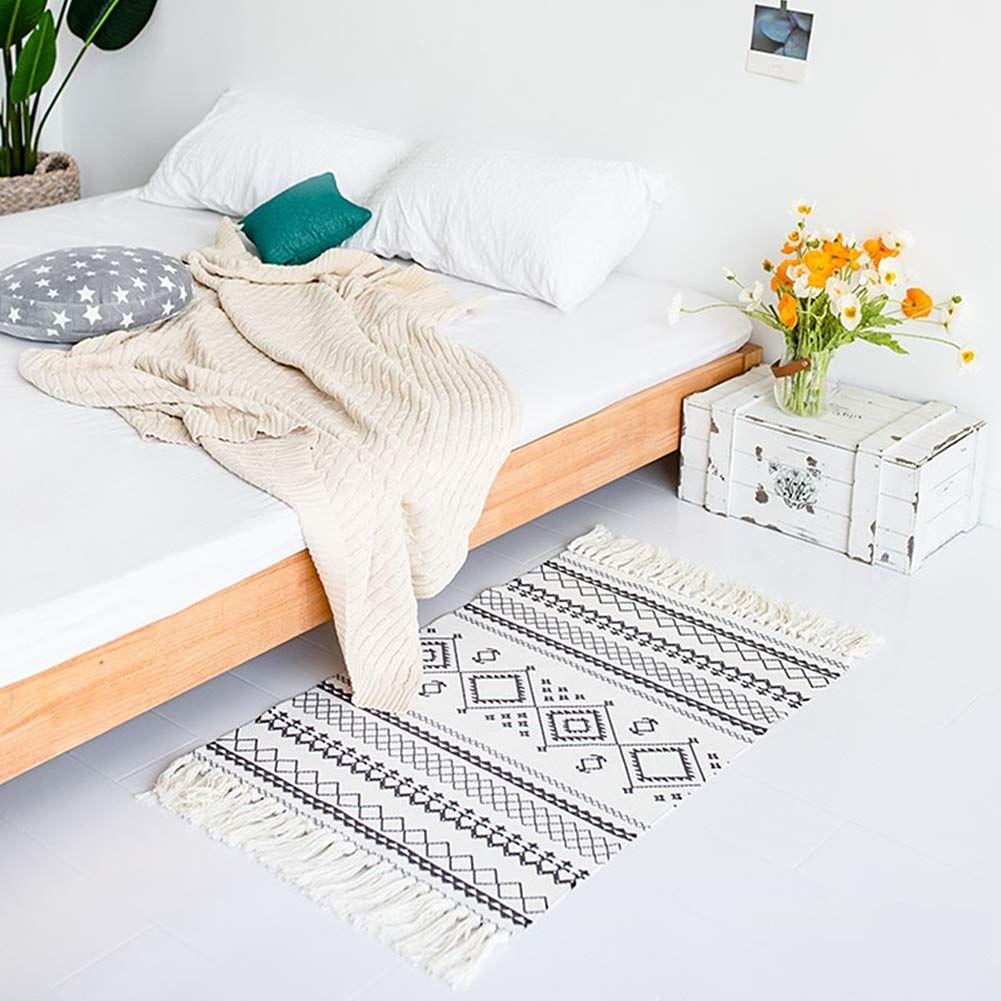 The Versatile Rug
This tasseled rug can work in your bathroom, by your bedside, and in the hallway. It's easy to clean (major plus) and adds a subtle decorative touch to often-overlooked areas.
Ukeler Printed Boho Bathroom Rug , $20.39, available at Amazon
Click HERE to read more from Refinery29


Loading ...