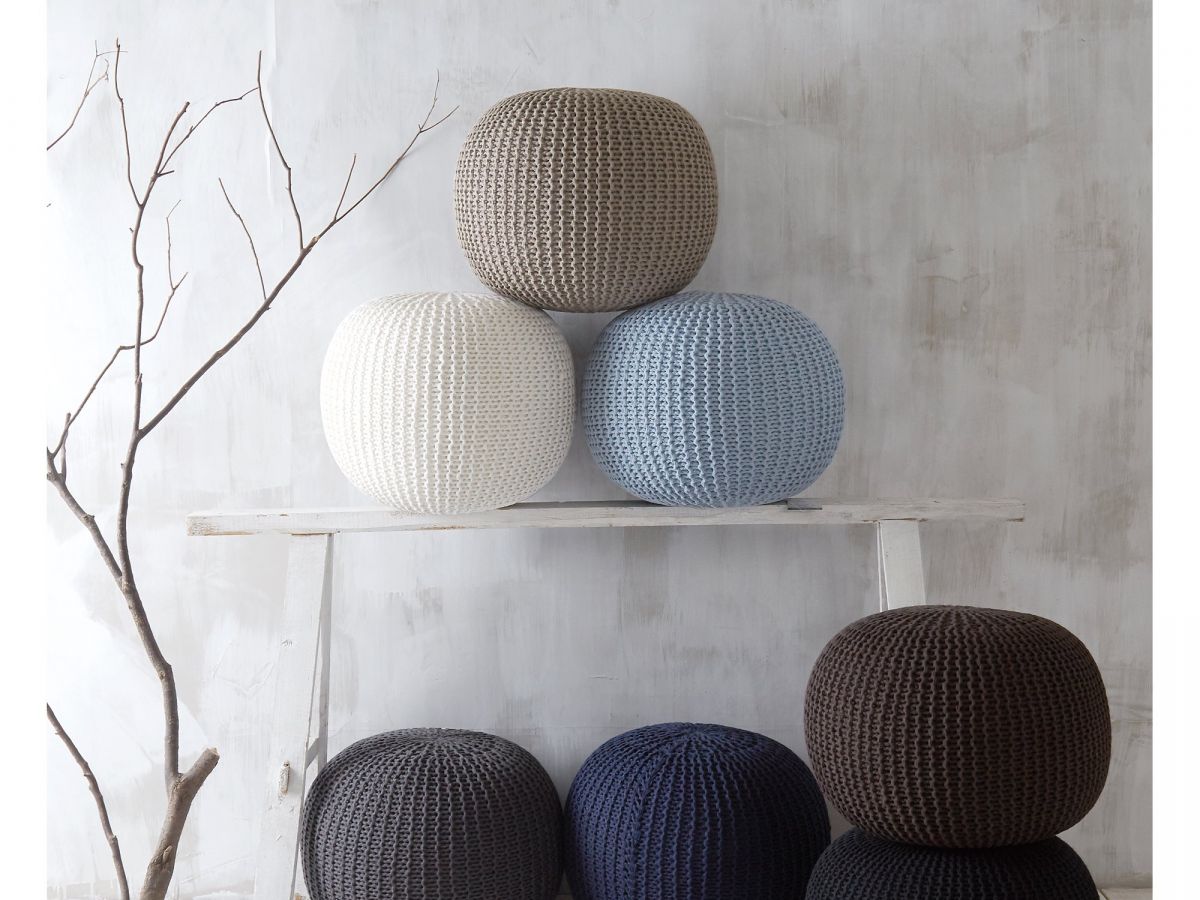 We all know that the Prime Day competition is getting stiff. If you've been following our coverage of Amazon's epic sale event (which started today), you know that other big-box retailers are trying to grab a piece of the pie, offering markdowns on many of the categories that Amazon specializes in: home, tech, electronics, beauty, wellness, and fashion. We've even seen some comparatively smaller shops getting in on the action, and we suspect that before long, "Christmas in July" will go from forgotten WWII-era film to our euphemism for the mid-summer days when Prime Day normally falls.
One mega-store that's giving Amazon a run for its money is Walmart. Surprised? Neither are we. With a similar inventory selection and commitment to keeping retail prices as low as possible, it's inevitable that the Walton family would "roll back" their prices this time of year in order to keep up with The Bezos. (Singular.) And guess who reaps the benefit of this competition? You! What we found at the Arkansas-founded chain during "The Big Save" event — their answer to Prime Day – was a deeply-discounted assortment of — you guessed it – home goods, appliances, beauty, and fashion. Click through to evaluate what we've sussed out — you didn't spend all of your money on Prime Day, did you?
Promote your product line on a page similar to this. Contact matt at oyetimes.com for more details.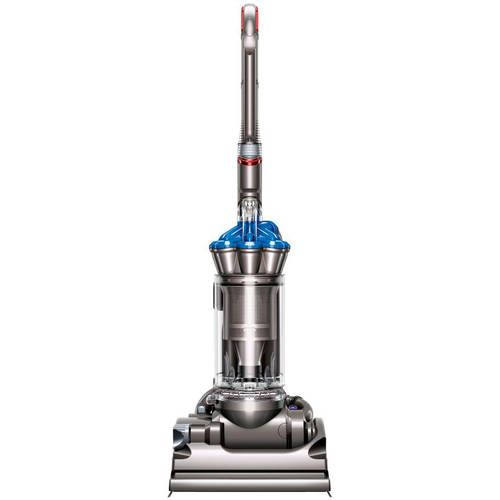 Any marked-down suction tool from the holy grail of vacuum-cleaner brands is usually bought up quickly by ardent neat freaks, and this multifloor model will likely have the same fate. One of over 1,400 reviewers is a self-professed "vacuum snob" and "can't imagine buying anything [other than a Dyson]."
Dyson DC33 Multifloor Bagless Upright Vacuum, $154, available at Walmart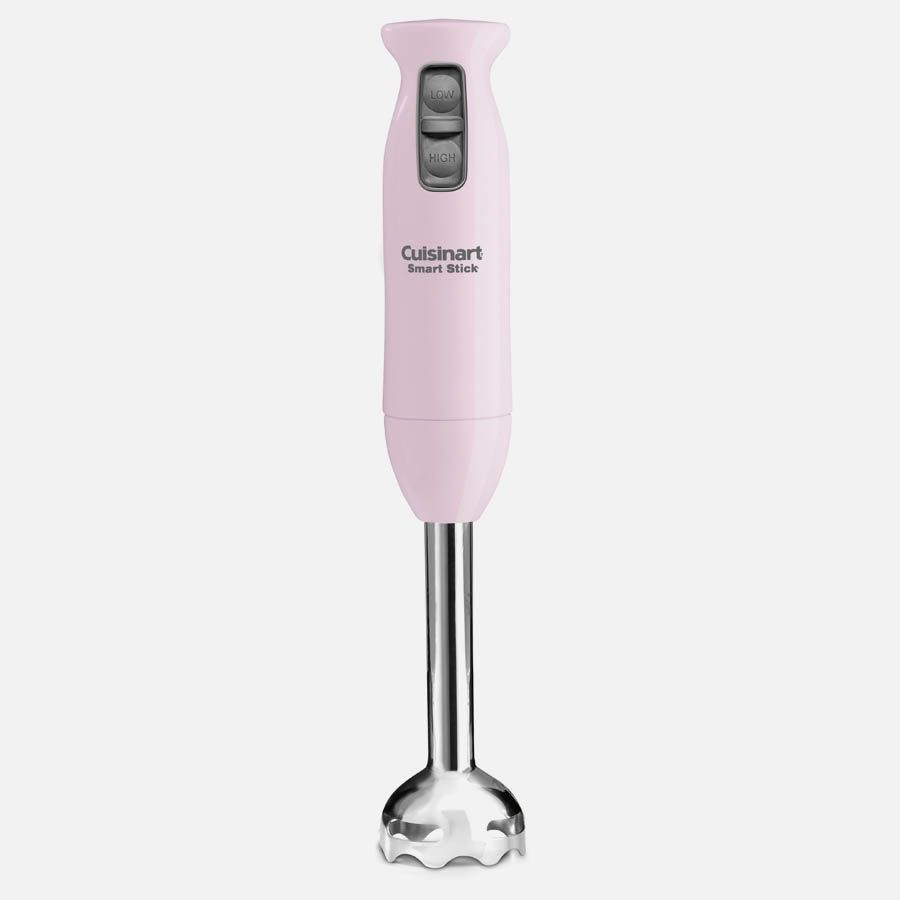 Dude, do you even immersion blend? This small-but-mighty appliance is a godsend for pulverizing small quantities of sauce or smoothie that would otherwise require the whole food processor song and dance.
Cuisinart 2-Speed Hand Blender, $34.94, available at Walmart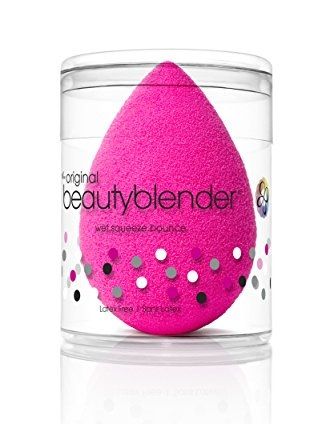 If your preferred blending style is with foundation in front of a mirror, may we recommend possibly the only makeup tool you'll ever need?
Beautyblender Original Makeup Sponge, $16.99, available at Walmart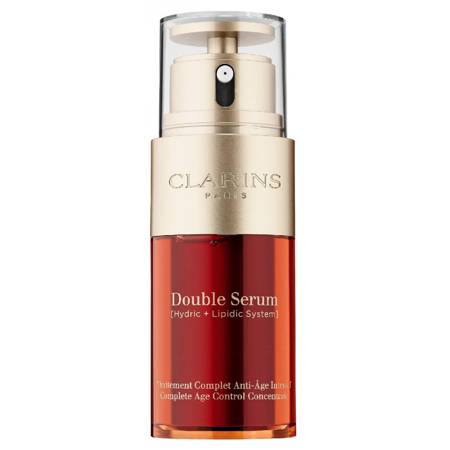 According to a previous story covering the best face serums, dermatologist Joshua Zeichner, MD shared that this Clarins serum is suitable for a wide range of skin types — oily, dry, and everything in between — thanks to its combination of both oil-based and water-based ingredients. "Its star ingredient is turmeric, which has been shown to have anti-inflammatory and brightening benefits, making it useful for treating everything from acne to wrinkles," he says.
Clarins Complete Age Control Concentrate Facial Serum, $61, available at Walmart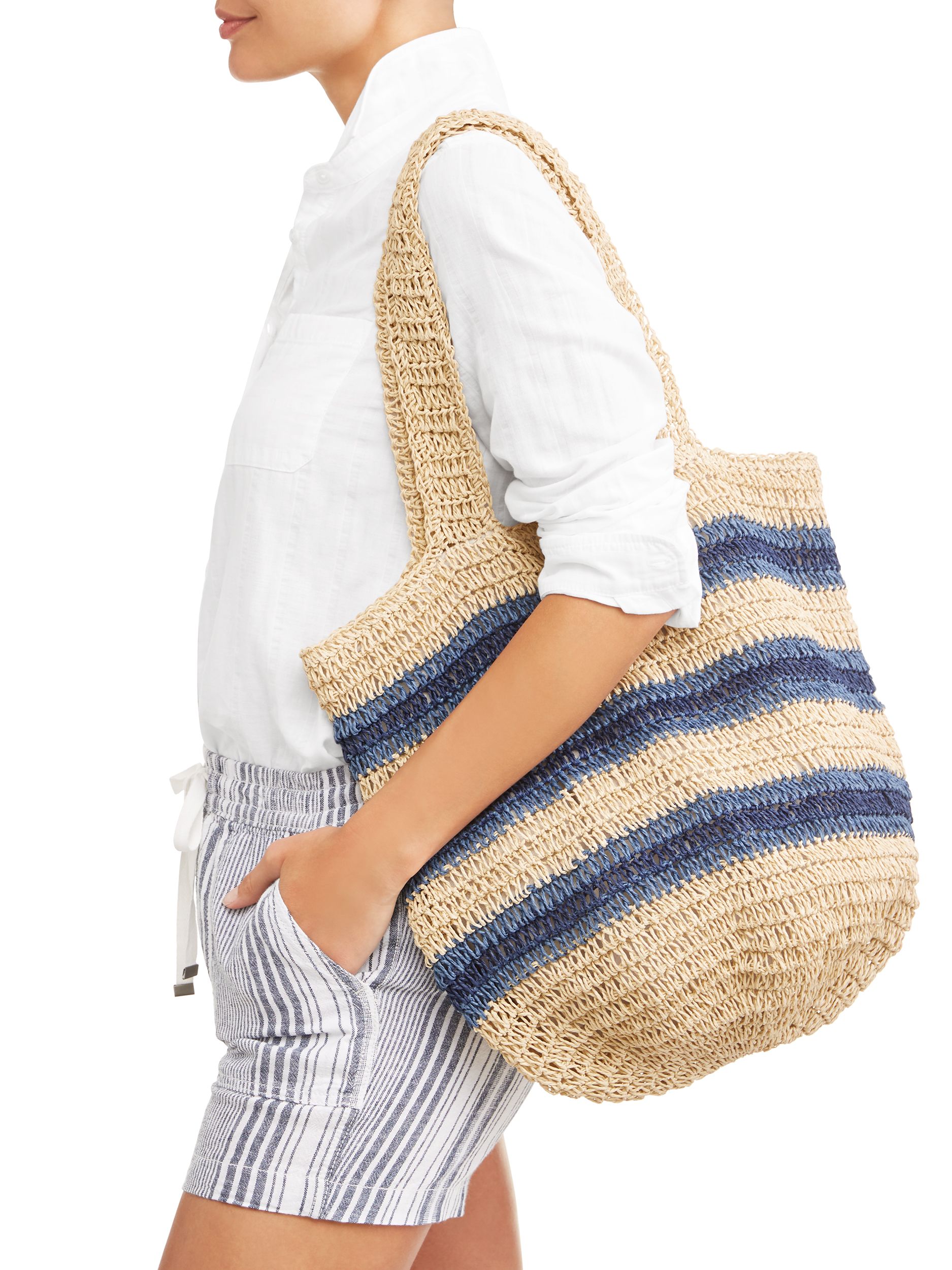 We've been admiring this pretty summer carry-all for weeks and it may just be time to pull the trigger.
Eliza May Rose Stripe Carriage Bag, $18, available at Walmart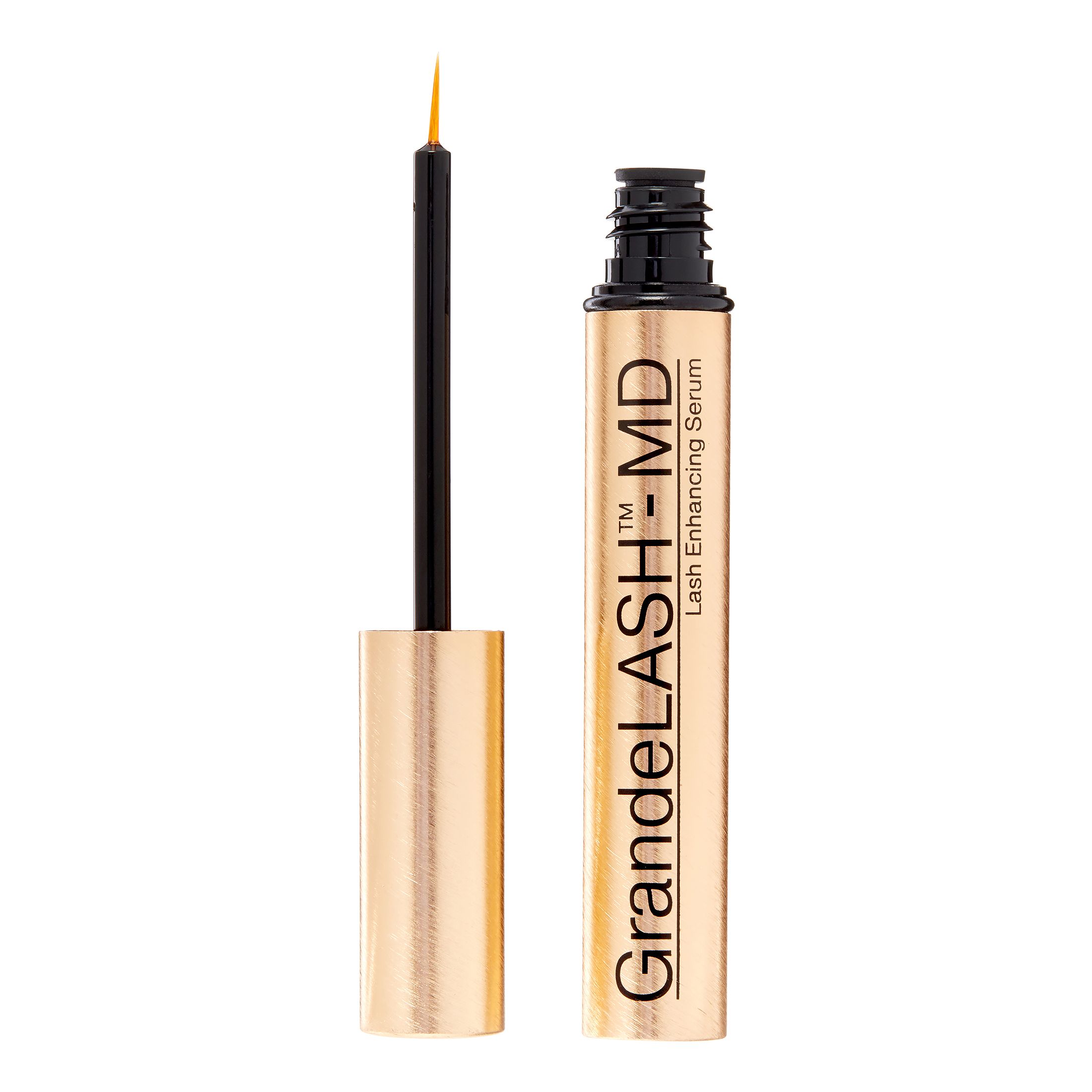 Walmart is really going for it with their slashed prices. This best-selling lash-enhancing serum is marked down to $45.00 at Amazon, but is on sale here for $38.99. Six dollars isn't nothing — that's coffee and a bagel (with flavored cream cheese!) in NYC.
Grande Cosmetics GrandeLash MD Eyelash Formula, $38.99, available at Walmart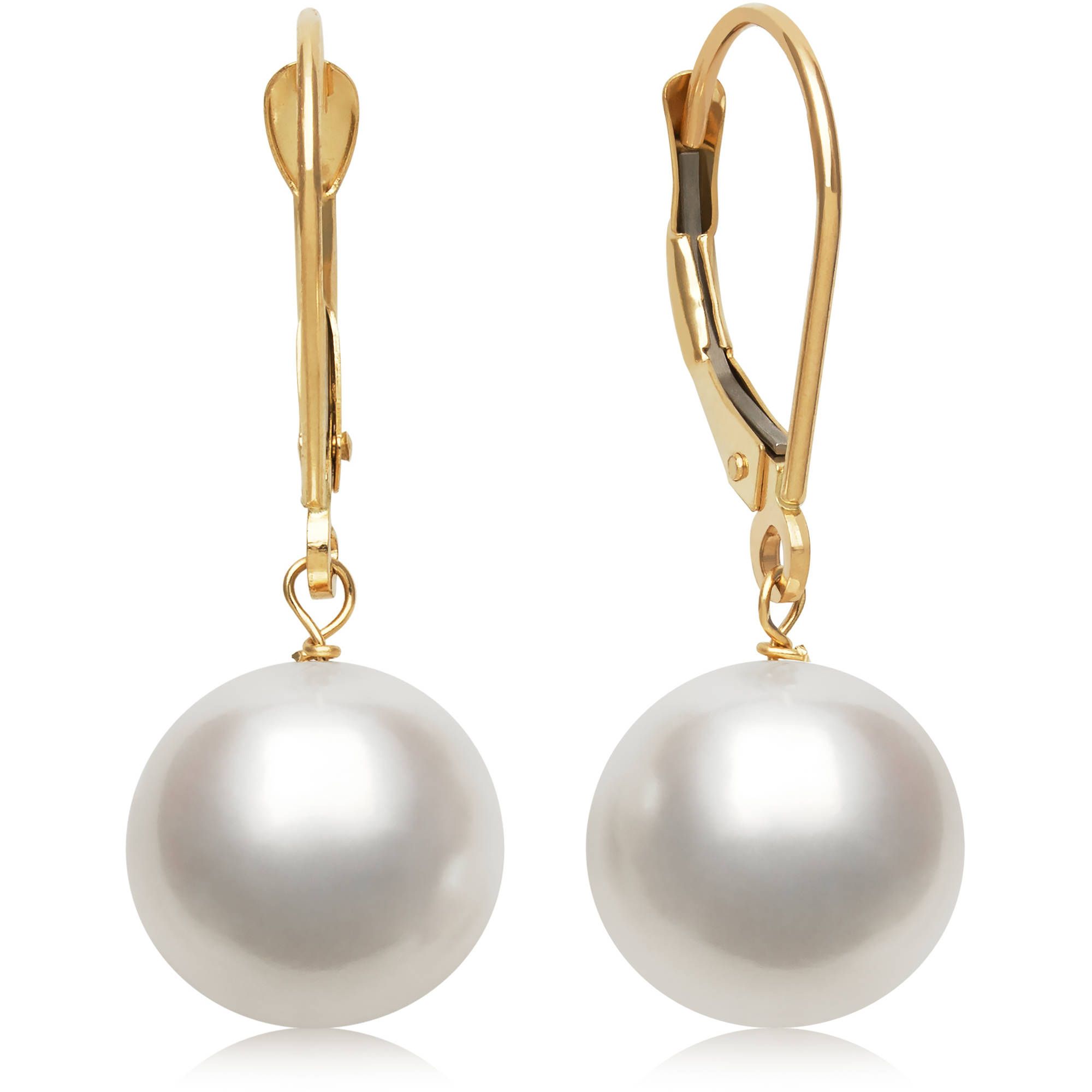 An affordable investment is a set of pearls with nary a whisper of decorative design — just a barely-there 14k gold drop.
Walmart Cultured Freshwater Pearl Drop Earrings, $39.88, available at Walmart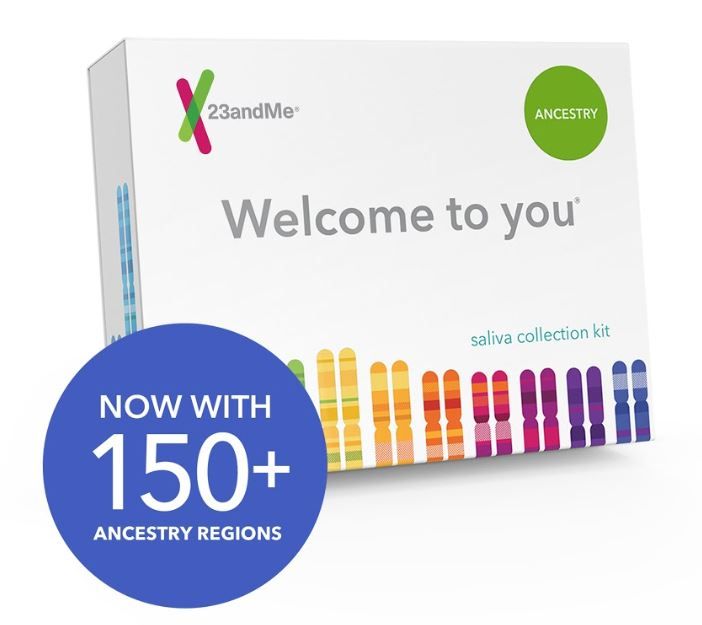 The extremely popular 23andMe Personal Ancestry Kit is currently out of stock on Amazon — oh, snap! — but you can always buy it on sale at Walmart.
23andMe 23andMe Personal Ancestry Kit, $79, available at Walmart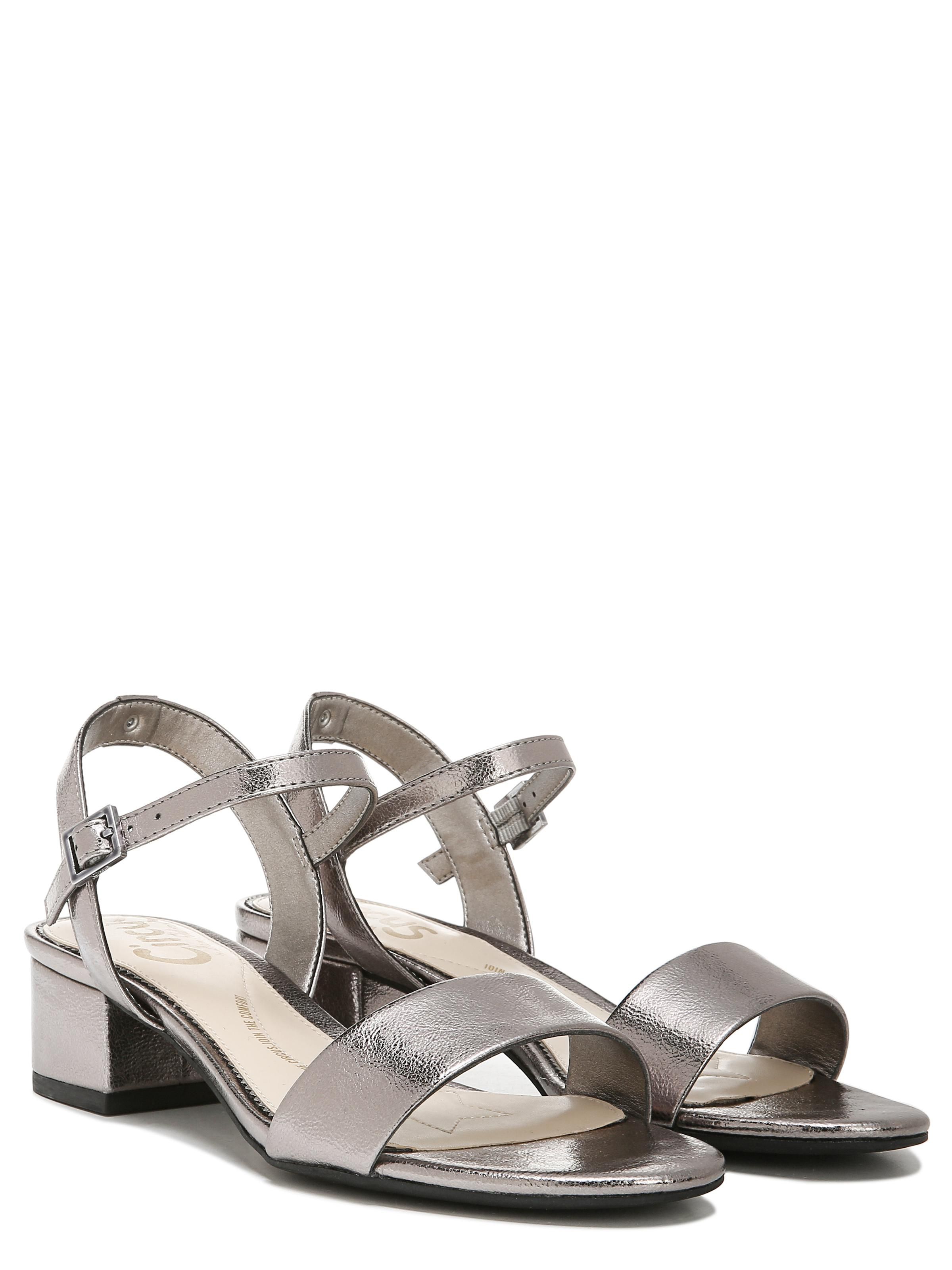 These simple and perfectly styled block-heel sandals are actually available in three colorways — and with a sale price of $15, you could own each one.
Circus by Sam Edelman Ibis Block Heels Sandals, $15, available at Walmart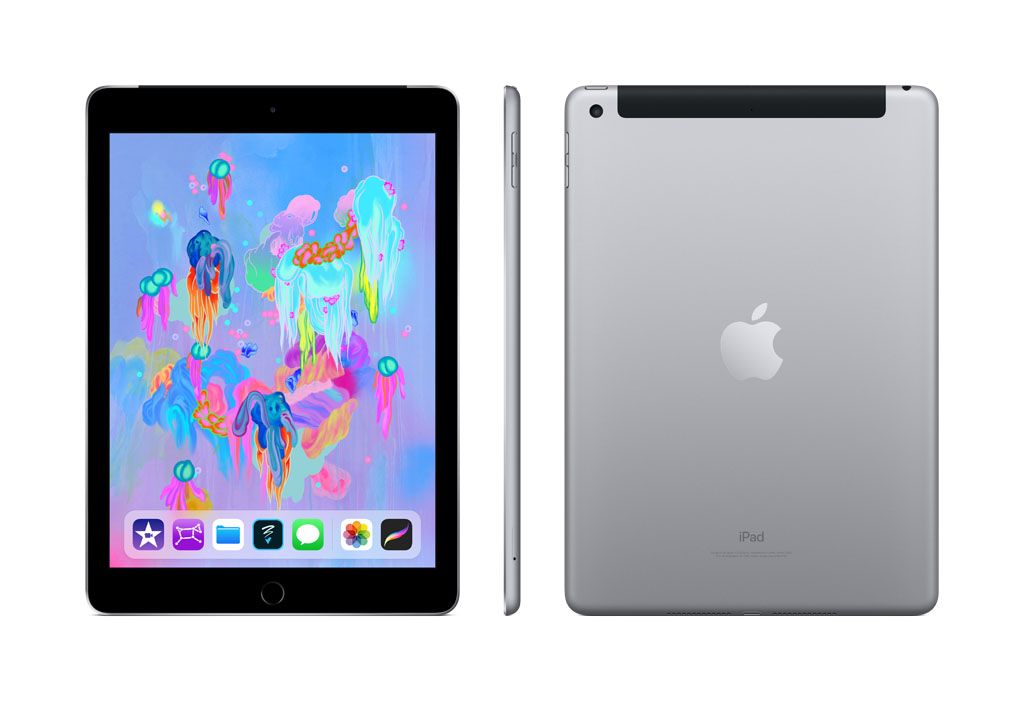 We're not even going to try and compare the Apple iPad to a Fire Tablet to make our point about dueling sales here — this is simply a courtesy message letting you know that the bold and beautiful Apple iPad 32GB is currently marked down to $249, while supplies last.
Apple iPad 32GB, $249, available at Amazon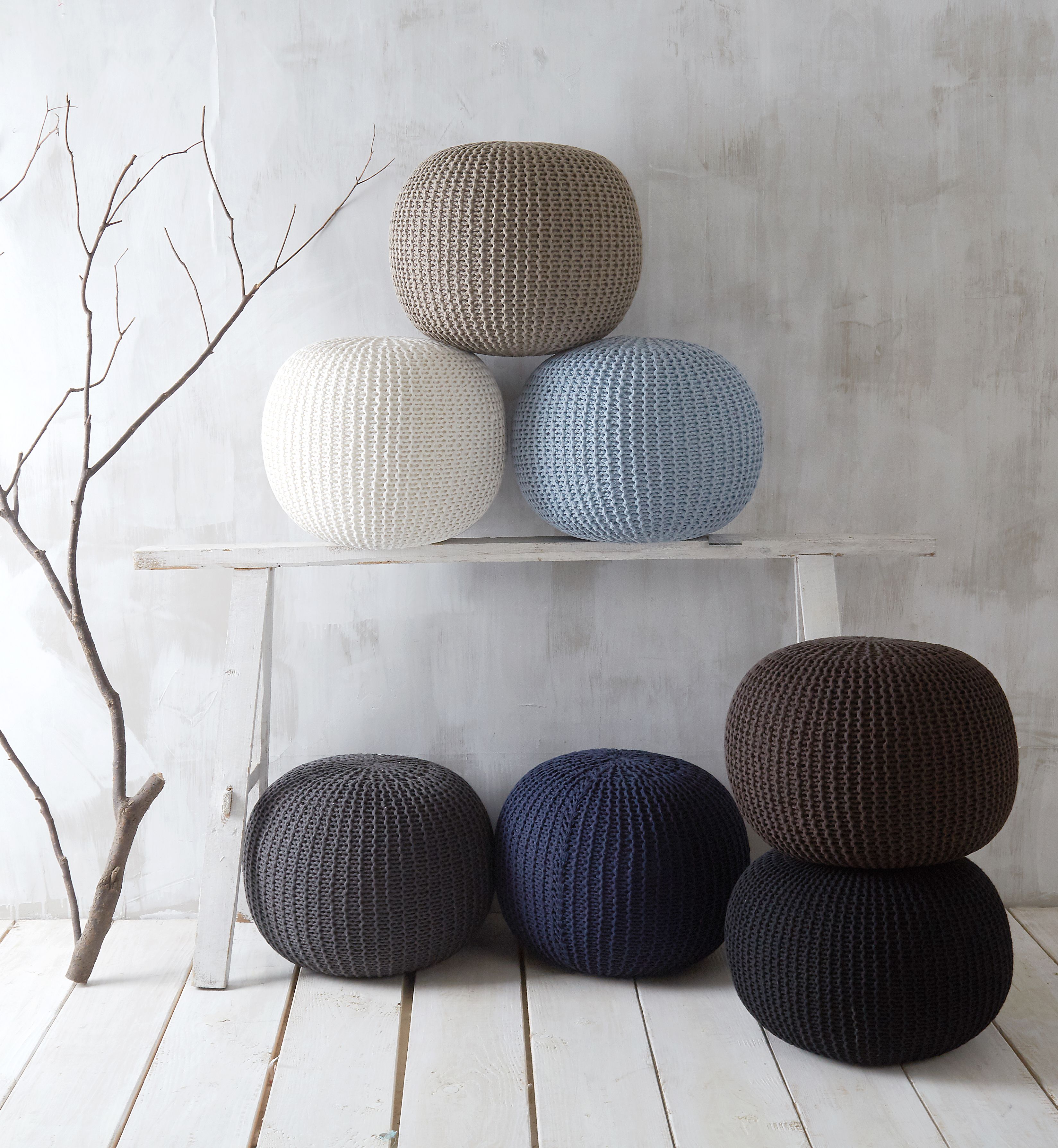 If we could buy a soft knit pouf in every serene cloud, sky, and earth color, we would.
Urban Shop Urban Shop Round Knit Pouf, $35, available at Walmart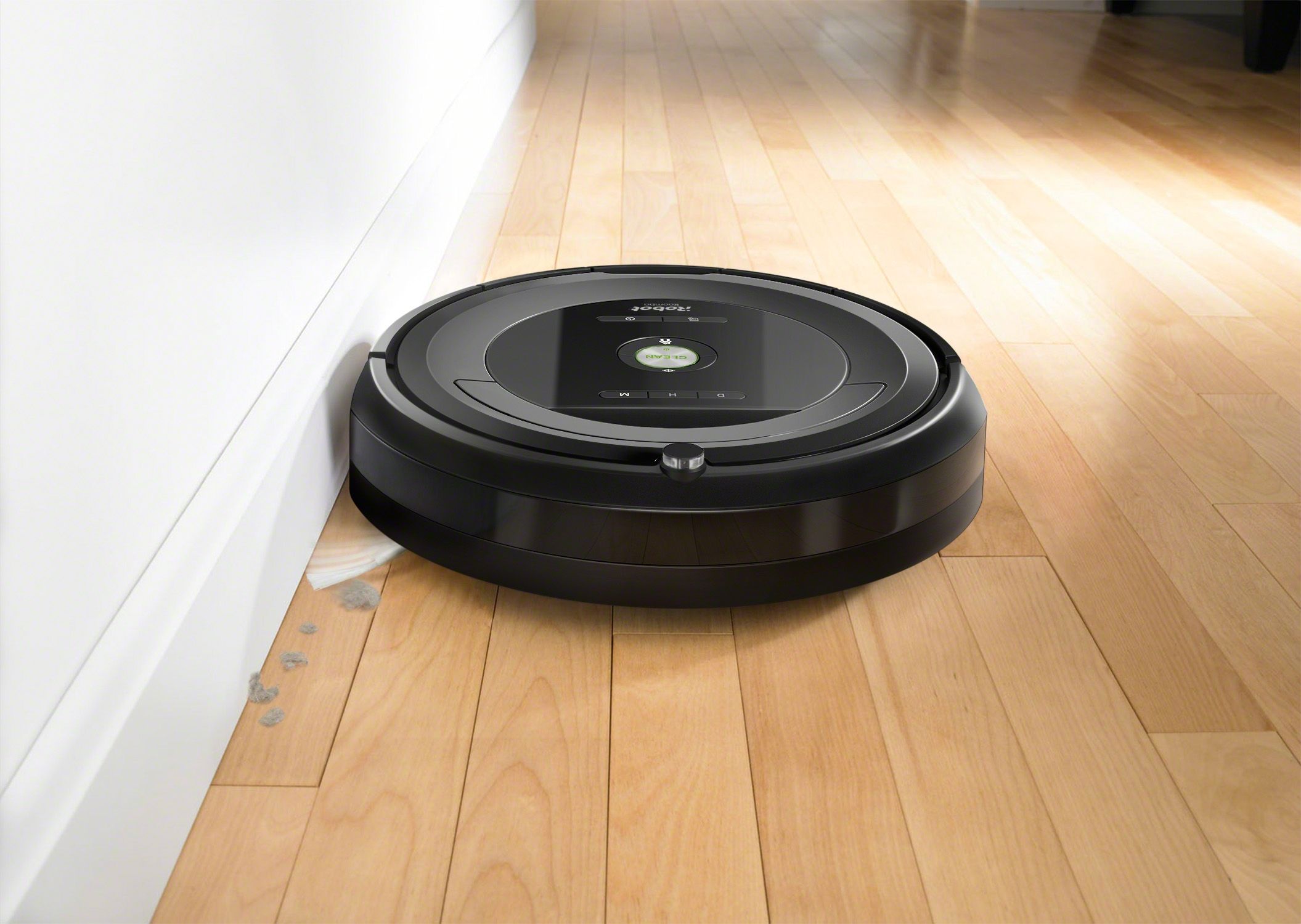 A dream product for pet-owners and lazy people who like to keep things clean and tidy. The Roomba by iRobot 680 robot vacuum even boasts a trademarked "Dirt Detector" sensor so you don't have to guide it to the higher concentrations of dust. It just knows.
iRobot Roomba by iRobot 680, $226.98, available at Walmart
Click HERE to read more from Refinery29


Loading ...