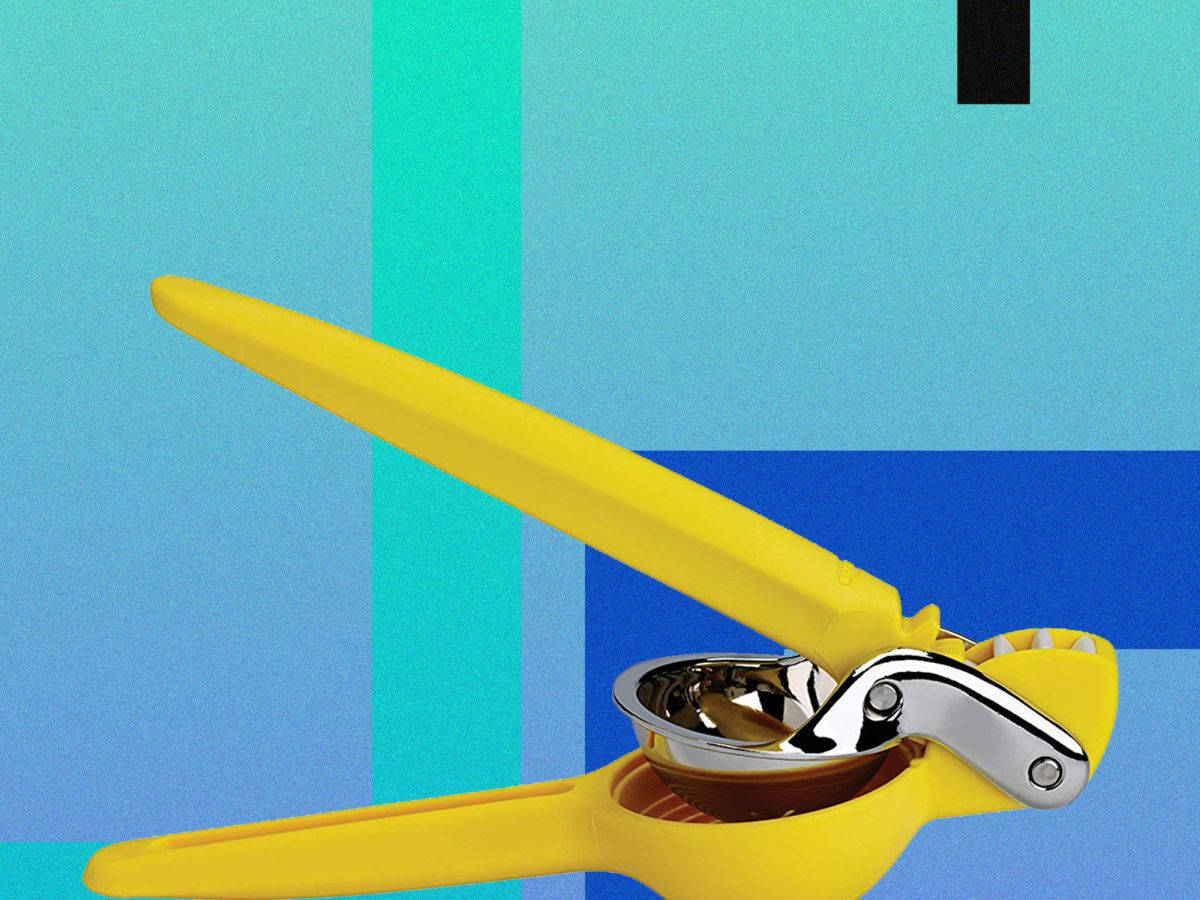 Amazon is an online shopping treasure trove, and with Prime Day finally here (woohoo!), we've found enticing deals on all kinds of gems. It's easy to get lost in pages upon pages of Amazon's funky, affordable buys from fashion to tech, home, and beyond. There's even Prime Pantry for all your snacking needs at the click of a button. But we think the real sweet spot of this all-encompassing site (especially during its biggest sale of the year) is inside its unique and cheap kitchen gadget offerings. Because stumbling upon and scooping up finds like, for example, a pair of cat paw tongs, tastes like a true kitchen victory.
The land of Amazon cooking tools is a place where all our wildest culinary fantasies can (and do) come true. You can fill your shopping cart with kale de-leafers (it's a thing), squishy silicone lobster claws to grip your pots, sleek futuristic rocks to hold your recipes, a metallic hand soap to get rid of lingering odors… the list goes on. These gadgets will add a little more magic to your cooking, and all for under $20 each. Because, really, who needs regular tongs when you can serve your guests with plastic paws? Ahead, check out the most fantastical and affordable of these finds and get inspired to get creative in the kitchen.
Promote your product line on a page similar to this. Contact matt at oyetimes.com for more details.
There's nothing sour about this dual-gear citrus juicer with increased pressing power so you can get the most out of your lemons and limes. Next time life gives you lemons, you'll be ready to juice 'em.
Chef'n Citrus Juicer , $10.12, available at Amazon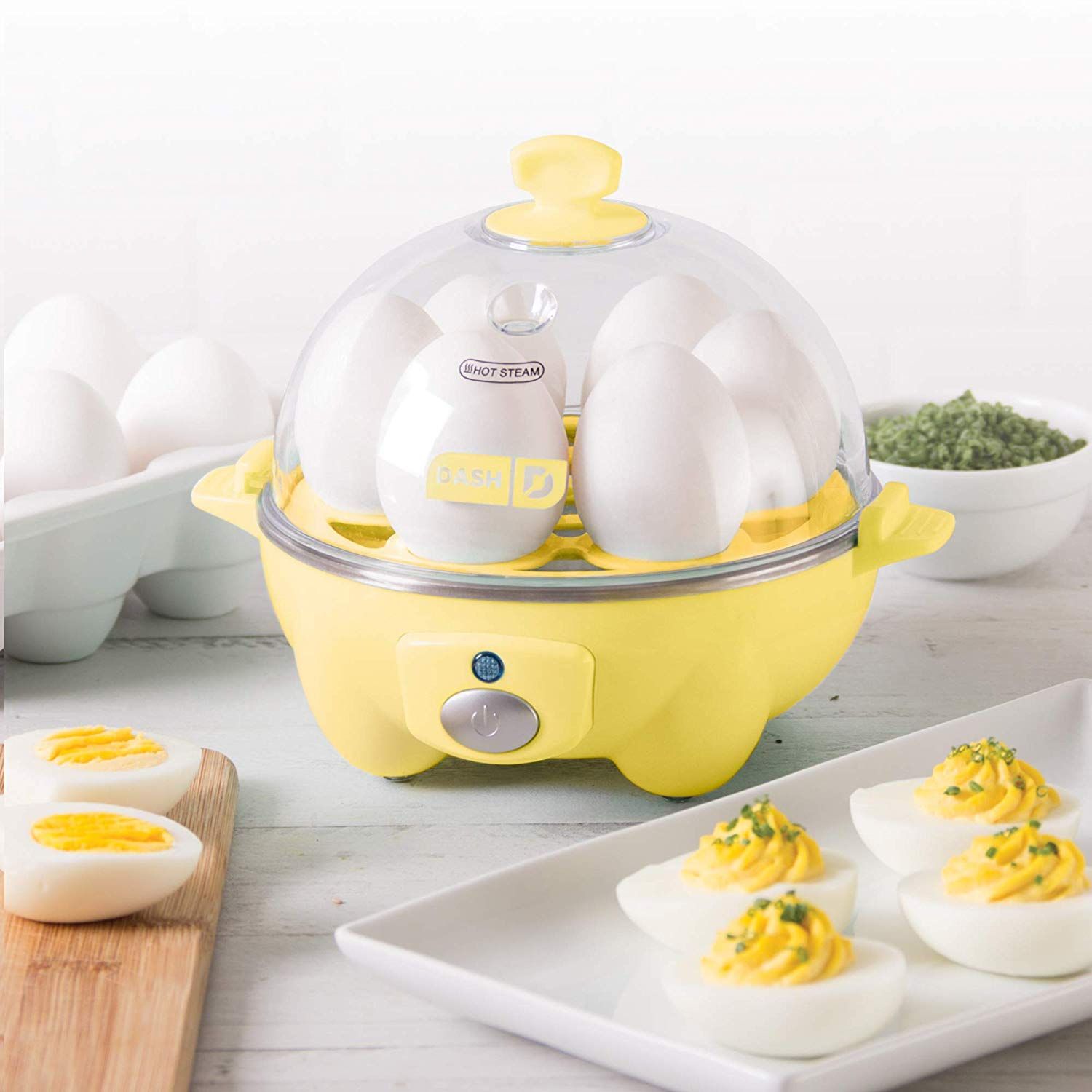 Whether you like your eggs hard boiled, soft boiled, poached, or scrambled, this gadget can do it within minutes for up to six eggs at a time. Plus, it'll look super cute on your countertop.
Dash Rapid Egg Cooker, $14.99, available at Amazon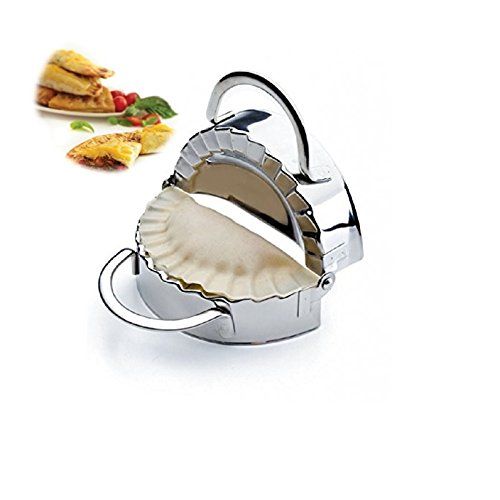 Thought you couldn't make pierogis at home? Think again! This functional little gadget is all you need for making ravioli, pierogis, dumplings, turnovers — even a bite-sized calzone.
i Kito Stainless Steel Dumpling Maker , $11.99, available at Amazon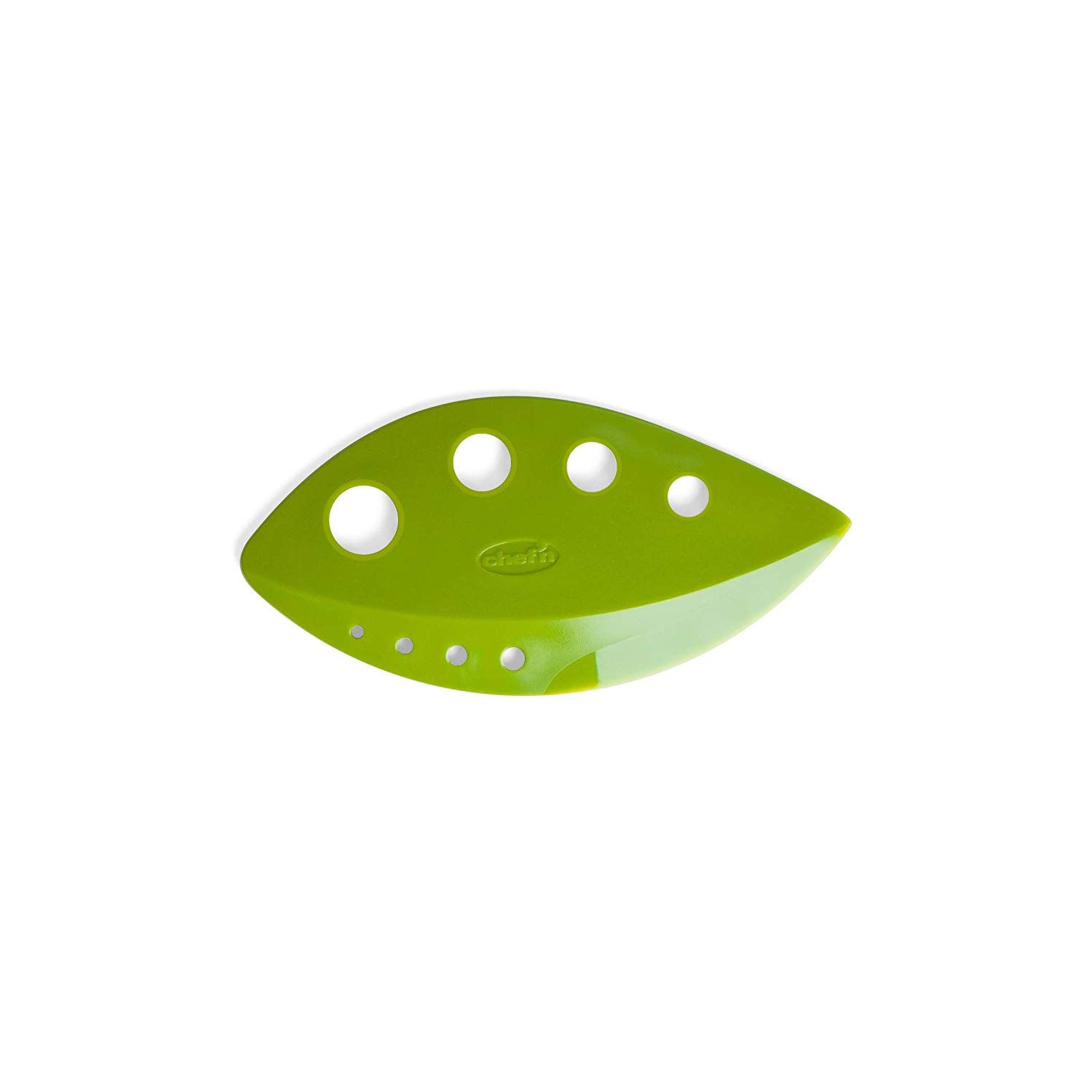 So simple, yet so many possibilities: Strip kale, collards, chard, and herb leaves from their stems in seconds with this green little gadget.
Chef'n Herb Stripper , $5.59, available at Amazon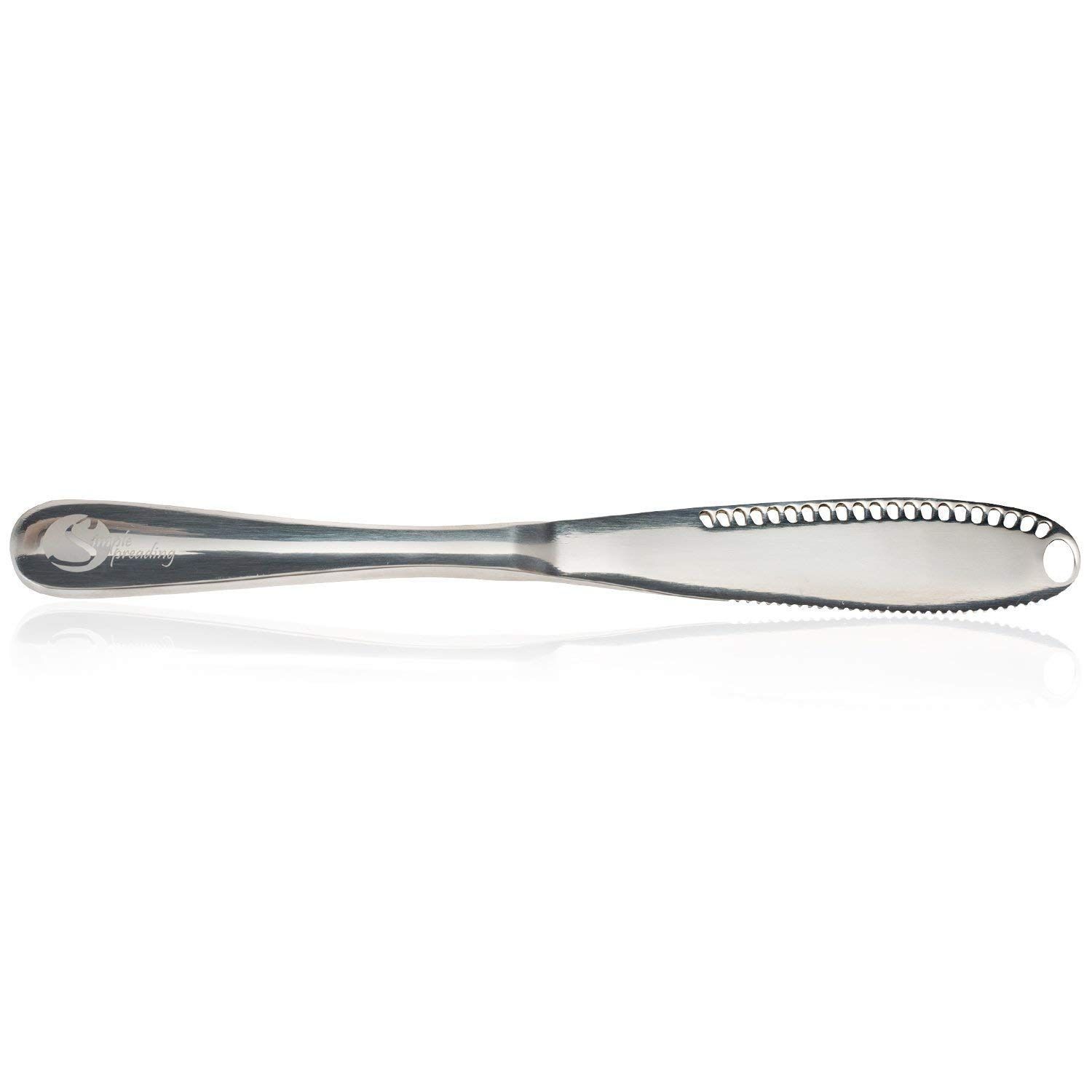 A kitchen tool that manages to make even your condiments look fancy. The slotted holes down the blade edge are designed to curl cold butter and spread easily.
Simple Spreading Stainless Steel Butter Spreader Knife, $11.11, available at Amazon
Of course, you're going to need a gadget to store all your other gadgets.
Farshare Utensils Hanger, $8.4, available at Amazon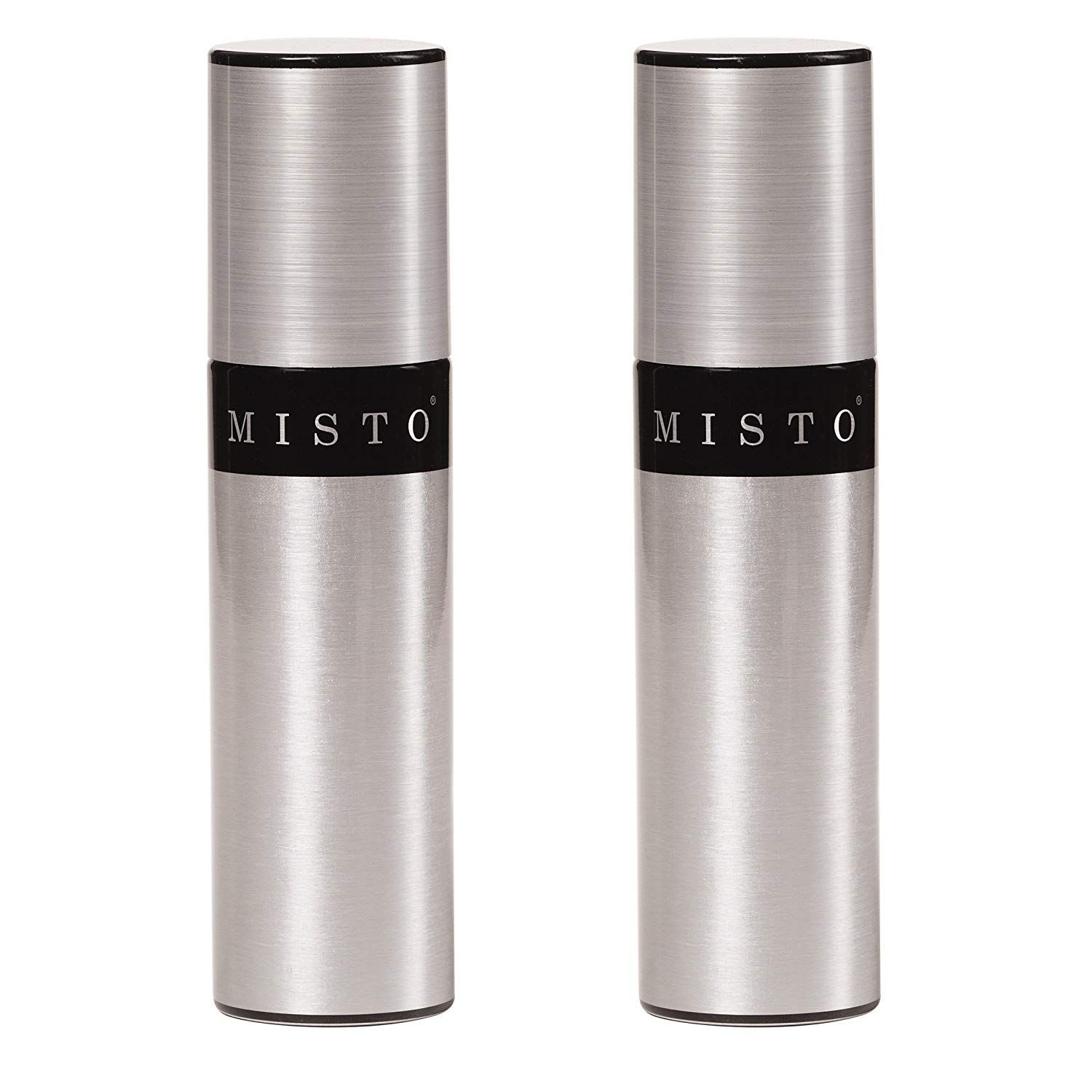 Take a healthier and more eco-friendly approach to cooking. Fill this reusable, aerosol sprayer with your favorite oils, vinegars, and citrus juices to evenly coat and flavor all your dishes.
Misto Aluminum Bottle Oil Sprayer (Set of 2), $17.91, available at Amazon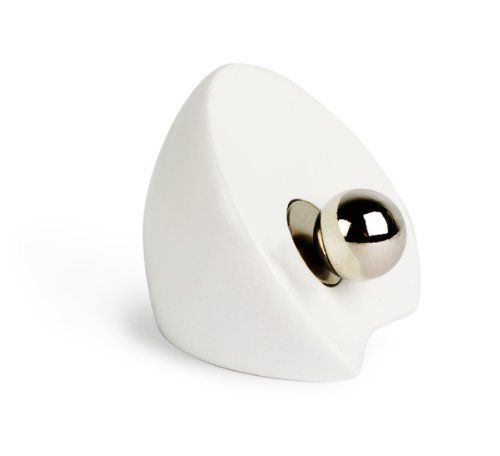 Using smart phones while cooking is dangerous spill territory — make OG recipe print-offs easy and mess-free with this sleek magnetic base and ball holder.
Architec Recipe Rock, Magnetic Recipe Holder, $8.99, available at Amazon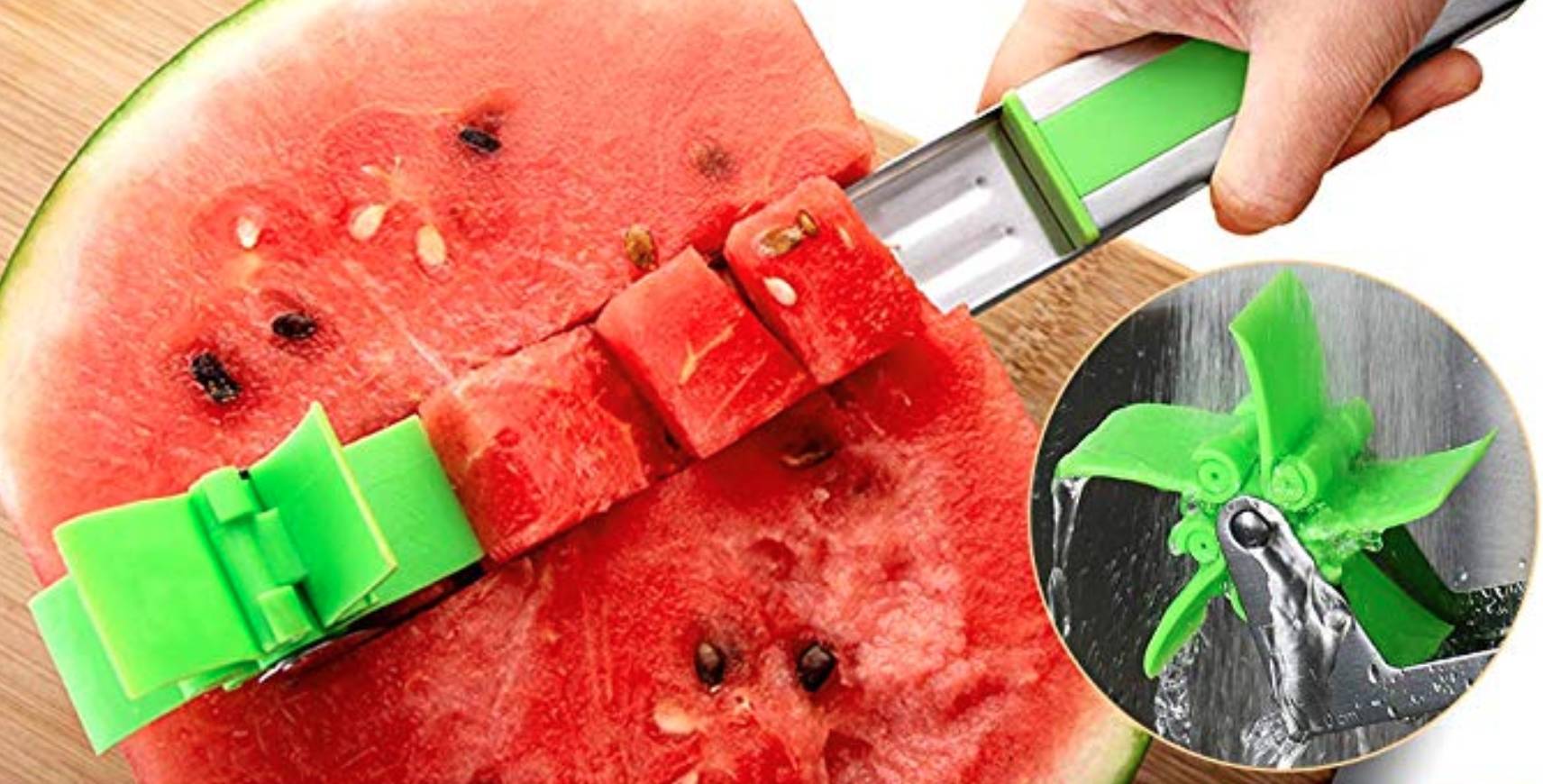 For the perfect watermelon cube. Every. Single. Time.
EocuSun Watermelon Slicer, $8.79, available at Amazon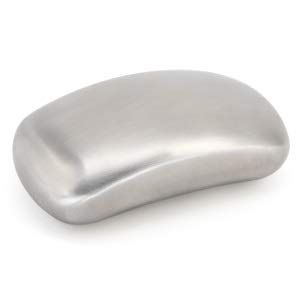 Who knew stainless steel was the answer to cleansing hands of odors like garlic, onion, and fish?
Hoople Stainless Steel Soap Bar , $6.99, available at Amazon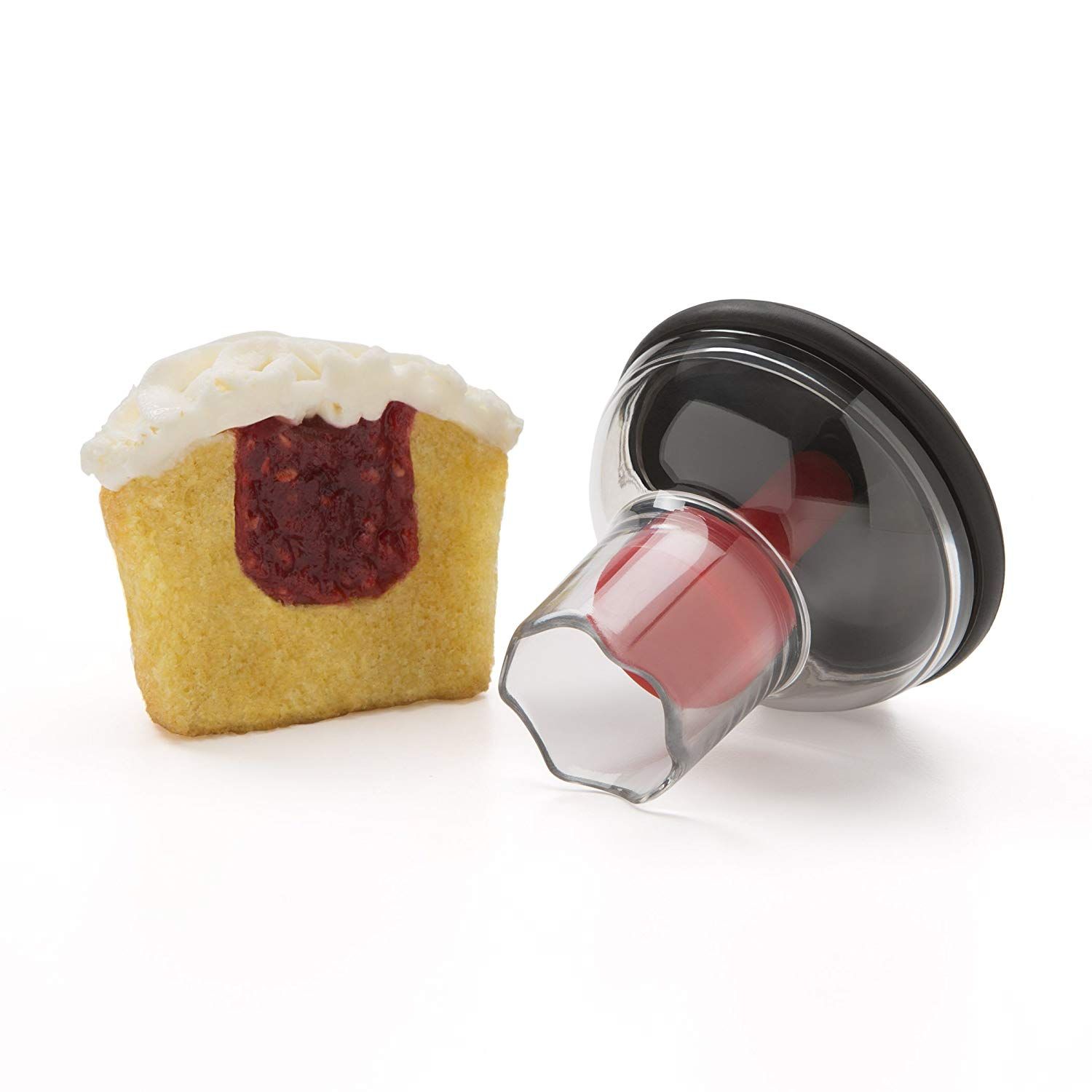 Making icing-filled cupcakes is no longer as hard as it looks. This nifty utensil is perfect for removing the center from cupcakes and muffins to make all your confectionary dreams come true.
Oxo Good Grips Cupcake Corer, $6.99, available at Amazon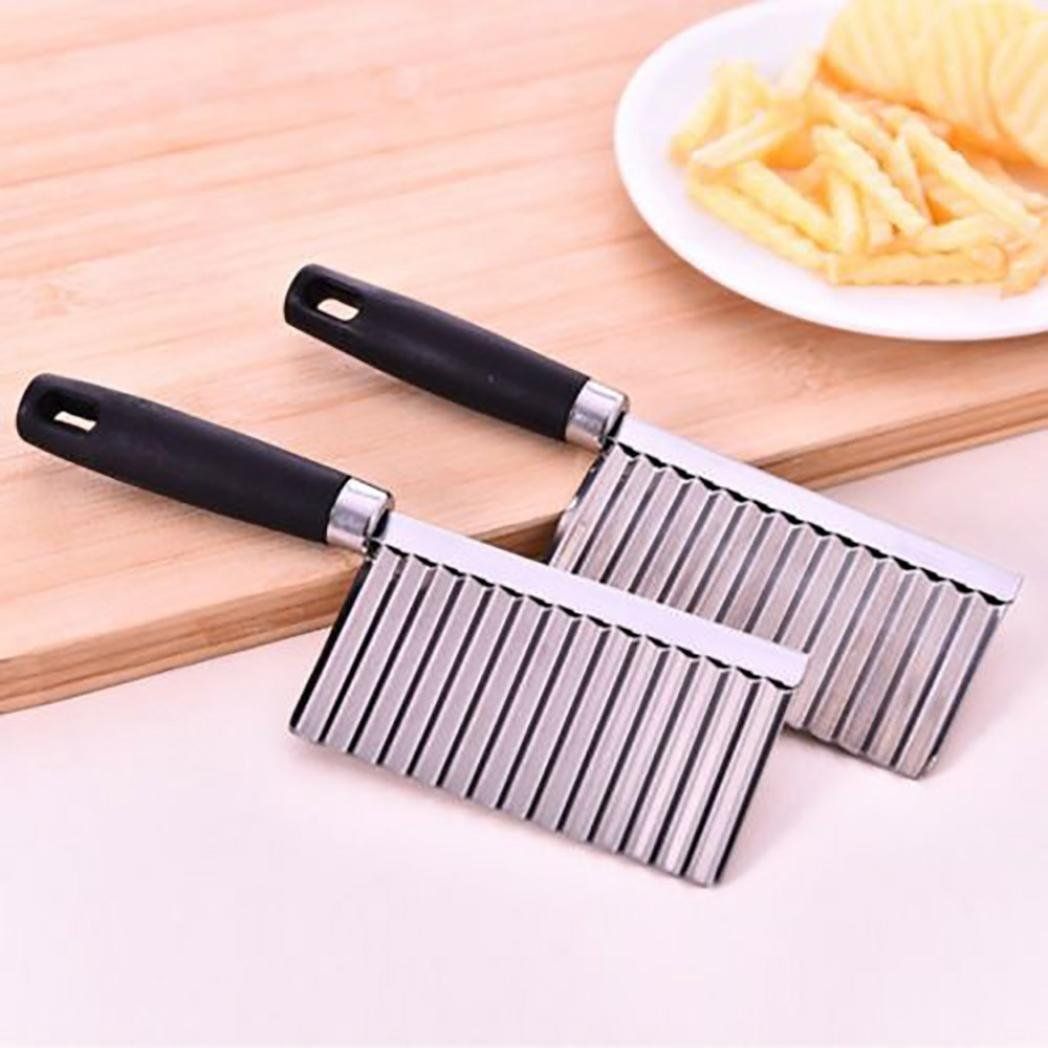 Click HERE to read more from Refinery29

Loading ...