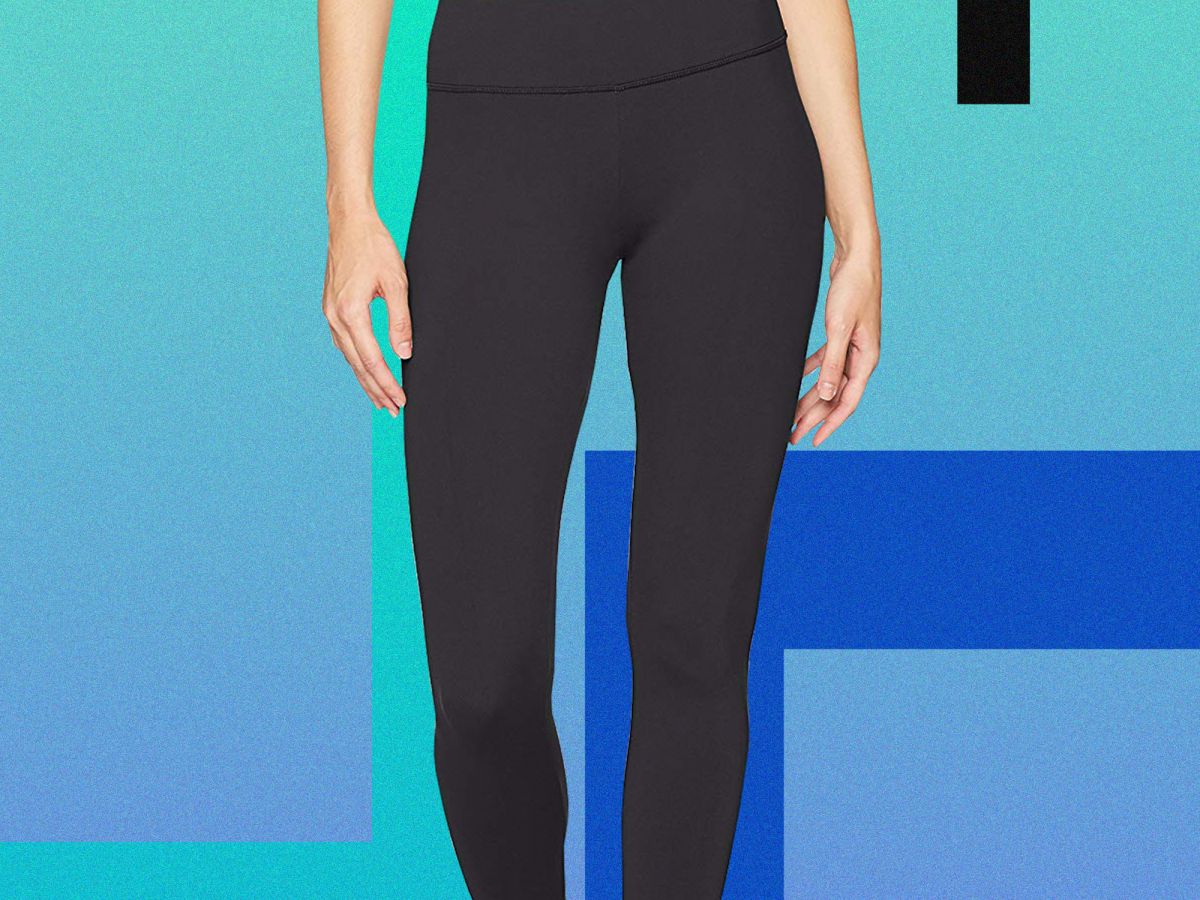 We've long been done with arguing the polarizing point of whether leggings are, or are not, pants. Regardless of which side you've staunchly chosen, the athleisure bottoms have become an acceptable wardrobe option (just, please, don't try to wear a printed LuLaroe pair to a wedding).
While legging get-ups in general are an acceptable sight, it's black leggings that really put the athleisure look on the map. They're a model (and celebrity) off-duty staple, a "lazy girl" alternative that look a tad more dressed up than sweatpants, and they've proven themselves to pair well with just about everything — and they're even a good choice to work out in (who'da thunk it?). All that to say, black leggings are a wardrobe staple to lean into, especially now that you can find a few pairs marked down for Amazon's Prime Day event.
Ahead, we've scoured the Prime Day deals list for the best pairs of black leggings on sale for the next two days. And in case our word isn't enough, take a peek at what Amazon reviewers are saying themselves. For those still on the fence about taking the fitness pants show on the road, these cheap finds will make a convert out of you yet.
Promote your product line on a page similar to this. Contact matt at oyetimes.com for more details.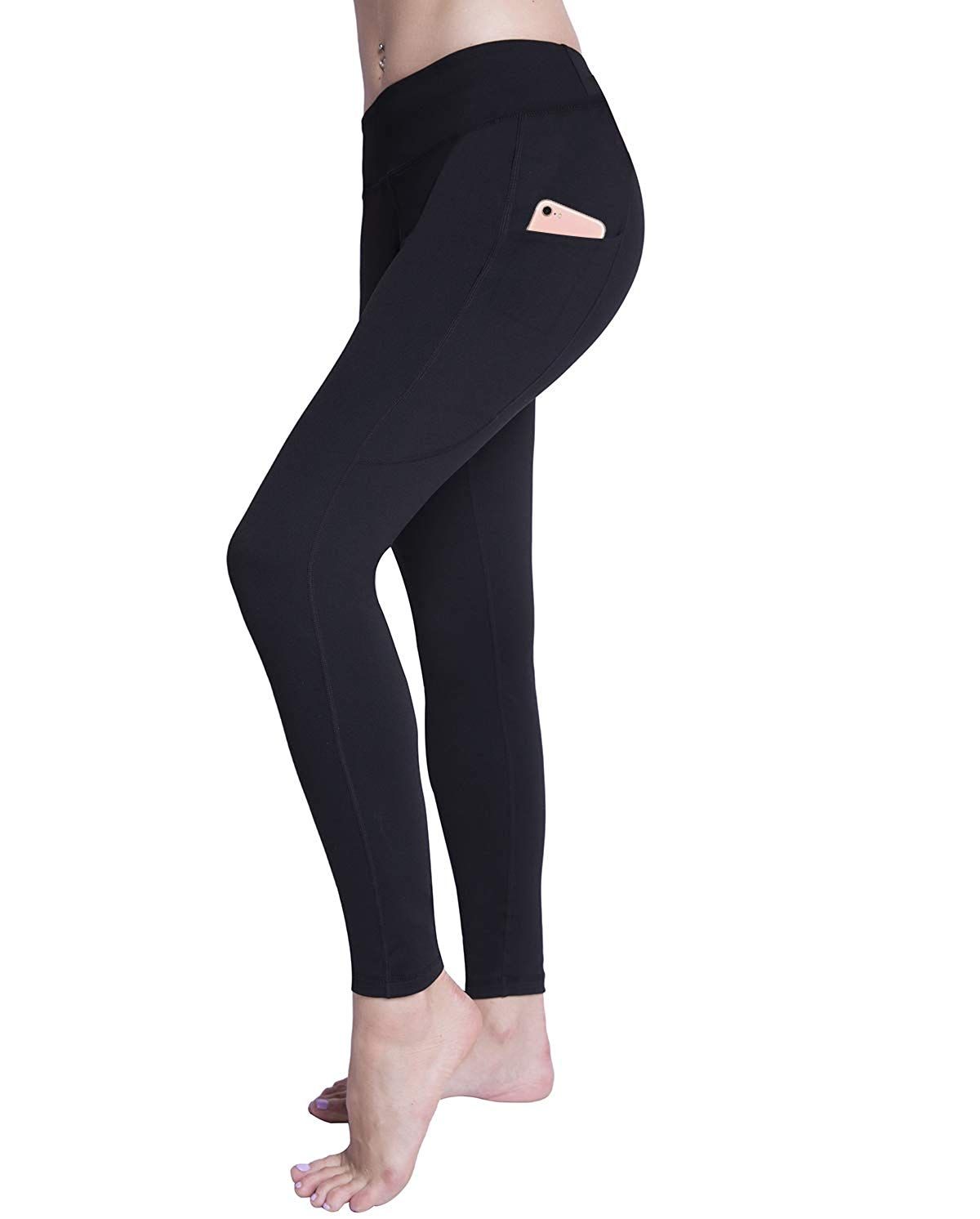 High-Waist Leggings With Side Pockets
4.5 out of 5 stars and 121 reviews
Promising Review: For all you Lululemon fans out there, user Rebecca says these are "definitely comparable" but at a fraction of the price. "LOVE THEM!" she says. "They fit incredibly well and are so comfy for going on runs or just running errands."
Raypose High Waist Leggings With Pocket, $15, available at Amazon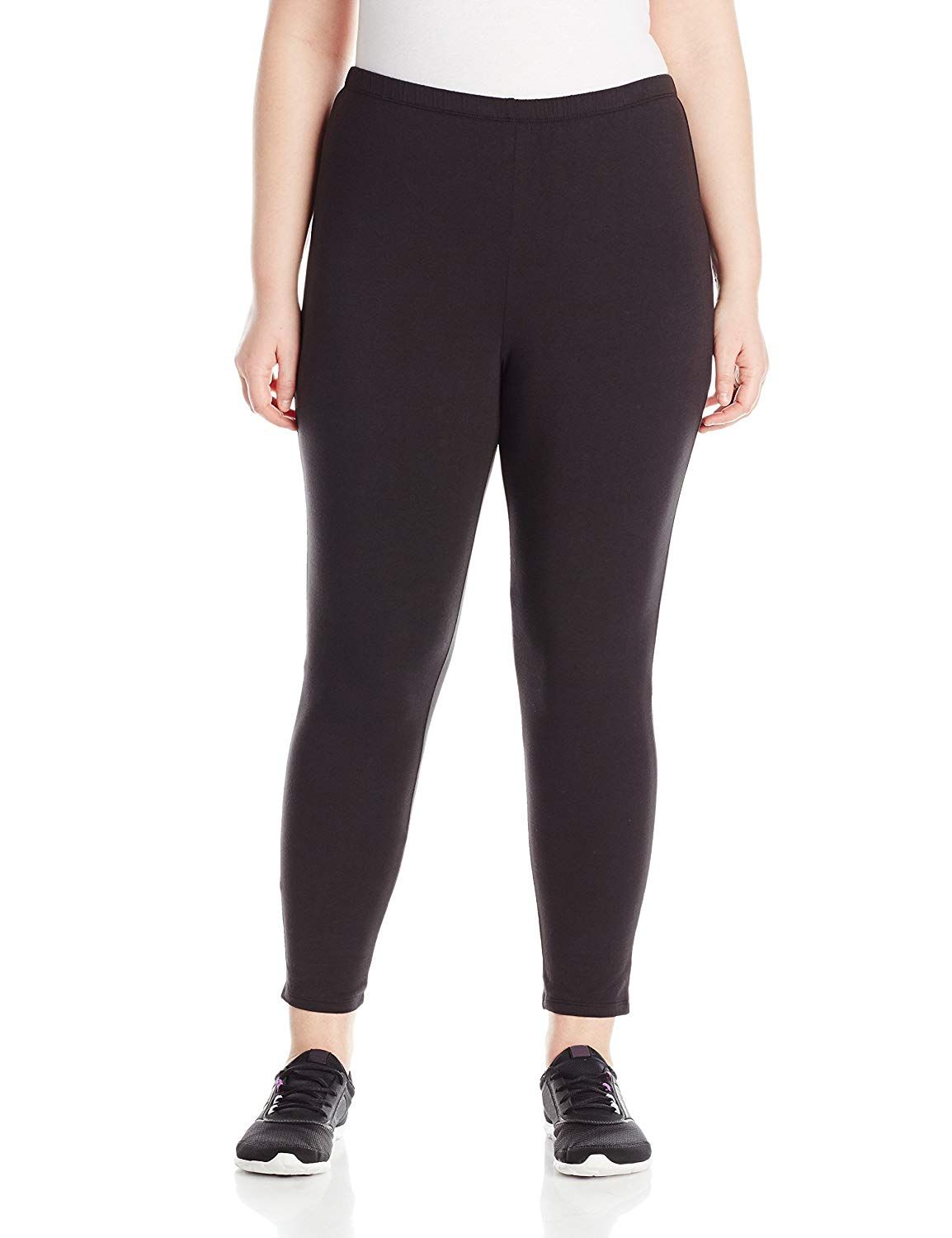 Just My Size Plus-Size Jersey Legging
3.9 out of 5 stars and 481 reviews
Promising Review: Consider this pair your new go-to for casual wear. One reviewer says she lives in them because they don't fade with each wash. She also suggests this pair for shorter women: "They are not paper thin like a lot of leggings. They have a little body to them, don't show every little 'bump' and are the perfect length for a short person. I like ankle length and that's where they come on me. I hope this style stays on Amazon so I can find them when I need them again."
Just My Size Plus-Size Stretch Jersey Legging, $11.07, available at Amazon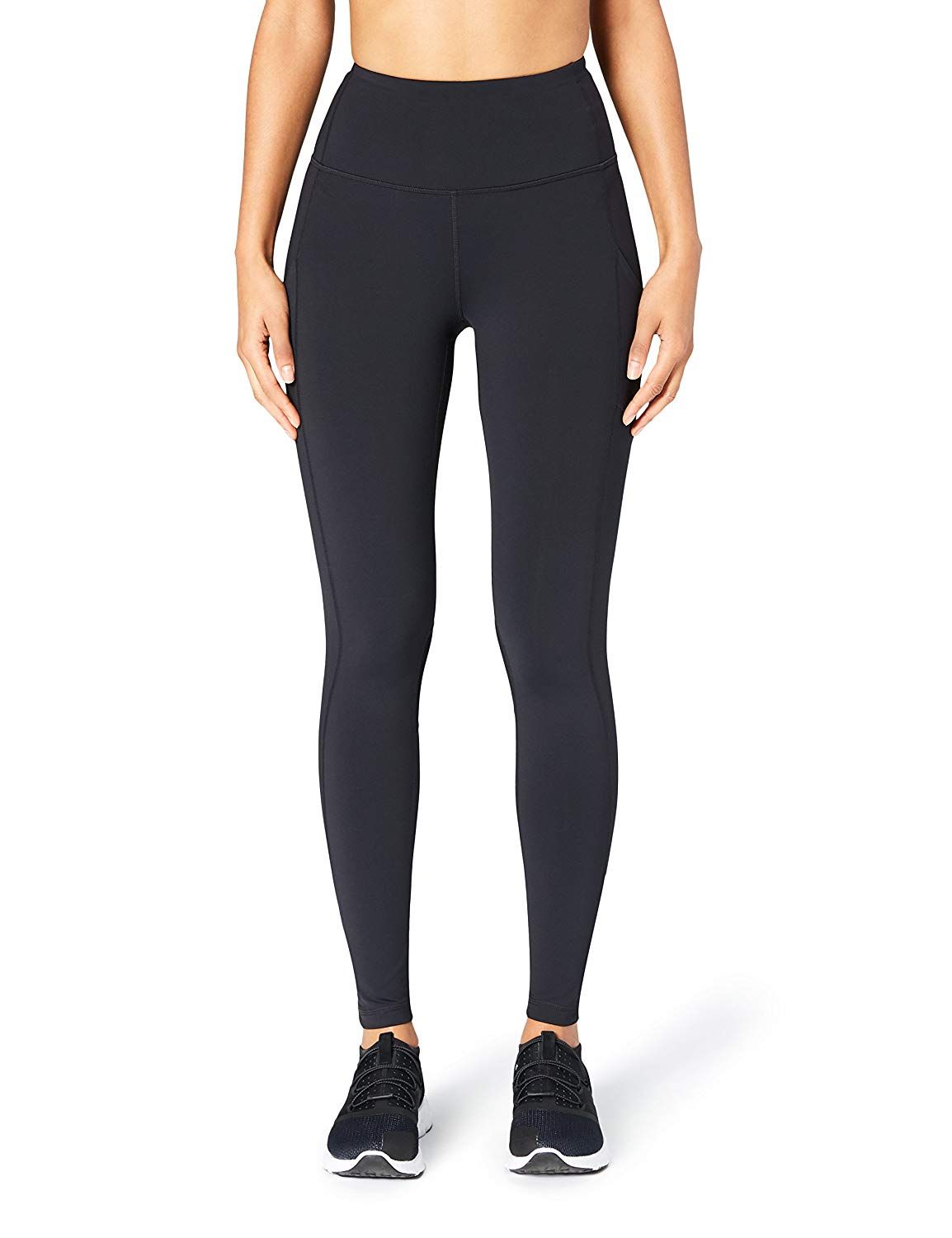 Core 10 Full-Length Legging With Pockets
4.1 out of 5 stars and 75 reviews
Promising Review: According to one reviewer, these are the "holy grail" of leggings, particularly for plus-size shoppers. And while she notes they are expensive, you can score this pair at almost half the price during Prime Day: "It's not easy to find a pair of leggings that won't roll down during runs but I didn't have to adjust these once during my last race. The feel of these leggings was great as well. They had a degree of compression to them where I felt secure, but not so much where I felt suffocated. I wish they weren't so expensive, but they are definitely quality leggings and I will probably be ordering more."
Core 10 Core 10 Women's (XS-3X), $34.3, available at Amazon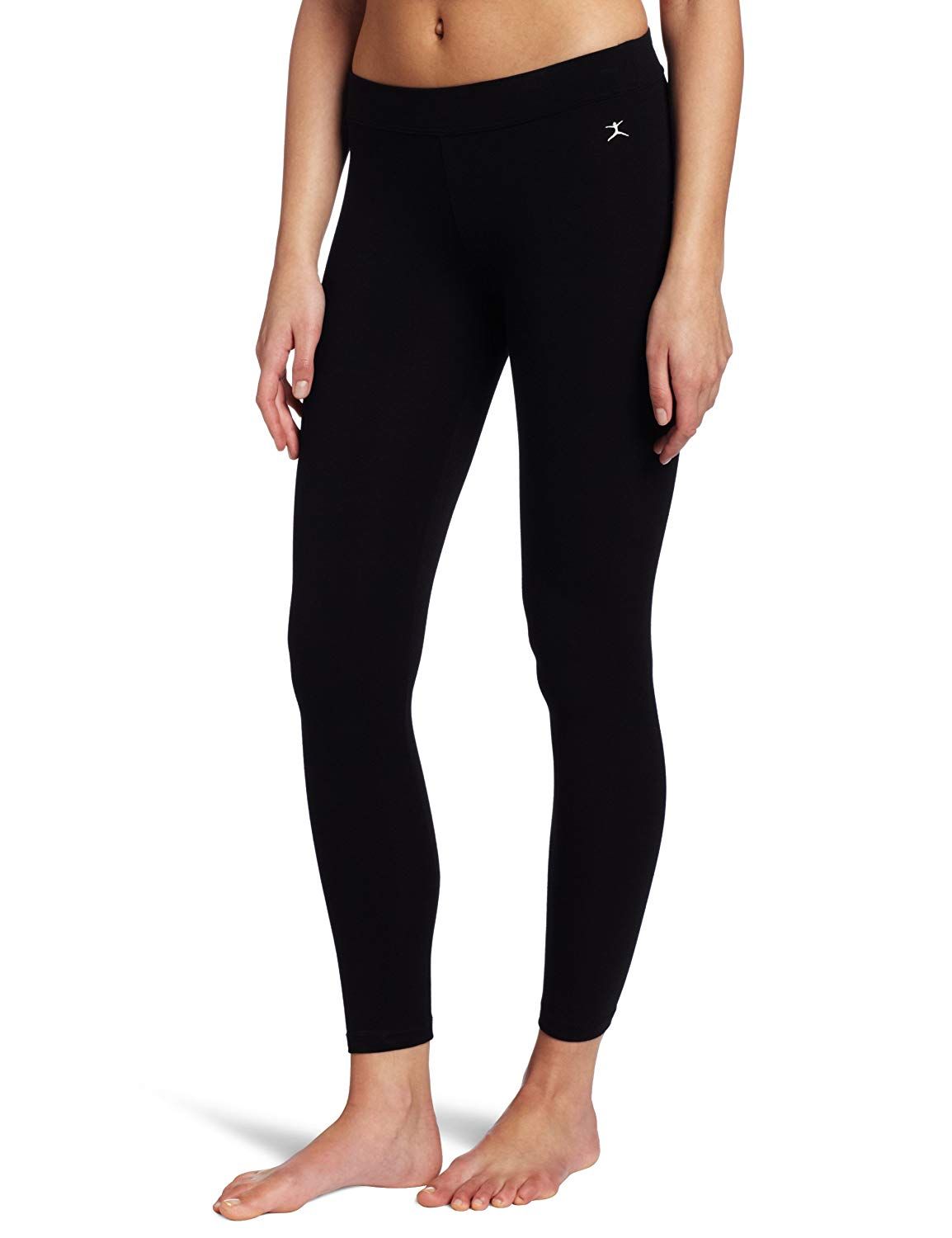 Danskin Essentials Ankle Legging
4.3 out of 5 stars and 970 reviews
Promising Review: User Mistress Mae called these Danskin bottoms her "gateway leggings " citing, "[I] bought one pair in 2014, and another in 2015, and both are still in excellent shape. I've worn them during all sorts of exercise, including running, pilates, yoga, cardio, and weightlifting, and they never slide or show unmentionables. They are durable, comfortable, and opaque. They're also excellent as regular old non-exercise pants*. In fact, I'm wearing them right now…*Leggings are pants. And if someone disagrees with you on that point, just gotta look your hater straight in the eye, say IDGAF, and carry on living your life."
Danskin Essentials Ankle Legging, $13.55, available at Amazon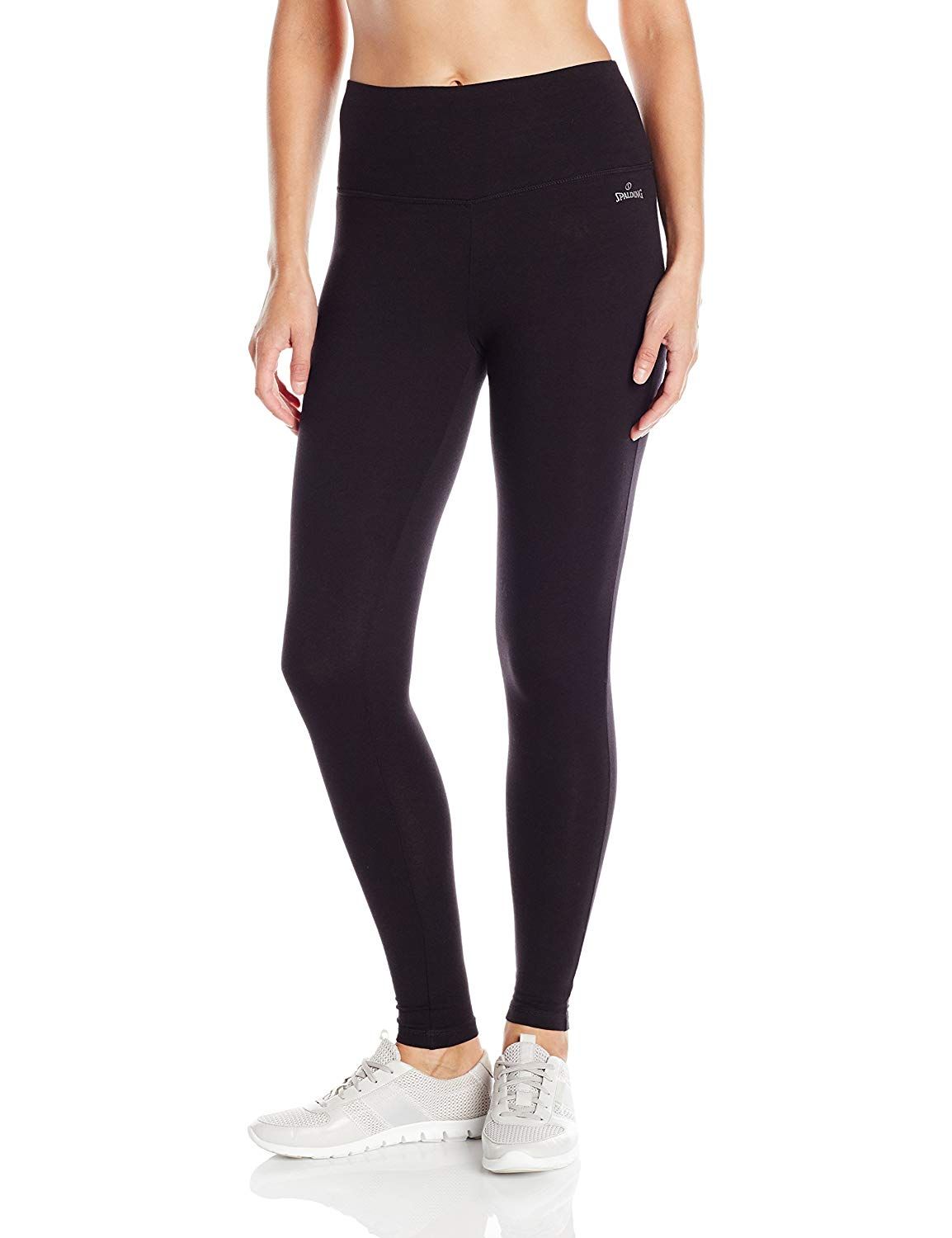 4.1 out of 5 stars and 72 reviews
Promising Review: Most users have been longtime fans of this specific pair of leggings. One Amazon customer even calls them the "best leggings ever " citing, "These are by far the best leggings I've ever worn. The high waist makes them really comfortable and they stay put. They're not really see through when you bend over either. I've had two pairs for a couple years and no holes yet! I have a pair for everyday."
Spalding High-Waisted Legging, $13.29, available at Amazon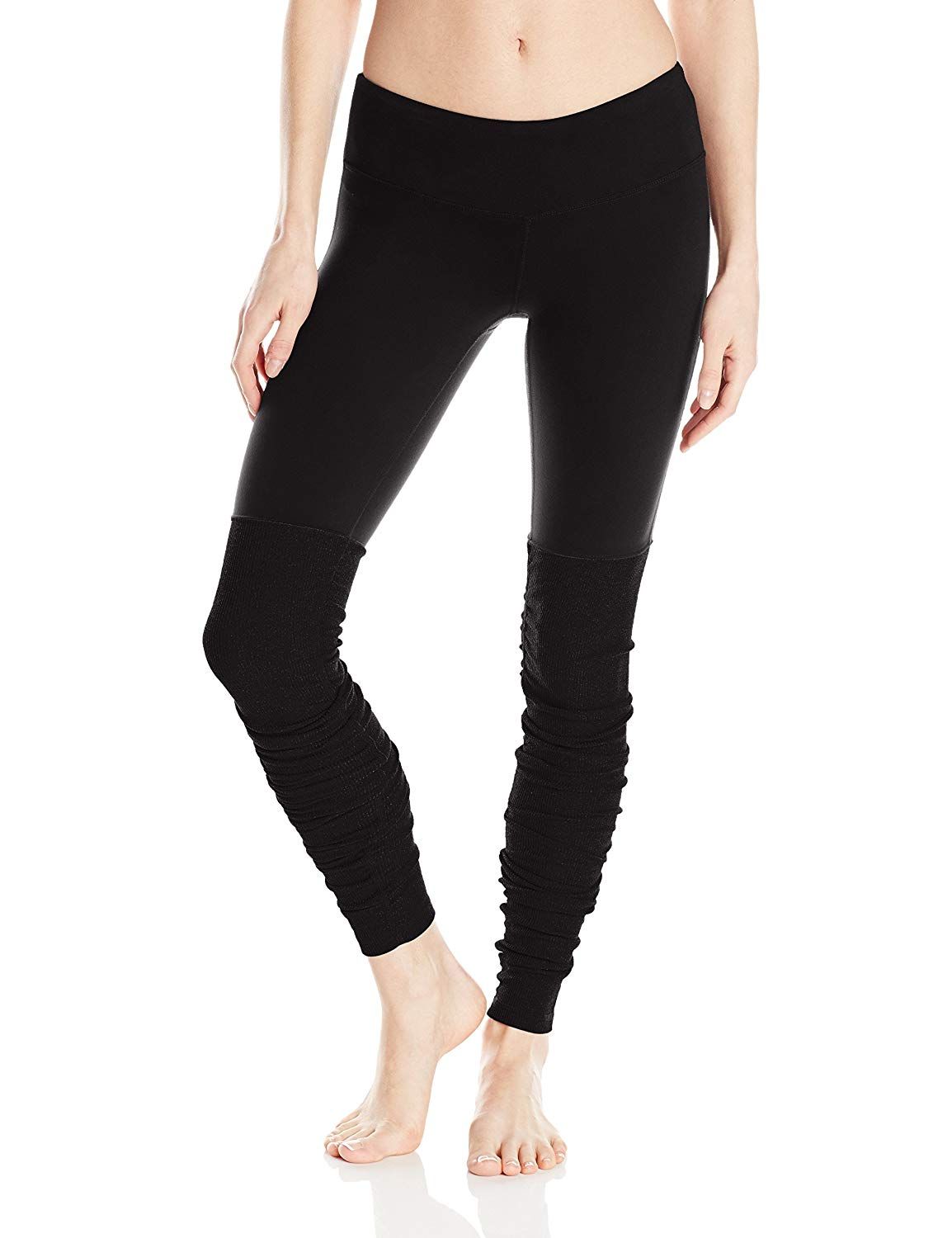 Hold up, there's more!
Click HERE to read more from Refinery29


Loading ...