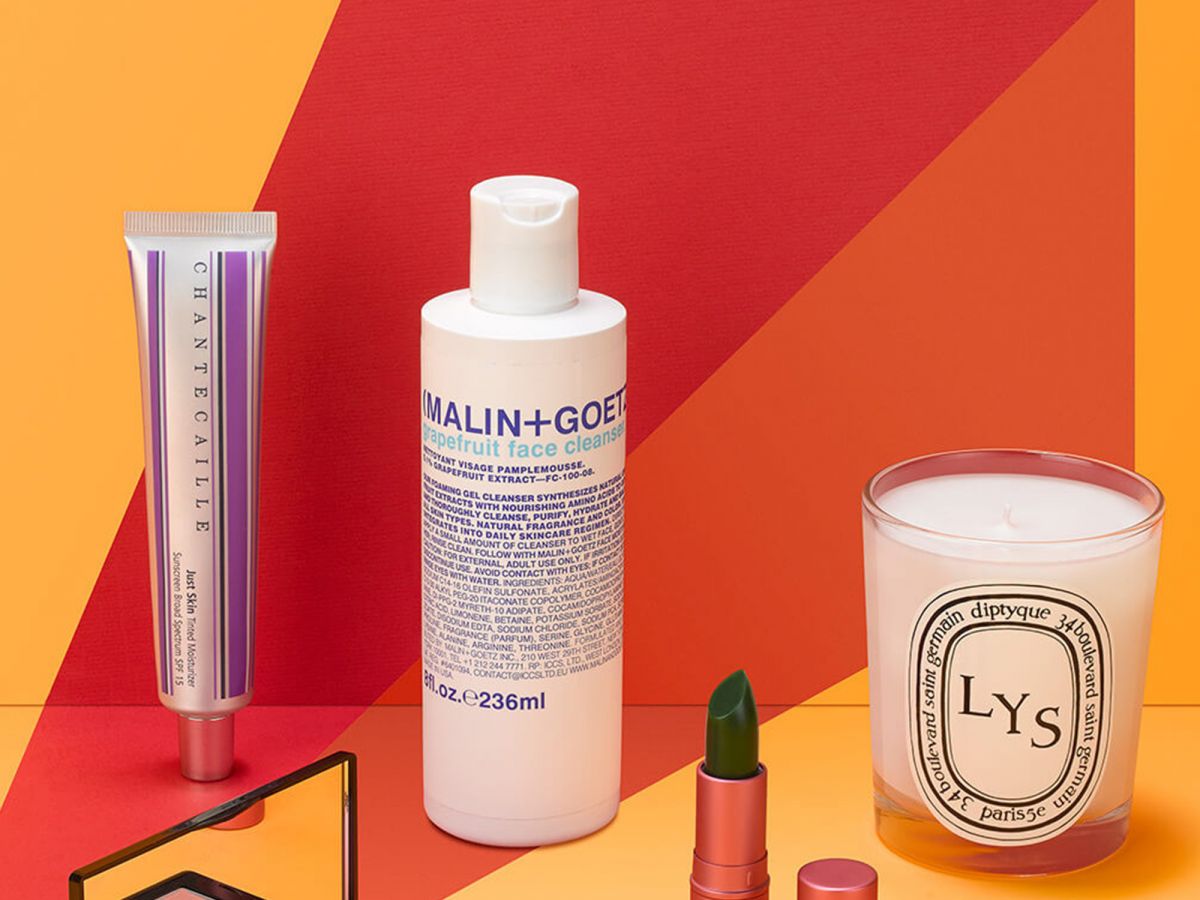 When it comes to shopping for beauty, we know how important it can be to swatch everything. After all, there's no better way to find your perfect foundation shade, or test whether a particular red lipstick hue brightens your skin tone. However, with websites having better shade-matching tools than ever, you can easily shop beauty products with confidence. (And if you slightly miss the mark, most places give you the option to exchange or return.)
However, since we know that you already surf the net for your fashion and home needs, there's no reason that beauty can't be part of the mix. Aside from allowing you the luxury of shopping from the comfort of your couch or bed, there's an undeniable convenience factor associated with ordering a moisturizer or mascara with the touch of a button. (Plus, you can still digitally rack up those all-important reward points at places like Sephora or Ulta that offer a loyalty program.) From the best brick-and-mortar shops (with equally good e-commerce) to online-only beauty stores, we've rounded up the best places to shop online for beauty.
Promote your product line on a page similar to this. Contact matt at oyetimes.com for more details.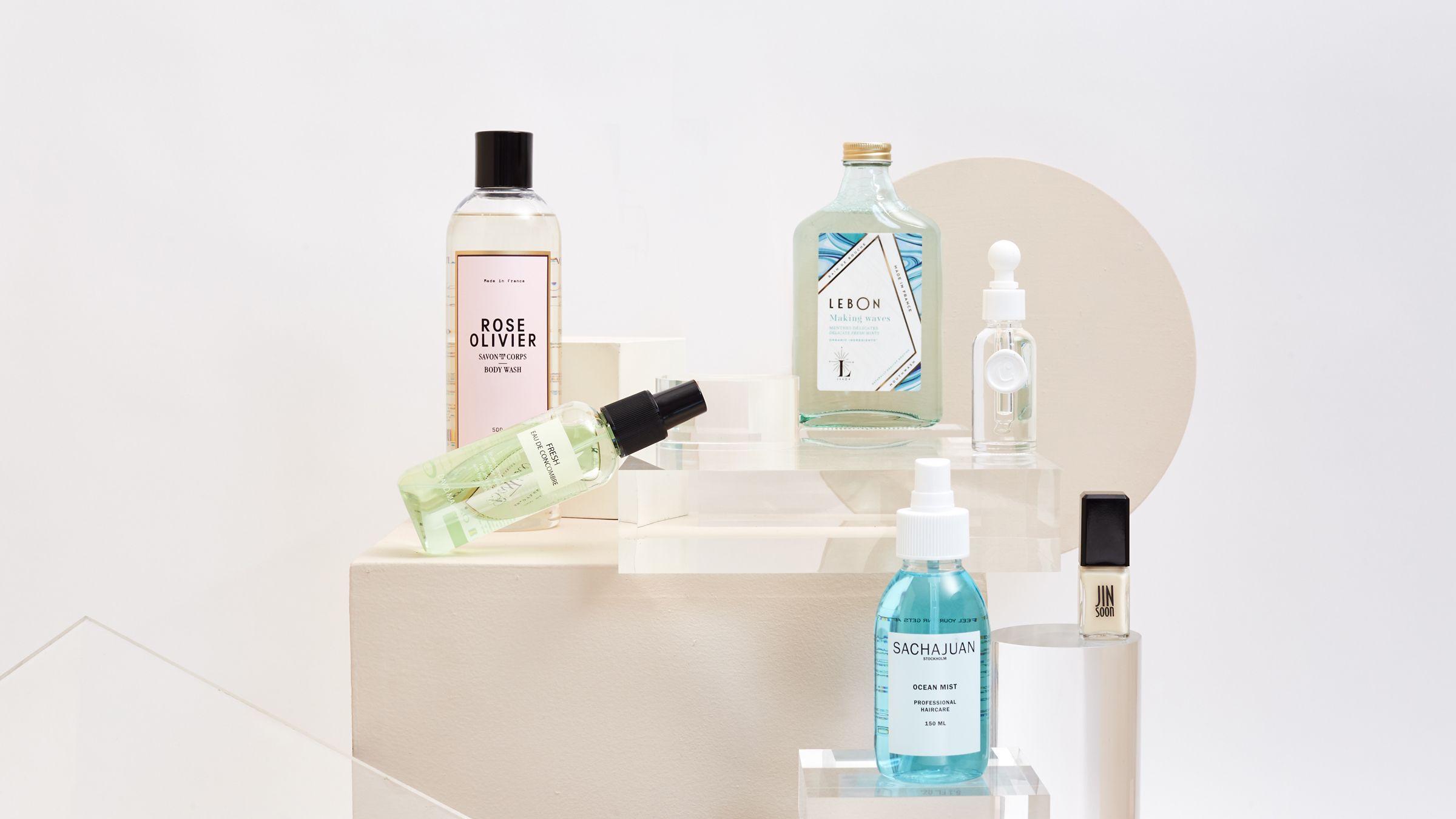 You might not have heard of Materiae yet, but they're one you'll want to keep on your radar. The site feels more like a treasure trove of Pinterest-worthy beauty photography, but it's their hyper-curated coterie of brands (only the best of the luxury products best make the cut) that makes it one of the coolest places to discover new, amazing products. (Plus, when we told them we were including them in this story, they graciously offered an extra 15% off for Refinery29 readers for a limited time. Just enter code R29 at checkout to get your discount.)
Sachajuan Thickening Shampoo, $28, available at MateriaePhoto: Courtesy of Materiae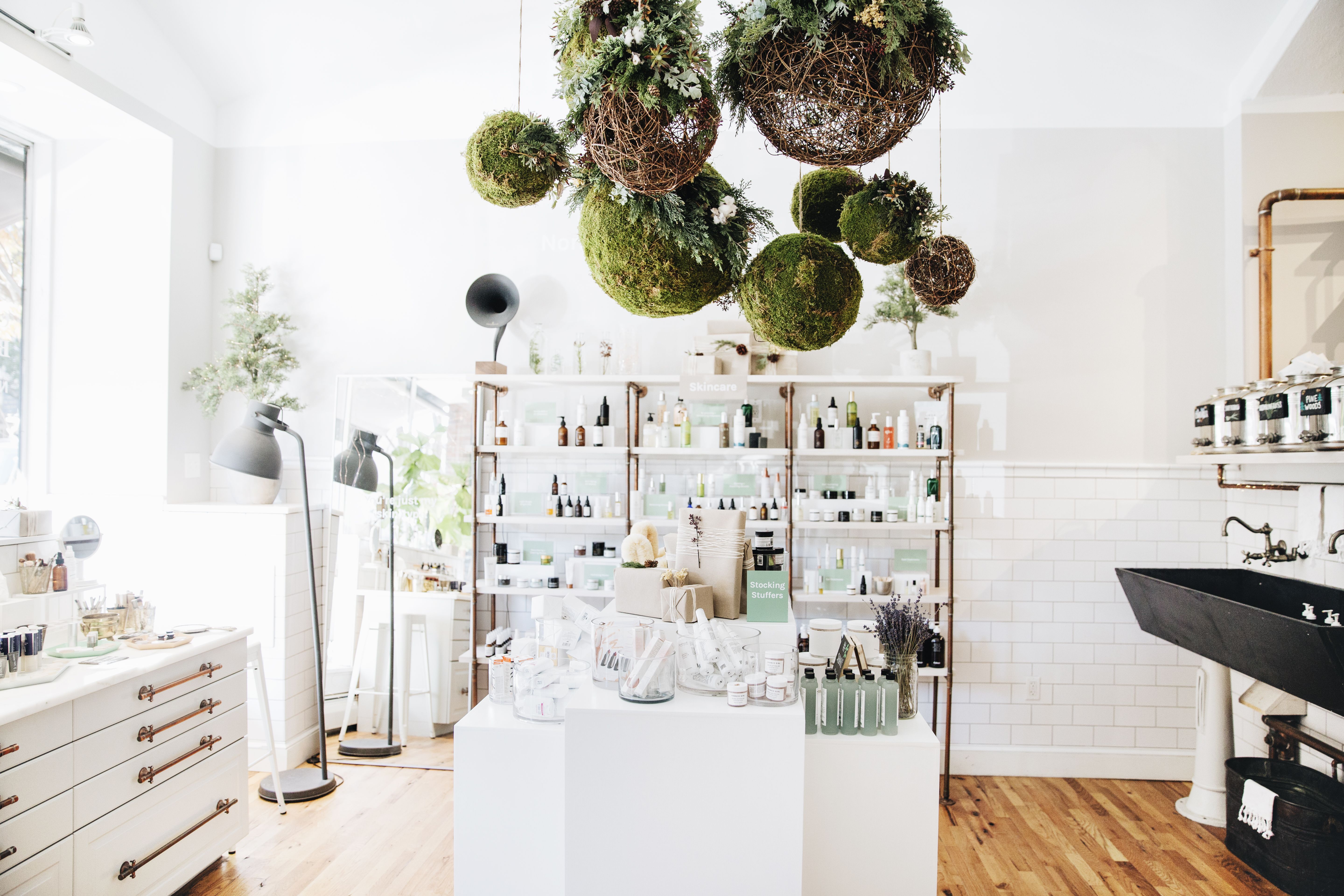 Clean beauty might feel like it's suddenly everywhere, but non-toxic beauty purveyor Follain has been spreading the gospel since 2013. What sets them apart, however, is the fact that they maintain their own rigorous approval process, which includes an extensive list of no-no ingredients and a focus on supporting independent, founder-led brands.
Indie Lee Squalane Facial Oil, $34, available at Follain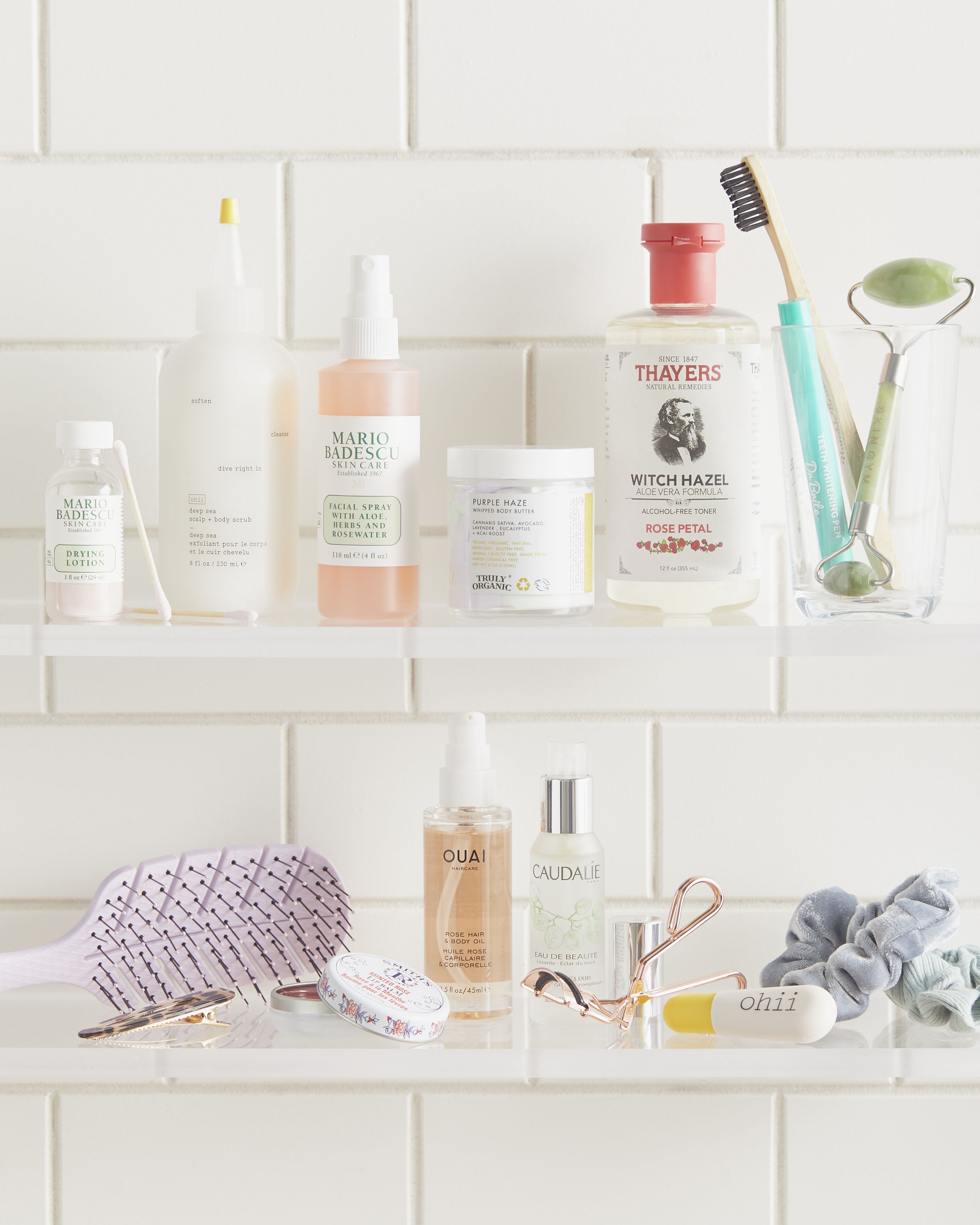 Urban Outfitters is a gold mine for trendy items like velvet scrunchies and glitter makeup, but it's also got cult-favorite brands like Anastasia Beverly Hills, Ouai, and Mario Badescu in its ever-expanding roster along with in-house makeup and skin-care brand Ohii.
ohii Lip Smudge, $16, available at Urban OutfittersPhoto: Courtesy of Urban Outfitters

You probably pay for monthly memberships for Amazon Prime, Costco, or Netflix, so why wouldn't you subscribe to buy beauty products at wholesale-like prices? Beauty Pie's unique membership model allows you to choose from four membership option s, each of which give you the option to shop a capped amount of member-priced product (we're talking $9 foundations and $12 serums) a month.
Beauty Pie Dr Glycolic Pore-Purifying Glow Toner, $10.55, available at Beauty Pie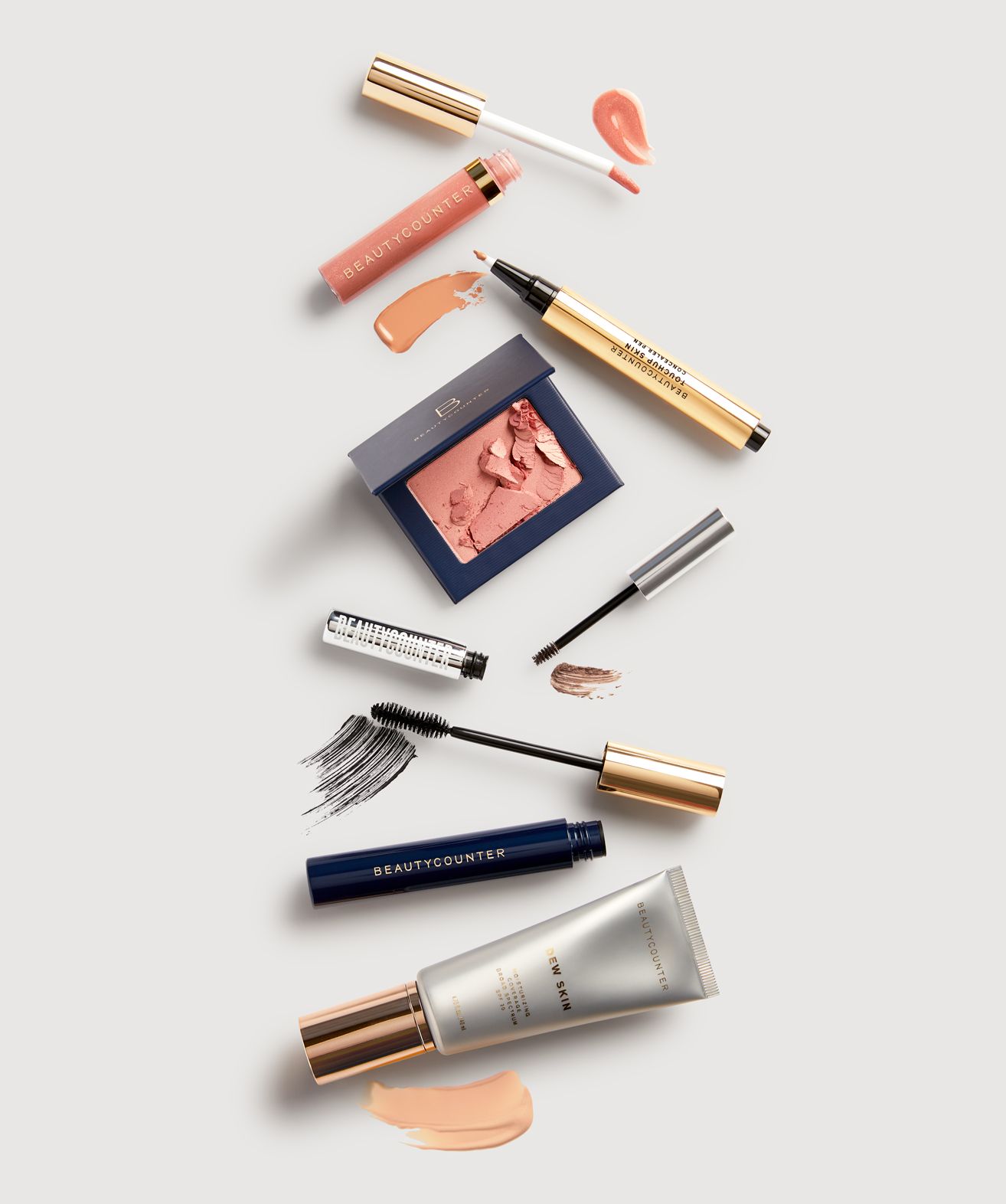 The early purveyor of clean, good-for-you beauty (cheekily named after the department store counters of yesteryear) offers a wide range of highly pigmented lipsticks and eyeshadows, in addition to target skin-care ranges focused on acne, soothing, anti-aging, and more.
Beautycounter Dew Skin Tinted Moisturizer, $45, available at BeautycounterPhoto: Courtesy of Beautycounter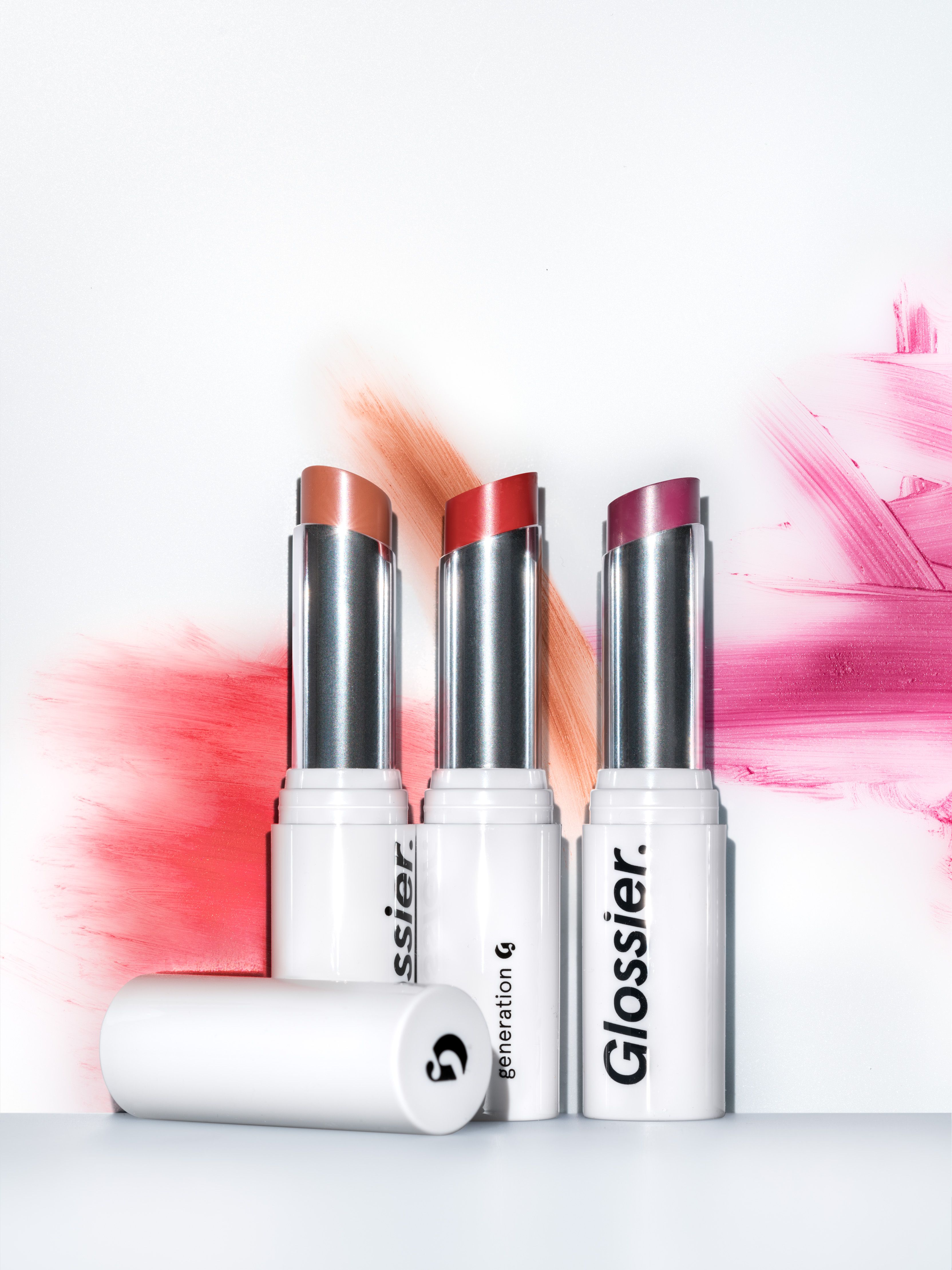 The beauty startup has majorly disrupted the industry with its good-vibes ethos and fun, feel-happy makeup that people genuinely want to use every day. (*applies more Haloscope *)
Glossier Generation G, $18, available at GlossierPhoto: Courtesy of Glossier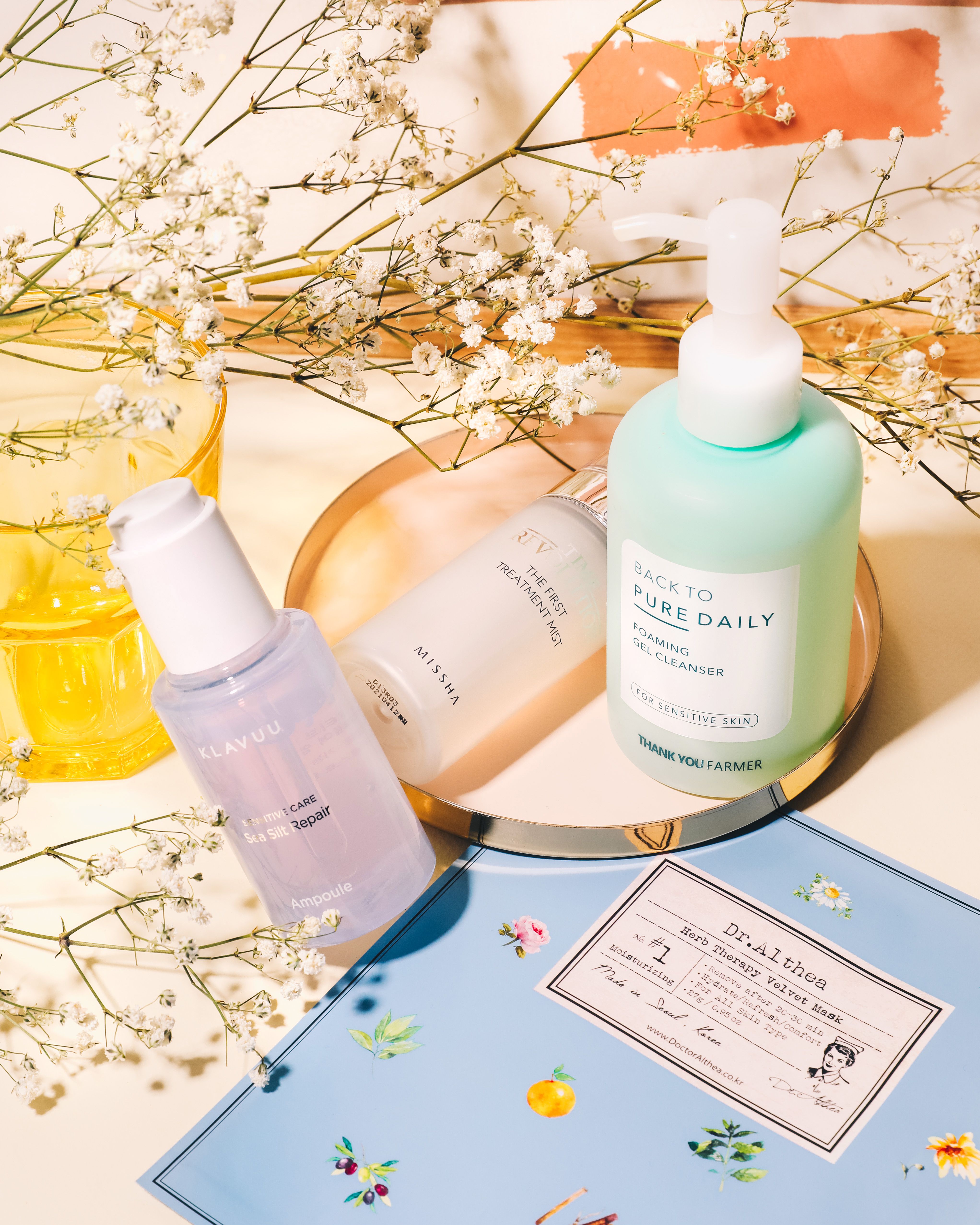 Charlotte Cho's vision for bringing K-beauty to the masses has made Soko Glam the ultimate destination for shopping the best sheet masks, essences, and more. (Stalk their Newly Curated page for everything this-just-in from Korea.)
CosRx Triple C Lightning Liquid, $27, available at Soko Glam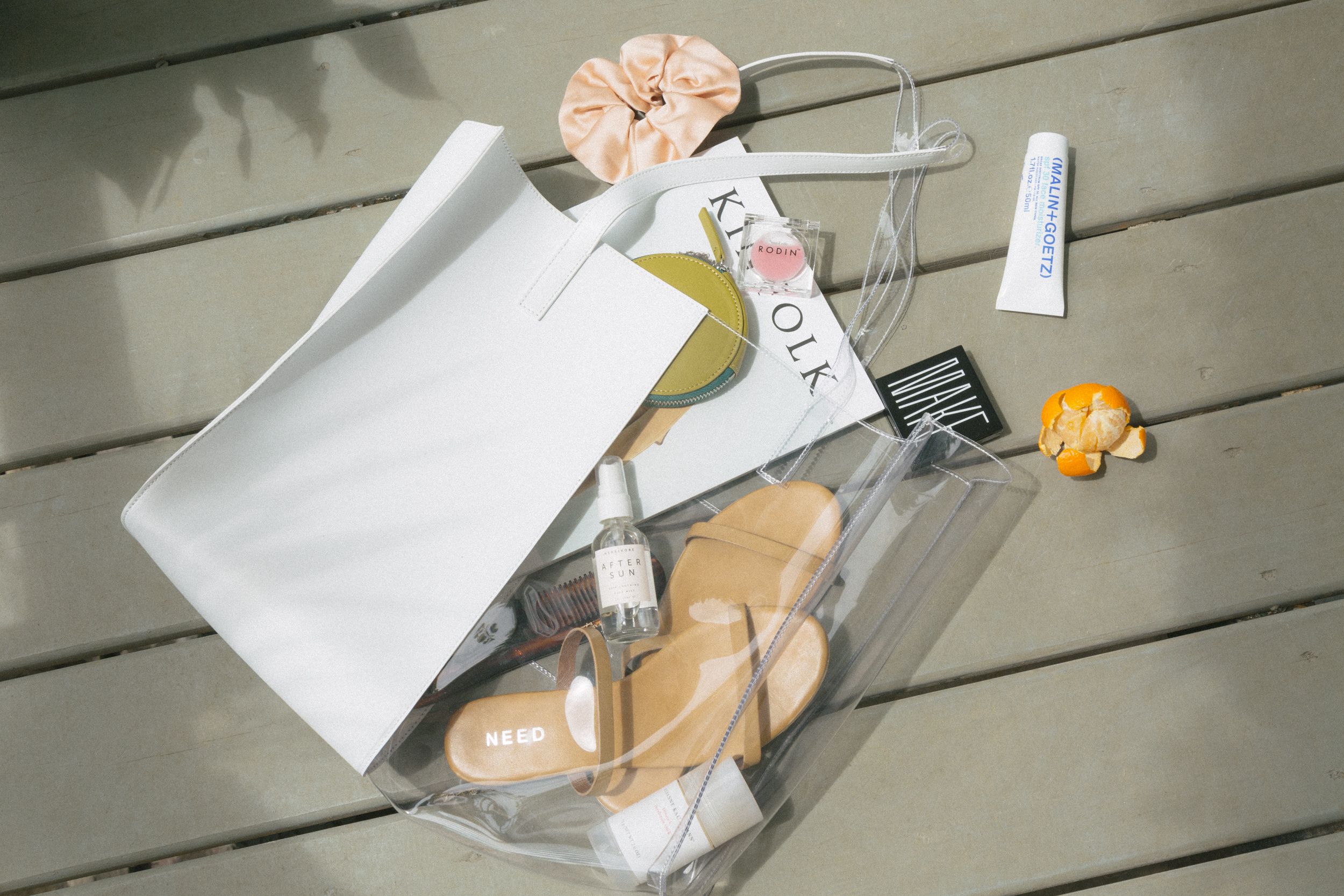 They're not a household name… yet. If you prize yourself on being the first to know about the coolest, most under-the-radar beauty brands, then Need Supply Co.'s cool-girl crew of indie brands is for you.
J. Hannah Ghost Ranch Nail Polish, $19, available at Need Supply CoPhoto: Courtesy of Need Supply

U.K. export Space NK has one of the coolest beauty assortments around, and if you sign up for their customer loyalty program, you can earn one point for every $1 spent. (Trust us, it adds up.) Oh, and their limited-edition holiday exclusive sets are the stuff of legend — just ask any beauty editor.
Slip Silk Pillowcase – Queen Standard, $85, available at Space NKPhoto: Courtesy of Space NK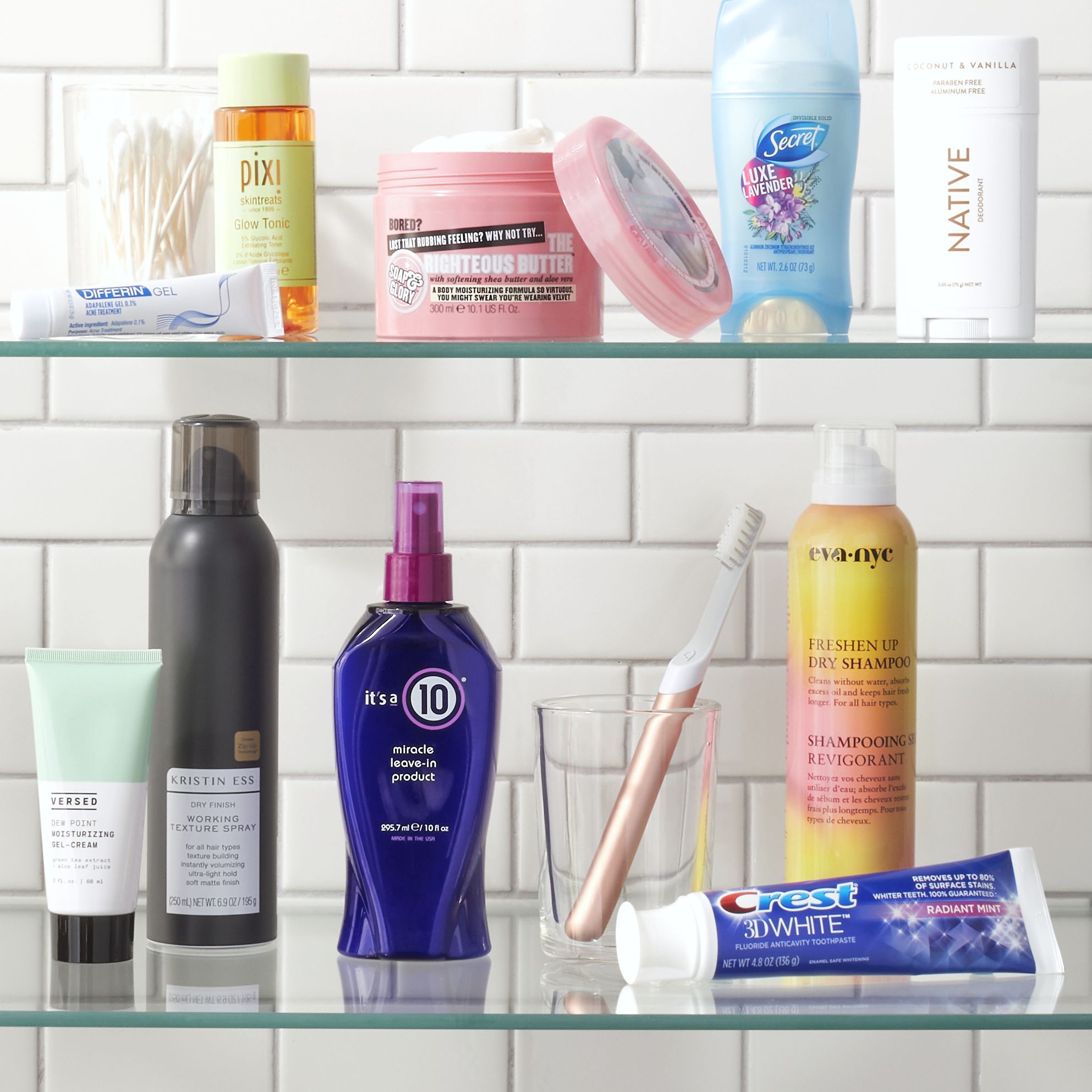 ICYMI, Target (or should we say, Tarzhay) has become one of the hottest places to shop for beauty. From store-exclusive brands like Kristen Ess and Sonia Kashuk to a new Clean section, Target's affordable hair, makeup, and skin-care products is proof that a stacked beauty routine doesn't need to break the bank.
Revlon Salon One-Step Hair Dryer and Volumizer, $45.89, available at Target.comPhoto: Courtesy of Target
Amazon is a one-stop-shop for virtually all of your shopping needs, and their beauty section houses everything from indie startups to luxury brands to in-house, exclusive labels. (Ahem, like Lady Gaga's Haus Laboratories.)
The LVMH-backed beauty retailer has one of the most extensive makeup, hair, fragrance, and skin-care offerings around, and its loyal squad of Beauty Insider shoppers know it. Plus, their blink-and-you-miss it sales aren't ones you want to miss out on.
In addition to becoming a launchpad for indie brands, Ulta Beauty is one of the few spots where you can shop Colourpop and Maybelline alongside Nars and Lancôme. Plus, their blowout shopping events like 21 Days of Beauty are the best time to stock up on your hair, makeup, and skin-care faves on the cheap.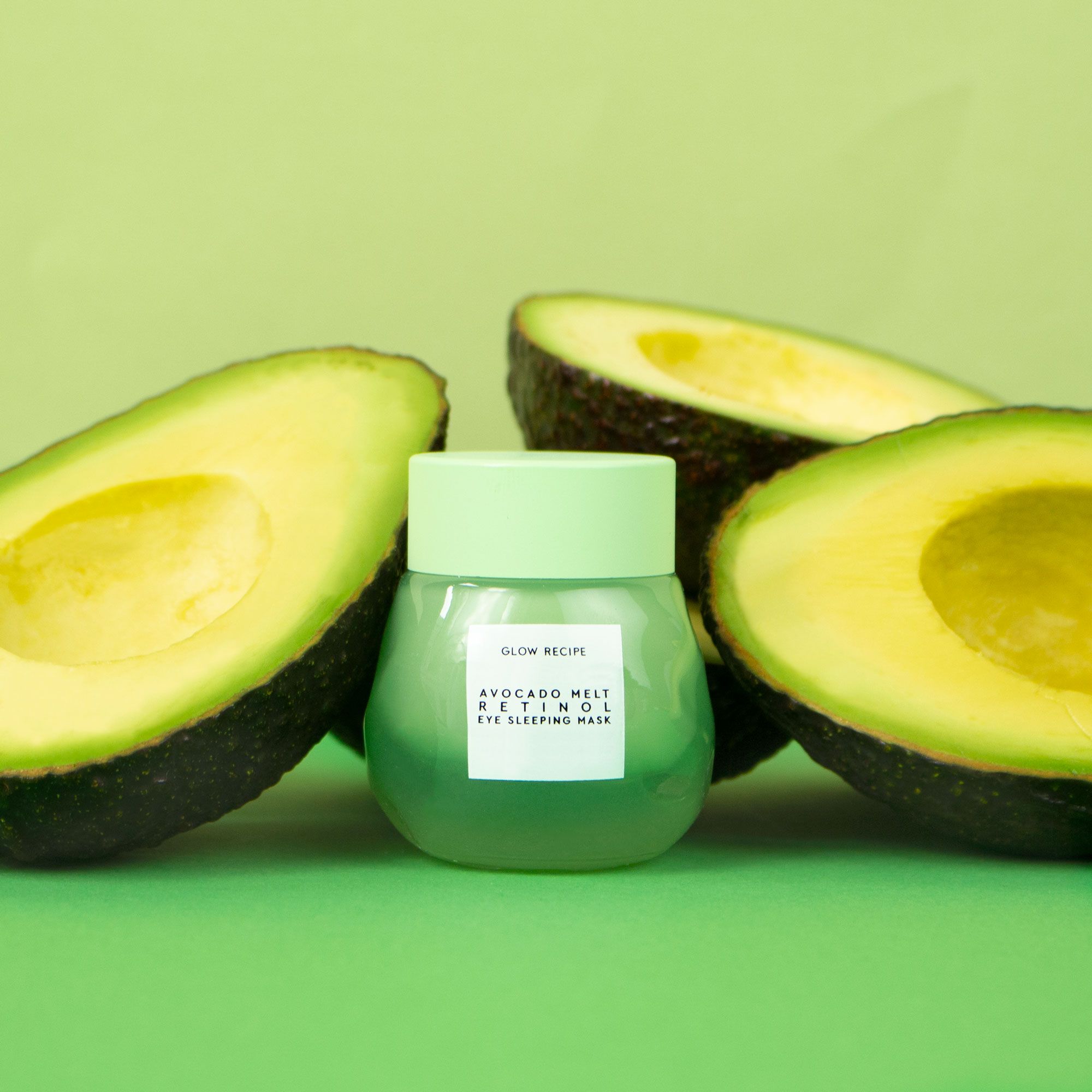 K-beauty brand Glow Recipe knows a thing or two about products gone viral (remember the Watermelon Sleeping Mask?), and its site is a must-shop for anyone obsessed with getting dewy, healthy skin. Their in-house label (plus sister brand Sweet Chef) not only make each product fun to use, but are totally affordable, too.
Glow Recipe Avocado Melt Retinol Sleeping Mask, $49, available at Glow RecipePhoto: Courtesy of Glow Recipe
Even when they're not making our hearts beat over Anniversary Sale offerings (a small handful of which are still sneakily available to shop!), Nordstrom's luxe beauty section is the perfect place to shop for a fancy-pants gift for a friend (or yourself). (Honorable Mention: Nordstrom Rack is also a treasure trove for under-$12 Lancôme and $8 MAC — yes, actually.)
Washington, D.C.–based Bluemercury (who celebrated its 20th birthday earlier this year) prizes itself on its curated edit of products, so no matter what you leave with, you can rest assured that it's a tried-and-true gem. Spa treatment rooms and their exclusive in-house brands M-61 and Lune+Aster are also major reasons to get them on your radar.
No matter your beauty concern — acne, fine lines, dryness — Dermstore 's vast array of solution-based skin, makeup, and hair products have you covered. Each product page reads like a mini encyclopedia entry on ingredients, so by the time you're done perusing, you'll be able to differentiate your AHAs, BHAs, and PHAs like it's no one's business.
An über-luxurious assortment of product with a high-fashion twist is the name of the game for Violet Grey. Shop their assortment for all of your most fancy-pants beauty whims, including but not limited to, a $30 hair towel and a $265 editor-favorite face cream.
The British site houses all of your favorite brands from Charlotte Tilbury to Milk Makeup, plus ones you might not have tried yet, like Kosas and Frank Body. Plus, the influencer-favorite destination means that it's a total one-stop-shop for all the trendiest products, all in one place.
If you like to shop for beauty products while you also pick up a faux fur throw and monogrammed cheese board, then Anthro is the way to go. Come for the luxe skin-care brands, stay for indie darlings on the cusp of blowing up.
Click HERE to read more from Refinery29


Loading ...