The usually tight Apple Computer is giving customers a free gift every day for 12 days after Christmas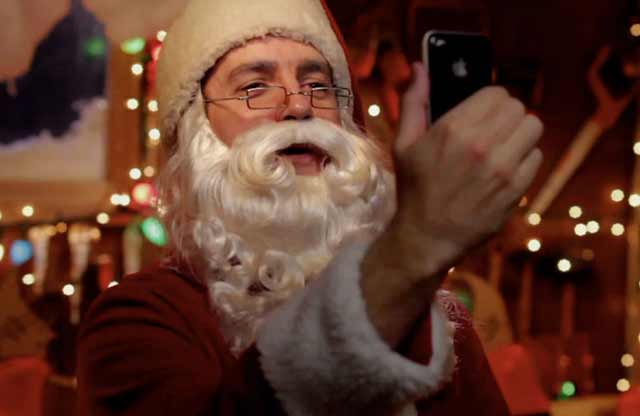 Apple plays Santa with 12 Days of Gifts (Picture Apple Corp)
From 26 December – 6 January, you can download a gift each day including songs, apps, books, movies, and more, with the 12 Days of Gifts app.
Each day's gift will only be available for 24 hours, so download the free app to make sure you don't miss out.
You can set up notification in the 12 Days of Gifts app to tell you when the gifts are ready.
If you don't want the gift, you don't need to keep it, like too much candy or the wrong kind of chocolates. You might be able to re-gift them. Who knows?