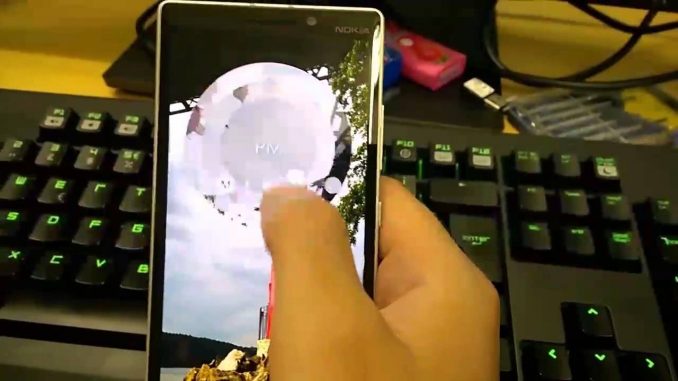 Video demos new app to customize the lock screen beyond a photo
Here it is, courtesy of David Lorenzin and WinPhone Central, a sneak peek at Lock Screen app for Windows Phone 8.1.
Joe Beliore, the head of Windows Phone/Tablet/PC product definition & design tweeted this week…
Lockscreen app- sorry for being quiet. The beta (English, 1gb+) is ALMOST here, perhaps a week. We hit a few snags & added a feature.
Here's a longer demo with more animation.
For the best selection and price get Nokia Lumia Widows Phones at Amazon.com

. Follow me on Twitter at @sdpate or on Facebook at NJN Network, OyeTimes and IMA News Buzz.
By Stephen Pate, NJN Network