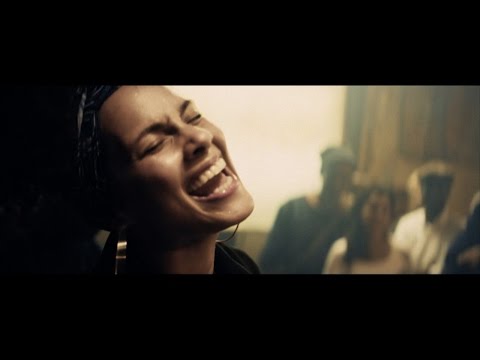 By Stephen Pate – Alicia's Keys' new CD Here, the first studio album in 4 years, is a break out at #1 on the Billboard Top R&B Hip Hop chart and #2 on Billboard 200.
I've listened to it since pre-orders were available on iTunes. It has lots of great songs, mellow songs and surprises.
In June Alicia Keys performed at the Comptoir Général in Paris with her Rhodes and Adam Blackstone on double bass. It's a strong performance showing off her new material and her abilities. La Blogotheque filmed a Take Away for YouTube fans.
Songs:
She Don't Really Care
Hallelujah
You Don't Know My Name
In Common
The Gospel
I like the album, other than some gratuitous dialogue between a few songs./
Available from Amazon, iTunes and Apple Music
Click HERE to read more.



Loading ...