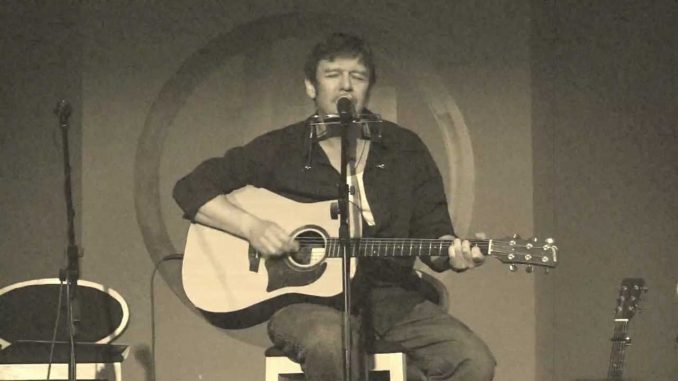 Sunday June 17, 2012 – Lennie Gallant hosted by Festival of Small Halls at Orwell Historic Village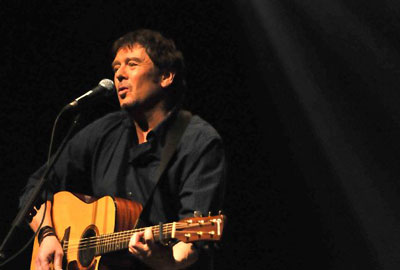 Orwell Corner in conjunction with the Festival of Small Halls is proud to present an up close and personal evening with Lennie Gallant.
A native of the seaside village of Rustico, Lennie is recognized by his peers as one of Canada's best performing songwriters.
This prolific songwriter has recorded nine albums, which have won him a host of awards and nominations from both the JUNOs and ECMAs.

Lennie Gallant – 'Before We Sell This Car'
His album 'When We Get There' was nominated for a JUNO award and went into space aboard Space Shuttle Endeavour in July 2009.
Showtime is Sunday June 17 at 7:30pm in the Orwell Corner Community Hall.
Tickets are $30 each, tax included and are available in advance by calling 651-8515 during business hours with a CC number. They will also be available at the door on a cash only basis.
By Stephen Pate, NJN Network