Something's happening with Bob Dylan's new Like A Rolling Stone video but we don't know what it is
Bob Dylan Like A Rolling Stone interactive video[/caption]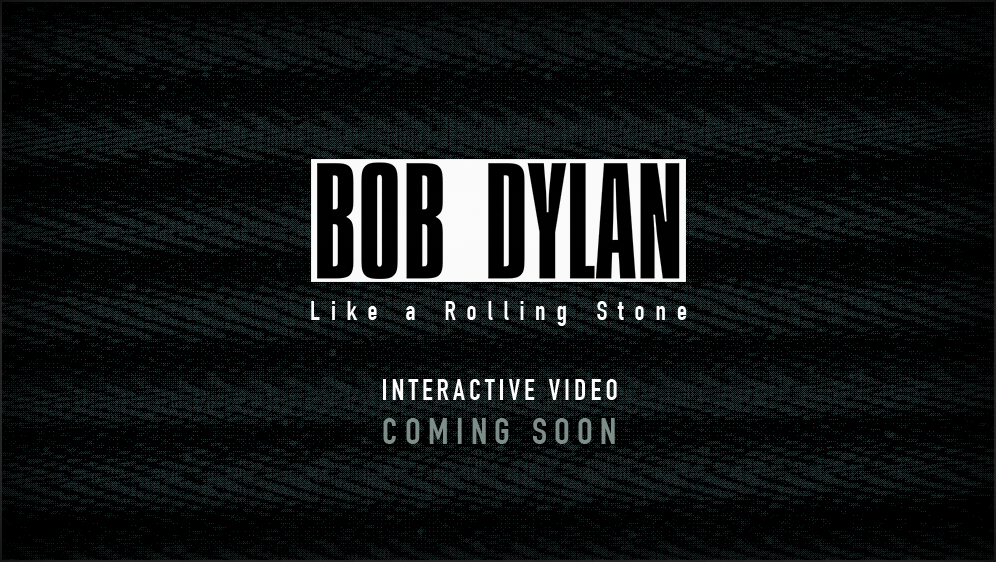 The interactive video will premiere on Dylan's website Tuesday to promote the release of the new 47-disc box set, "The Complete Album Collection Volume 1."
Columbia/Sony and Bob Dylan have honed their marketing skills. Last month they released the Bob Dylan Bootleg App on iOS to support sales of "Another Self Portrait" released a few months before.

Bob Dylan's "Like a Rolling Stone" is a getting its first official music video, nearly 50 years after the song was released.
"Like a Rolling Stone" came out in 1965. Like a Rolling Stone broke the mold for rock and roll hits. It was 6 minutes long, contained obscure poetic images and was Dylan's big crossover song from folk to rock.
I did a copy of Dylan's last interactive video for Subterranean Homesick Blues. Let me see if I can find it.
Did! Check out – Bob Dylan Subterranean Homesick Blues Mashup
From CBS News