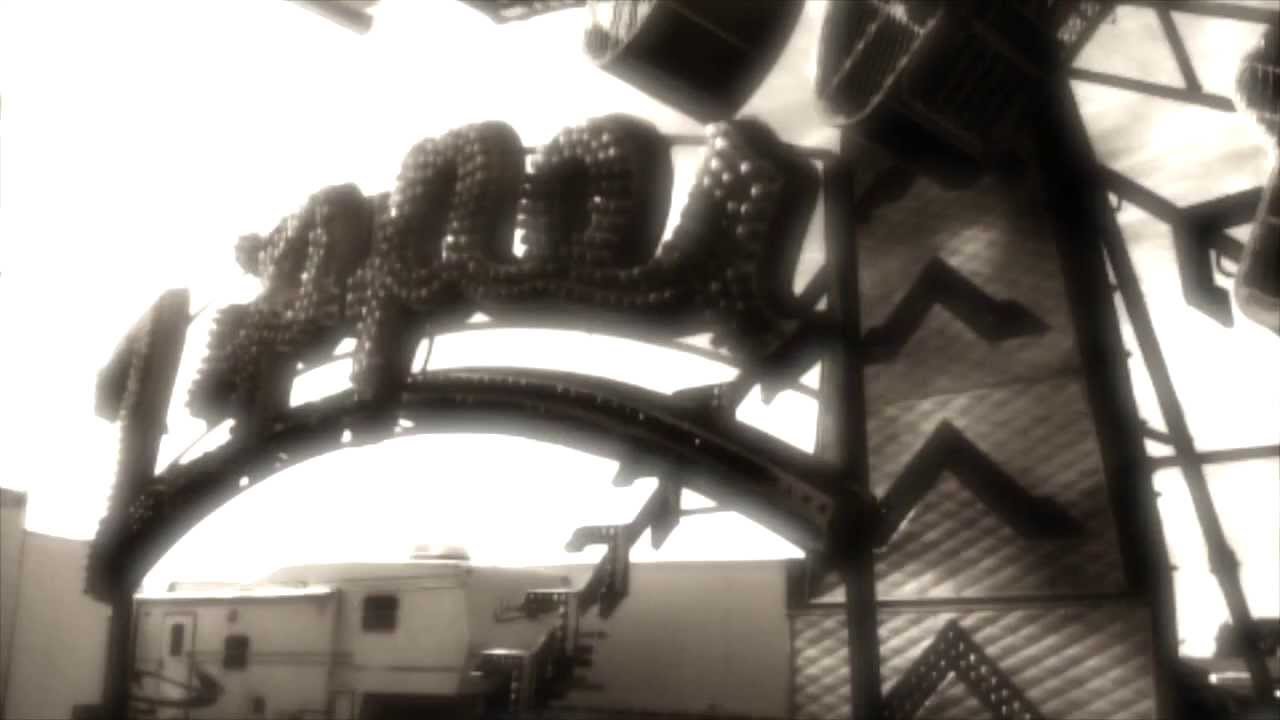 This article was last updated on May 26, 2022
Canada:

Oye! Times readers Get FREE $30 to spend on Amazon, Walmart…
USA:

Oye! Times readers Get FREE $30 to spend on Amazon, Walmart…

Watch Stephen Fearing's new haunting video for "I'd Have To Be A Stone"
By Stephen Pate – For the 2nd week Blackie and The Rodeo Kings' new CD "South" has been at #11 on the Americana Music airplay chart. That's an awesome achievement considering BARK are just behind Roseanne Cash, Amos Lee and Norah Jones. Canadian perennial favorites Blue Rodeo are at #20.

Blackie And The Rodeo Kings – Stephen Fearing, Colin Linden, Tom Wilson (Photo The Tennessean)
The alt-country BARK also released a new video for "I'd Have to Be A Stone" by Stephen Fearing. It features the heart breaking studio recording of the song with Stephen hitting all the high notes and reaching the depths of the song's emotions. His voice has the tone and emotion of Vince Gill.
Colin Linden's Dobro guitar is featured with the bass and barely audible organ in the background. Linden is one of the smoothest Dobro players, Gerry Douglas with the blues.
The mostly black and white video shows a man in silhouette against the backdrop of winter and a summer fair grounds. Fearing's video matches the pace and emotion of the song. It reminds me of John Mellencamp's evocative "Lonely Ol Night" video, without that video's romance.
I like the CD
South
and "Stone" is a standout song for me. That's not to short the rest of the CD which is worth repeated listening. As I said, a Blackie and Rodeo CD is a treat that stays in permanent rotation.
BARK was formed when Colin Linden, Tom Wilson and Stephen Fearing came up with a one-off idea of a tribute album to folksinger and songwriter Wlllie P. Bennett. That was 1996. Since then the boys, who have their own separate musical careers, have recorded 8 albums and spent years together on the road.
I first saw them performing their annual show at the Horseshoe Tavern in Toronto with Bruce Cockburn. BARK has a strong almost cult-like following in Toronto. I will never forget that night. Other members of the band have been bassist John Dymond and Richard Bell, who played with The Band.
Blackie and the Rodeo Kings on Tour
Blackie and the Rodeo Kings or BARK for short just completed their Canadian tour in support of South. On February 28th BARK starts the US leg of the "South" tour in Ann Arbor Michigan.
Other announced US tour dates
March 1, 2014 – Elgin, IL
March 2, 2014 – Evanston, IL
March 3, 2014 – Lexington, KY
March 5,7, 2014 – Nashville, TN
March 9, 2014 – Washington, DC
March 13, 2014 – Austin, TX
They haven't been to Atlantic Canada since February 2011 so perhaps it's time for them to return. Wherever they go BARK get sellout crowds, except perhaps Sackville, NB in the middle of winter.
South is available from Amazon.com and Amazon.ca in Canada, iTunes and from the artists website.
I received a promotional copy of the CD prior to its release. Follow me on Twitter at @sdpate or on Facebook at NJN Network and OyeTimes.
By Stephen Pate, NJN Network
You can publish this article on your website as long as you provide a link back to this page.