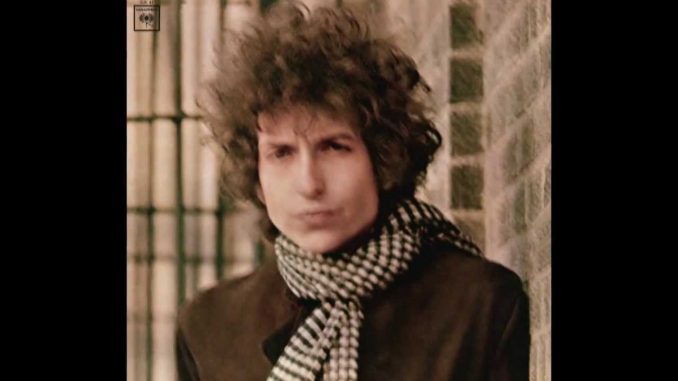 Bob Dylan The Bootleg Series Vol. 12 Collector's Edition Box Set will set you back a cool $599.99 and comes with a non-binding promise
By Stephen Pate – The last shoe has dropped on this year's Bob Dylan everything exclusive.
Only $599 gets the complete 18 CD recordings of Bob Dylan in the studio 1965 and 1966.
One small consolation is the promise only 5,000 of these sets will ever be printed.
You can take that with a grain of salt since the book The Lyrics Since 1962 had a similar promise and Dylan's publisher broke it by going to a second unlimited printing.
If the package is worth $600 to you that's what it will likely only be worth. I can't guarantee it but I expect this to not sell out at $600 US and for discounts to occur.
Here's what you get –


THE CUTTING EDGE 1965 – 1966: THE BOOTLEG SERIES VOL. 12 COLLECTOR'S EDITION
Limited, numbered edition of 5,000 units worldwide – THESE WILL BE THE ONLY COPIES OF THE COLLECTOR'S EDITION EVER MANUFACTURED!
Every single note recorded by Bob Dylan in the studio in 1965/1966
379 tracks on 18 discs
180 page hardcover 11" x 11" book
Includes certificate of authenticity
ALSO INCLUDES:
The original nine mono 45 RPM singles released during the time period
A leopard skin printed spindle
A strip of film cells from an original print of the 'Don't Look Back' film
includes a download link to hi-res audio files for all 18 discs
Available only from Bob Dylan.com.
By Stephen Pate, NJN Network