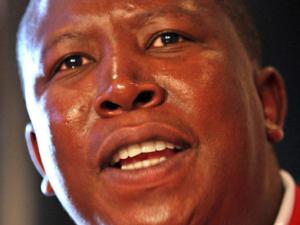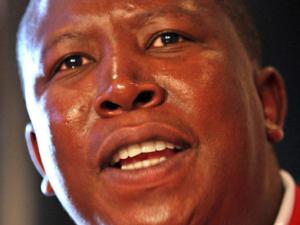 ANC Youth League president, Julius Malema is preparing for the final stage of his disciplinary hearing this week. He is also expecting to get alleged for being involved in illegal business dealings in his home province of Limpopo.
Disciplinary hearing is scheduled to be on Thursday, after which the disciplinary committee, chaired by ANC MP Derek Hanekom, will adjourn to consider the evidence. Malema along with his fellow members have been charged with, among other things, bringing the party into disrepute and sowing division in the movement. The charges include a number of controversial public statements made by the league, including calls for "regime change" in Botswana.
ANC spokesman Jackson Mthembu has stated that the disciplinary committee will make the verdict after hearing the arguments from both parties and evaluating them accordingly. But it is still not clear that when will the final verdict will be taken.
Besides this, the Hawks are also probing allegations that Malema's Ratanang Family Trust benefited from multimillion-rand government contracts. An anonymous Limpopo businessman has said that he has paid R200 000 into the trust after Malema facilitated him with a contract. However, Malema has denied any such allegations. He has said that he is not on any such government official post to have any influence in awarding of contracts.
Malema said that if the Hawks are equipped with any evidence against him then they should prosecute him and make that legal so that the explanations about the money deposits in bank account should be discussed in court.
The Hawks are silent on the matter and it is reported that a joint investigation by the Hawks and the SA Revenue Service into the youth leader's financial affairs was almost complete.
It said the probe was "as good as complete" and it was "just a matter of time" before authorities acted.
Article viewed on Oye! Times at www.oyetimes.com