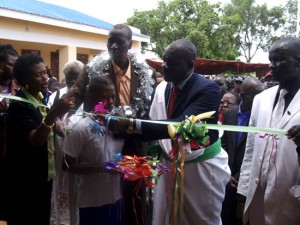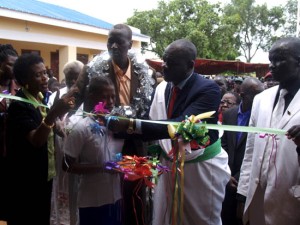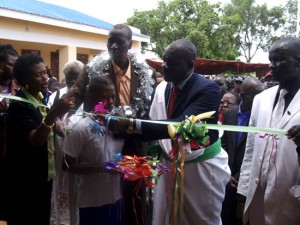 Residents of Wau County in Western Bahr el Ghazal State have a new administrative unit.
The Wau South Payam headquarters was officially inaugurated on Tuesday by the South Sudan Presidential Adviser for Decentralisation Tor Deng Mawien.
Mawien who was accompanied by the State Governor Rizik Zackaria Hassan urged the state residents to shun tribalism but instead embrace unity in a bid to realise development.
He noted that ethnic hatred has immensely contributed to the slow pace of development in South Sudan.
The official also revealed that President Salva Kiir will visit the state soon where he will address a public rally.
Governor Hassan commended the state residents for their unity, adding that the co-existence had provided a conducive environment for development.
He called for enhanced co-operation between the residents and the state government, saying that his administration will strive to deliver services as expected.
"Now that we have crossed the bridge after attaining our independence, it is now incumbent upon us to initiate development and enhance governance across the state", said Hassan.
This is the second time after independence that the state government has unveiled a new administrative unit after the inauguration of Kuajiena Payam headquarters in early September.
Click HERE to read more.