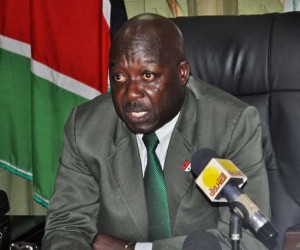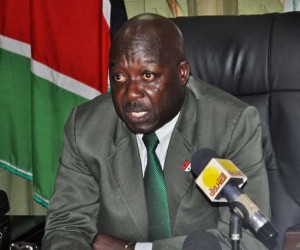 The Western Bahr el Ghazal State Council of Ministers has passed an amended constitution of the state, giving the State Governor additional powers.
he amendment was passed on Wednesday at an extra-ordinary meeting chaired by the acting State Governor and Minister for Legal Affairs John Peter Miskin.
In the new dispensation the State Governor has been granted powers to appoint and sack County Commissioners as well as powers to relocate the state capital to any place within the state.
The Governor will also be able to delegate powers at different levels in the state, including local governments.
Miskin emphasized that the transitional constitution of Western Bahr el Ghazal State has given rights to the citizens to know their rights.
The transitional constitution of the Republic of South Sudan has annexed the judiciary authority to the national government and as such there will be no ministry of legal affairs in the state.