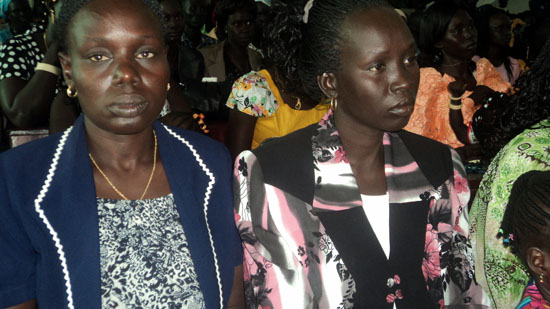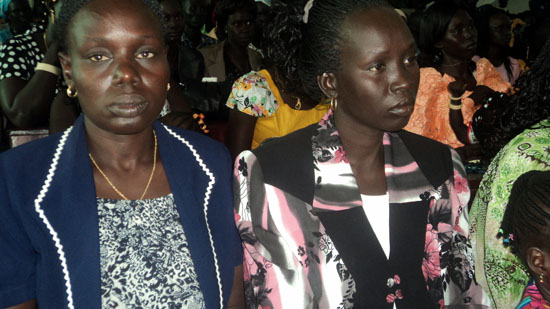 The Emmanuel Jieng Parish Protestant church which has a congregation of over 5000 people joined the world in celebrating Christmas Day in Juba yesterday. This is the First time for South Sudanese to celebrate Christmas as an independent country.
Bishop Nathaniel Garang Anyieth who was the preacher of the day expressed his gratitude to the Almighty God and reminded the congregation that we are a free people now.
He read some verses from the Holy Bible that were talking about faith and freedom and urged the congregation to read from the books of David, Isaiah, Hebrew and John to understand the day well.
He said that the day was very important to many South Sudanese wherever they are because our God has granted them peace to worship him in their own country.
"South Sudan had been at war for a long period of time and our people have never had a chance to worship their God fully," he said.
Anyieth urged South Sudanese to deceit from violence and to embrace peace and unity among themselves. "Peace is what we want," he stressed.
Meanwhile the Pastor in charge of Emmanuel Jieng Mr. Philip Aduong Thiong asked the public to forgive each other and use the Christmas time for reconciliation.
The South Sudan Fiscal Allocation and Monitoring Commission Chairperson and an Emmanuel Jieng parish member Mr. Gabriel Mathiang Rok said that this is the first time we are celebrating Christmas as a free and independent nation. "What we are reminded is to praise God and to develop our nation," he added.
Mrs. Rebecca Nyandeng the wife of the late hero Dr. John Garang told the congregation that our people had fought the war to give us this freedom. She reminded them that if there was something bothering them, they should just be patient, "let us not spoil our own freedom, those who are against the government will never succeed," she noted.
Nyandeng encouraged the war widows to be patience and to keep on praying for their country.