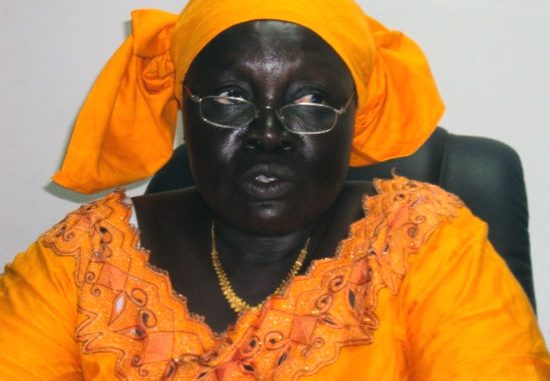 In what appears as a new threat to the media, the South Sudan National Assembly (SSNA) last Wednesday banned one of the National Journalists from reporting Parliament proceedings.
Mr. Madding Ngor, a Journalist with Radio Bakhita was on Wednesday (8/2/2012) morning ordered to hand over his ID Card to the parliament security personnel to be photocopied and later on sent out of the premises, he told Gurtong.
Ngor was on Monday (6/2/2012) manhandled by security personnel manning the assembly on allegations that he entered parliament's main hall despite absence of laws restricting journalists not to report from this area.
The Committee for Information in the House together with the parliament's administrator, the Speaker of the August House noted the incident and launched investigations on to the matter.
While addressing the press last Thursday, the Chairperson of the Committee for Information Hon. Joy Kwaje confirmed that Mr. Madding went against codes of conduct in the Assembly.
"He misbehaved by refusing orders to leave the chamber. He was requested by the whole attendance to leave the hall but he resisted. All the same the house persuaded him to leave the assembly premises but he resisted," Joy explained to the press.
However, it is not the first time Mading and many other journalists make coverage in the main hall. In light of this incident, what is still unclear is why there are no laws governing the media in the newest nation.
Hon. Ayen Aleu Ayen, the Chairperson of the Security Committee in the House last Wednesday during a tense debate on the media issue, called for submission of the media bill to parliament which is still with the executive for ratification.
He stressed that it could be the best guide between the government and the Forth estate.