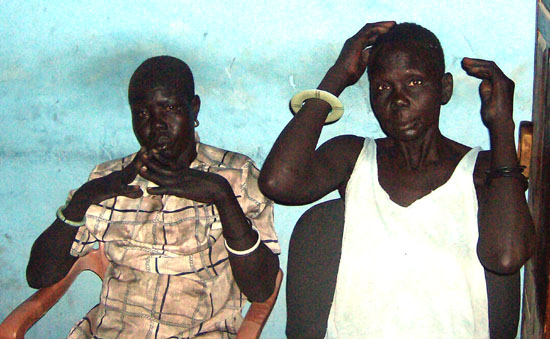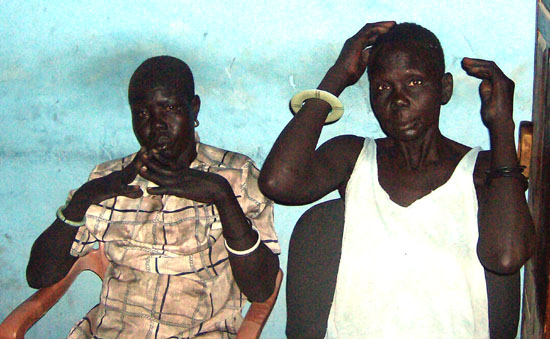 Two women from Guala community in Jonglei State were miraculously freed after being abducted by Murle cattle raiders while they were walking home after fetching firewood in Konyang Payam bushes.
A State police officer reported that the 2 women were found by the SPLA soldiers in Achol military centre 45 miles away from their residential area in Konyang. He was directed by the State authorities to pick the two women back to the State capital for further investigations.
The 2 women said they were abducted by 5 gunmen who were escorting more than 150 herds of cattle. "We were stopped by the gunmen while carrying our firewood and ordered us to follow them, after trekking very far they ordered us to abandon the firewood then abducted us," they told Gurtong.
"We walked with them throughout the night until 4:00 am in the morning when they released us to come back home," They said.
The women identified the criminals to be from the Murle community because they were speaking Murle's native language.
A villager said that the two were lucky to have been released by their captors because last month 3 women were abducted from Anyidi Payam but have never come back. Their relatives don't know whether they are alive or got killed by the Murle.
Most Bor County communities have suspended their visits to the bush to collect firewood or for any activity due to fears of being attacked or abducted.
The abductees' relatives requested the County authorities to strengthen security in the Payam in order to reduce cases of cattle theft and abduction in the County.
The Bor County paramount chief Mr. Mayom Ngog said that the State disarmament process should speed up in order to reduce such incidences.