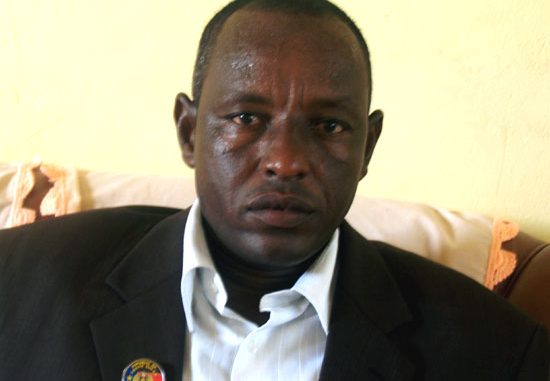 19 people including 2 drivers died on the spot and 10 others sustained serious injuries after 2 cars collided yesterday at 10:00 am along Tonj–Rumbek road, 25 miles east of Tong town in Ater-moj; Tonj South County Commissioner in Warrap State, Col. Akech Tong Aleu told Gurtong.
The Commissioner also said that, among the dead were 5 Juba University students from Wau who were travelling back to Juba for their studies.
"The injured were rushed to Wau teaching hospital for emergency treatment while the dead bodies are still lying in Tonj hospital mortuary waiting for their relatives," he said.

"One of the vehicles was travelling from Juba while the other was coming from Rumbek en-route to Wau. The two were on high speed before the accident occurred leaving the 2 drivers dead on the spot," said one of the injured passengers admitted at Wau teaching hospital.

The accident shocked many people in Warrap and adjacent States since it was the first time for such an accident to occur in the greater Bahr el Ghazal region.

In a similar incident, 8 people were also injured in an accident that occurred at around 4:00 pm in Thar-kweng Payam of Jur River County in WBGS.