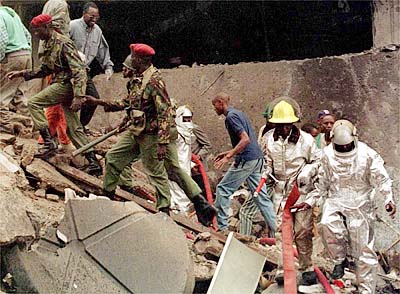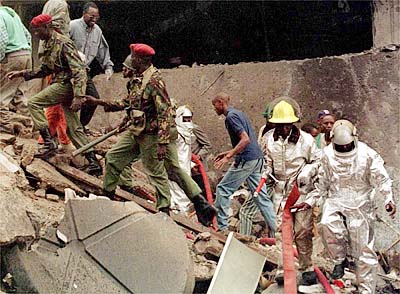 Central Nigeria City blew up due to an explosion that took place in a residential area, as reported by media.
The police department rushed to the central Nigeria city where an explosion was reported early Tuesday morning by some radical religious sect. The spokesman of the police department of Kaduna state informed the press that the blast took place at a residential place in Kaduna.
Anti-terrorism and blast squad also reached the site in no time. The officers declared that the anti-bomb squad also found other unexploded bombs at the site. The area of explosion has been sealed and investigations are taking place.
No casualties have been reported. The local police and the anti-bomb squad are working towards finding clues that can lead them to the terrorist and help discover the reason of the blast. Early this morning, one of the religious radical sects of the region called the police and claimed responsibility of the blast.
The religious sect taking responsibility of the event is known as Boko Haram. The local radical sect has been conducting such activities in the past as well and claiming responsibility. So far, Boko Haram has claimed responsibility of a minimum of 286 killings taking place in numerous areas of the country in the current year. These include about 185 deaths that took place in the largest city of northern Africa, Kano in January in sect coordinated assaults.
Article viewed on Oye! Times at www.oyetimes.com