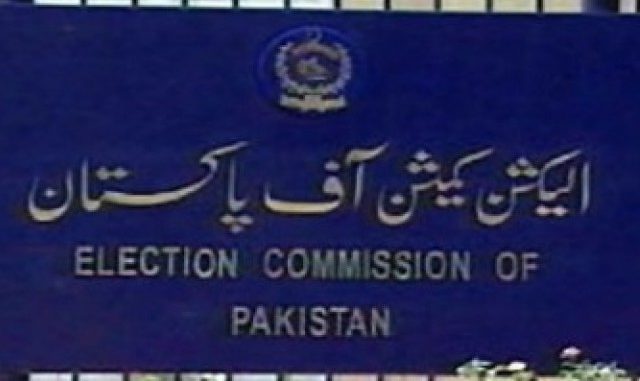 The Election Commission of Pakistan made an announcement on Tuesday declaring all overseas Pakistanis can also cast their votes in the upcoming elections.
The overseas Pakistanis will be allowed to participate in the election process and contribute towards selecting the members of the parliament of their home country. Overseas individuals cannot cast their vote with the traditional ballot system. Therefore, electoral polls will be introduced in the country and a voter's base of 3.7 billion Pakistani's living abroad will participate in the elections for the first time ever.
Overseas Pakistani individuals will be asked to register online. The commission further said that the details of the procedure will be decided soon. However, the decision that overseas Pakis will vote in the upcoming election is finalized. According to the basic structure discussed so far, all overseas Pakistanis who are above 18 years of age will be eligible to vote for the candidates taking part in the elections from their respective constituencies. ECP also announced that it will sit with the ministry of law to draft the process and cater to all legal issues necessary to make sure overseas Pakistanis are able to cast their votes in the elections this time around.
ECP was under a lot of pressure over the debate of voter's right for overseas Pakistani mainly because of the chief of PTI, Imran Khan who took the matter to the Supreme Court.
ECP officials have also announced the probable use of electronic voting machines for the upcoming elections to make the system more transparent.
Article viewed on Oye! Times at www.oyetimes.com