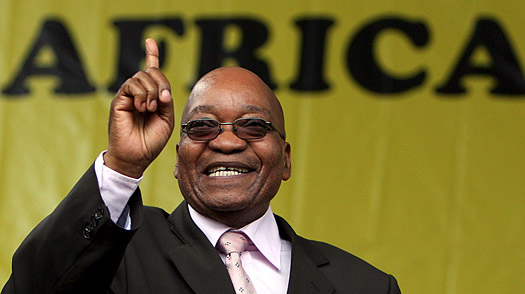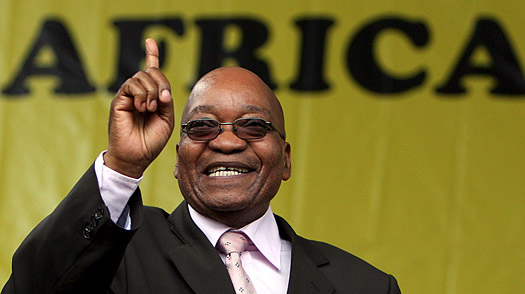 The petition filed to the Supreme Court of Appeal was heard on Wednesday in regards to the review of discontinuation of the prosecution of the President Zuma.
The Democratic Alliance (DA) challenged the decision of the court to drop the corruption charges against the President. Wednesday morning hearing took place in front of five judges of the Supreme Court of Appeal on the basis if the DA had the right to bring the case forward in the first place or should it be handed over the previous decision of the court.
The DA argues that the decision taken by the then National Director of Public Prosecutions (NDPP) Mr. Mokotedi Mpshe was not on legal terms and conditions therefore they should be reviewed as it is in the best interest of the public.
Advocate Temp J Kemp SC, Zuma's counselor said, "It is clear that the DA's interest is that a (successful) prosecution would remove the third respondent as the president and score considerable political points in the process".
The judges got irritated and ticked off by the attitude of the lawyers and questioned, "Are you saying they were salivating… couldn't wait to take action?, to which Mr. Kemp said, "Yes".
However, Kemp and the panel of judges agreed that even if DA's motivation was political benefits, it did not mean they did not have a case.
Article viewed on Oye! Times at www.oyetimes.com