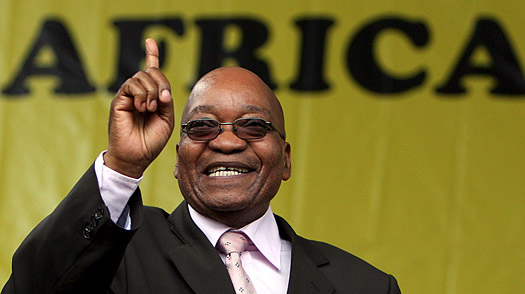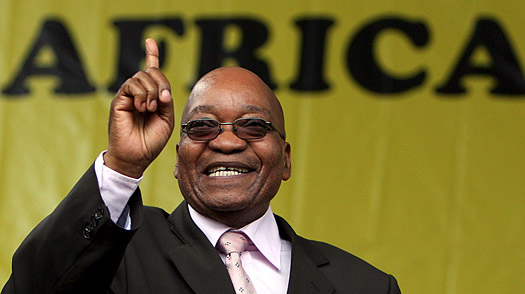 President Jacob Zuma's address in Cape Town was disrupted by chaos and panic created by ANCYL.
ANCYL is blamed to be the cause of the chaos on grounds of their on-going conflict with ANC. Fights started to break out with chairs being thrown at each other. One of the media reports also got hurt in the process. Police later informed that another media personnel was also injured and taken to the hospital.
After taking the situation in control, the spokesperson of Police Vish Naidoo talked to the media and informed that two alleged trouble creators have been taken into custody. More arrests will be made once National Prosecuting Authority takes charge.
He added, "A fight broke out in the crowd. Our members intervened immediately and arrested two people. One of the guys allegedly threw a chair and a journalist was injured. The matter was handled quickly and the president's speech was not disrupted."
Several have accused the ANCYL to have initiated the fights. However, ANCYL claims not to have done so.
ANCYL spokesperson Floyd Shivambu said, "This notion is conclusively incorrect and spread by opponents of ANC unity, particularly as it celebrates 100 years of existence. The ANCYL is concerned with the manner in which ANC members in the Western Cape disrupted the lecture. The… league condemns such actions and calls on all members of the ANC to respect leadership and choose correct platforms to express their frustrations and disapproval of some among the leadership."
Article viewed on Oye! Times at www.oyetimes.com