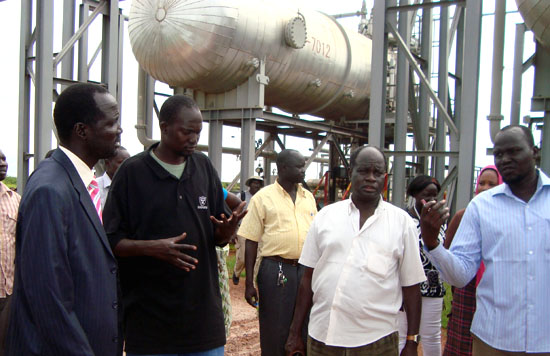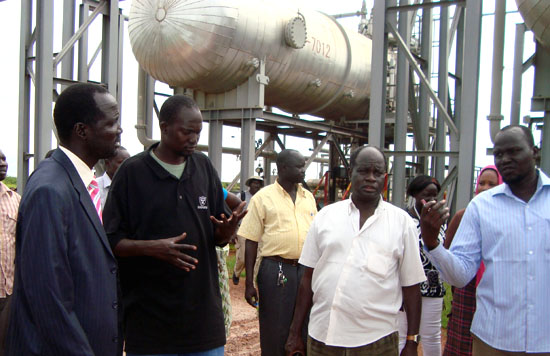 The State Minister of Information Mr. Gideon Gatpan Thoar and the public representatives issued a press release stating that "the fighting was launched by Sudan Army forced (SAF) at Pan Akuach and Jau followed by ground attacks in Teshwin, an area located between Heglig and Pariang."
Gatpan stressed that, "the SAF have been engaged in aerial bombardment since yesterday and started flying high over the State capital airspace."
"After leaving Bentiu they dropped three bombs at the oil fields but there is no destruction and causalities reported yet," he continued.
In other hand, the Executive Director of Rubkona County urged the public to remain calm despite the Sudanese military attacks.
According to the Executive Director, the Heglig oil field is a South Sudan territory of Pariang County which was illegally occupied by SAF since the withdrawal of Sudanese Armed Forces from South Sudan.