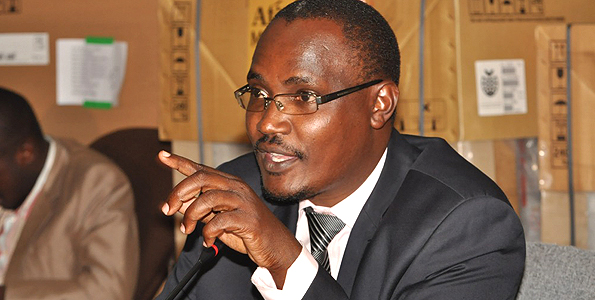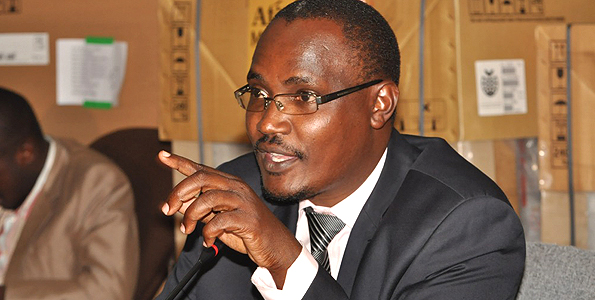 Suba MP John Mbadi has warned that unnecessary delay in announcing the new Cabinet members would only result in a budget crisis. He said President Uhuru Kenyatta is causing the delay which is not in the benefit of the Parliament.

Mbadi was talking to journalists at Parliament buildings in Nairobi on Tuesday. He said the budget estimates should to be tabled in Parliament by the Cabinet secretary before April 30 so the MPs can approve allocations to the ministries.

"We are therefore concerned and would like to urge President Kenyatta to perform his civic duty by naming his Cabinet not later than today (Tuesday). By delaying in naming the Cabinet, the Jubilee Government is disadvantaging itself since the Cabinet secretary will not have adequate time to acquaint himself with the budget estimates which he is mandated to table in Parliament," Mbadi said.

Reportedly, the Parliament will announce the team that will scrutinize Cabinet Secretary nominees today. President Kenyatta and Deputy President William Ruto will announce the Cabinet nominees after the team has been formed.

"It is now two weeks since President Kenyatta and his deputy were inaugurated and they should get out of the excitement since the honeymoon is now over. The naming of the Cabinet is a very important exercise which should not be delayed any further," Mbadi added.