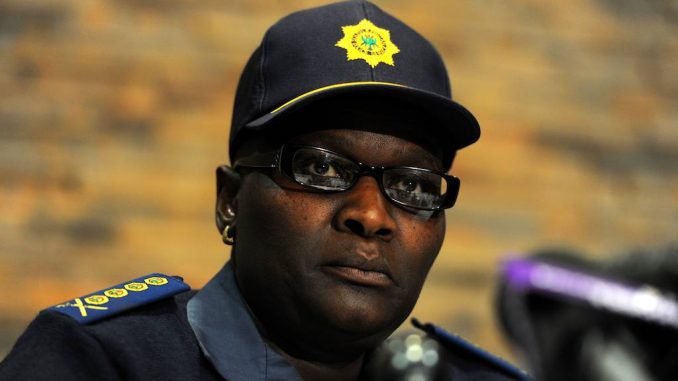 Critics lashed out at National Police Commissioner Riah Phiyega's gaffe of announcing Bethuel Zuma as new Gauteng police commissioner without inquiring about his criminal history. Phiyega announced Zuma's appointment on Saturday and had to withdraw the decision within few hours.

Senior researcher at the Institute for Security Studies (ISS) Professor Johan Burger analyzed the entire episode and concluded that Phiyega is far too inexperienced for her post. He said Phiyega should have known that Zuma was facing criminal charges.

"She knows far too little about the functioning of the police service. She should have known that all criminal investigations against police officers and not just convictions. Even disciplinary actions are reported," Burger said.

Police arrested Zuma for alleged drunk driving and not adhering to roadblock signs in Pietermaritzburg in September 2008. Apparently, Zuma also refused to allow traffic officials to test the level of alcohol in his blood.

"Instead of just relying on the declaration of the particular individual, she should have made certain that she had access to that file. If this record keeping is up to the standard that it should be, then she should have known that there are these cases pending against him.

"I think this is just an example of her inexperience. All experienced police officers are aware of these systems and they would have certainly made use of that. She was, in my view, completely unaware of the fact that there are alternative ways and means of checking on these individuals," Burger added.