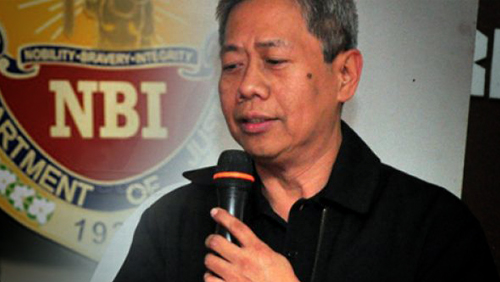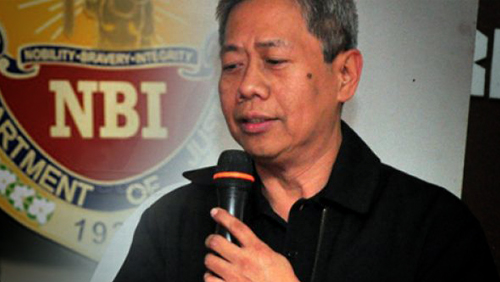 National Bureau of Investigation (NBI) Director Nonnatus Rojas handed in his irrevocable letter of resignation on Monday. Rojas called it quits when President Benigno Aquino held the agency responsible for leaking confidential information to an entrepreneur that helped her dodge the arrest warrant.

President Aquino has accused top NBI agents for helping Janet Lim Napoles to hide before she was about to be served a warrant of arrest for alleged illegal detention of Ben Hur Luy. According to Luy, Napoles allegedly laundered 10 billion pesos (Dh8.3 million) of law makers' development funds from 2010 to 2013.

"The president did not refer to the NBI director when he said that NBI agents could not be trusted. I explained to the NBI chief that the president did not cast doubt on him and the institution, but on a few NBI officials and agents. But the NBI chief thinks that resigning now is the most honorable thing to do under the circumstances," Justice Secretary Leila de Lima said.

On the other hand, presidential spokesperson Edwin Lacierda told the media that Malacañang still has trust in Rojas and he never doubted his credibility and loyalty for his job.

"In the report of the Inquirer, the institution is not the problem. There are some, in their words, who are less trustworthy. Director Nonie Rojas has achieved a lot which is why in our view, Secretary Leila de Lima's recommendation to reject his resignation is justified," said Lacierda.