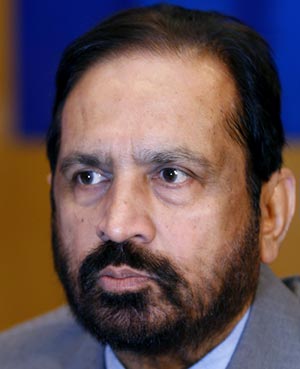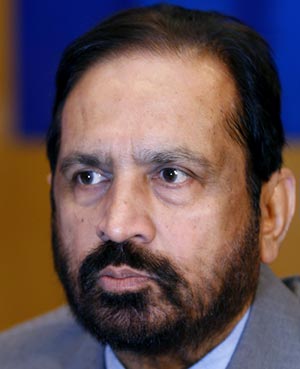 New Delhi: Suresh Kalmadi who is in the Tihar Jail because of the multi-crore Commonwealth Games scam right now suffering from dementia, a disease related to memory loss, impaired reasoning & personality changes & this may affect the court's trial. The 66 year old MP from Pune was sent to Lok Narayan Jai Prakash (LNJP) Hospital for the MRI scan. Deputy inspector general of Tihar R N Sharma declared that the reports are saying that Kalmadi is suffering from dementia & it affects the cognitive functions of a person.
Earlier when Kalmadi was sent to the jail, the family members complained about his disease. The mp is in jail with the case of mal functioning & for badly organizing the Commonwealth Games 2010. He also said that they jail authority is waiting for the proper medical reports of Kalmadi. Legal experts believe that, the mental condition of Kalmadi is going to badly affect the trial of the court.
Kalmadi's lawayer, Hitesh Jain said that his client is suffering from dementia from the past four to five years, & this information is known to the jail & the investigating authorities. On the other hand, the noted lawyer, K T S Tulsi said that, first of all we have to see that how long the client is suffering from this kind of severe disease. Tulsi also concluded that, if the client is suffering from dementia, then the investigating authorities should deal the whole case accordingly. Because this is a matter of global memory loss, in this condition the case will be in a jeopardized situation, it is not possible to have a fraudulent intention.
Article viewed at: Oye! Times at www.oyetimes.com