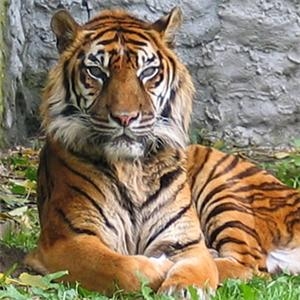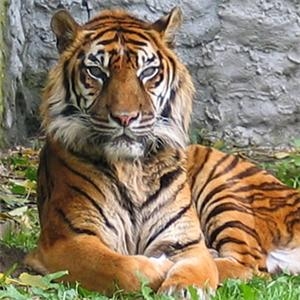 India is lucky to have recorded 20% of growth in the population of the tigers in 2010. Jagdish Kishwan, additional director general (wildlife), ministry of environment & forests says that, status of tigers, co-predators & prey in India 2010," released on Thursday.
Last year the numbers of the individual tigers were 1,706. 20% of tigers have increased in comparison to the year 2006, which estimated a number of 1,411 individual tigers. The report also says that, the increase is based on the survey of additional areas as well as increase in the number of tigers within high density of population.
The assessment of tigers, co-predators & prey included 17 states with tiger population & involved 4, 77,000 work days by forest staff & 37,000 work days by professional biologists, making it the largest exercise of its kind in the world. It is done once in four years with the collaboration of the National Tiger Conservation Authority, the Wildlife Institute of India, tiger states & outside expertise. The number of the individual tigers has increased in Maharashtra, Tamil Nadu, Uttarakhand & Karnataka. Other enhancement can be seen in the some parts of north-east, Sundarbans, & parts of Maharashtra. Kishwan instructed for a double sampling of the tigers.
But the tigers are still in trouble because 12.6% loss of habitats of the tigers has been observed. It means that the tigers are being squeezed into smaller areas which could lead to a lack of dispersal & consequent loss of genetic exchange between populations & an increase in human-tiger conflict. That's the reason why the tigers most of the times attacks to the residential areas. The recent activity has occurred in Siliguri, West Bengal.
The Ministry of Environment & Forests is also planning to bring some stricter rules for those who hurt the wildlife. The eco-tourism guidelines will be introduced very soon. The lead author of the report, Dr. Y.V Jhala said that, the loss of the corridors does not augur the population of the tigers. Poaching can be wiped out by re-establishing by reintroduction as has been done in the Sariska & Panna reserves.
Article viewed at: Oye! Times at www.oyetimes.com