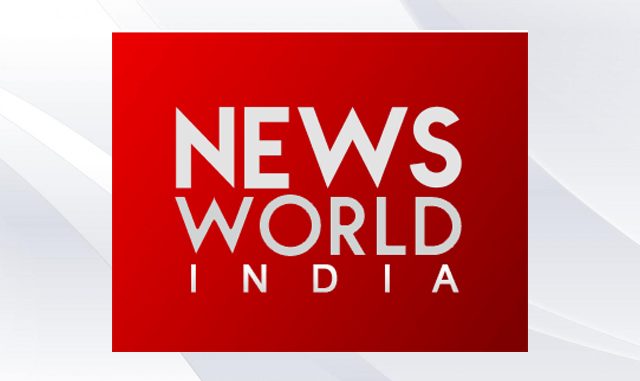 Latest news from India and Pakistan as it happens. PB's twisty take on the top five headlines of the day.
1. Arvind Kejriwal calls BBC corrupt for questioning charge against demonetisation
Its surprising that Arvind Kejriwal is against a move aimed at bringing down corruption/bribery and black money. He is distracted now, just to settle scores.
2. Kashmir bursts into life after four months of closure
Eliminate the influence of those disruptions from across the border and release the vibrating energy of J&K people to build the people and build their state. The hard stance and patience put together of excellent work done on ground by the Indian Army has paid results.
3. NIA books Islamic preacher Zakir Naik for spreading enmity, raids his NGO
Abdul Majid Abdul Kader has registered the FIR because his son Ashfaq Abdul Majid is radicalised by Arshi Qureshi. Zakir knows people will still not figure out because by now common folks see the world with his kind of viewpoint.
4. Jayalalithaa shifted to special room at Apollo Hospitals
More than ever before, her lapdog law enforcing authorities will never hesitate to subjugate and muzzle the voices that speak against her oligarchic type of governance. In the meantime, she will, as is her wont, would re-ignite the now defunct animosity between the factions that attest and detest DMK.
5. Demonetisation may prove to be a big problem for Mamata Banerjee-led TMC's funding plans
The government should target these co-operative banks, seal the accounts which have received these and unearth the identity of the recipients/depositors. Nailing a few of these district level operators would be good enough to implicate the TMC top brass.
Click HERE to read more.



Loading ...