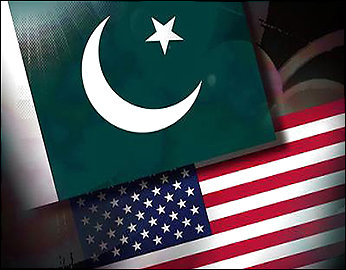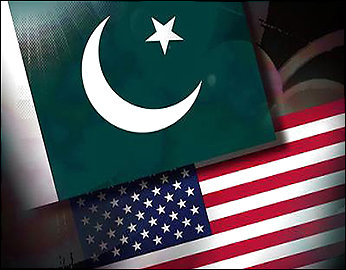 In a meeting between US National Security Adviser Thomas E. Donilon and Pakistan's Chief of Army Staff General Kayani in Saudi Arabia, Thomas E. Donilon presented three options to General Kayani regarding the Haqqani Network. The first option was for Pakistan to dismantle the Haqqani network and most importantly their leadership, second option was to help America in doing the aforementioned and the third option presented was to convince the Haqqani's to join the Afghan government.
A deadly drone attack that was said to be an attack on the Haqqani network, left 9 people dead in North Waziristan has been qualified by other news outlets, with some suspicion that NATO helicopters were involved. If that news proves to be true then the USA-led alliance will itself have ruled out the last option and offered Pakistan a Hobson's choice dilemma with respect to the first two.
Having said that, this long range assumption will only further bring mistrust and miscommunication between the intelligence agencies of both the countries. History suggests that for America to have any success in option one and two they need strong backing from the Pakistani intelligence.
The drone attack that killed 9, only included 3 people from the Haqqani network. Were the remaining 6 people from Pakistan? For long American has expressed a desire to hold strikes in the Quetta for they claim it is providing home to Al Qaida leader Mullah Omar.
Article Viewed on Oye! Times @ www.oyetimes.com