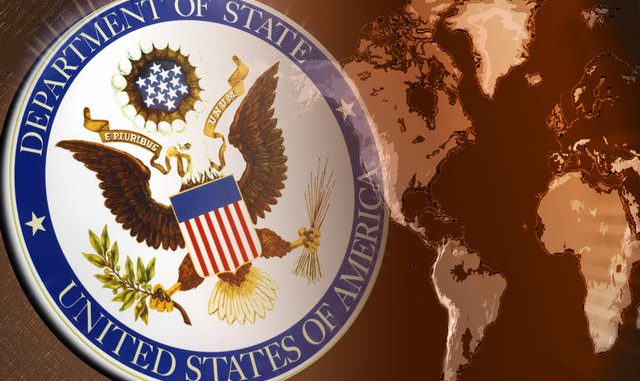 The United States authorities have released a statement which warns their general public travelling to India of possible terror attacks in the country during the upcoming holiday season.
On Tuesday the state department said "Recent Indian government advisories and local media report increased indications that terrorists are planning attacks in India. US citizens travelling or residing in India are always urged to maintain a heightened situational awareness and a low profile, monitor local news reports, consider the level of security present when visiting public places, and take appropriate steps to bolster their personal security,"
The statement also urged Americans to "pay particular attention to their personal security during the Indian holiday season, which includes Hindu, Islamic and other religious and secular holidays between October and January."
Public Places such as markets, trains, busses, religious sites, hotels, restaurants and outdoor gatherings were mentioned as potential targets.
Many people from United States and all over the world travel to India during the festive period. The most preferred tourist spot in India is undoubtedly the city of Goa.
In the recent years there has been a series of bomb blasts in India, which till date remain unsolved.
The expiry date of the alert is 20th January 2012.