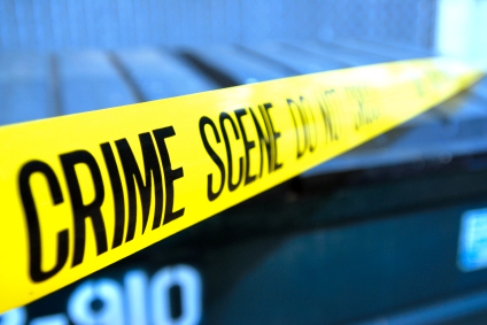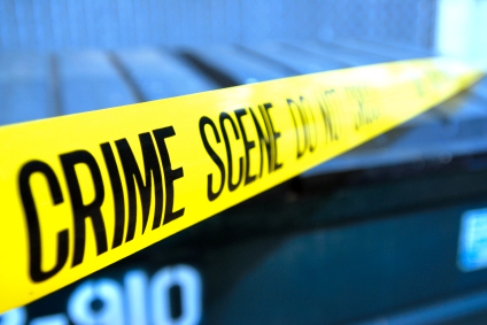 According to a latest report, crime cases in India have grown by approx 5 percent in 2010 in comparison to 2009. The report was published by National Crime Records Bureau (NCRB). Other than that the report also reveals that road accidents alone have resulted in 1.33 lakh people loosing their lives which shows an increase of 5.5 % from 2009 that saw 1.25 lakh deaths.
According to "Crime in India 2010," a total of 22,24,831 crimes were reported under the Indian Penal Code as against 21,21,345 cases in 2009. Murder cases during the year (33,335) went up by 3 per cent against 32,369 cases in 2009.
The following cases showed the increasing trends, attempt to murder by 1.3 %, rape cases 3.6 %, Abduction and kidnapping by 13.5 %, robbery by 4.4 & and dowry deaths went up marginally by 0.1 per cent.
Crime against women during 2010 (2,13,585) went up by 4.8 per cent compared to 2,03,804 cases recorded in 2009. Crime against children went up by 10.3 per cent (26,694) as against 24,201 cases in 2009.
However, crime against the Scheduled Castes (SC) declined by 2.6 per cent in 2010 (32,712) compared to 33,594 cases in 2009. Those against the Scheduled Tribes (ST) during the last year was put at 5885 case, an increase of 8.5 per cent compared to 5425 cases in 2009.
Article viewed on Oye! Times @ www.oyetimes.com