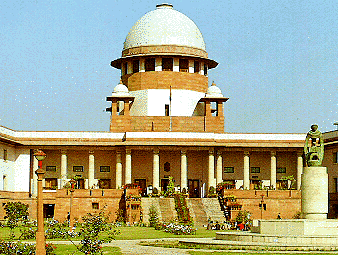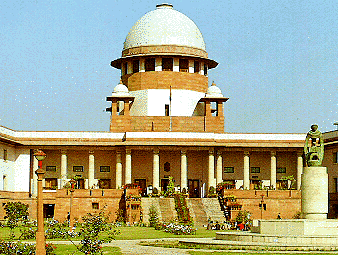 India's Supreme Court has expressed shock at the number of Pakistanis being held in Indian jails without charge.
At least 250 Pakistani nationals are being held, some for many years, with one case involving a prisoner behind bars for more than 40 years.
The court ordered the government to file a comprehensive report on the prisoners within two weeks.
The court was hearing a petition by a party from Jammu and Kashmir, where many of the Pakistanis are held.
The court's bench, headed by Judge RN Lodha, said it was "shocking that over 254 Pakistani nationals are languishing in jails without a trial".
It said: "The right to personal liberty is the most dear Article to us and the most precious right given to the people.
"We are here to uphold the rights and liberties of every person, whether he is a citizen or not."
The bench criticized the government on the information it had provided.
"You have complete information with you. Why do you give information piecemeal?" the bench asked.
"You should take certain things seriously. Give us the entire picture so that we could pass order. Let there be a comprehensive exercise and complete information be provided about foreign nationals in Indian jails."
Article Viewed on Oye! Times @ www.oyetimes.com