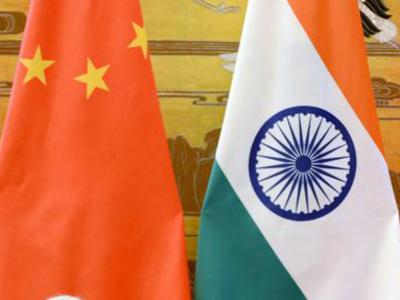 Prime Minister Narendra Modi has indirectly criticized China's connectivity projects for "overriding sovereignty" of other nations and, in response, Beijing replied that the corridor through Pakistan-occupied Kashmir (PoK) was neither aimed at India nor reflective of its position on Kashmir.
Addressing the audience at the inauguration ceremony of the second Raisina Dialogue in New Delhi on Tuesday, PM Modhi mentioned that "connectivity in itself cannot override or undermine the sovereignty of other nations." He explained that "only by respecting the sovereignty of countries involved, can regional connectivity corridors fulfill their promise and avoid differences and discord." Modhi's remarks were widely received as criticism of Chinese connectivity projects such as the "Belt and Road," which includes CPEC.
However, responding to the news the next day, Foreign Ministry spokesperson Hua Chunying that "in his remarks Prime Minister Modi did not directly mention the CPEC." It was explained that "regarding CPEC, this is a project that is devised for long term development and cooperation in various fields. It is of great significance in regional connectivity and trade cooperation. It is for regional peace and development." Moreover, Chunying elucidated that CPEC "targets no third country and it will not affect China's position on Kashmir." It was emphasized that China has repeatedly conveyed to India that CPEC includes "purely commercial" projects were "without prejudice" to its views on the disputed status of PoK, which was for India and Pakistan to resolve.


Loading ...