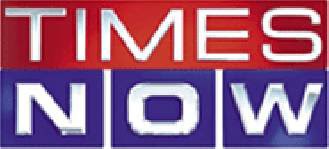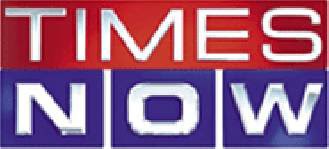 Press Council of India chairman Markandey Katju on Wednesday urged the Supreme Court and the Bombay High Court to "reconsider" their orders that Times Now deposit Rs 100 crore (in cash and bank guarantees ) as a pre-condition for its appeal against a Pune court's verdict to be heard. "With great respect to these orders I am of the view that they are incorrect and require to be reconsidered," he said.
Justice Katju said that in his opinion, "the appropriate order would have been to give a severe warning to the TV channel to be careful in future. Imposition of a Rs 100-crore fine was, in my respectful opinion, grossly disproportionate to the offence and the principle of proportionality that is now well-settled in our jurisprudence."
Speaking at seminar on the occasion of National Press Day, the former Supreme Court judge said :"It is true that Times Now channel made a mistake of showing a photograph of Justice P B Sawant instead of Justice Samanta in the Ghaziabad PF scam, but from the facts it appears to be an inadvertent human error for which an apology was given several times."
"It does not seem that there was any malicious intent and the unintentional mistake was due to a technical mix-up. We are all human beings and we all make mistakes," he added.
Article Viewed on Oye! Times @ www.oyetimes.com